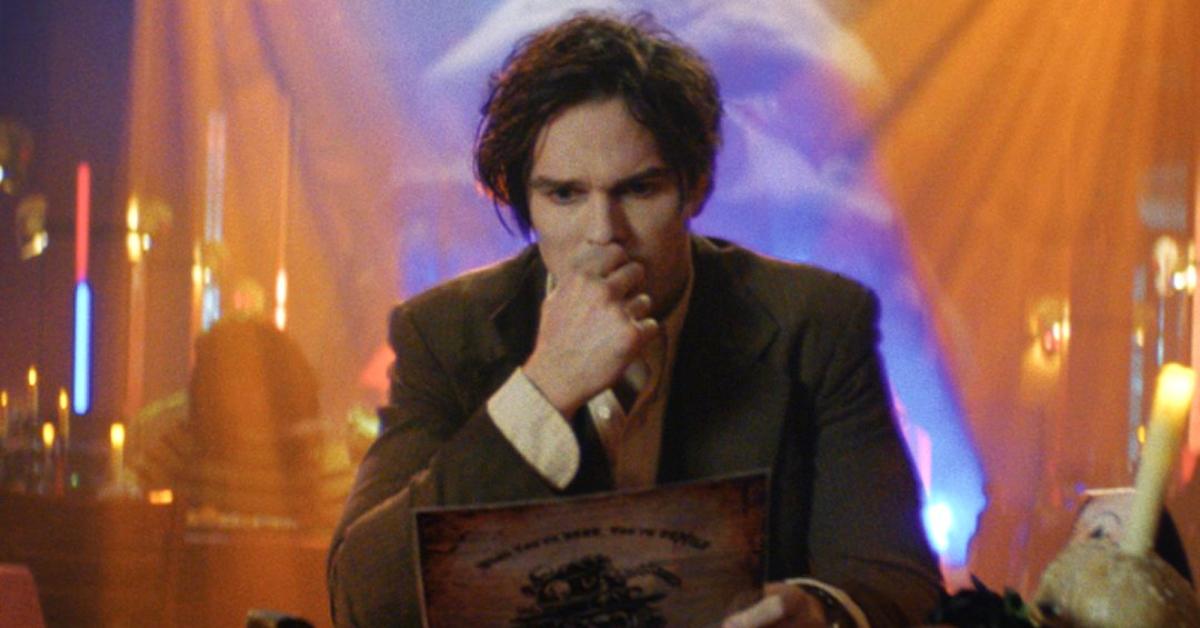 Renfield Gets His Superpowers and Abilities From These Tiny Critters
Everyone knows about Dracula's powers and abilities, but what about his long-suffering servant, Renfield? What are his powers? Here's the scoop.
When it comes to Bran Stoker's creations, most are more familiar with Dracula's powers than R.M. Renfield's.
The legendary Transylvanian vampire is the strongest of his kind, possessing far greater powers and abilities than most vampires. Not only can Dracula turn others into vampires, but he can even shapeshift and outrun/outpower anyone in his way. All in all, he's not to be messed with... like ever.
Article continues below advertisement
But what about his overshadowed and tragic wingman, Renfield? He's been with the iconic (and very narcissistic) vampire for centuries, so there's no doubt he has some supernatural abilities. With that said, what are Renfield's powers? Stick around as we break it all down!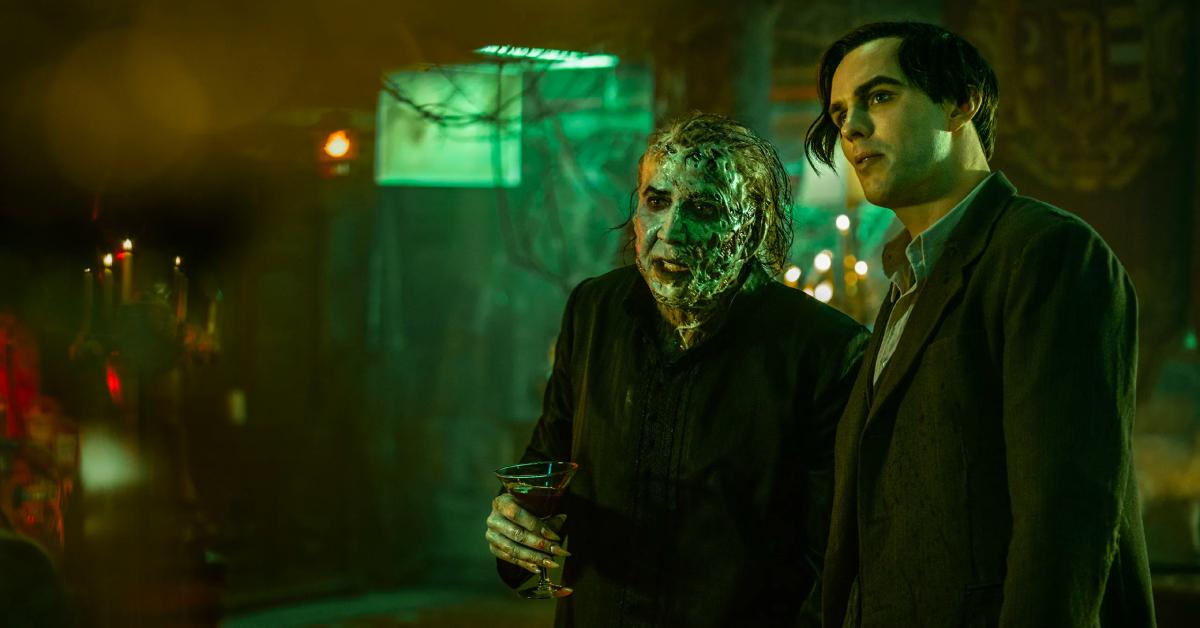 Article continues below advertisement
What are Renfield's powers?
In the 1897 novel, Renfield has one of the most unsettling diets ever — he eats bugs. The book is vague about the powers he gains, but Renfield believes that these "meals" can present him with immortality. Weird, but go off.
However, the 2023 comedy-horror film Renfield presents a whole new spin on the titular character's diet. When he eats bugs, Renfield isn't just consuming the critter's life force; he's also gaining their strength. As a result, Renfield acquires superhuman abilities, which allow him to fight off corrupt figures in an extremely gory fashion.
Article continues below advertisement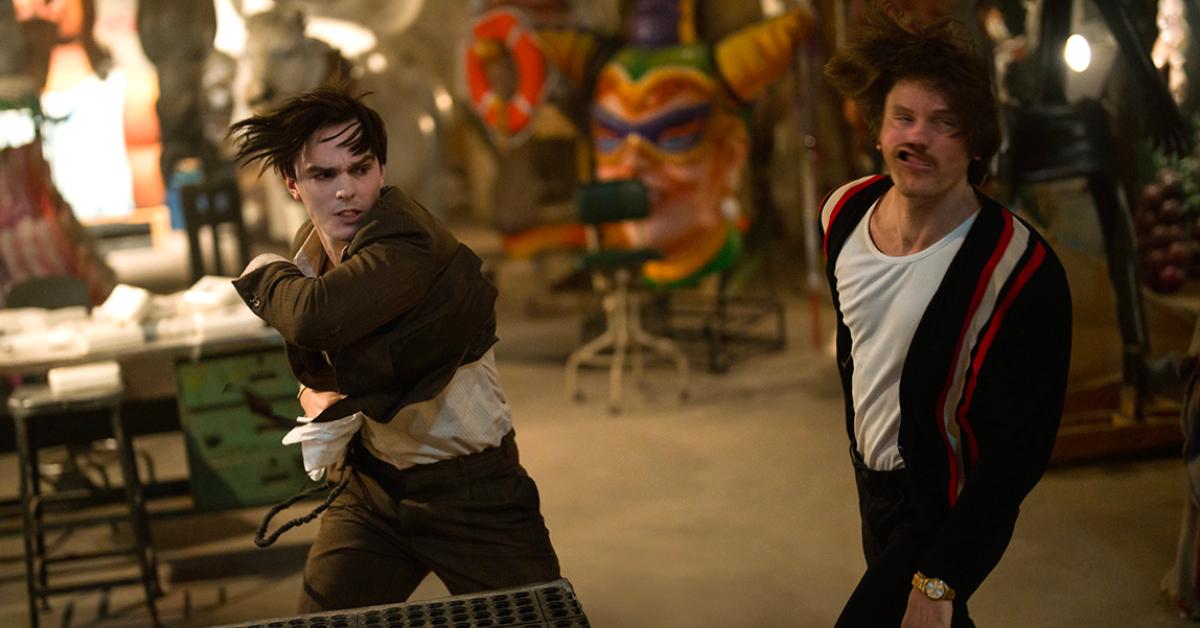 The official trailer sees Renfield fight off a group of armed men in a restaurant — at one point, the poor unfortunate soul uses a decorative serving platter to cut a guy's arms off (it's gory but hilarious). This clearly suggests that he's much stronger than the average person, and it's all thanks to the bugs.
Article continues below advertisement
As it turns out, actor Nicholas Hoult ingested actual bugs for the film (but they didn't give him superpowers). He told Entertainment Weekly that the "potato bugs were not good," later claiming the crickets were "the best."
"The crickets were like smoky bacon flavor and salt and vinegar. I love salt and vinegar, so I was happy about eating the crickets. You would occasionally get little bits stuck in your teeth," he continued. "But, then, the props team was amazing, they made caramel cockroaches for me, so I got to eat those, which were delicious. Also, the worms were just gummy worms in crushed-up Oreos to make it look like dirt."
Article continues below advertisement
Why is Renfield important to Dracula?
Since the beginning of time — just kidding, more like 1897 — Renfield has been Dracula's long-suffering servant and familiar who waits on his every hand and foot. He's completely devoted to the king of vampires, gathering innocent people for Dracula to eat so he can survive and continue wreaking havoc on the world.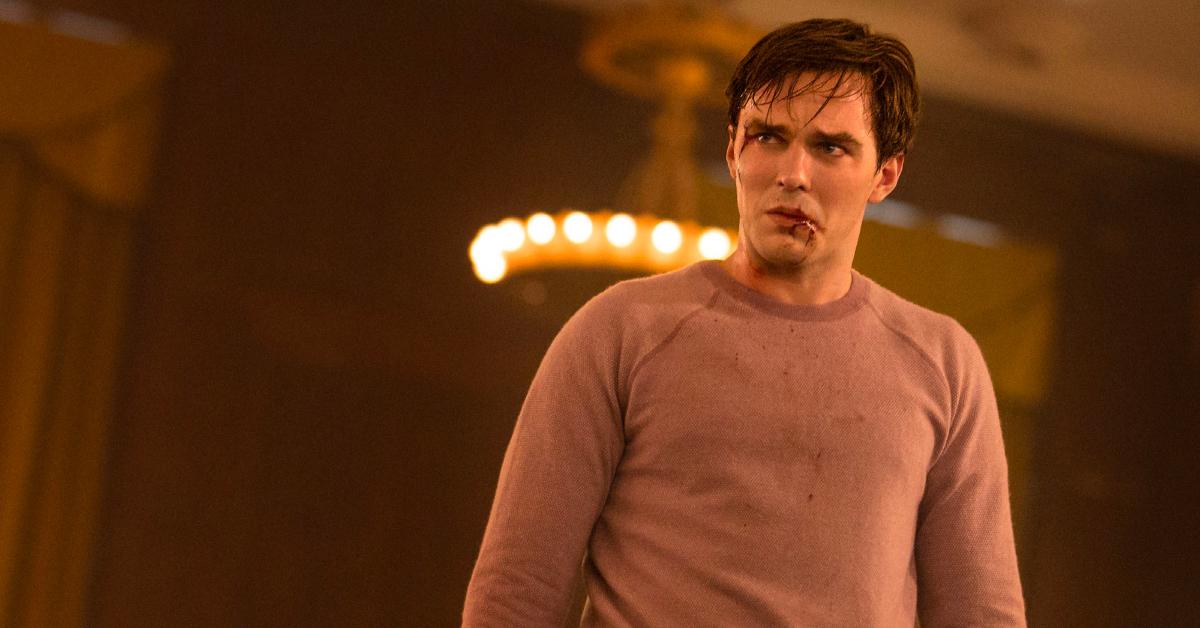 Unlike previous adaptations, Renfield sees the titular minion realize he's in a toxic, co-dependent relationship with Dracula. He begins to feel guilty for his involvement, but he struggles to leave his ill-tempered boss. Eventually, he gains the confidence to make a new life for himself, without Dracula.
Renfield is now in theaters.