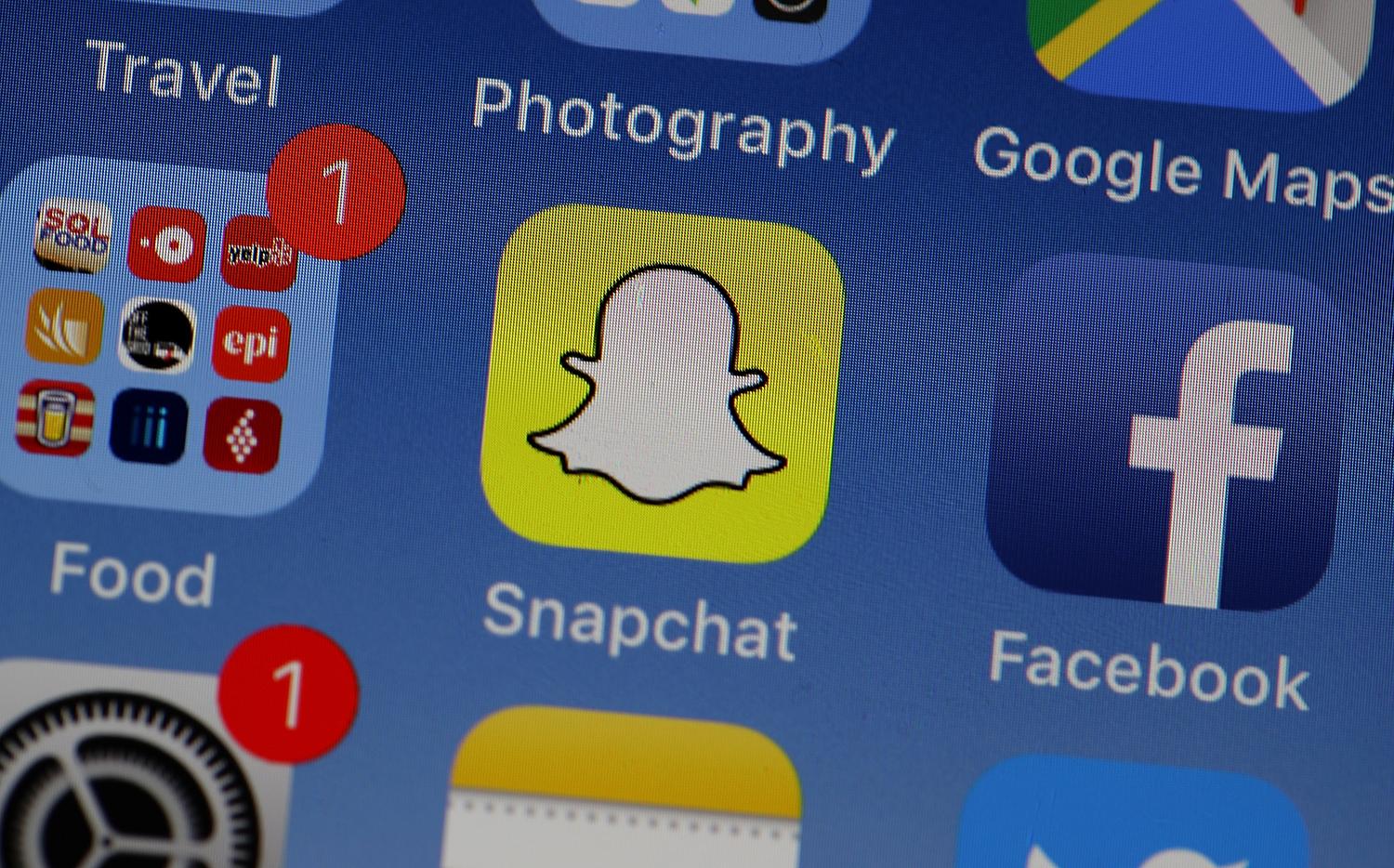 You'll Find Snowmen Sprinkled Around the Map on Snapchat for the Holidays
As social media has become an increasingly everyday feature in our lives, the developers of these companies and apps have found creative ways to ring in different holidays through new features, games, or even posts users can share.
For example, Spotify is well recognized for its end-of-the-year Wrapped, where it provides users with a summary of their listening habits for the year. Other apps, like Instagram, release new filters and tags for different holidays.
Article continues below advertisement
Snapchat has also gotten creative with how it celebrates different holidays, even offering new ways for people to stay connected while at home during the COVID-19 crisis.
Recently, some Snapchat users have opened their apps to find a series of snowmen sprinkled around the Snap Map. What are these snowmen for? Is there any real significance to them? Here's what we know about the holiday decorations scattered around Snapchat's world map.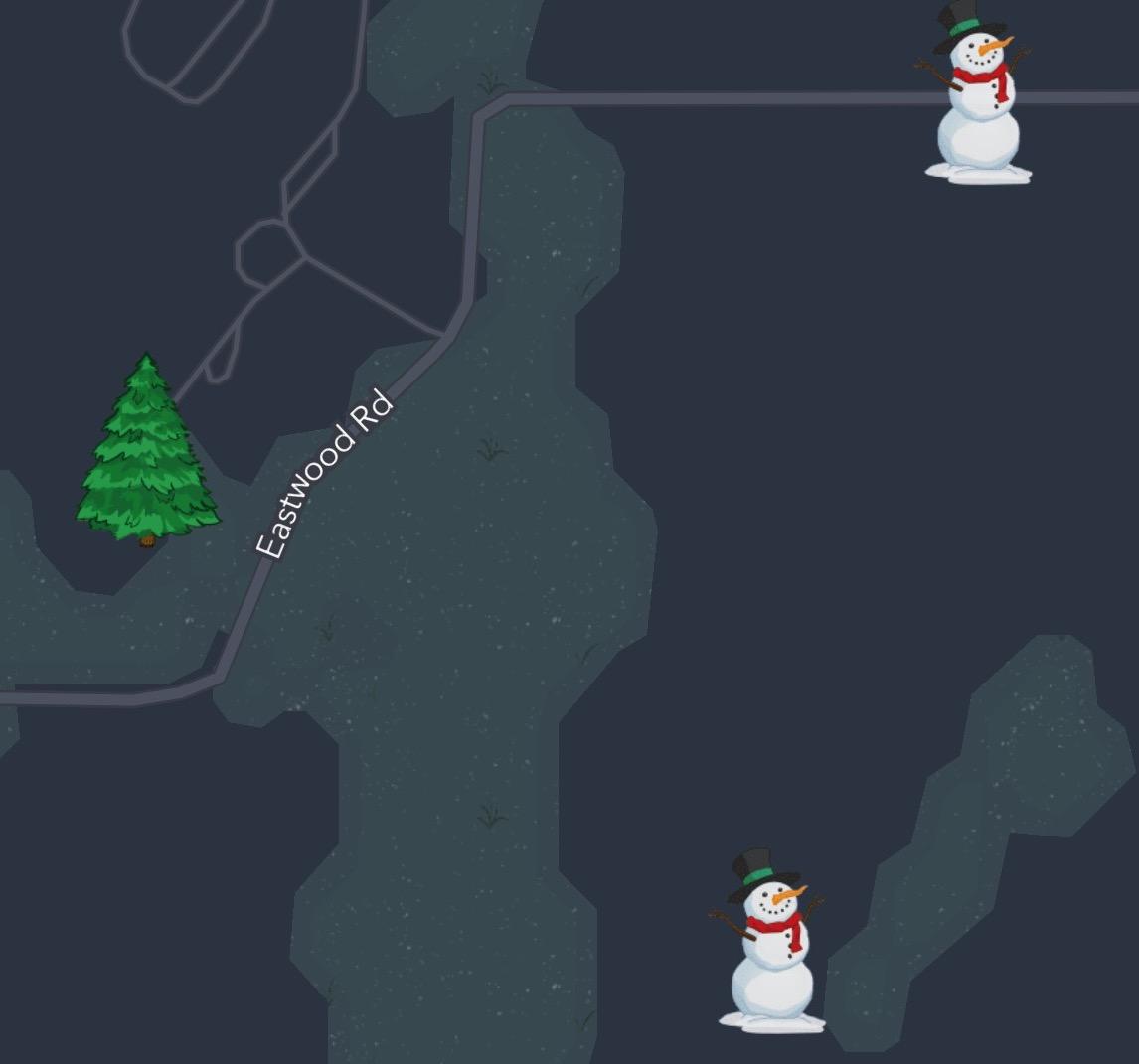 Article continues below advertisement
What are the snowmen on the Snapchat map for?
Since the introduction of the map feature in 2017, Snapchat users have been able to see where their friends are located around the world (if their friends allow them to see their location, of course). For different holidays, the developers at Snapchat will sometimes add festive features to this map to match the season.
For example, in April 2020, Snapchat added Easter eggs around the map, providing users with a virtual Easter egg hunt to keep them inside while still celebrating the holiday. This became a great way for those who were missing the fun of Easter egg hunts to still enjoy some friendly competition while staying quarantined in the middle of the COVID-19 lockdown.
Article continues below advertisement
For this holiday season, Snapchat has now added snowmen, Christmas trees, and other winter festive features around the map. These snowmen and Christmas trees will appear throughout the map, sometimes disappearing as you zoom out and others appearing as you zoom in.
As users have begun to notice this, some have wondered if there's any significant meaning behind these snowmen and decorations, or if there's a hidden game to play.
Article continues below advertisement
Unfortunately, it appears that there is no hidden meaning to these snowmen on Snapchat — they're actually just decorations for the holiday season. This is often a thing Snapchat will do in an effort to make the design of the app more festive for different holidays, and at this time they do not have any interactive features.
There also seems to be no real rhyme or reason behind their placement — wherever you see a snowman or a Christmas tree does not indicate anything special about the location.
While it's fun to move around the map and find the different locations that the snowmen have spawned in, ultimately there is no real importance to them. Feel free to search around the map for them, though, or change your Bitmoji's outfit so that it's more suited to the current holiday season!