Justin Isn't Totally Truthful With Alexis at the 'MAFS' Season 15 Reunion (EXCLUSIVE CLIP)
What did Justin say about Alexis on 'MAFS'? The reunion special opens up a can of worms when it comes to their failed relationship.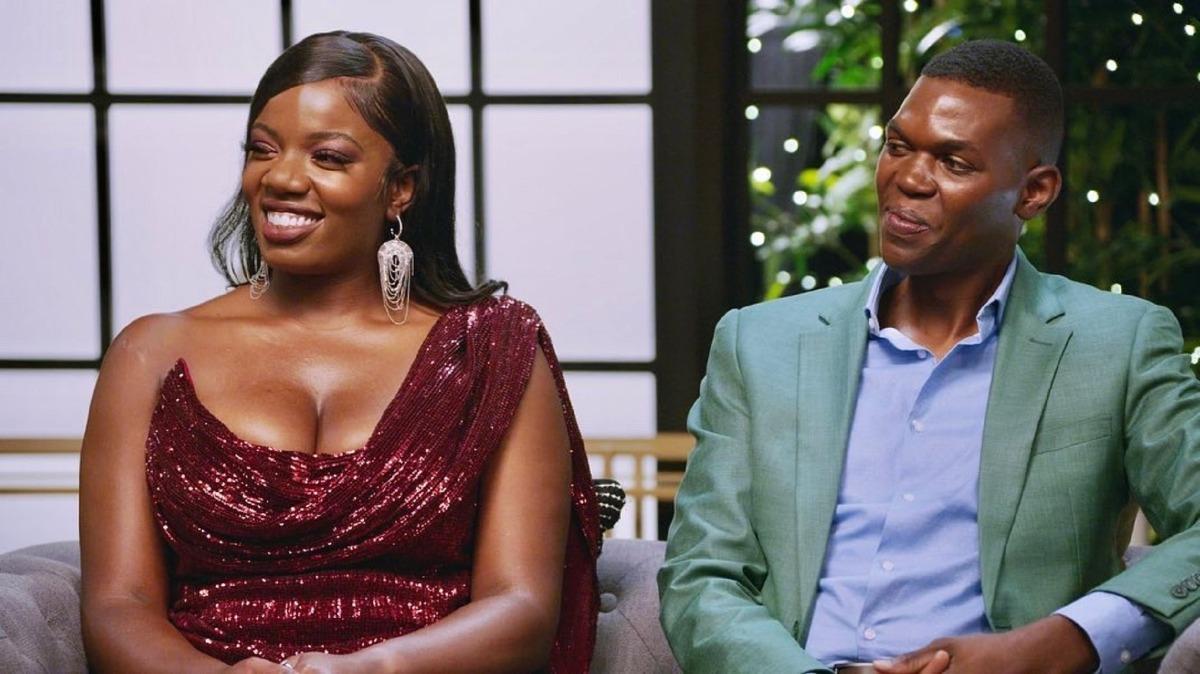 Spoiler alert: This article contains spoilers for Season 15 of Married at First Sight.
Season 15 of Married at First Sight was dramatic enough even before the first part of the reunion special aired. Now, in an exclusive clip obtained by Distractify ahead of the second part of the reunion, we see more messiness. This time, it's when Justin is accused of keeping comments that he said about Alexis from Alexis.
Article continues below advertisement
So it has to be asked — what did Justin say about Alexis on Married at First Sight? They opt not to stay together in the season finale, but at the reunion, Justin is still adamant that he was honest with his now ex-wife the entire season. Nate, however, has a different story. And now we need to know what's going on.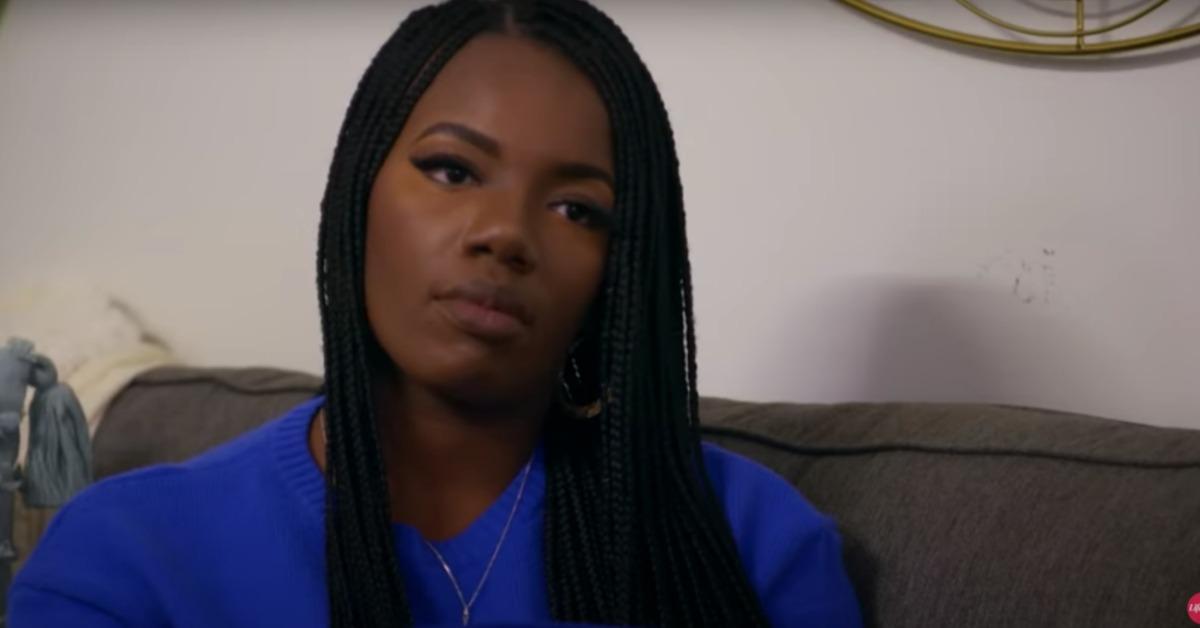 Article continues below advertisement
What did Justin say about Alexis on 'MAFS'?
Although Justin doesn't really owe anything to Alexis at this point, in the clip, he assures her and their fellow castmates that he has been completely honest with her. Nate says that Justin needs to "work on the lies" when it comes to Alexis and relationships in general.
It sounds like Justin maybe confided in Nate during filming about his feelings for his wife, but now Nate wants to bring it all up to create drama.
What we do know, though, is that Justin made multiple comments during the season about Alexis's penchant for partying with friends and her need for a busy social life. He likely shared more complaints of a similar nature when he talked to Nate. In the clip, Alexis stands up for herself and reminds Justin that she invited him out multiple times and tried to include him.
Article continues below advertisement
She also brings up Justin's apparent comments about her intentions for signing up for MAFS and allegations that she feels shame when it comes to being intimate, all of which Alexis disagrees with.
"First and foremost, I did not come on here for clout," Alexis says in the MAFS clip. "I did genuinely come on here for marriage. This whole sex thing … I have never had shame about sex and that's not really important to me, but in my opinion, it's untrue."
Article continues below advertisement
Justin and Nate continue to have issues on the 'MAFS' reunion special.
In the first part of the MAFS reunion special, Justin claims that Nate came on to him while filming the season. Nate vehemently denies this, but it sets things up for part two of the reunion, in which Nate claims there's more to the story of Justin speaking poorly of Alexis than she knows. Although Justin tells Nate to be quiet more than once, he doesn't quite let up.
Article continues below advertisement
Nate says he's "just speaking [his] truth," while Stacia urges both Nate and Justin to stop arguing. Plus, it's totally possible that Justin vented to Nate in scenes viewers weren't privy to.
But right now, we know for sure that Justin's negative words about Alexis are enough to ignite some serious on-stage drama.
Watch Married at First Sight on Wednesdays at 9 p.m. EST on Lifetime.