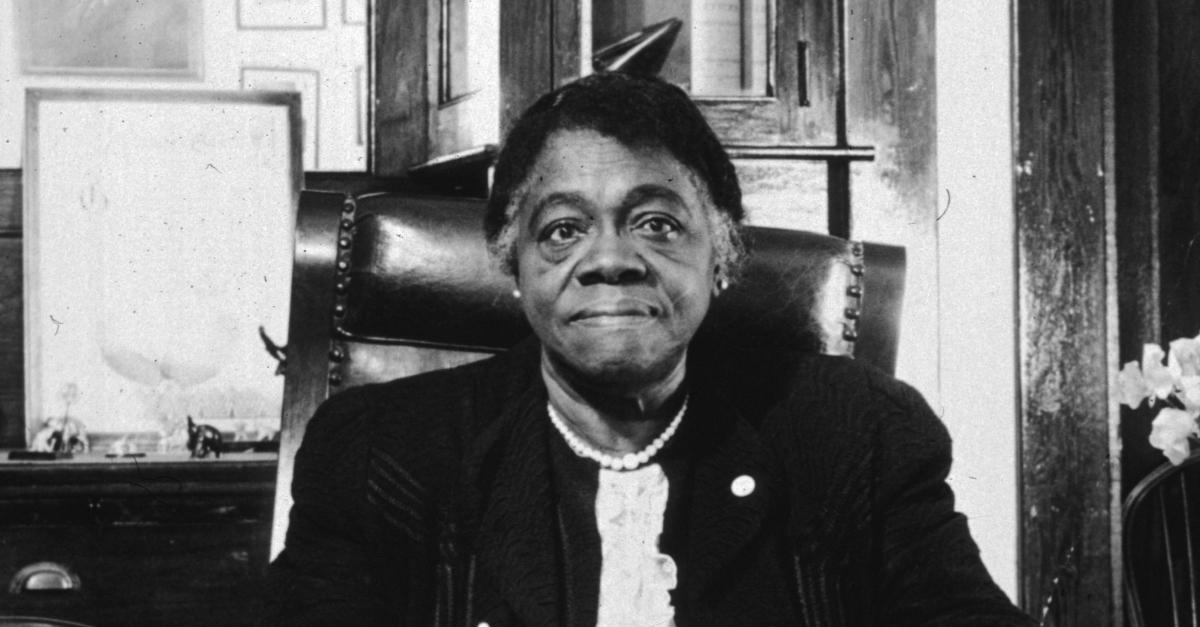 You've Probably Never Heard of Iconic Activist Mary McLeod Bethune — Here's Why She's Famous
Although Black History Month only lasts for 28 out of the 365 days in a year, the contributions that Black activists have made to society will live on forever.
Most often, textbooks spotlight the lives of figures like Martin Luther King, Malcolm X, and W.E.B. Dubious, but there are plenty of other changemakers you should know. One of these activists is Mary McLeod Bethune, affectionately known as The First Lady of Negro America.
But what did Mary do and why is she famous? Keep reading for your daily dose of Black history…
Article continues below advertisement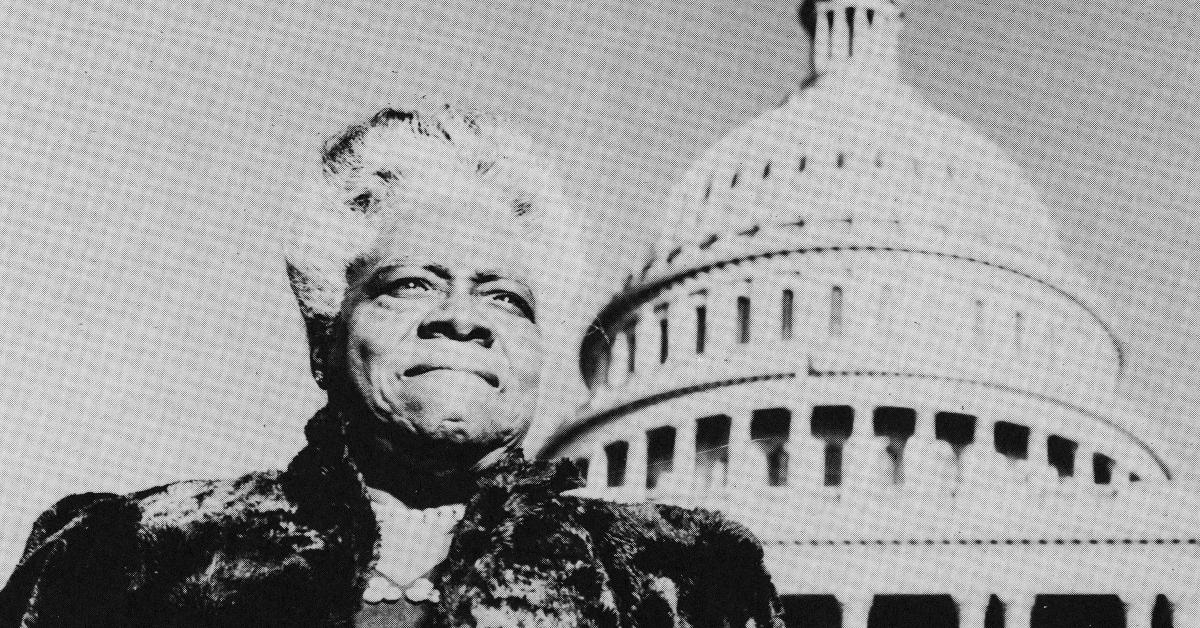 What did Mary McLeod Bethune do? Here's why she's famous!
If you think pop stars like Beyonce and Madonna are iconic, just wait until you hear about Mary, who went down in history as a true revolutionary. Her journey to the White House was particularly extraordinary as she was born to former slaves.
Born in Maysville, S.C., Mary came from a big family. The activist was the third youngest of the 17 kids that her parents Sam and Patsy McLeod had together.
Article continues below advertisement
The activist is best known for creating the framework for Historically Black Colleges and Universities (HBCUs) after she started the Educational and Industrial Training School for Negro Girls, which we now know as Bethune-Cookman University, with only $1.50.
Aside from her career in education, Mary founded McLeod Hospital, a medical center that tended to Black Floridians when other hospitals refused. With her background in activism, it's no surprise that Mary got into politics.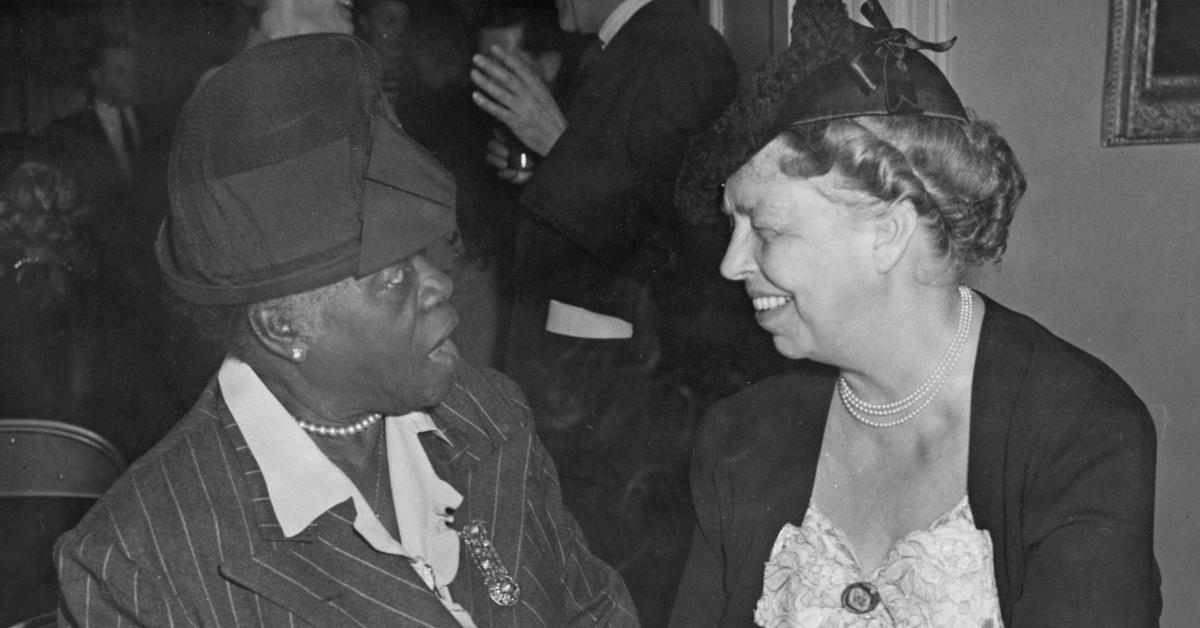 From women's suffrage to civil rights, Mary McLeod Bethune was a major player in Washington, D.C.
She was appointed as an advisor to President Franklin D. Roosevelt, with whom she was close friends. Together, they formed the Federal Council of Negro Affairs, also referred to as the Black Cabinet. She also served as an advisor to four other presidents, including Calvin Coolidge.
Article continues below advertisement
Among Mary's other accomplishments was being named president of the National Association for Colored Women and the National Youth Administration's Negro Division. But her long list of accomplishments goes on and on. During the years that she was active, she was linked to public figures like Booker T. Washington and John D. Rockefeller.
What we know about Mary McLeod's husband, kids, and death.
In 1898, Mary tied the knot with Albertus Bethune, who fathered her son, Albert. Though they never legally divorced, the couple separated in 1907 after Albertus ran off to South Carolina and later died of tuberculosis. Mary never remarried.
The activist took her last breaths on May 18, 1955, at the age of 79. Mary's final resting place is her old stomping grounds, Bethune-Cookman University's campus.
In 2022, she became the first Black woman to be featured in the National Statuary Hall Collection.