TikTok Has Invented Yet Another Acronym — What Does "AMOS" Mean?
What does the acronym "AMOS" mean on TikTok? It actually relates to another social media platform (Snapchat). We decode the acronym here.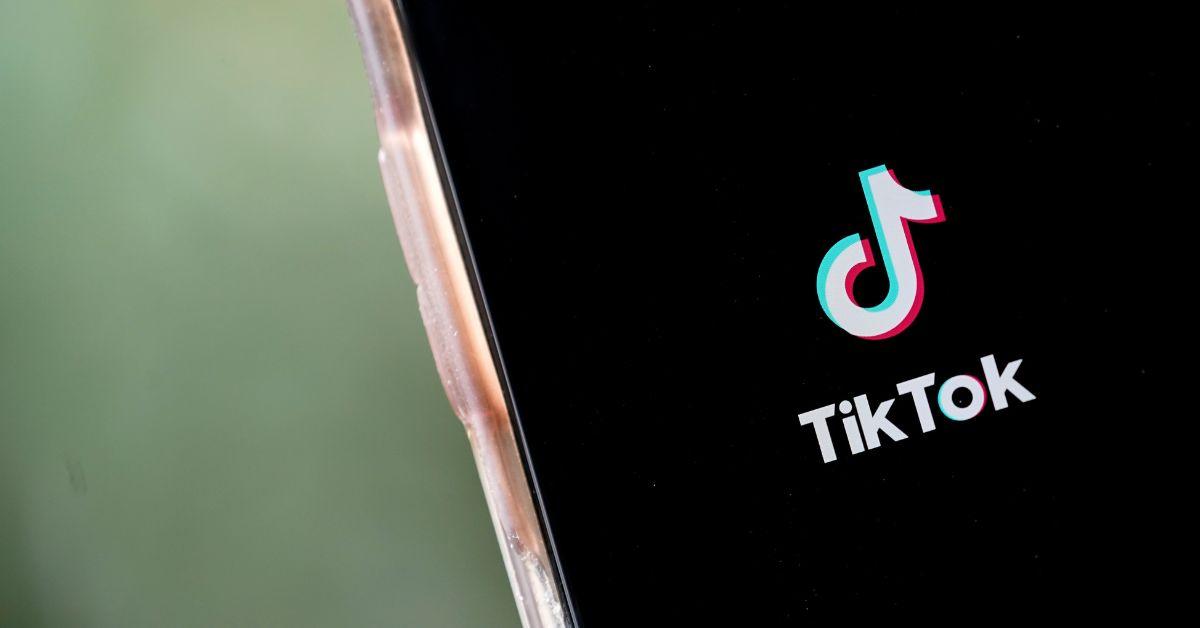 It seems that peeps on TikTok come up with a shorthand way to say almost everything these days. For example, did you know that "FFR" stands for "for future reference?" And sometimes, when people write the word "ate" on TikTok, they aren't actually referring to anything food-related.
Article continues below advertisement
Well, now there's a new acronym garnering some attention on the platform: AMOS. Spoiler alert: it has nothing to do with the iconic cookie brand Famous Amos (sadly).
Below, we break down the meaning of AMOS, which is sometimes written as "Amos" or "amos."
When people use "amos" on TikTok, they want to connect on Snapchat.
Back in my day (pre-TikTok), we used to write this one out. "Add me on Snap," we'd scribe and include our username. But these days, social media users have found a way to cut corners and just abbreviate it. "Amos" means (A)dd (m)e (o)n (S)napchat.
Bam. Boom. Amos has been decrypted.
Article continues below advertisement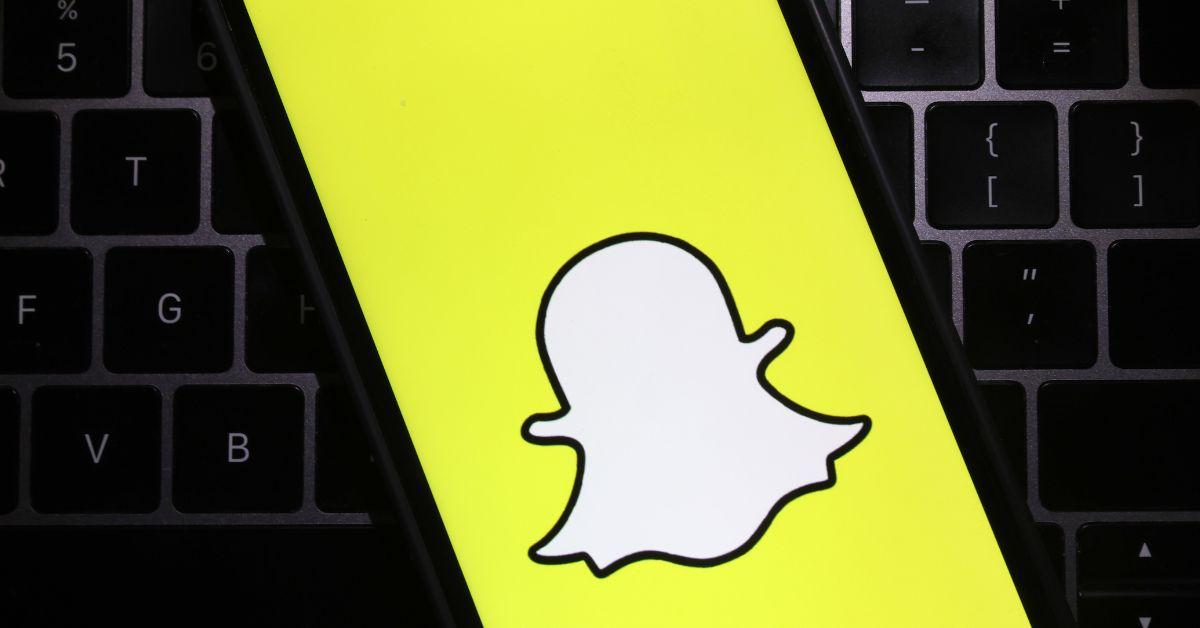 Since TikTok's messaging feature is limited, users may write "amos" to one another if they want to get to know a person better and take the conversation to another app.
As a refresher, Snapchat is an instant messaging app that allows friends to send each other pictures and messages that disappear after a set amount of time.
Article continues below advertisement
When the platform was first introduced, many folks used it to send nudes or illicit messages to one another. However, it has since evolved into a much more popular platform where friends can watch each other's stories, message or call one another, and also subscribe to channels. In fact, the platform has a whole slate of original programming that can't be accessed anywhere else.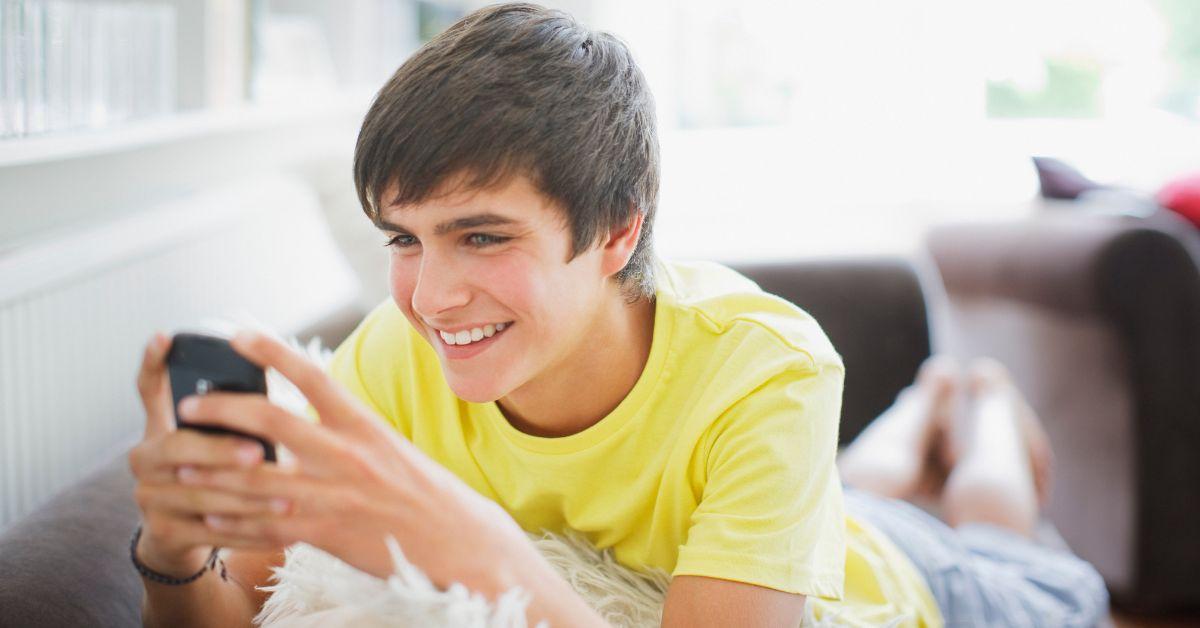 Article continues below advertisement
Some folks might go as far as to say that adding someone on Snapchat is like the modern-day way of asking for their number given the fact they most users receive up-to-the-minute notifications for Snapchat, just like they do for text messages.
But with texting, you may not feel inclined to keep the conversation going. Whereas with Snapchat, there is something called a streak — and let me tell you, people take their streaks very seriously.
Streaks basically reward you imaginary points for maintaining a daily conversation with friends. To keep the streak going, all you have to do is make sure you message your friends at least once every 24 hours. And if someone likes you more than a friend, they'll want to keep the convo going.
Bottom line: If someone writes "amos" to you, think about whether or not you see a relationship (of any nature) with this person moving forward. If you do, then follow through and add them on Snapchat. But if not, it might be best to respectfully decline.