What Does Janelle Brown Do for a Living? The 'Sister Wives' Star Is on Her Own
What does Janelle Brown do for a living? The 'Sister Wives' star has dabbled in many different jobs through the years. What does she do for work now?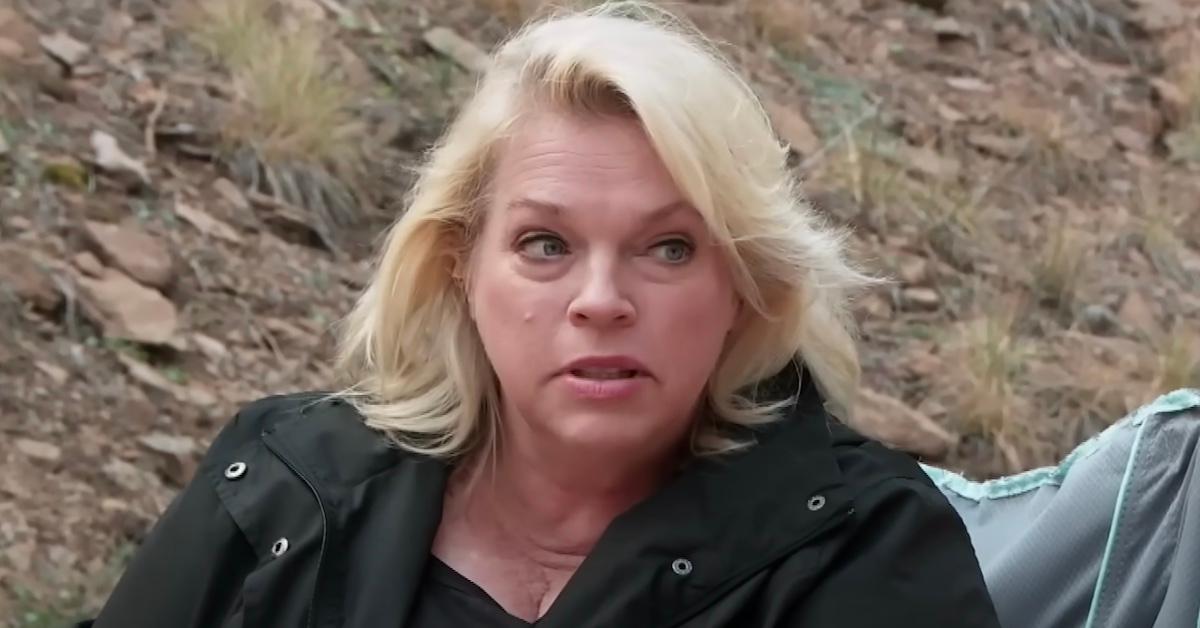 Those who have been watching Sister Wives since the beginning have seen the Brown family embark on a number of business ventures through the years. From clothing and jewelry, to writing a book, to opening a bed and breakfast, their sources of income are wide and varied. Now that Janelle Brown and Kody Brown have officially separated, folks are curious to know what she does for a living.
Article continues below advertisement
How does Janelle support herself now? Let's take a closer look at how she makes money today now that she is financially independent from Kody and his remaining wives, Robyn and Meri.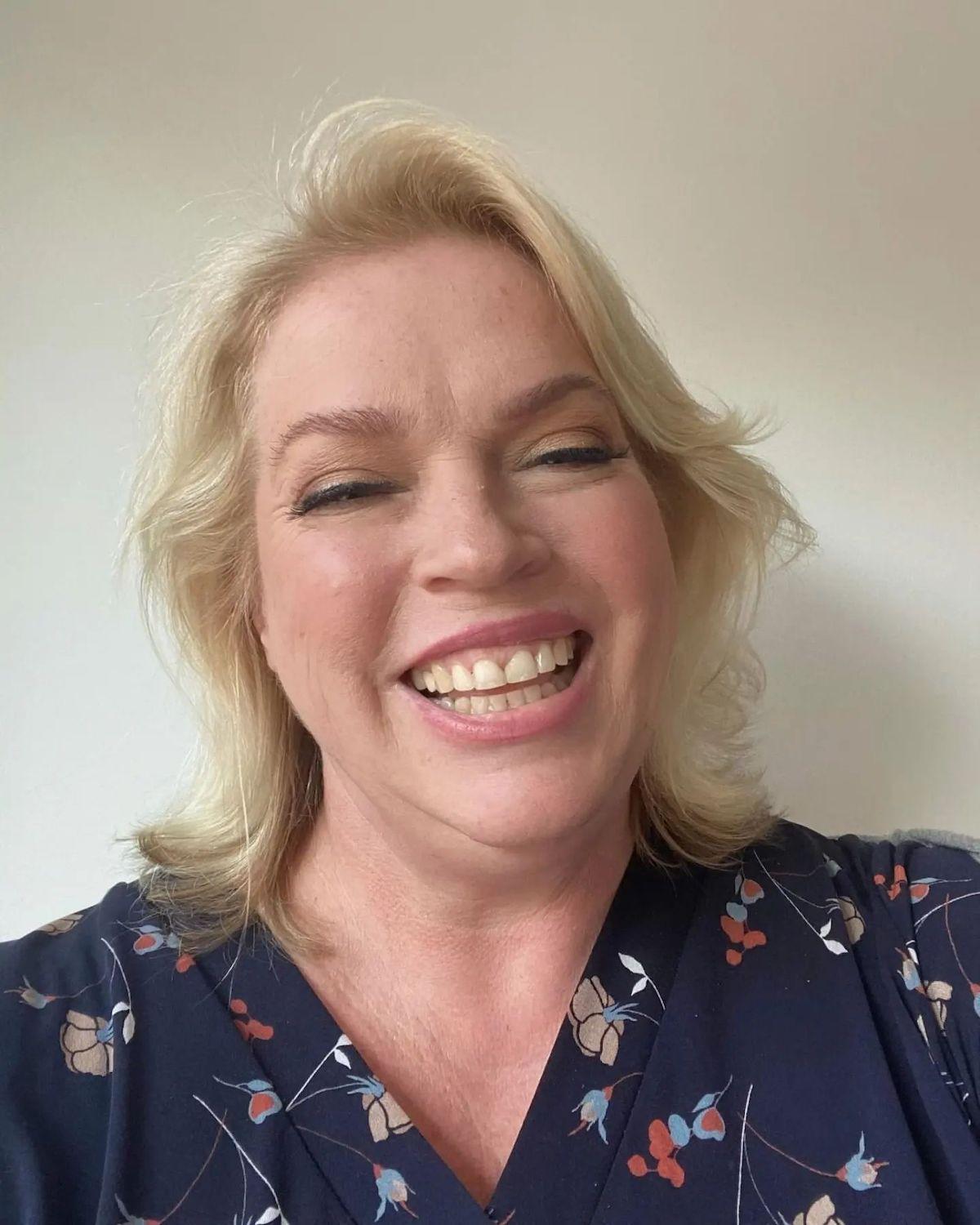 Article continues below advertisement
What does Janelle Brown do for a living?
Janelle has a bachelor's degree in accounting from the University of Phoenix, according to her LinkedIn profile. When the Brown family lived in Nevada, Janelle was a real estate agent for TMI Reality from 2013 to 2018. She also previously helped with the Brown family's online jewelry and clothing boutique, My Sister Wife's Closet,
More recently, the Sister Wives started a business called Strive with Janelle, for which she shares workout motivation and blog posts via Instagram. (She's been a qualified Institute for Integrative Nutrition health coach since 2017, per LinkedIn.)You can also purchase a health coaching appointment with Janelle and a variety of merchandise, including water bottles, watches, bags, shirts, and pedometers.
Article continues below advertisement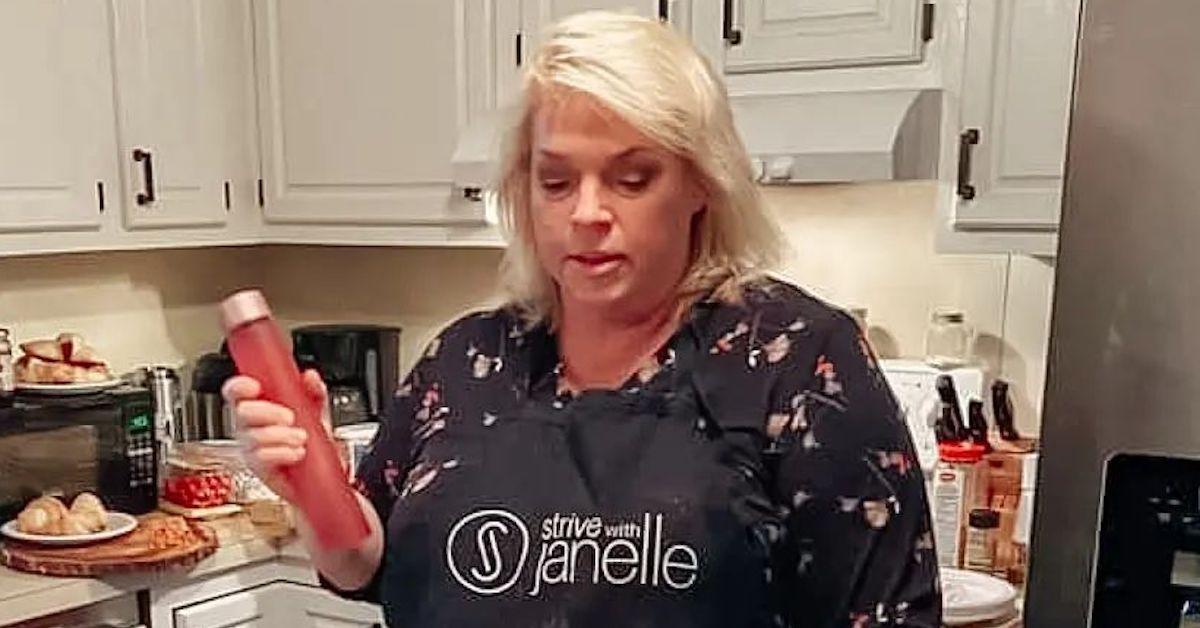 Through the years, Janelle has been involved in a number of MLMs, including the most recent venture with her daughter, Maddie Brush, and former-sister-wife-turned-BFF Christine Brown. On their Instagram account, Life With Health & Happiness, they sell Plexus drinks and supplements.
Article continues below advertisement
Those who want to commission Janelle for a personalized birthday/anniversary/whatever shoutout can book a special message from her via Cameo, which serves as yet another source of income.
Janelle Brown may have more business ventures up her sleeves.
In March 2022, The Sun reported that Janelle has rented a new property for $2,000 per month in order to launch a retail business. It's unclear, at this point, what she intends to use the space for — but we're betting she was taking steps toward becoming financially independent before leaving Kody for good.
In November 2022, Janelle revealed via Instagram that Manage Clout is her new business management team.
Article continues below advertisement
How much does Janelle Brown get paid for 'Sister Wives'?
On top of her multiple hide hustles, Janelle brings in money from appearing on TLC's Sister Wives. It's unclear how much the Browns are paid. But according to E! Online, they could be making between $25,000 and $40,000 per episode.
We'd imagine the Browns have renegotiated their contracts with TLC since Christine and Janelle are no longer with Kody. Hopefully, the series will get renewed for Season 18 — so we can see how, exactly, Janelle's life (and Christine's!) have changed.
Catch new episodes of Sister Wives on Sundays at 10 p.m. EST on TLC and on Discovery Plus.