Moriah Plath's Hollywood Hustle — From Reality Stardom to Bartending, Singing, and Beyond!
The Plath family is never short of drama, but Moriah Plath made her own path through several jobs and a high net worth. What does she do for a living?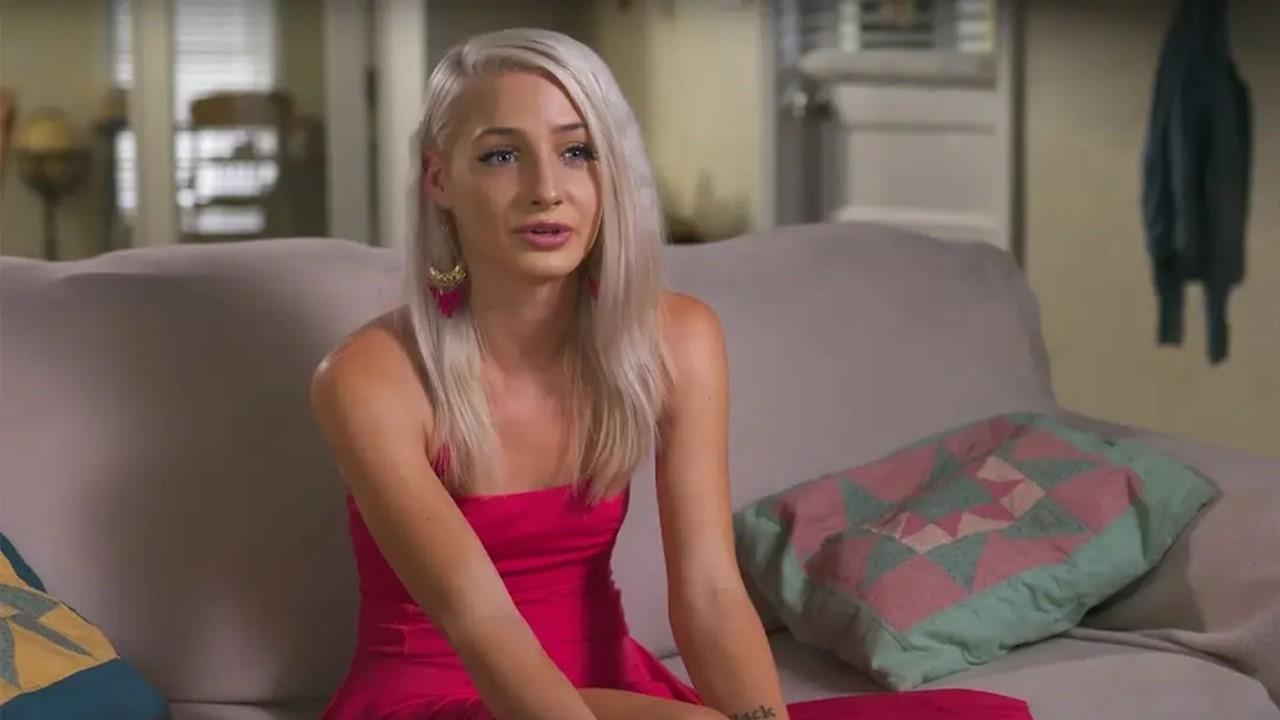 The Gist:
Moriah Plath, known from Welcome to Plathville, has built a diverse career and an estimated net worth ranging from $1 million to $5 million.
Her occupations include being a reality TV star, bartender, singer, and influencer.
While her exact income details remain private, Moriah's entrepreneurial mindset has been instrumental in her financial success.
Article continues below advertisement
Season 5 of Welcome to Plathville has even more drama than expected. As the family deals with Kim and Barry's divorce, several DUIs, and some social media drama, we can't help but wonder how they stay above it all. Luckily, Moriah Plath has used her platform to make her own living and generate her own net worth separate from her family's.
Even still, Moriah shared on Instagram in September that she was baptized and has entirely accepted Jesus into her heart after straying towards a "rebellious" path. Still only in her early 20s, Moriah has a long way to go on the journey of life, but her Welcome to Plathville fame has allowed her to do whatever she wants for a living while accumulating an impressive net worth.
Article continues below advertisement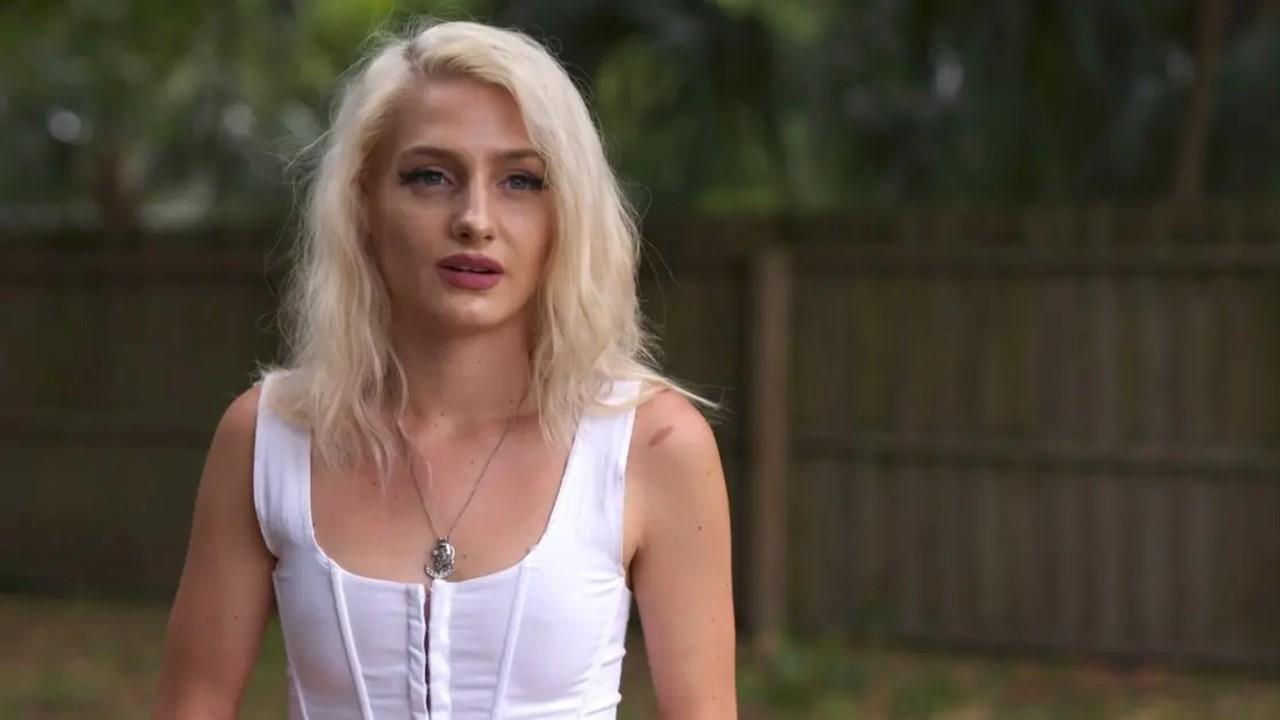 Moriah Plath is a reality star, influencer, bartender, and singer for a living.
While Moriah definitely gets paid for her time on Welcome to Plathville, no one knows exactly how much the reality stars are paid. Regardless, it has to be a fair amount for the Plath family to allow TLC into their homes on a regular basis. In addition to that, Moriah shared at the end of 2022 that she attended the Elite Bartending School in Florida, where she gained the confidence to bartend.
Article continues below advertisement
Moriah explained that she started going to bartending events and that she was "still in school for other things." She has also released three singles, "Missed Myself," "Weakness," and more recently, "Growing Pains," as Moriah Jasper. While she doesn't have an album, she likely generates some money from her singing career.
Article continues below advertisement
Despite her family's aversion to technology, Moriah collaborates with companies on social media as an influencer. So far, she has partnered with Dress4Dance, Snow Teeth Whitening, and a few others. Finally, she was making videos through Cameo as another source of income.
Moriah Plath has an estimated net worth between $1 million and 5 million.
Because Moriah's various salaries haven't been made public, it isn't totally clear what her exact net worth is, but if it's over $1 million, the rest is all gravy! Most of us barely have a net worth of over $100,000, but Moriah certainly has an entrepreneurial mind that has allowed her to break boundaries.
Article continues below advertisement
Even still, of Moriah's 467,000 Instagram followers, many have shared their concerns for her health and well-being. One thing many of us have learned from watching decades of reality television is that money and fame can't buy you happiness. Moriah has been in the spotlight since she was 17 years old, which is a tough time to have the entire world judging you. It's hard enough to be a teen without being in a reality series!
New episodes of Welcome to Plathville air every Tuesday at 10 p.m. EST on TLC.