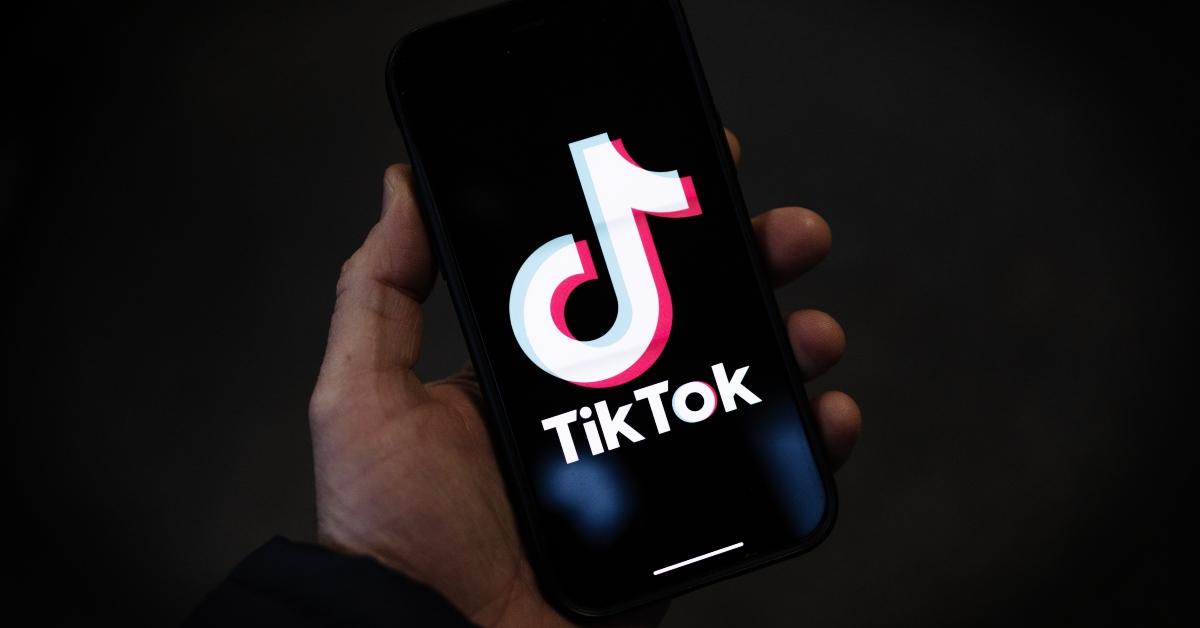 What Does "OBCD" Mean on TikTok? Inside the Viral Term
Another day, another peculiar TikTok hashtag.
Unlike popular hashtags like #GRWM, #FYP, and #POV — which stand for "get ready with me," "for you page," and "point of view," respectively — #OBCD isn't an acronym.
Article continues below advertisement
With over 14.4 million views, the hashtag has been making the rounds on the clock app, but what does "OBCD" mean? Fellow millennials, we're here to fill you in.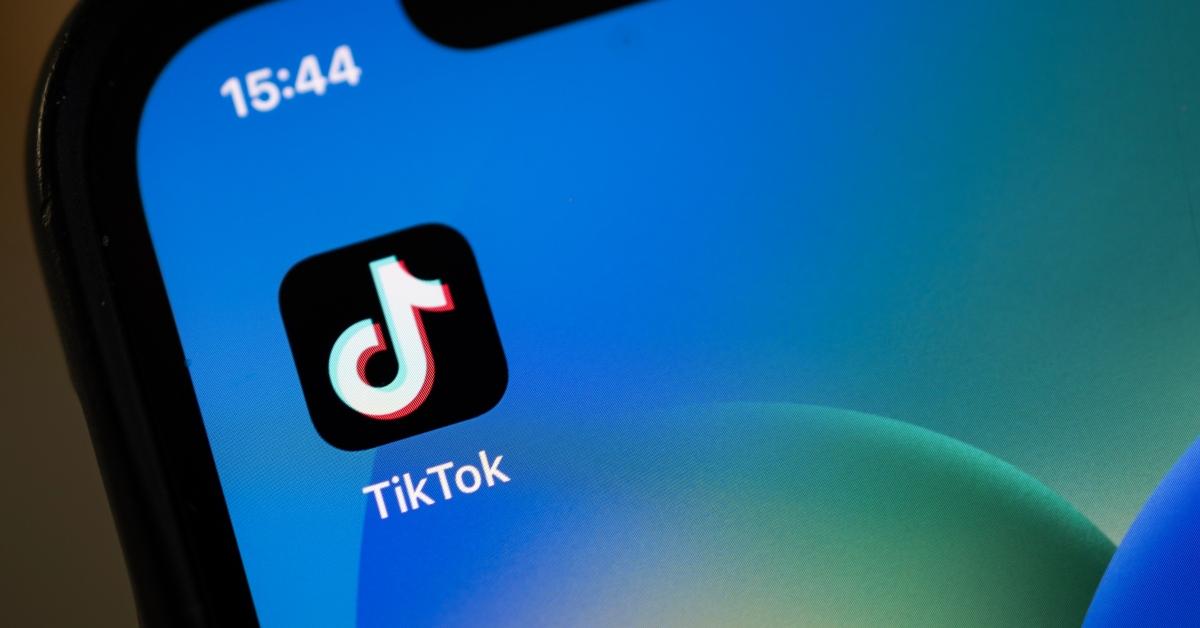 Article continues below advertisement
What is the meaning behind "OBCD" on TikTok? Try saying it out loud.
A snippet from controversial mukbang YouTuber Nikocado Avocado — whose following amasses 3.52 million YouTube subscribers — has gone viral on TikTok. The clip features the extreme eater and former vegan — born Nicholas Perry — showing off his fruitful pantry of snacks. With countless rows and columns of meticulously organized goodies, Nikocado says, "I mean, I kind of have OCD."
"You mean OBCD," the man behind the camera, Nikocado's on-and-off partner, Orlin Home, quips, poking fun at the influencer's weight.
Nikocado turns to the lens, stunned that Orlin would make such a joke. Savagery and callousness aren't new themes for the pair, however, as Nikocado and Orlin are known for their tumultuous relationship and thunderous onscreen fights (which may or may not be real). With outrageous video titles like "This is why Orlin left me... Pizza hut Mukbang," it's hard to argue with trolling allegations.
If you haven't already guessed, #OBCD is a play on "obesity."
Article continues below advertisement
As detailed by The U.S. Sun, certain words are given disguises by TikTok users, as offensive and inappropriate language is monitored and restricted by the app's algorithm. "OF," for example, typically stands for OnlyFans — aka the internet content subscription service primarily used to create adult content.
Article continues below advertisement
And while there's nothing mature or derogatory about the word "obesity" by definition ("abnormal or excessive fat accumulation that presents a risk to health"), it isn't a secret that weight is a hot-button topic. The word can obviously be used to target others and spawn controversy. "OBCD" allows in-the-know TikTok users to discuss (we mean that loosely) the sensitive issue more freely.