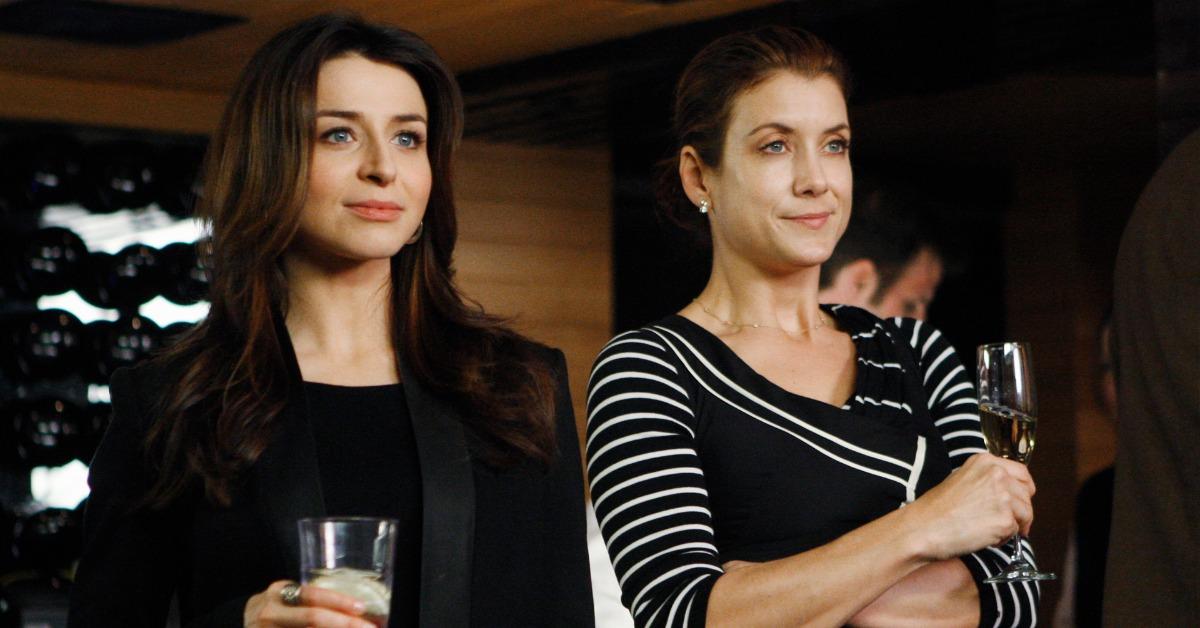 Addison and Amelia's 'Grey's Anatomy' Reunion Means Another "Sister" for Amelia
Long before Addison's return to Grey's Anatomy was announced, she led her own spinoff, Private Practice, during which she bonded with her ex Derek's younger sister, Amelia. Now, Amelia is super close to Meredith and Meredith's half-sister, Maggie, and they all affectionately refer to each other as sisters. But Addison and Amelia are the OG besties.
Article continues below advertisement
So, what went down between Amelia and Addison on Private Practice? They've had their ups and downs, but when it comes down to it, Amelia and Addison are as much family as Amelia and Meredith — even if Addison divorced Derek years before his sudden death.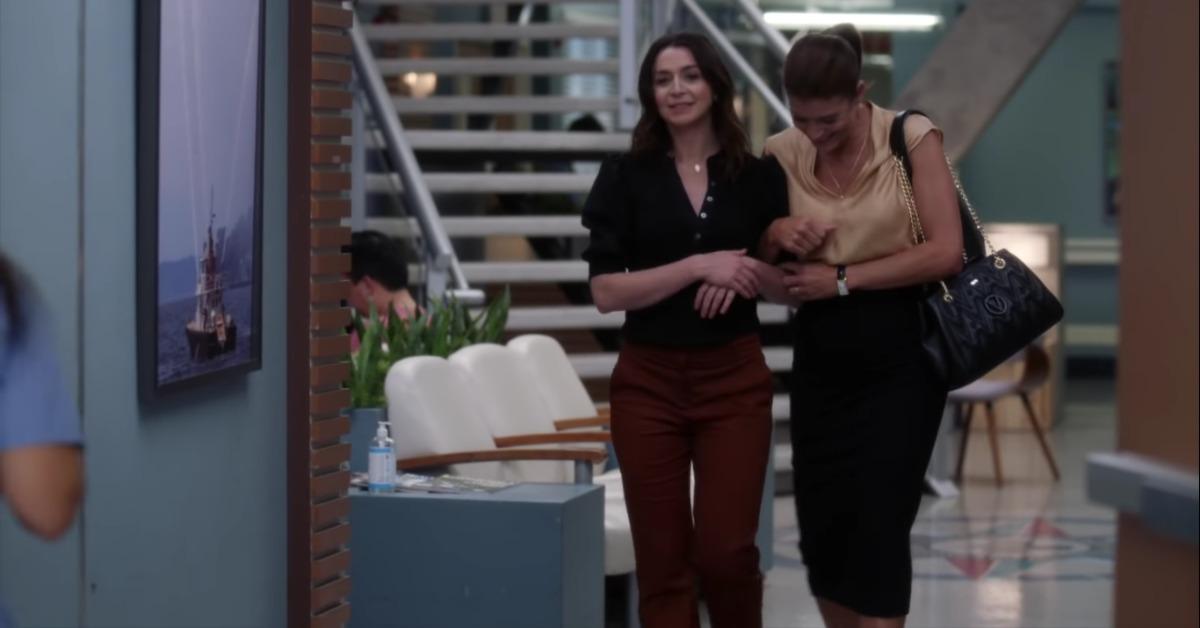 Article continues below advertisement
What happened between Addison and Amelia on 'Private Practice'?
When Amelia popped up on Private Practice in Season 3, she did so as a deeply flawed individual. She had spent her entire life in Derek's shadow. She told Addison at the time of her arrival that she always felt closer to Addison than any of her siblings. And so, an on-screen bond formed.
During her time in Private Practice, Amelia (who is played by Caterina Scorsone) went through a lot. She struggled with drug addiction and the loss of her baby, and although Addison was there for her every step of the way, it wasn't always easy to lean on her. Amelia turned away from Addison (played by Kate Walsh) multiple times when Addison and their other co-workers urged Amelia to get help and seek treatment.
Article continues below advertisement
In that regard, Addison and Amelia's relationship went through the wringer on Private Practice. There were times when Amelia lashed out at Addison and Addison saw her at her absolute lowest points. But in the end, the women remained close.
And now, their Grey's Anatomy reunion is what fans of both shows have been waiting for.
Article continues below advertisement
How many episodes is Addison in 'Grey's Anatomy'?
After 17 seasons, Grey's Anatomy is still trudging along. But in some ways, bringing Addison back was just what the (fictional) doctor ordered. Even though Addison isn't necessarily here to stay, viewers can expect Kate Walsh to reprise her role as the top-notch neonatal surgeon for a few episodes at least.
Article continues below advertisement
"Right now we're just doing a few episodes and we'll see what happens," Kate told Variety in October 2021. "I was excited, though, to make the comeback to where it all began for me. The couple of episodes that we shot, there was a great response to that first one, and I think the second one people are gonna really love, too."
She added that "nobody knows what the future holds." It appears that the plan is to see how Addison's return is received. For the most part, Grey's Anatomy fans were on board for Addison to come back, even if it's just for a couple of episodes.
But there's no reason why she can't return in a permanent capacity, right? Fingers crossed.
Watch Grey's Anatomy on Thursdays at 9 p.m. EST on ABC.