Zoey and Chase's Relationship Hit a Roadblock After the Events of 'Zoey 101'
What happened in Hawaii before 'Zoey 102'? The Paramount Plus reunion film picks up 15 years after the mysterious events in Hawaii.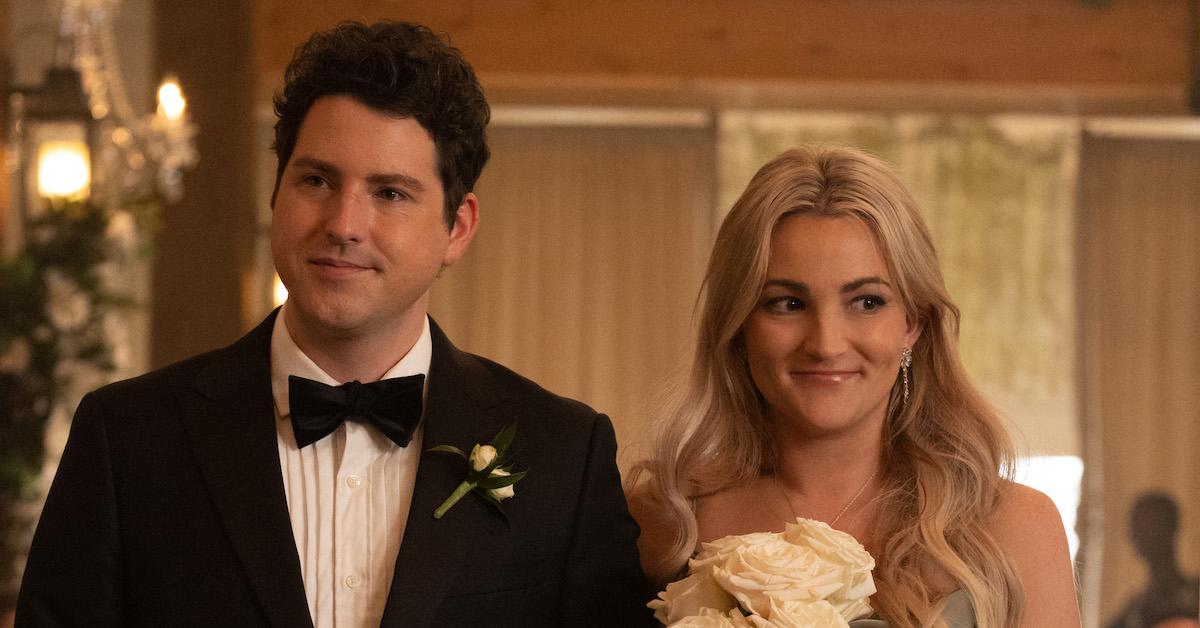 Spoiler alert: This article contains minor spoilers for Zoey 102.
15 years after the Zoey 101 finale aired on Nickelodeon, Zoey 102 is here to fulfill all our teenage fantasies. We all thought Chase (Sean Flynn) and Zoey (Jamie Lynn Spears) were endgame, but apparently, they didn't *actually* get together at the end of their Pacific Coast Academy careers.
Article continues below advertisement
Zoey 102 picks up years after some mysterious events in Hawaii, which we never saw onscreen. And apparently, whatever happened there changed everything between Chase and Zoey. Now that they're in Quinn (Erin Sanders) and Logan's (Matthew Underwood) wedding, they're forced to see each other after their off-screen drama. So what happened in Hawaii before Zoey 102?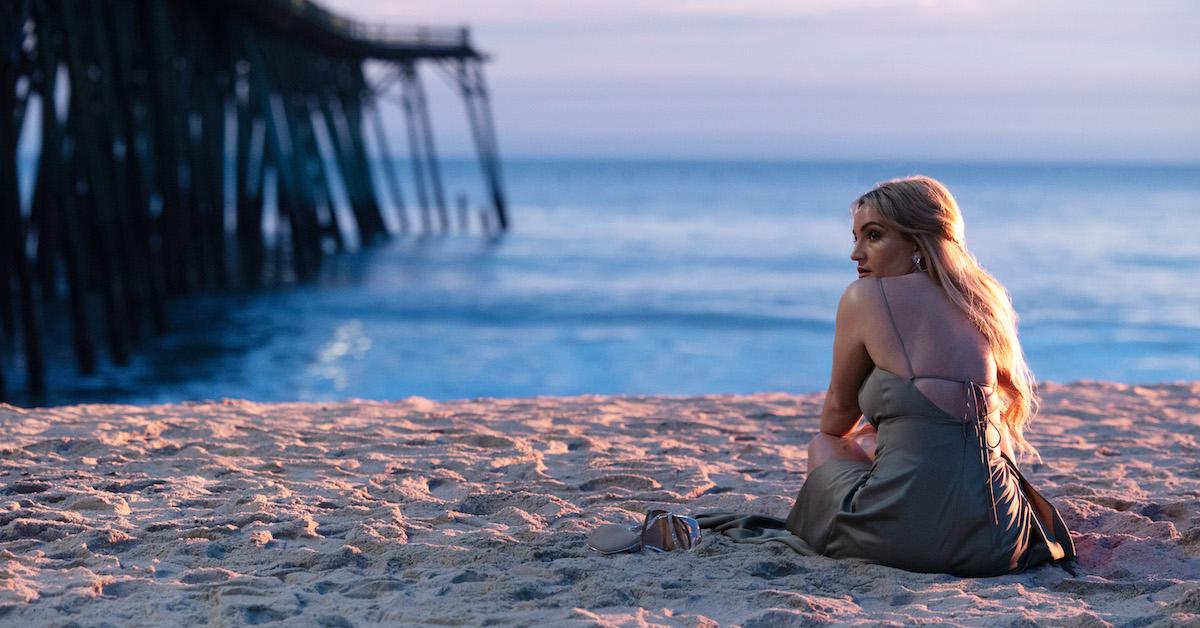 Article continues below advertisement
Zoey stood Chase up in Hawaii after they finished high school.
In the Zoey 101 finale, Chase and Zoey finally get together. While we barely see their newfound relationship unfold onscreen, Zoey invites Chase to accompany her to Hawaii to spend the summer together as a couple. (Yes, this is very mature for high schoolers, but what can we say? It's Nickelodeon, not reality!)
However, in Zoey 102, we learn why things didn't work out between Zoey and Chase. Zoey abandoned Chase in Hawaii. She texted Chase throughout the years to try to apologize, but Chase ignored her. But in Zoey 102, Zoey finally gets her chance to explain why she did what she did.
Article continues below advertisement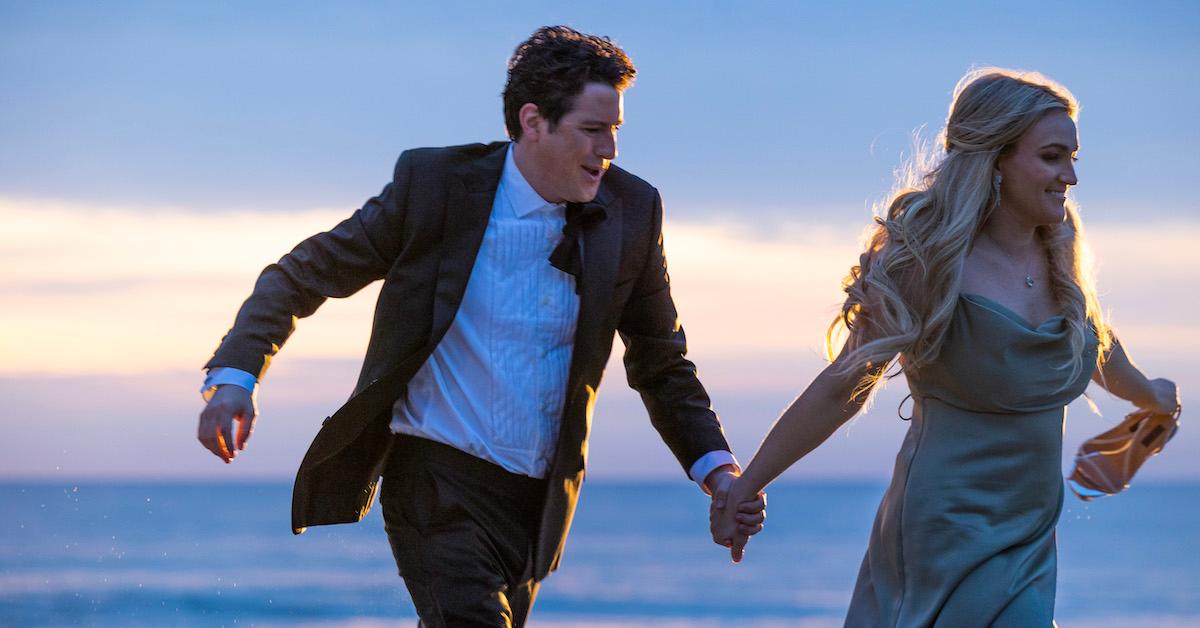 She tells him that she left him there because she was scared of what would happen if things really did work out. She was so used to things not working between them that she didn't know how to handle her feelings if things finally went well. She even admits that since then, she distanced herself from everyone she dated because it was "always Chase."
Article continues below advertisement
There was a 10th anniversary short made that hinted Chase was still in love with Zoey.
In 2018, Zoey 101 creator Dan Schneider made a five-minute short to tell us what Zoey said in the time capsule about Chase. In Zoey 101, everything she says about him is left as a mystery, and we never get to learn what it is in the original series. In the clip, Chase is about to propose to his new girlfriend, Alyssa, who he accidentally called "Zoe" when he proposed.
We think it's a bit premature to propose if you can't even remember her name! Luckily, Michael (Christopher Massey) interrupts with Zoey's DVD from the time capsule. Of course, no one in the restaurant has a DVD player, so Michael reads out the transcript he wrote of what Zoey said to Chase in the video.
Article continues below advertisement
"And now, I wanna tell you about one of the most special people I've ever met," Michael reads. "His name is Chase Matthews. And he's one of the funniest, coolest, nicest guys in the world. Sometimes, I kinda think he has a little crush on me, but other times, I kinda think he just wants to be friends. All I know for sure is, Chase is really special to me, and who knows, maybe he's even my soulmate."
Article continues below advertisement
After hearing this, Chase runs out of the restaurant (after creepily pulling out a headshot of teenage Zoey he carries around with him) to chase Zoey and win her back.
However, Zoey 102 seems to retcon this. Because, in the Paramount Plus film, it's Zoey who tries to win back Chase and not the opposite.
Honestly, we don't mind that the 2018 short is not Zoey 101 canon — Dan Schneider doesn't have the best reputation, and both Chase and Michael come off as pretty unlikeable. But at least now we know what actually happened in Chase and Zoey's history.
Zoey 102 is now available to stream on Paramount Plus.