Alexa Nikolas's Allegations Against Seth MacFarlane Resurface Amid 'Zoey 102' and Jonah Hill Controversy
What's the story behind Alexa Nikolas's allegations against Seth MacFarlane? 'Zoey 102' is here (without Alexa)—she opens up about abuse and trauma.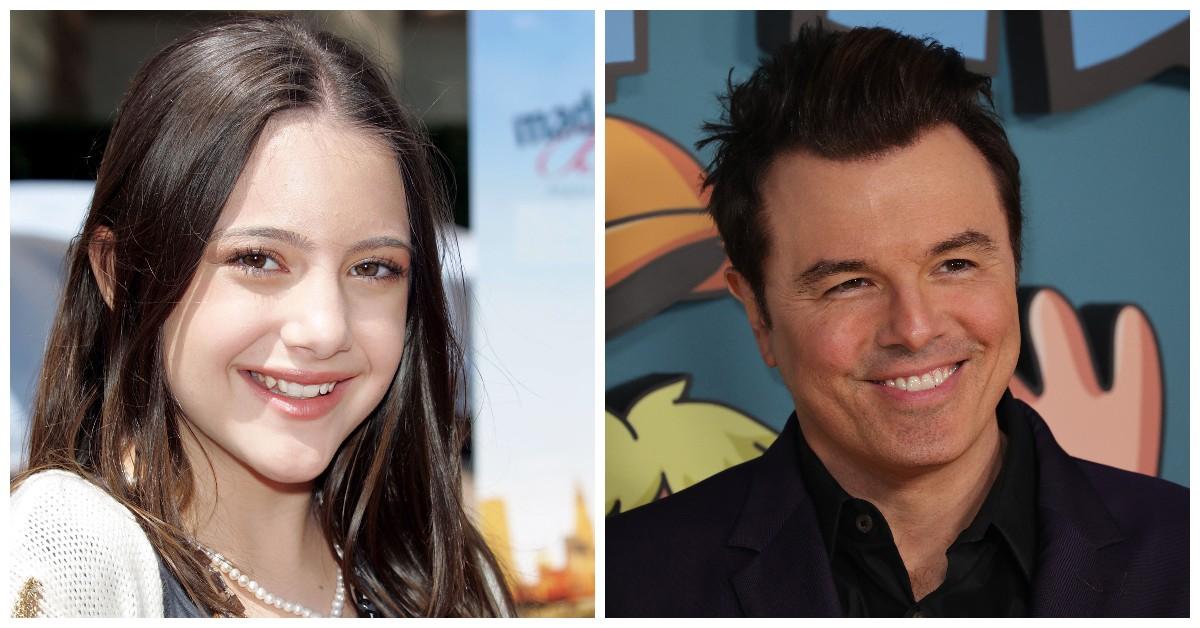 Content warning: This article contains accounts of sexual assault.
The Gist:
Nikolas claims that MacFarlane made inappropriate comments to her, touched her inappropriately, and tried to kiss her without her consent.
Nikolas says that she was afraid to speak out about the abuse at the time because she was young and afraid of losing her job.
Nikolas's allegations have been corroborated by other people who worked on Family Guy at the time.
Britney came back in 2021, and now it's time for the reinvigoration of her younger sister, Jamie Lynn Spears. Paramount Plus's reboot film Zoey 102 premiered on July 27 to lackluster reviews and a yearning for our favorite Zoey 101 character, Nicole Bristow. Alexa Nikolas, who portrayed Nicole, has since used her voice for activism and sexual assault survivors' safety.
Article continues below advertisement
In 2022, Alexa founded an organization and YouTube channel called Eat Predators that focuses on calling out sexual predators and helping their victims. Later that year, we learned that a bit of Alexa's impetus to found the organization was her allegedly unsavory experiences with Seth MacFarlane and Jonah Hill. So what's the story behind Alexa's allegations?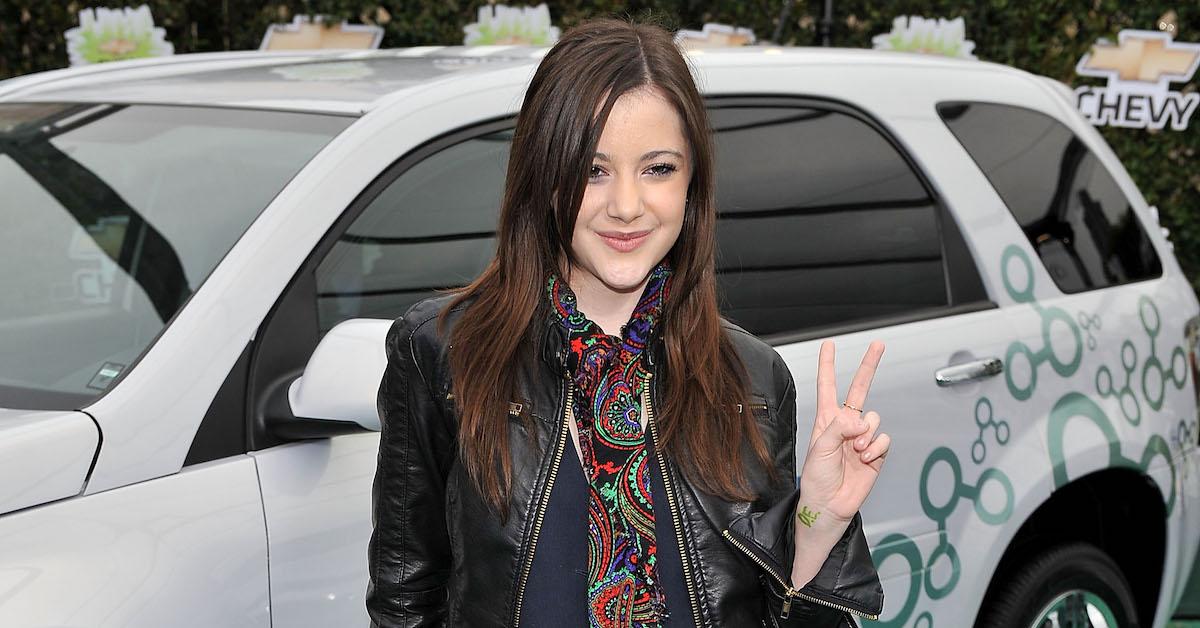 Article continues below advertisement
Alexa Nikolas alleged that Seth MacFarlane was and is a sexual predator.
In November 2022, Alexa first called out Seth in a Twitter thread about her time on Family Guy. "Seth Macfarlane is trauma. Trauma," she began in her abundance of tweets. She continued, "Seth Macfarlane hired me to abuse me. The first job I ever got 'offered.'" Alexa voiced a teenage girl character in a Season 9 episode of Family Guy titled "Brothers & Sisters."
While Alexa spared us the graphic details, she gave us some insight into what she allegedly had to go through with Seth. She said he hired Nickelodeon and Disney stars as one-off guest stars, such as Amanda Bynes, Ashley Tisdale, Ariana Grande, and Emily Osment. What do they all have in common? They were all underage (or nearly underage) and placed under the male gaze.
Article continues below advertisement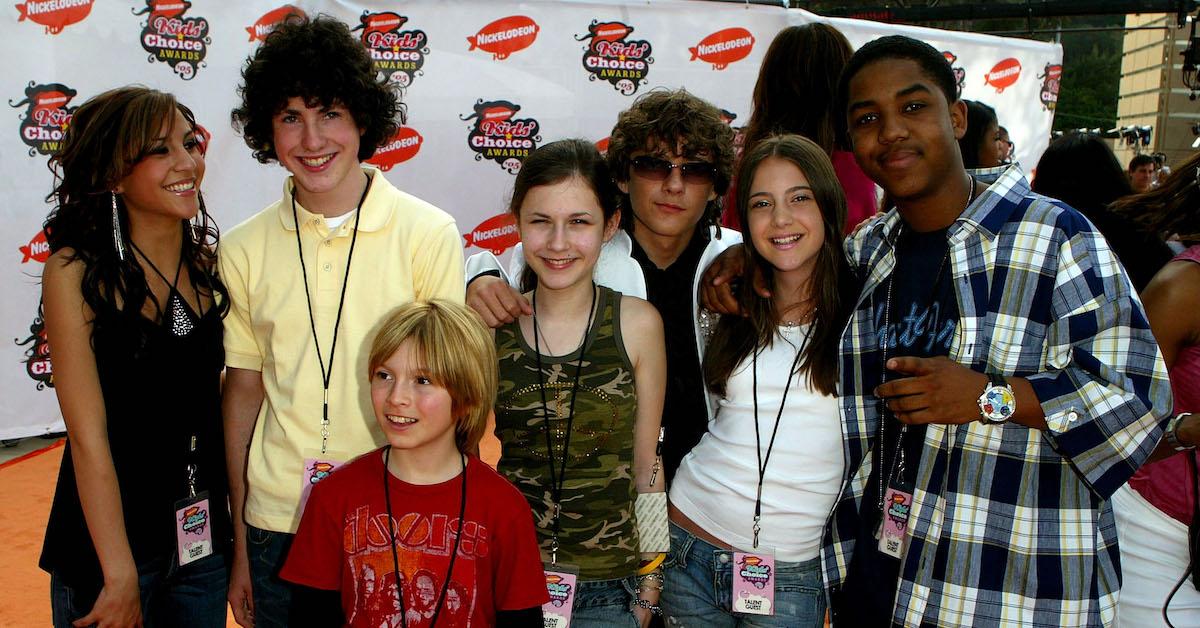 Alexa wrote, "This industry devoured me. It hopes you stay silent. It hopes you don't remember. Sometimes through feeding you alcohol when you are 18. Through 'dating' you after but really it's just to cover up the abuser's tracks. It leaves you traumatized." The final tweet in this series cut deep. "Ask Seth and friends about his bodyguard at his bedroom f---ing door. Imagine being on the other side of it." That is pretty terrifying to imagine.
Article continues below advertisement
Since her more recent tweets in July 2023 about her alleged past incident with Jonah Hill (more on that in a moment), Alexa has also shed more light on her situation with Seth. "One day soon after more therapy we can all start talking about #sethmacfarlanes utter predatory disrespect for professional boundaries period," she wrote on July 9, 2023. "Oh ya and mysteriously offered the job. Never did voice work in my entire life. Creep … I was 18. He was my boss and he is 19 years older than me."
Article continues below advertisement
While Alexa is getting support from some fans, tons of men and trolls are throwing vitriol her way and continuing to victim blame. We do not recommend reading those Twitter threads for the sake of our collective mental health — people can say some pretty nasty stuff. Alexa has yet to dive into details about Seth or give up on her mission, but we expect it'd be difficult to relive.
Alexa Nikolas has also made allegations against Jonah Hill, Justin Long, and Jonathan Togo.
While we're sad that Alexa doesn't show up in Zoey 102, we're proud of her for all the work she's doing for women and survivors of sexual assault. After surfer Sarah Brady shared the now-viral screenshot of Jonah Hill's "boundaries" — in which he allegedly told her that if she shares photos in swimsuits, surfs with men, has friendships with women from her "recent wild past," and more, he couldn't date her — it didn't come as a surprise to many folks that Alex had allegations about Jonah too.
Article continues below advertisement
"After reading Sarah Brady's admirable post about #JonahHill I just gotta say when I was 16 I got invited to a house party at #justinlongs house where he was living with some lame predator actor from CSI Miami. I'll look up the name later and find him," Alexa began in her July 2023 tweet. She said she figured out that the man in question was Jonathan Togo.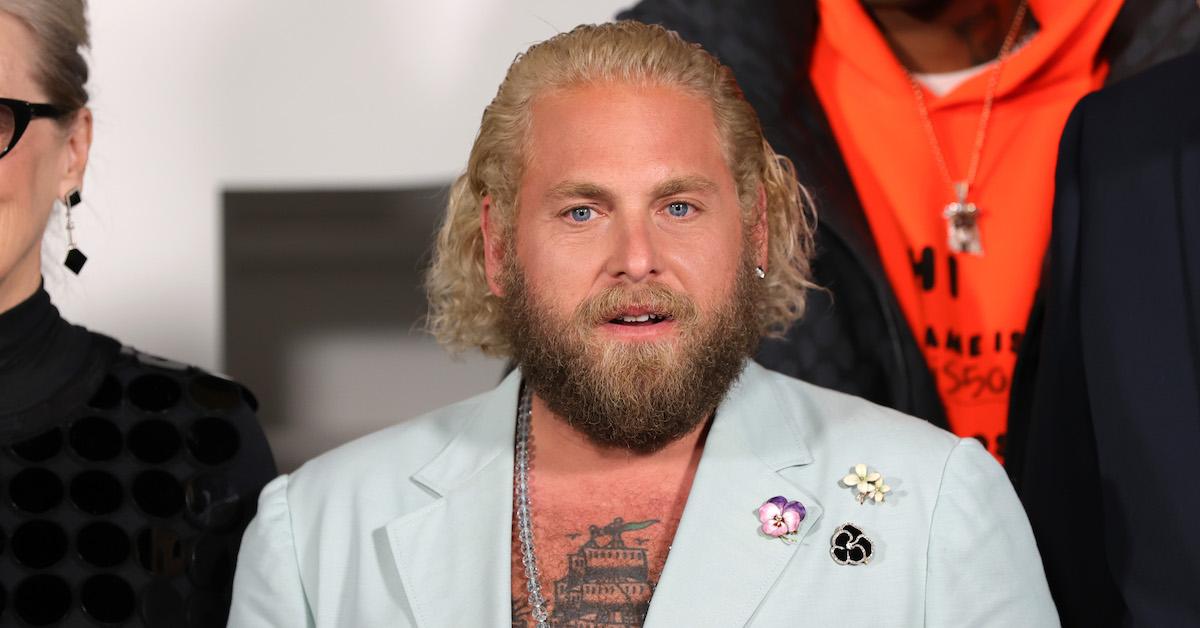 Article continues below advertisement
She alleges, "[Jonathan] was sleeping *aka assaulting a minor* a friend of mine that was also 16 or 17. Anyways. #JonahHill came over at some point and we were all pretty wasted because of course the predators were feeding us minors a bunch of alcohol … #jonahhill seemed to have his eyes on me because at one point I wanted a cig and he said he had one in his car 'right outside.' Didn't seem like too much of an effort so I trusted him. I went outside and he grabbed the cigs from his front seat …"
She went on: "Just to note #JonahHill said if I wanted the cig I had to come with him outside to get it. He didn't wanna go 'all alone.' They were all aware I was 16 … #JonahHill didn't hand me the cig which I thought was weird and then as we walked back to the door I asked him for it and he said nothing but slammed me to the door and shoved his tongue down my throat. I was so appalled I pushed him off of me and ran inside."
Article continues below advertisement
This is a pretty serious allegation on the heels of Jonah's child's birth, and it's possible that this could turn Jonah's world upside down. While Alexa doesn't call out Justin Long for any specific actions of SA, she does chastise him for inviting teenagers to his house, where they were allegedly encouraged to drink. Justin has since said he didn't know about the incidents, but Jonah and Jonathan have yet to comment at all.
Alexa has long been open about her experience with predatory men in Hollywood. During Zoey 101, she said that series creator Dan Schneider made her feel "unsafe." Nickelodeon abruptly cut ties with Dan in 2018 after a New York Times investigation found "evidence of verbal abuse by Schneider to his colleagues" (often children).
We want Alexa to know that we are fighting beside her, and we know that her voice will make a difference!