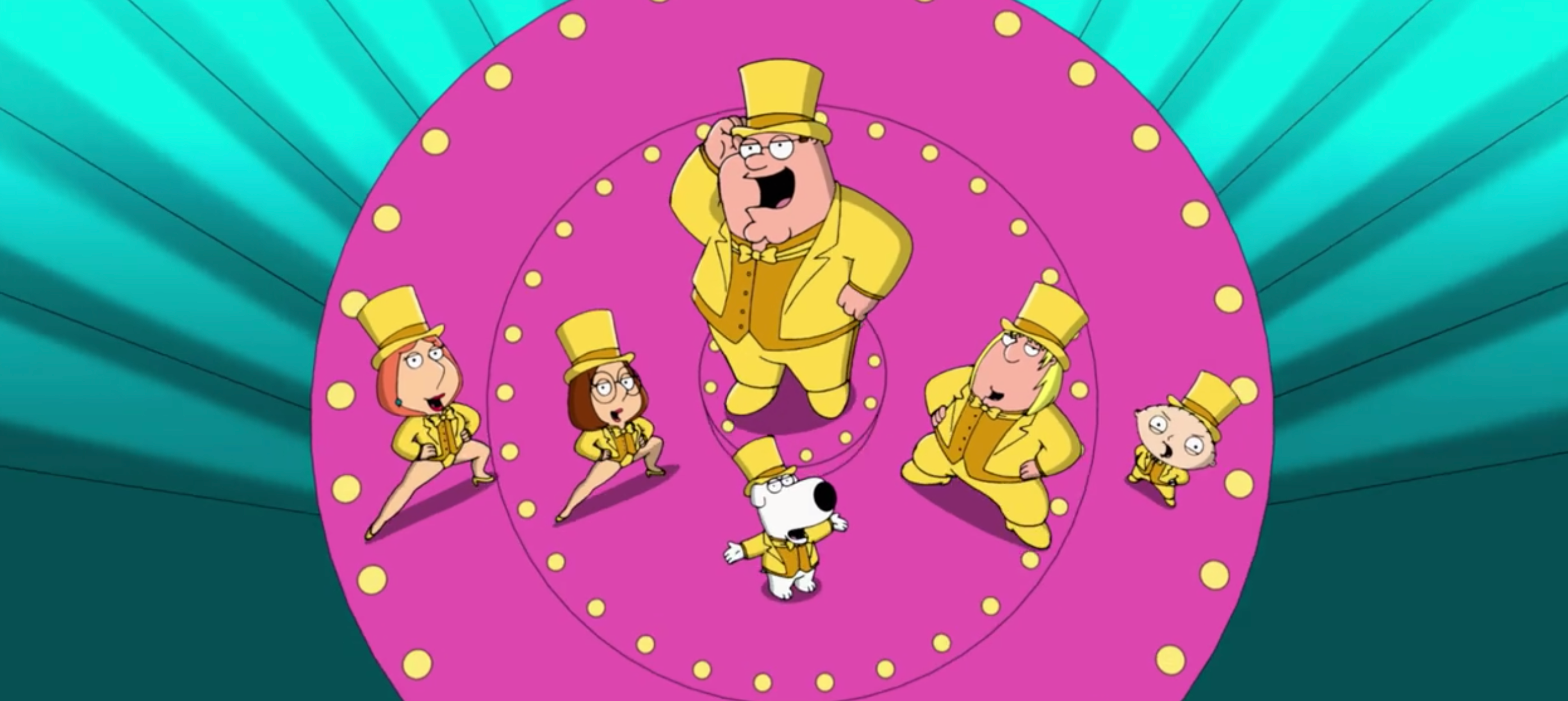 Is 'Family Guy' Ending? The Long-Running Animated Sitcom Received Divisive Reactions Over the Years
Is 'Family Guy' ending? The long-running animated sitcom on Fox has been around for several decades, but is there an end in sight for the Griffins?
It seems today that all your see is superhero movies and prestige TV. But then there's those same-y cartoon sitcoms that never seem to just die.
One of them is Family Guy. The long-running adult animated series follows the dysfunctional Griffin family which consists of lackadaisical dad Peter, mother Lois, their three kids in Meg, Chris, and the conniving infant Stewie, as well as their talking dog Brian. Together, the family gets into all sorts of antics and misadventures in the fictional city of Quahog, RI.
Article continues below advertisement
Like The Simpsons and South Park before it and shows like Bob's Burgers after it, the show seems to have earned itself an immunity to cancellation, despite its troubled broadcast history in its early days. The show has been on the air for several decades and has since become a staple show for Fox with expected renewals every year for additional seasons. That being said, is there a chance that the show could get canceled in the future? Here's what fans should know.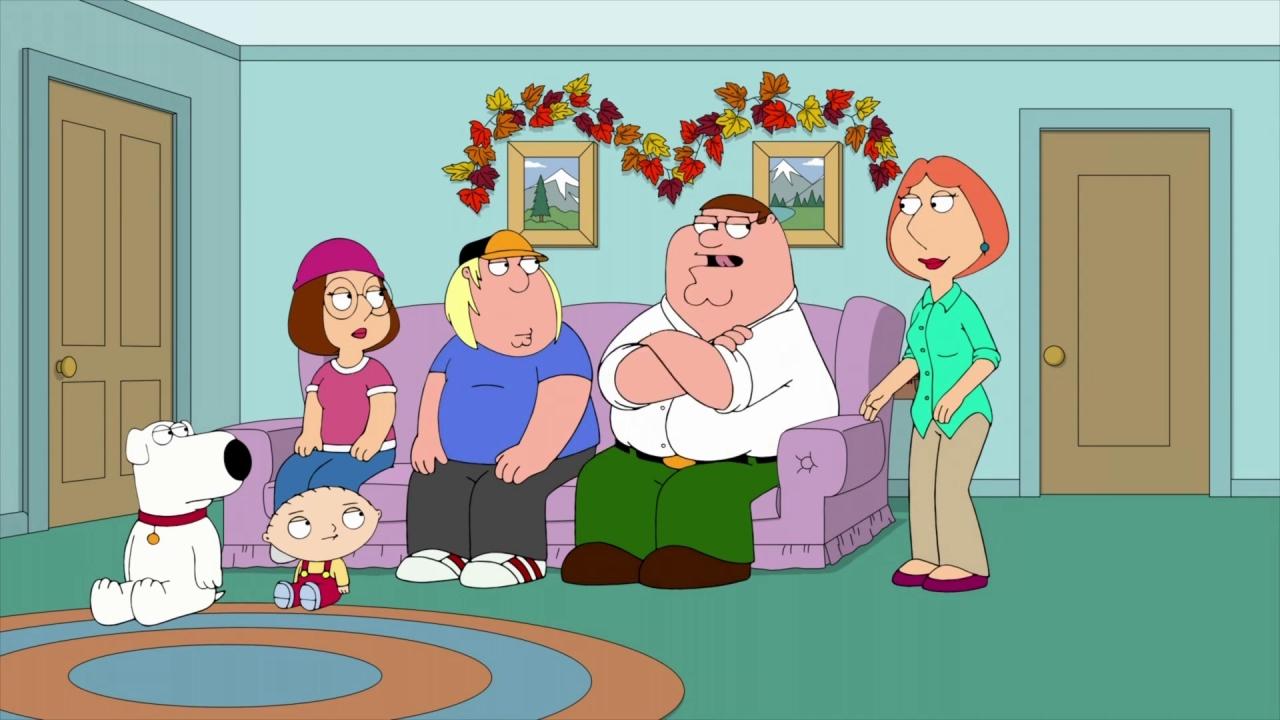 Article continues below advertisement
Is 'Family Guy' getting canceled?
Interestingly enough, the show has been canceled multiple times in the past. Family Guy first premiered in 1999 with the first episode premiering after the Super Bowl that year and the rest of its freshman season continuing later that April. Despite decent ratings at first, viewership began to suffer when the show was pitted against Frasier on NBC in the same timeslot.
Family Guy was initially canceled at the end of its second season, though it was quickly revived for a third season in 2001.
However, irregular airtimes and unfortunate competition from other more successful shows at the time led to its cancellation yet again. It wasn't until reruns began airing on Adult Swim in 2003 that the show finally earned its cult status as it quickly became the top-rated program in Cartoon Network's mature block. This combined with successful DVD sales prompted Fox to order new episodes of Family Guy in May 2004. The show has been on with new seasons ever since.
Article continues below advertisement
The show hasn't exactly been immune to cancellation, but it's proven to have some enduring longevity among its fans. There's really no telling when the show would get canceled if at all, but it could still suffer from the impact of major holdups in the television industry.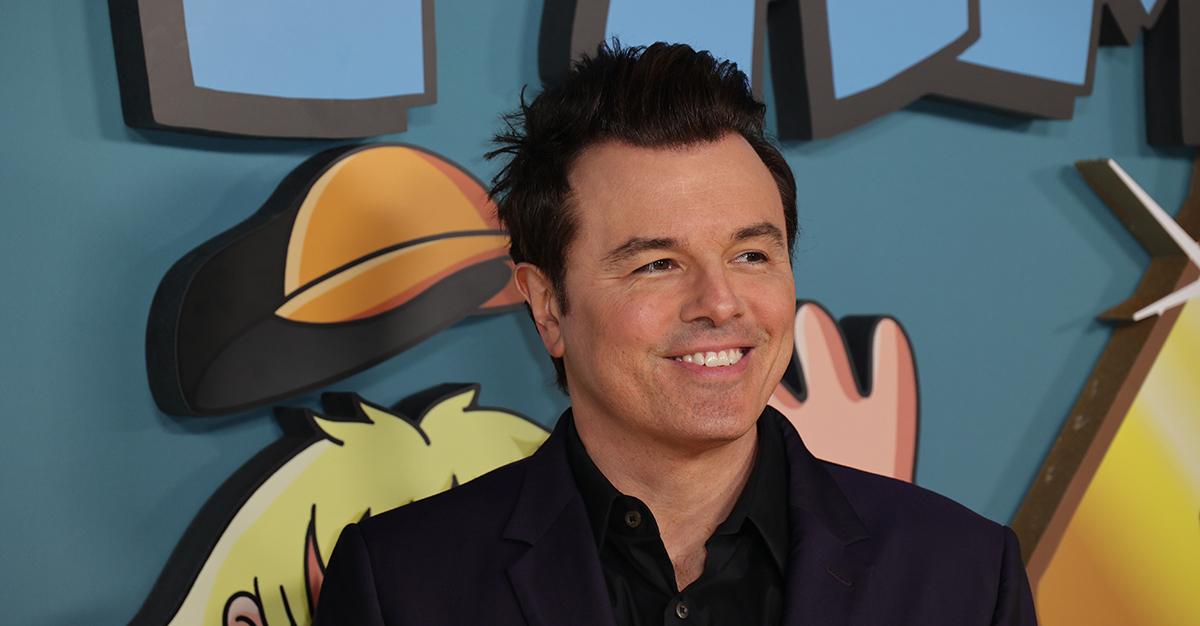 Article continues below advertisement
In 2023, Family Guy showrunner Seth MacFarlane and his associates announced that they would halt production on future episodes of Family Guy in solidarity with the 2023 Writer's Guild of America Strike, per Deadline. He has revealed his support for the WGA, who began on May 2, 2023 protesting over a lack of residual payments from streaming media. Many Family Guy crew workers, including Seth himself, have been on the picket lines and will not produce any new episodes of the show so long as the strike is active.
While much has been said about Seth MacFarlane and his projects like Family Guy, the show remains popular. However as of Spring 2023, issues like the Writer's Strike have taken priority over any more of the Griffins' misadventures.