Former 'Vanderpump Rules' Star Billie Lee Says She Wanted to "Give the Trans Community a Voice"
What happened to Billie Lee from 'Vanderpump Rules'? The activist revealed the real reason why she left the series. Here's what we know.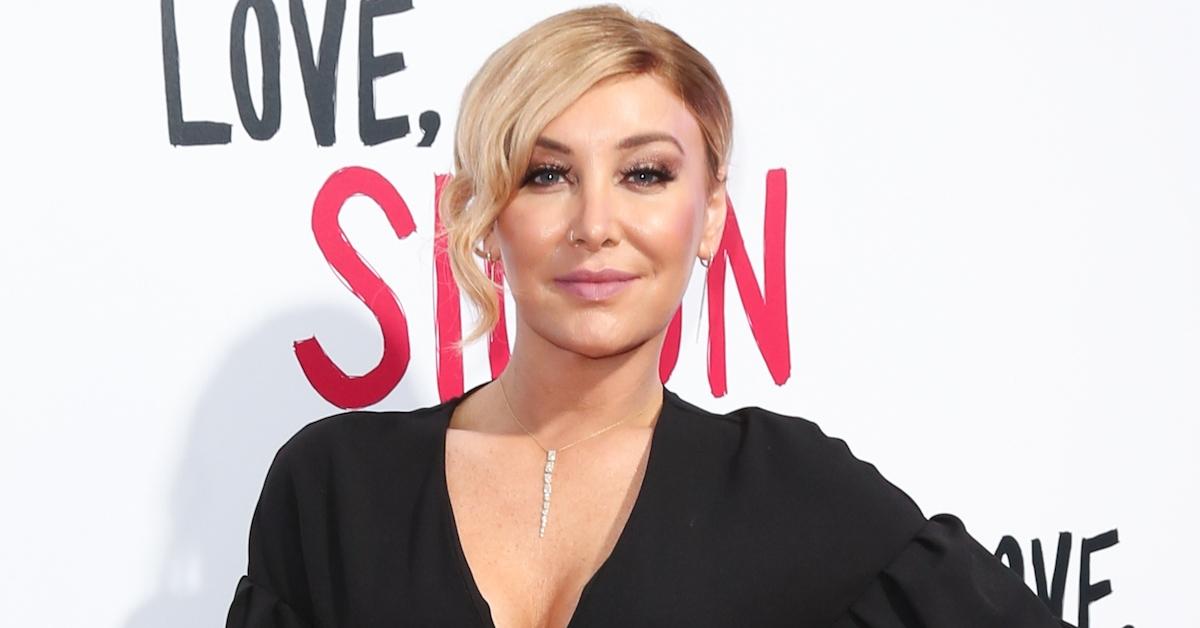 The hit Bravo series Vanderpump Rules has been a major source of drama in the lives of Lisa Vanderpump's staff at SUR in West Hollywood. Over the years, viewers have seen cheating scandals, divorce fallouts, crumbling friend groups, and even folks wrongly accused of crimes.
With that said, we've seen a share of reality stars leave the show as quickly as they came: Dayna Kathan, Vail Bloom, Laura-Leigh, and more.
Article continues below advertisement
However, some folks are intrigued to learn the reason behind Billie Lee's departure from the show after Season 7. While she once said that the timing wasn't right, the 36-year-old later told her truth and it's quite intriguing.
So, what happened to Billie Lee from Vanderpump Rules? Here's what we know.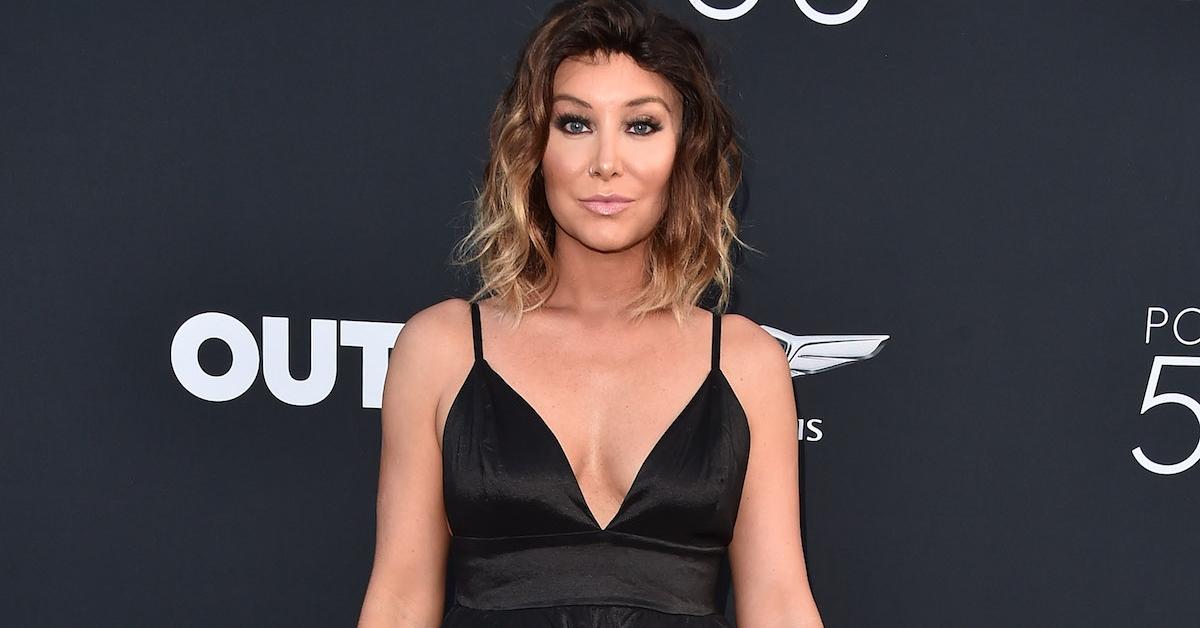 Article continues below advertisement
Billie Lee shared that she wanted to "give the trans community a voice" but learned that some cast members "did not want to film with [her]."
On a January 2022 episode of the I Feel Tried podcast, hosted by Dez Andrew, Billie decided to spill the beans about her experience on Vanderpump Rules.
"People were trying to get on camera, people wanted to be famous," Billie told Dez. "And like, all I wanted to do was give a voice to the trans community. I was dismissed. I publicly came out and said that I left… but what happened was toward the end of the seventh season, I was told that Jax [Taylor] and them did not want to film with me."
Article continues below advertisement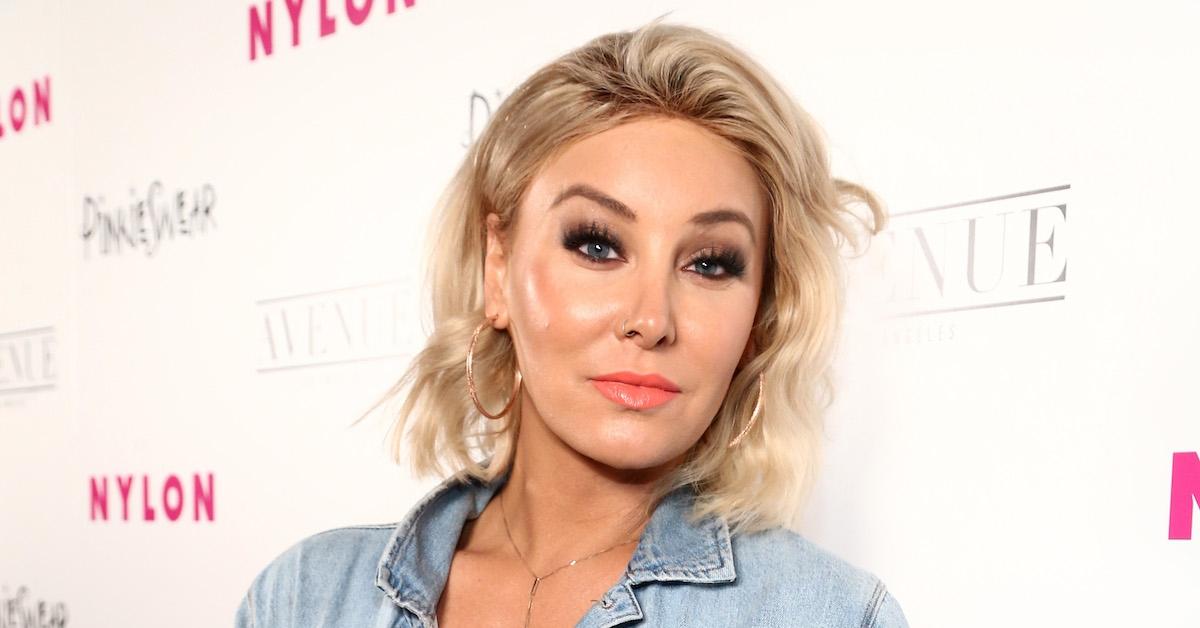 Billie also shared that she was fired — although she previously claimed in a blog post, titled "Two Weeks Notice," that she left the show on her own.
In that post, Billie said that her decision to leave was heavily based on "bullying and discrimination" from some cast members.
Article continues below advertisement
"Some of my co-workers were threatened by my differences, going out of their way to exclude me, one demanding I be fired from the show because he didn't feel comfortable working with me," Billie wrote. "His exact words were, 'I'm not gonna lose all I have worked hard for for something stupid I may say or do to offend her. Are we all supposed to tip-toe around her because she's trans?'"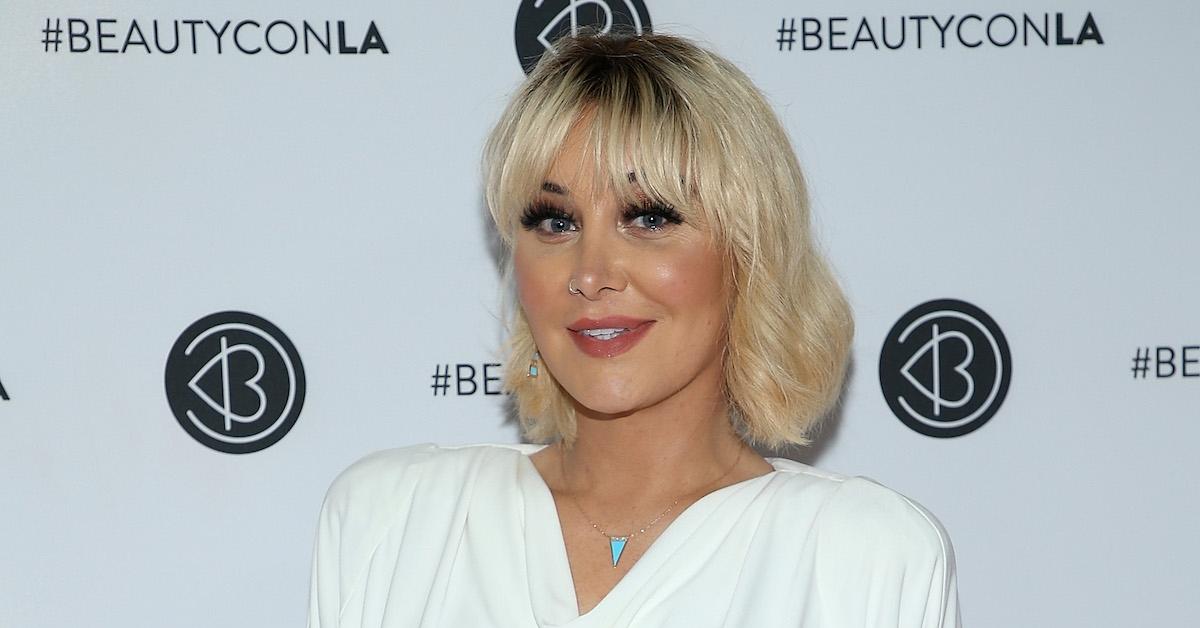 Article continues below advertisement
Will Billie Lee return to 'Vanderpump Rules' in the future?
After everything Billie endured during her time on Vanderpump Rules, we can assume that she has no plans with returning to that platform.
Although it has been nearly four years since her departure along with certain cast members being fired or leaving on their own terms, the environment appeared to be very toxic.
Not to mention, Billie has various projects going on — from her comedy career to her activism efforts — so we can't imagine that she'd put her endeavors to the side to rejoin the cast.