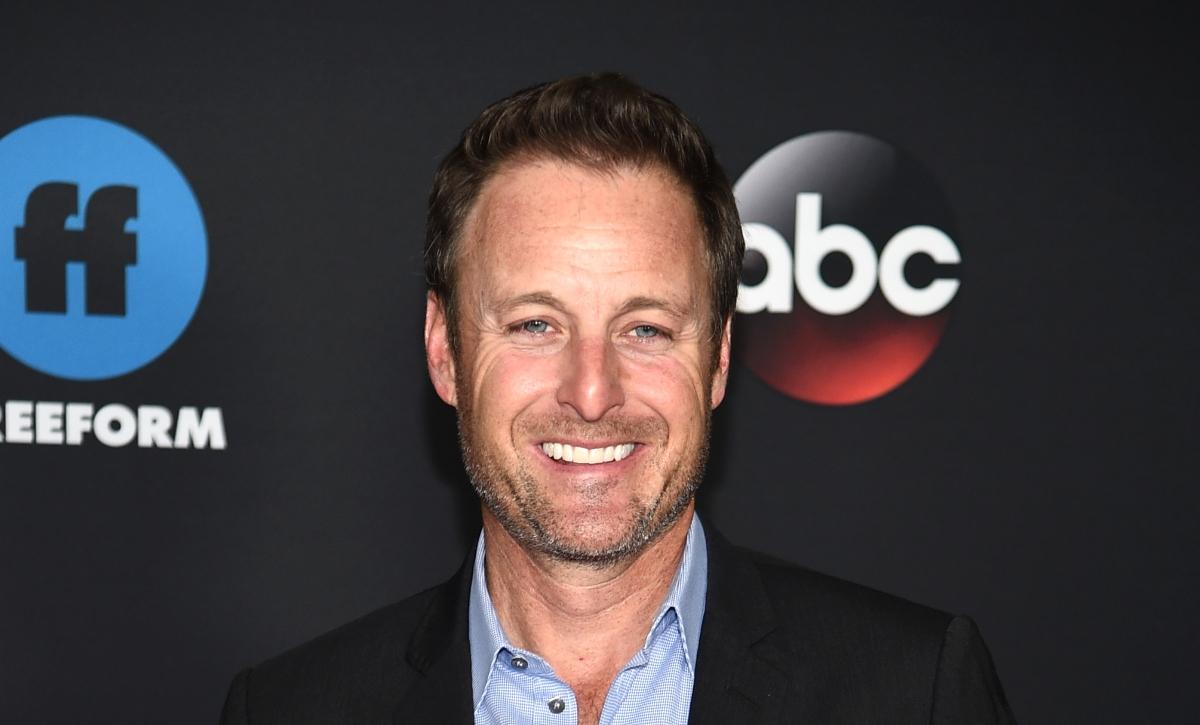 After Getting Booted as Host of all 'The Bachelors,' People Want to Know What Chris Harrison Is up to Now
For nearly two decades, Chris Harrison was the conductor of the orchestra that was The Bachelor franchise. From the original down to its equally as feisty spinoffs, Harrison oversaw matchmaking and match breaking. Then in February 2021, Harrison went through a breakup of his own when he stepped away as host from the show that he spent nearly half his life with. What happened to Chris Harrison and what is he up to now?
Article continues below advertisement
What happened to Chris Harrison?
Season 25 of The Bachelor was groundbreaking. It featured its first Black bachelor, Matt James, who was naturally going to be the source of a fair amount of racist reactions to his presence on the typically white show. And while this moved The Bachelor needle closer to a more diverse franchise, controversy would demonstrate that all was not what it seemed.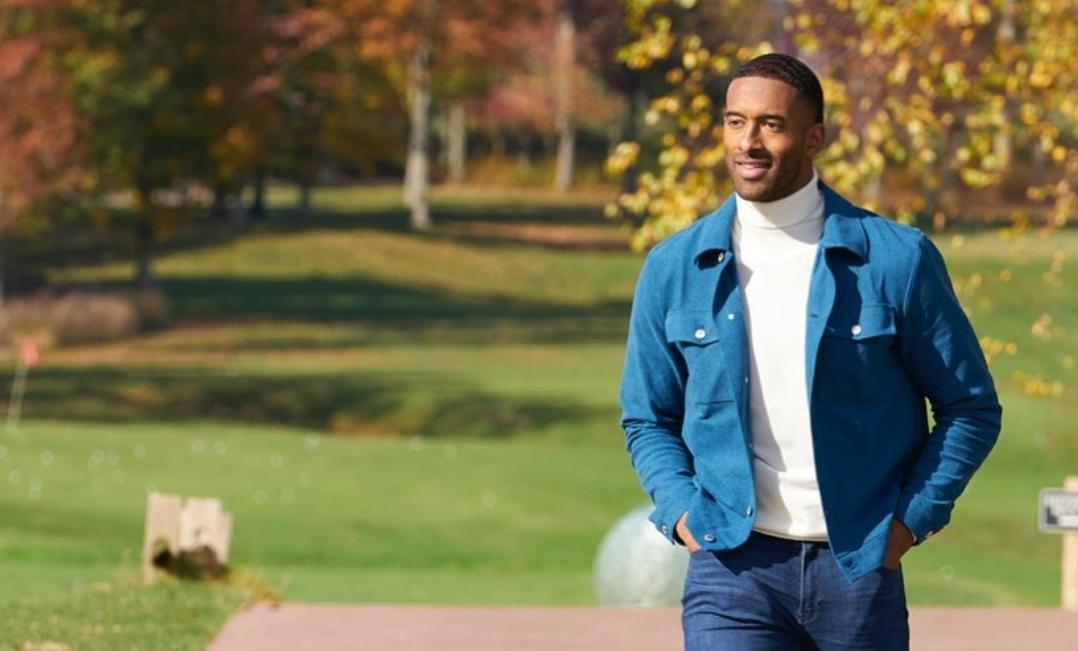 Article continues below advertisement
A 2018 photo of contestant Rachael Kirkconnell (who is white) attending an antebellum-themed party surfaced, which would be problematic all on its own. Unfortunately, per Yahoo, "In early January, a woman alleged she was bullied by the 24-year-old graphic designer for dating Black men. A few weeks later, someone accused Kirkconnell of liking Confederate flag-related social media posts."
This coincided with the day Matt's one-on-one with Rachael aired, wherein he confessed he was falling in love with her. In a February 2, 2021, interview with Entertainment Tonight Matt said, "Rumors are dark and nasty and can ruin people's lives. So, I would give people the benefit of the doubt, and hopefully she will have her time to speak on that."
Article continues below advertisement
A week after the Entertainment Tonight interview, fellow Bachelor contestant Rachel Lindsay (who is Black) had Chris Harrison on an episode of Extra to ask him about the racist controversy besieging the show. When Rachel told Harrison that the photo "wasn't a good look," he responded by asking, "Is it a good look in 2018 or is it not a good look in 2021?" Rachel then had to remind Harrison that if she was at the party, her position as a Black woman at an antebellum-themed event would be vastly different.
Article continues below advertisement
Sadly, Chris didn't seem to get it and kept doubling down on this wild idea that 2018 and 2021 were separated by oceans of time (instead of three years). Both Harrison and Rachael Kirkconnell issued statements with apologies about their ignorance, but the damage was already done. Harrison announced he would be "stepping down" from the show on February 13 and he never stepped back up again. So, what is Chris Harrison up to now?
What is Chris Harrison doing now?
Harrison moved back to his home state of Texas, more specifically Austin, and credits his fiancée for this decision. In an Instagram post dated March 2, 2022 that features the couple on the cover of Austin Lifestyle Magazine, he wrote, "I always hoped I'd be able to return to my roots and settle back in my home state of Texas someday, but I never dreamed it could be this good ... Excited about the next chapter!"
Article continues below advertisement
In May, Harrison announced that his daughter, Taylor, would be heading to Texas Christian University where his son, Joshua, already attends. An Instagram post could hardly contain his excitement as he congratulated his daughter and all the kids who battled through a tough couple of years.
But, of course, we saved the best life update for last. If you're getting married soon and are in the market for an officiant, look no further than Chris Harrison. According to his very own website, "Since 2012, Chris Harrison is an ordained minister with Universal Life Church. He customizes each of his weddings to the couple."
Sadly, the website doesn't include pricing, but we have to assume these couples are in it to win it. In other words, they accepted their roses.