Fennec Shand Faced a Near-Death Experience in 'The Mandalorian' (SPOILERS)
After Episode 4 of 'The Book of Boba Fett,' many viewers need a refresher on Fennec Shand's status in 'The Mandalorian.' What happened to her?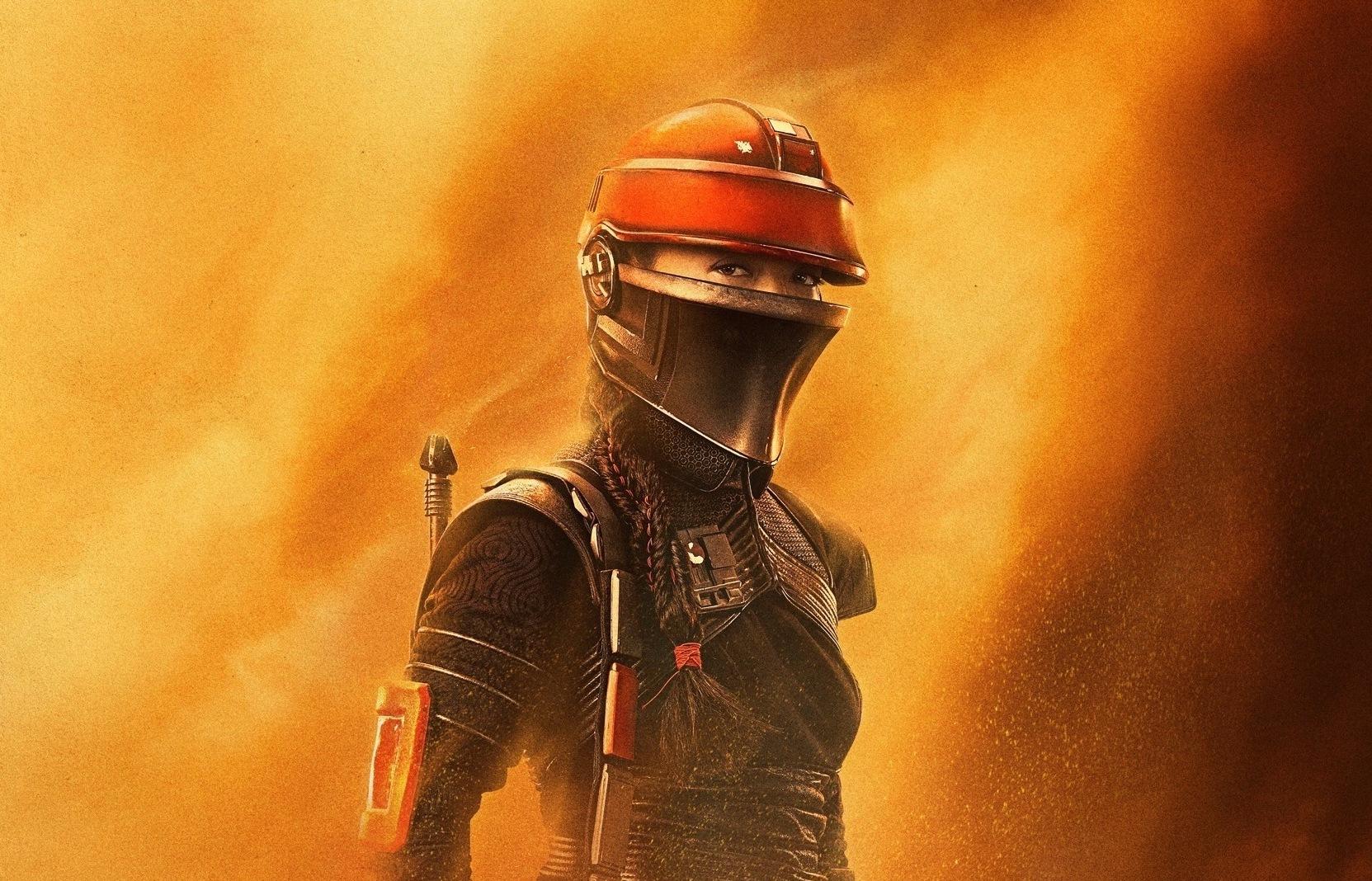 Spoiler alert: This article contains spoilers for The Mandalorian and The Book of Boba Fett.
To start, we would like to sincerely thank Jon Favreau for creating the space Western known as The Mandalorian. He and executive producer Dave Filoni have changed the trajectory of Star Wars for the better with the introduction of several new, badass characters.
Article continues below advertisement
Of course, Din Djarin, aka Mando (Pedro Pascal), is the most iconic of them all, but we can't forget about the elite mercenary and master assassin known as Fennec Shand (Ming-Na Wen).
She first arrives at the scene in Season 1 of The Mandalorian, in which she is pursued by the titular character and another bounty hunter, Toro Calican (Jake Cannavale). Does Fennec escape the pair? What happened to her? Keep reading to find out!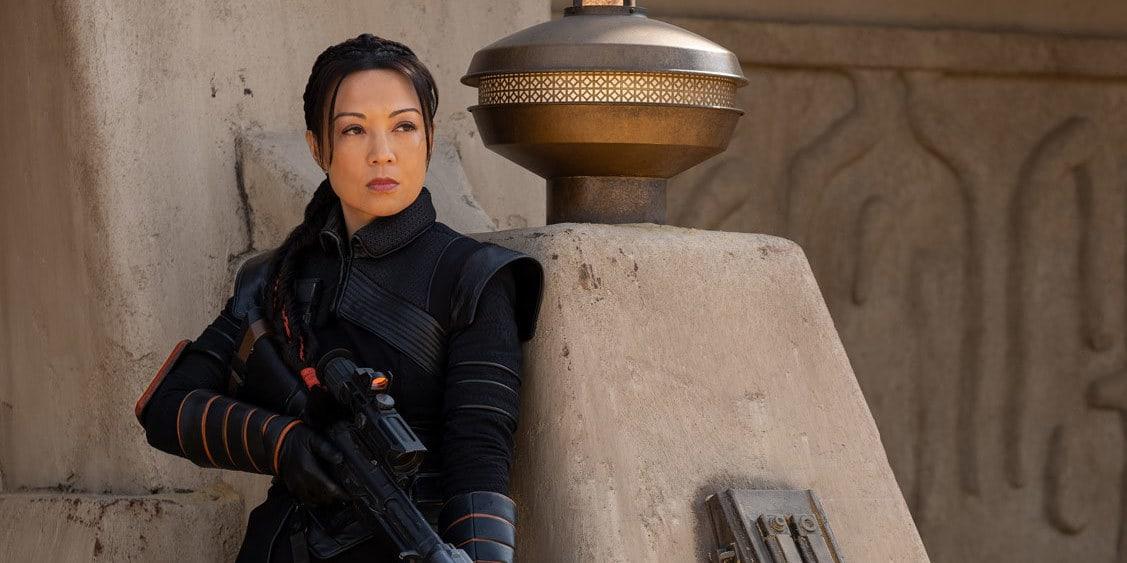 Article continues below advertisement
What happened to Fennec Shand in 'The Mandalorian'?
Season 1, Episode 5, titled "Chapter 5: The Gunslinger," continues to feature Mando on the run with Grogu. This time, Mando finds himself in Mos Eisley, where he encounters Toro Calican, a young bounty hunter aiming to join the Bounty Hunter's Guild by capturing Fennec Shand. Toro begs Mando for his help, and he eventually gives in.
As the two travel into the Dune Sea, they notice a Dewback carrying a dead bounty hunter ... OK, then. It turns out the display is bait laid out by Fennec, and she quickly attacks the duo. Though Fennec puts up a good fight and destroys one of their speeder bikes, Mando and Toro successfully capture her.
Article continues below advertisement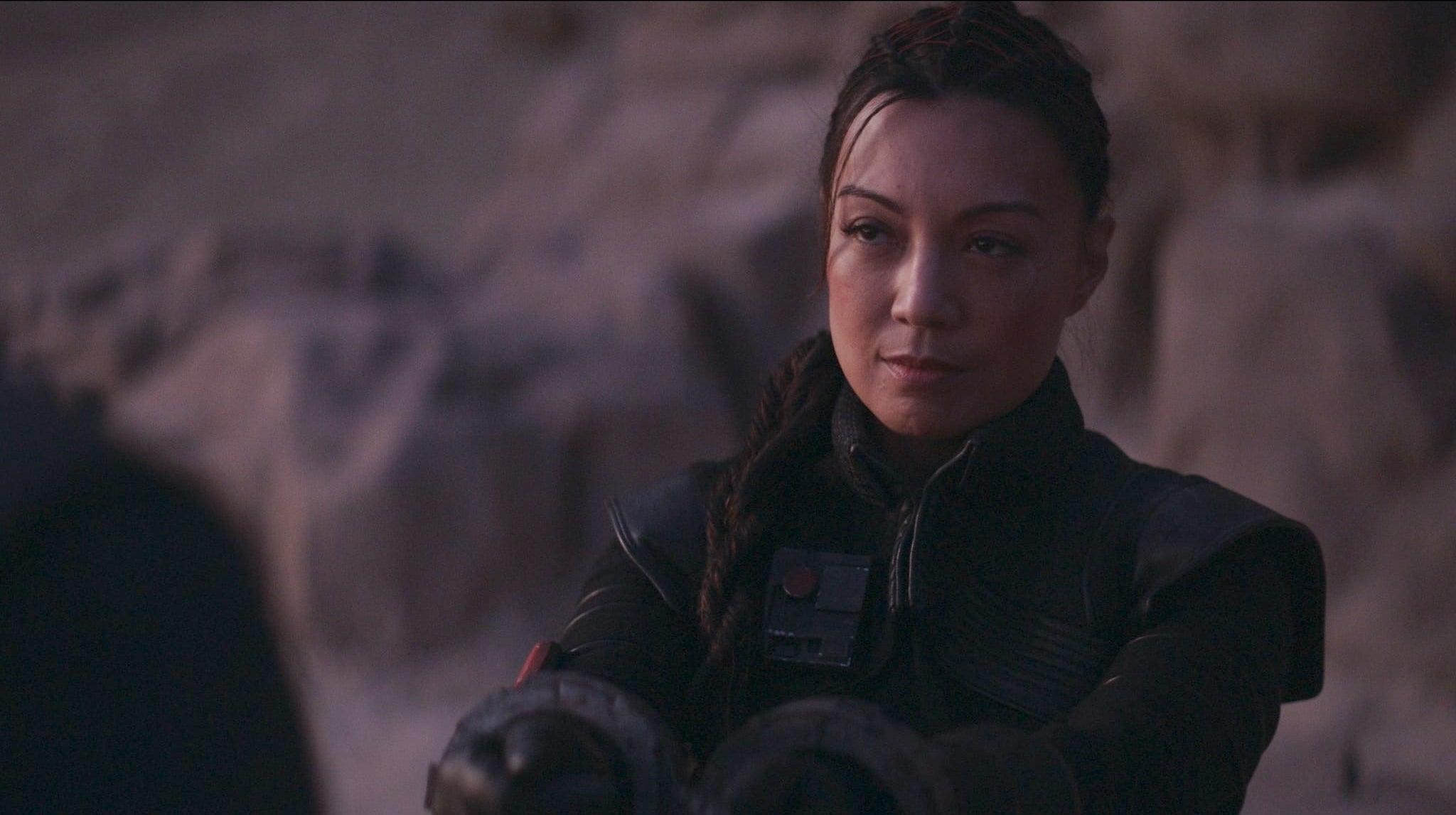 Mando heads off for a bit, which leaves Toro with Fennec. She attempts to convince him to take Mando in over her, as his bounty would be worth more than hers. Plus, it will make Toro a legend. Sadly, her plan fails as Toro shoots her in the stomach, presumably bleeding to death from the wound.
So, did Star Wars really kill off a character after her brief introduction? Of course not! Thankfully, our lord and savior Boba Fett finds Fennec and saves her — with the help of a cyberpunk Mod Artist.
Article continues below advertisement
Is Fennec Shand a robot?
In Episode 4 of The Book of Boba Fett, viewers see the past via flashbacks, in which Boba recalls his first meeting with Fennec. As she bleeds out on the sands of Tattooine, Boba arrives and brings her to the outskirts of Mos Eisley for help. Thankfully, Boba encounters a mod parlor, and Fennec survives death.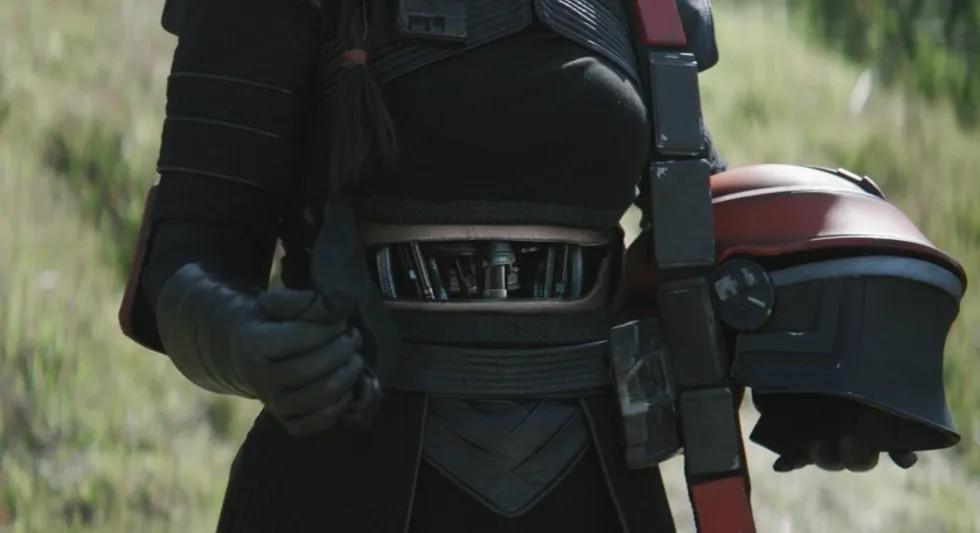 Article continues below advertisement
However, there is a catch — Fennec is no longer fully human. To keep her alive, the Mod Artist replaces Fennec's damaged abdominal organs with cybernetic implants; when Boba asks the surgeon if he wants to close her up, he states that they shouldn't cover "all that beautiful machinery."
So, there you have it: Fennec is essentially a cyborg, like the biker gang that she and Boba hire as additional muscle. Hopefully, they all use their cybernetic advances to the best of their ability in the impending war against the Pyke Syndicate.
Catch new episodes of The Book of Boba Fett on Wednesdays, only on Disney Plus.