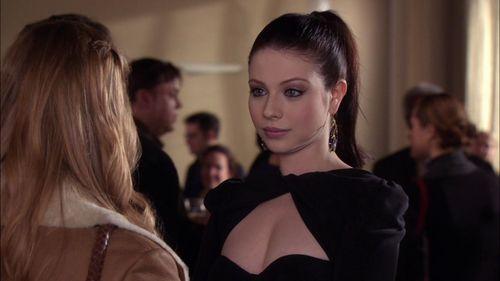 False Identities, Baby Daddies, and Blackmail: Georgina Sparks Is the Heart of Drama on 'Gossip Girl'
The scandalous lives of Manhattan's elite would be nothing if it weren't for Georgina Sparks. Played by the devilishly charming Michelle Trachtenberg, a literal ice princess, Georgina is the one constant in the ever-changing world of the original Gossip Girl. And by constant, we mean that we can always rely on her to betray someone and stir the pot.
Article continues below advertisement
Although she's only in about a quarter of the series' episodes, she's the catalyst for some of the biggest reveals of the original Gossip Girl. Although we haven't yet figured out who the new Georgina Sparks of the Gossip Girl reboot is, we're happy to provide a refresher on the original. A lot goes on with Georgina, so here are some of the highlights.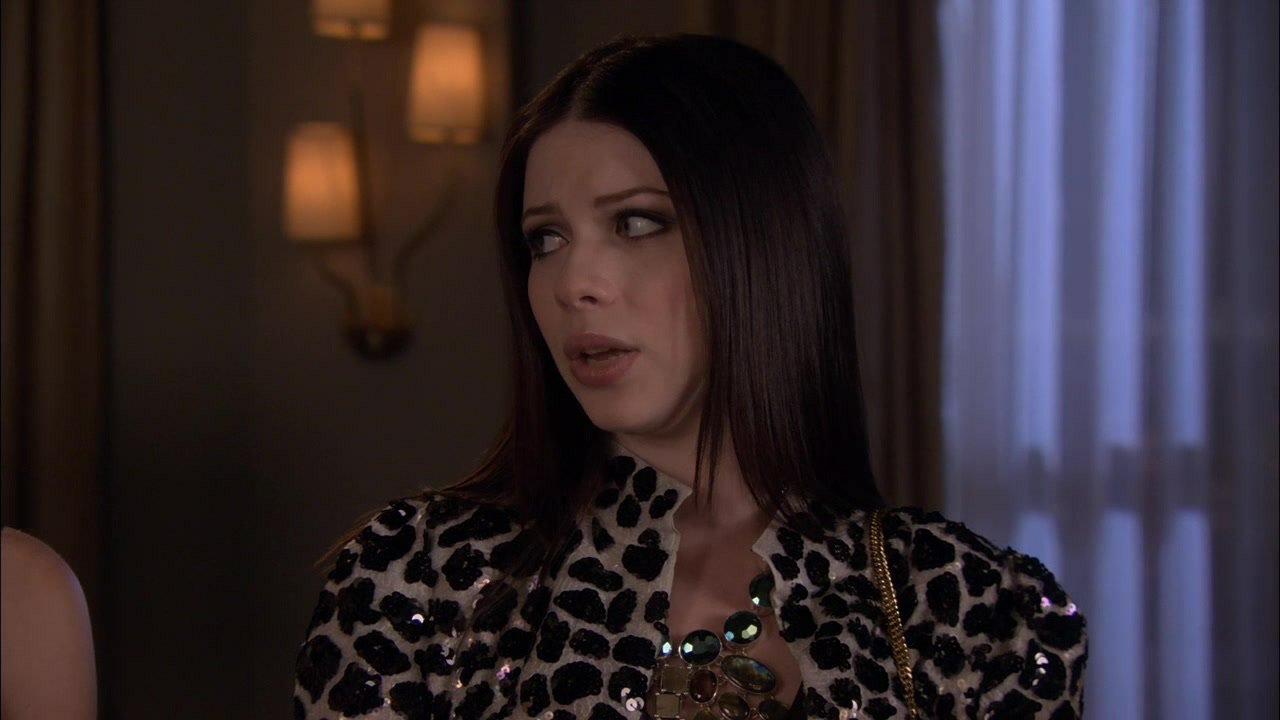 Article continues below advertisement
Georgina Sparks grows up with Serena and Blair but is sent off to a boarding school.
Everyone knows Georgina, except for Dan, Jenny, and Vanessa — she grew up with the students of Constance Billard and Jude's but was sent off to boarding school after selling her pony for cocaine. (Yes, this is only the beginning.) She makes her comeback after sending Serena mysterious and naughty gifts and tricks Dan and Vanessa into thinking she's a nice girl named Sarah.
The first time we see her do something really malicious is when she drugs Serena the night before Serena's SATs. And when Serena tries to force Georgina out of her life, Georgina blackmails her with a video. The video shows Serena with her friend Pete on the night he overdoses on cocaine, and Serena's guilt makes her comply with Georgina's blackmail.
Article continues below advertisement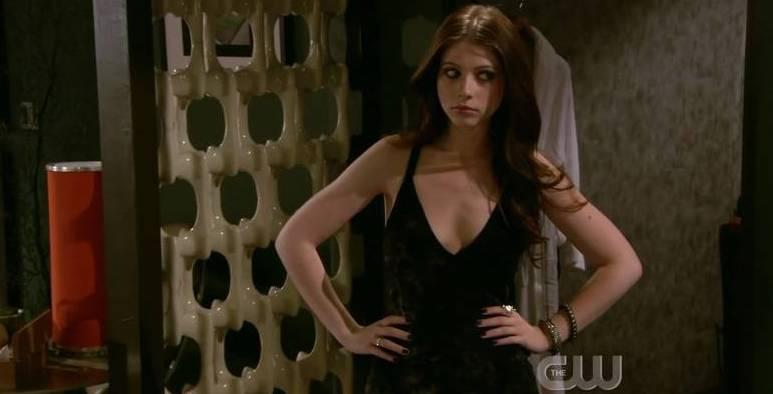 Then, at a family party, Georgina outs Eric, Serena's brother, as gay. Georgina is also a common enemy, and our main cast frequently teams up to oust her. Unfortunately, like the nasty pimple that always seems to come back, Georgina never stays away for too long.
Article continues below advertisement
Who is Georgina's baby daddy in 'Gossip Girl'?
Some of us might recall Georgina being pregnant and giving birth to a little baby boy named Milo. After she's ousted in Season 1, Georgina comes back in Season 2, stronger than ever to help Blair and Chuck suss out Serena's new beau. She pretends to be a reformed good girl, but we all know the truth. At the end of Season 2, she enrolls in NYU, ready to keep the drama coming.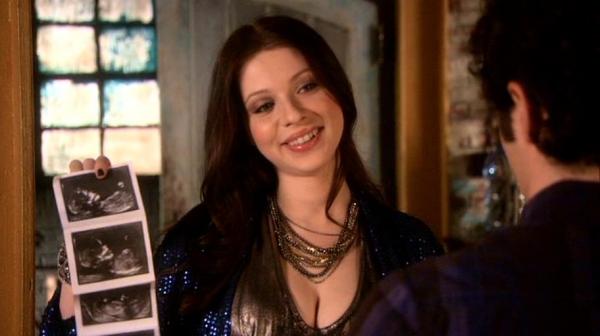 Article continues below advertisement
At NYU with Blair and Dan, she alienates Blair while hooking up with Dan. After Dan breaks it off with Georgina, she discovers that he and Serena share a half-sibling, the love child of their parents. She outs his true identity at Rufus and Lily's wedding — another major Georgina reveal.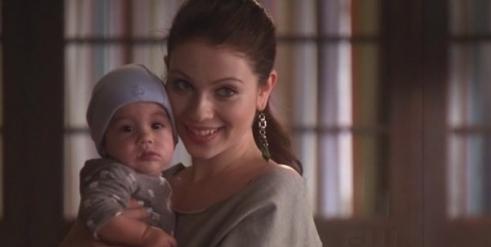 Article continues below advertisement
But once again, the main crew teams up to get Georgina out of there, and trick her into going to Russia. When she returns, she gives birth to baby Milo and claims that he's Dan's son. They shack up with Dan who always wants to do the right thing.
However, Rufus is skeptical, and Georgina eventually reveals that Milo is actually the son of a married Russian man whose wife hired some people to kill Georgina and Milo. Dan is sympathetic but a bit lost — luckily, Georgina takes Milo back to live with her previously estranged parents.
Article continues below advertisement
Who does Georgina Sparks end up with in 'Gossip Girl'?
After six seasons of non-stop drama, Georgina has one of the greatest character arcs. While she begins the series as a vengeful, immature high school girl trying to manipulate the drama in her favor, she ends with a bit of a comeback.
Although she's responsible for revealing that Chuck and Blair are an item when Blair is supposed to marry a prince, this isn't all bad since Chuck and Blair are basically soulmates.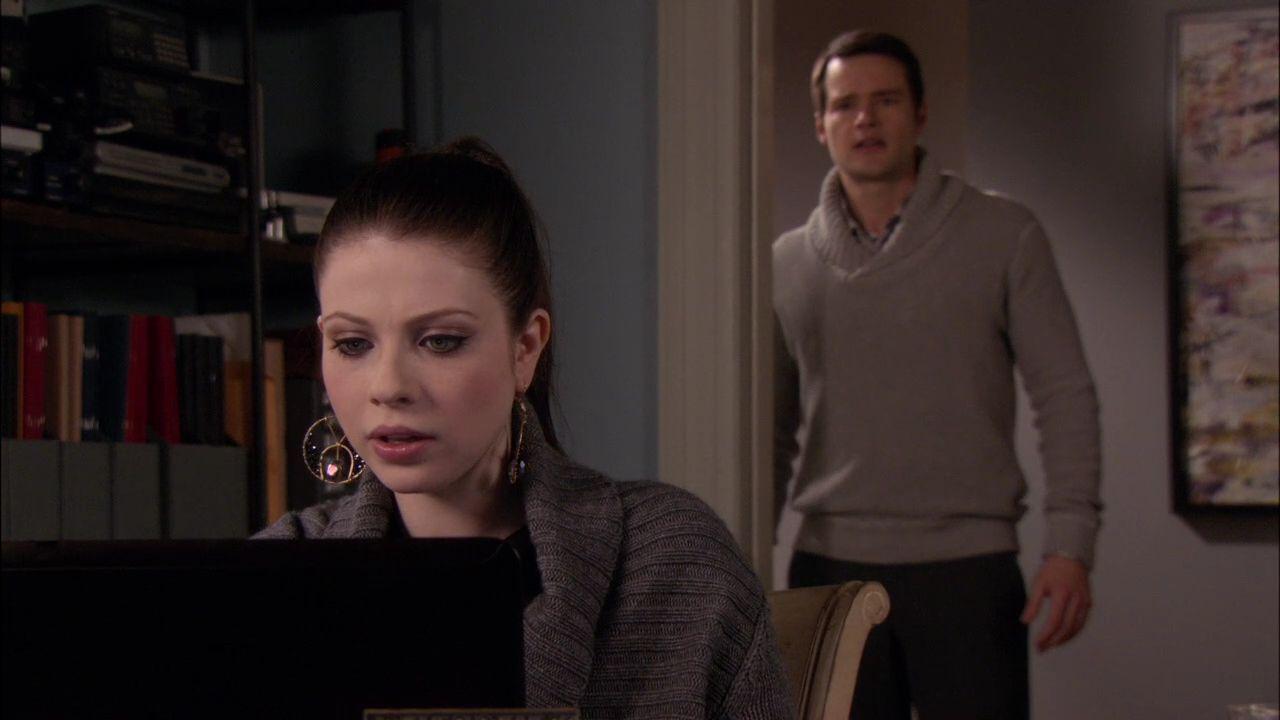 Article continues below advertisement
She even temporarily takes over the Gossip Girl reins, and because of this, Dan has power over Georgina. He figures out her secret and uses that to blackmail her into not starting more drama. Eventually, she and Dan work together on a seething exposé on the Upper East Side.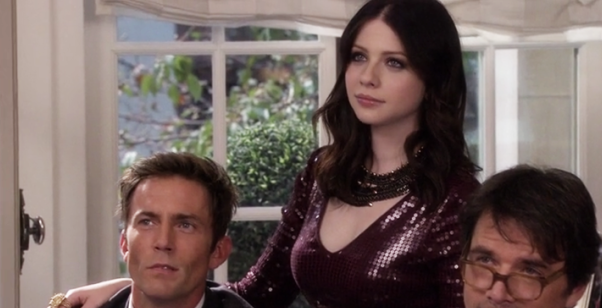 Georgina becomes Dan's book agent and helps him get published while teaming up with Blair and Serena to take down the truly devilish Bart Bass. However, in the time jump, we see that Georgina ends up with Bart's brother, Jack Bass, the more likable of the Bass men. Georgina definitely gets a redemption arc, as the true villain in the show was Gossip Girl.