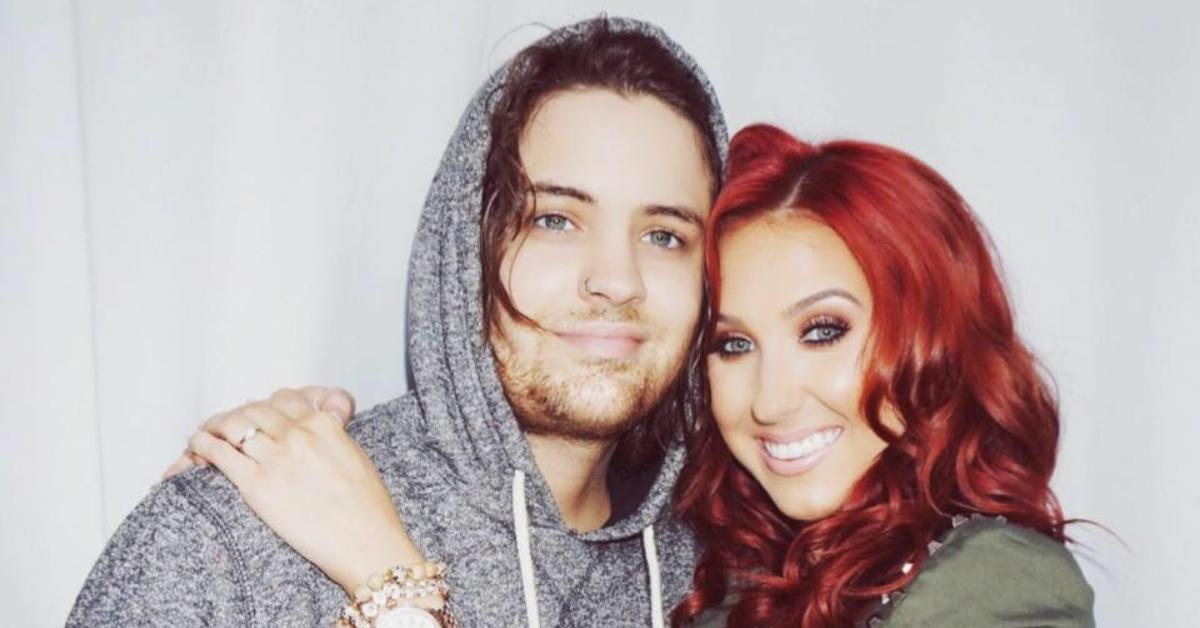 The Tragic Truth About Beauty Influencer Jaclyn Hill's Ex-Husband, Jon
With more than 7 million followers on Instagram, digital entrepreneur Jaclyn Hill has come a long way since her days on the farm in her hometown of Mineral, Ill. The Jaclyn Hill Cosmetics CEO rose to popularity after her beauty tutorials on YouTube caught fire online.
Late last year, she took to Instagram to announce that her boyfriend, Jordan Farnum, had popped the question.
Article continues below advertisement
But this won't be her first time walking down the aisle. More than a decade ago, she married her high school sweetheart — Jon Hill.
In early 2022, reports suggested that Jon had gone missing. Recently, the beauty influencer shared a shocking update on Instagram. According to her, the well-known drummer died at age 33. But what happened to Jon Hill? Read on for details on the entertainer's cause of death.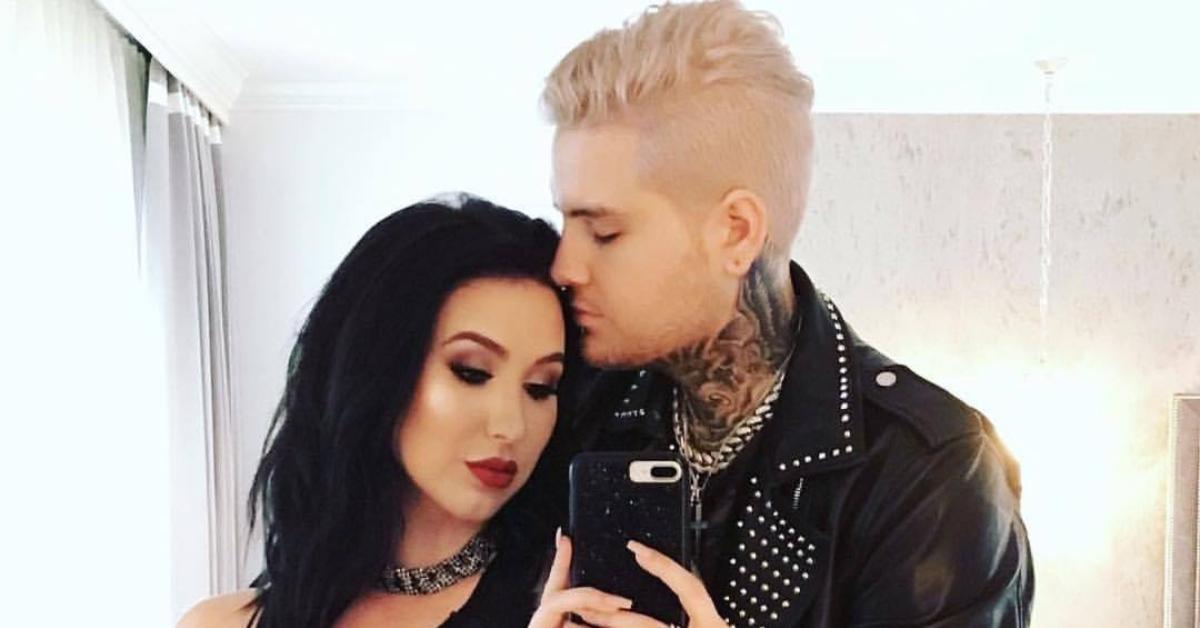 Article continues below advertisement
What happened to Jaclyn Hill's ex-husband, Jon Hill? Details on his cause of death.
On Thursday, Aug. 11, Jaclyn announced in an Instagram story that her ex-husband died the previous day.
In a message that she said was prompted by Jon's family, she wrote, "It is with profound remorse and sorrow that we must report that our beloved Andrew Jonathan Hill passed away on Aug. 10, 2022."
Jaclyn added that both she and the Hill family are "devastated by the sudden tragedy" and requested that fans give them privacy during this "overtly difficult time."
Article continues below advertisement
As of this writing, Jon's cause of death has not officially been announced. However, rumors suggest that his passing was linked to his years of substance abuse. In the past, he was candid about his battle with drug addiction.
Article continues below advertisement
Jon Hill struggled with drug addiction years before his death.
In an interview with Billboard, Jon shared that he started abusing drugs at age 17. As the years went by, his addiction only worsened.
"I was at a bonfire when a friend asked me to try the prescription pills he was taking to manage the pain from his broken leg," he told the outlet. "I remember when it hit me, and I was like, 'Oh my god, this is the best feeling I've ever had.'"
Eventually, his drug habit caused a rift in his relationship with his then-wife. In 2018, the couple announced that they were divorcing after almost a decade of marriage. The following year, the musician alleged that he was ready to turn over a new leaf.
Article continues below advertisement
However, speculations that Jon's addiction had taken a turn for the worst surfaced in January of 2021 after Jaclyn wrote a message on Twitter that read, "It's so hard to be a 'social media influencer' and know when to talk about things and when not to."
"But please send prayers to Jon Hill. He was my best friend starting at 15 years old. He has been open about his addiction and he needs your prayers," her tweet read.
Rest in peace, Jon.