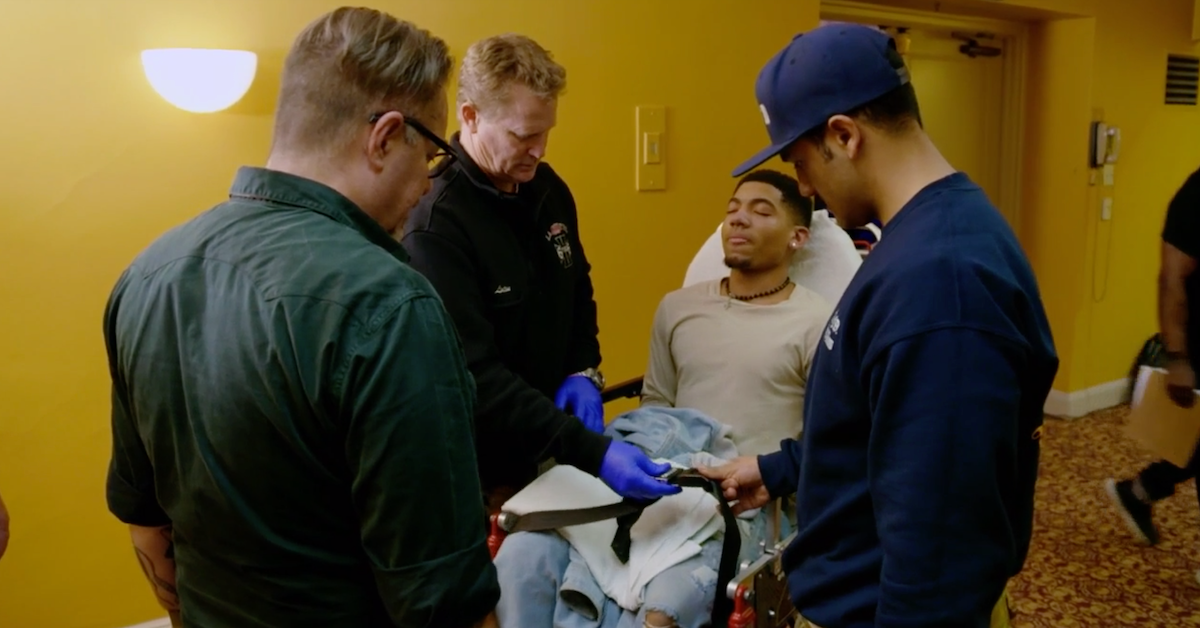 Can 'American Idol's Nate Walker Recover From His Trip to the ER?
The American Idol judges are finally beginning to weed down their over-100 picks from the initial auditions and so far, it's been wonderful. During last night's episode, we got to watch Laci Kaye Booth's country cover of "Natural Beauty" and our personal favorite singer, Alejandro Aranda perform "Sorry" in a way that makes us never want to listen to the Justin Bieber original again.
Article continues below advertisement
But in the last few moments of the show, things got a bit dramatic. Pittsburgh native Nate Walker, who just moments earlier had serenaded viewers and judges with his chilling rendition of Whitney Houston's "I Believe in You and Me" had to be wheeled away in an ambulance.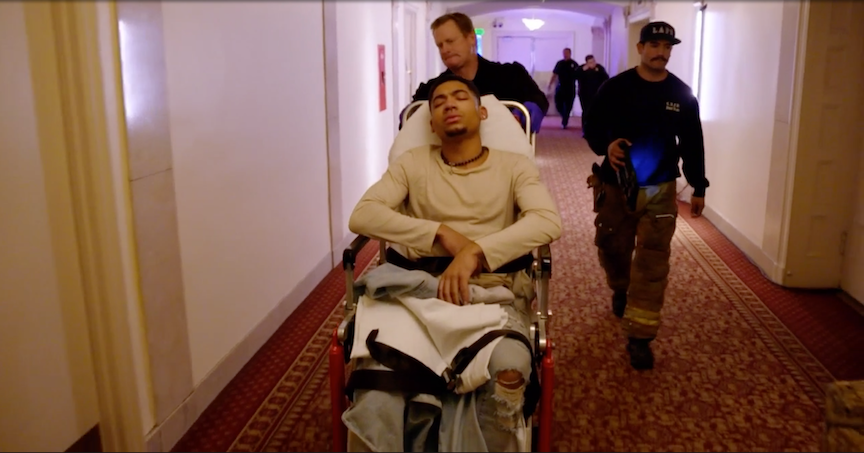 Article continues below advertisement
So, what happened to Nate on American Idol?
After doing a fantastic job in the first half of the show and even having Lionel Richie call him a "badass," it seems the group rounds might have gotten the best of Nate's nerves. After all, it's probably contestants' least favorite