We All Know What Happened to Uncle Ben, but What About Peter Parker's Parents?
Delve into the secrets that have shrouded Peter Parker's parents for years. Get ready to have your mind blown as we reveal the shocking truth!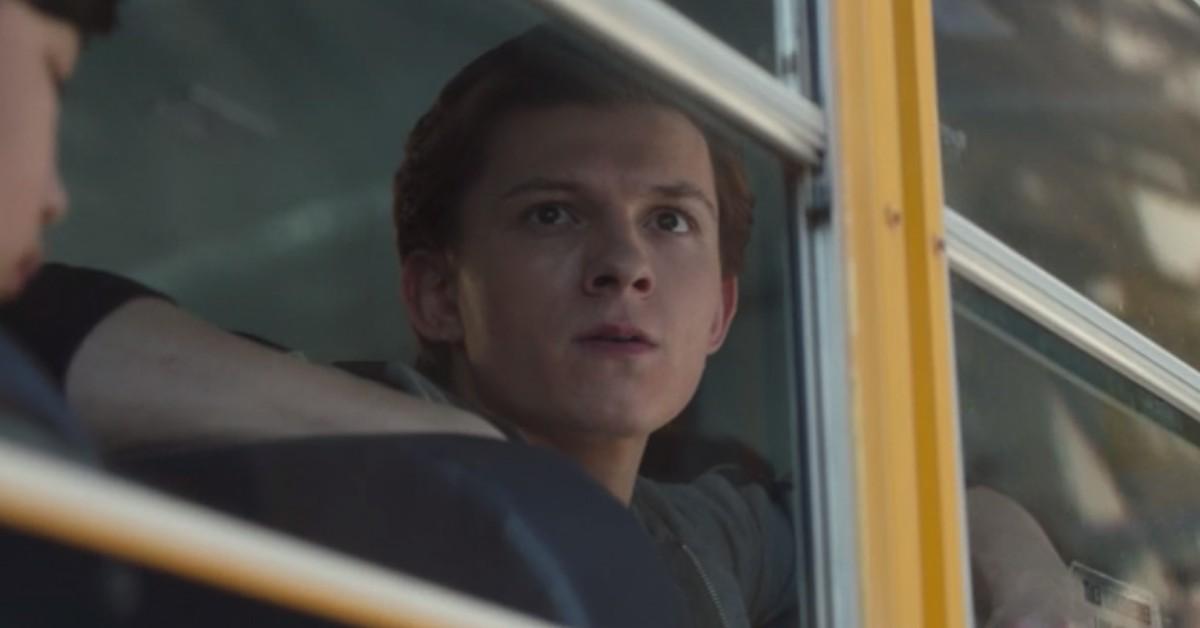 Is there some sort of prerequisite that every superhero has to have a tragic backstory with regards to their parents? Take Peter Parker for example. Everyone knows that Peter loses his Uncle Ben tragically, in every universe and timeline. Peter has an Aunt May (we're still a bit salty about No Way Home killing her off!)
But what about Peter Parker's parents? What happened to them?
Article continues below advertisement
We're never given a clear explanation about Peter's parents, or lack thereof, in the MCU. When we first meet Peter (Tom Holland) in Captain America: Civil War, he lives with Aunt May (Marisa Tomei).
Tony Stark (Robert Downey Jr.) cracks a joke about how he finds it hard to believe a woman like May is an aunt. But the film never explains what happened to Peter's parents.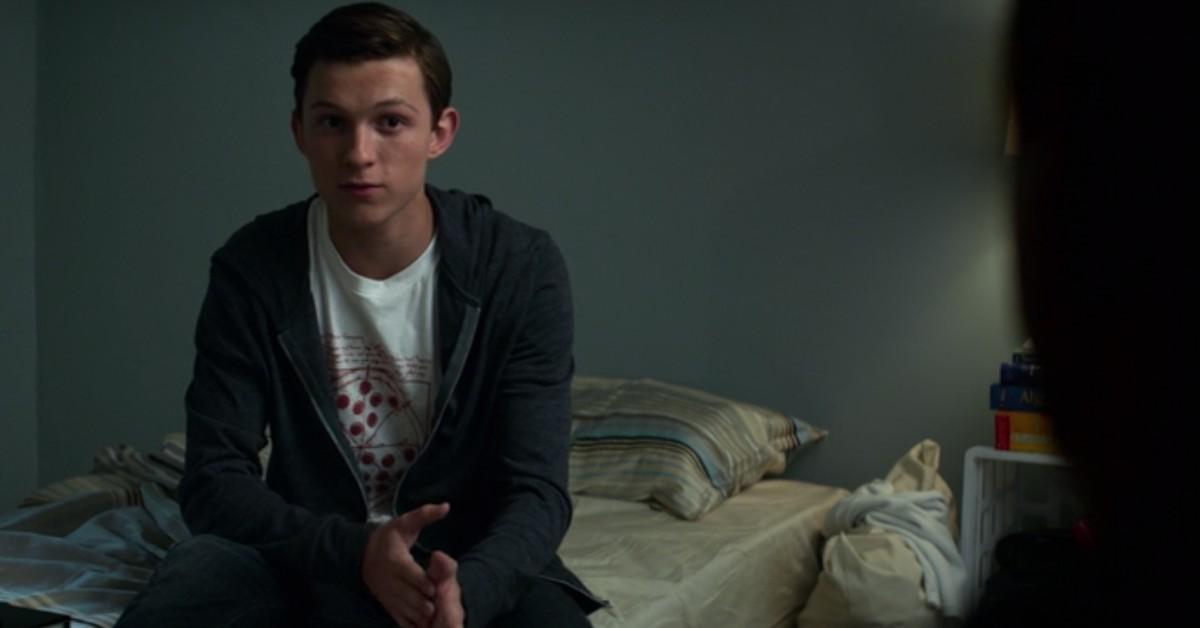 Article continues below advertisement
So what happened to Peter's parents?
In the MCU, there is no official canon answer as to what happened to Peter's parents. We don't even learn their names. It's clear that Peter has a strong sense of morality from the get-go though.
When Tony asks him why he tries to help people in Civil War, Peter says it would be wrong to let bad things happen when he had the power to stop it.
According to a CBR report, Peter Parker's parents in the Marvel comics legitimately lived their lives like they were in a James Bond film. Richard Parker was Ben's younger brother, and an Army vet. The CIA snapped him up after Richard retired from the Army.
Richard fell hard for Mary Fitzpatrick, a CIA translator and data analyst. Guess the Parker men have a thing for women whose name starts with an "M."
Article continues below advertisement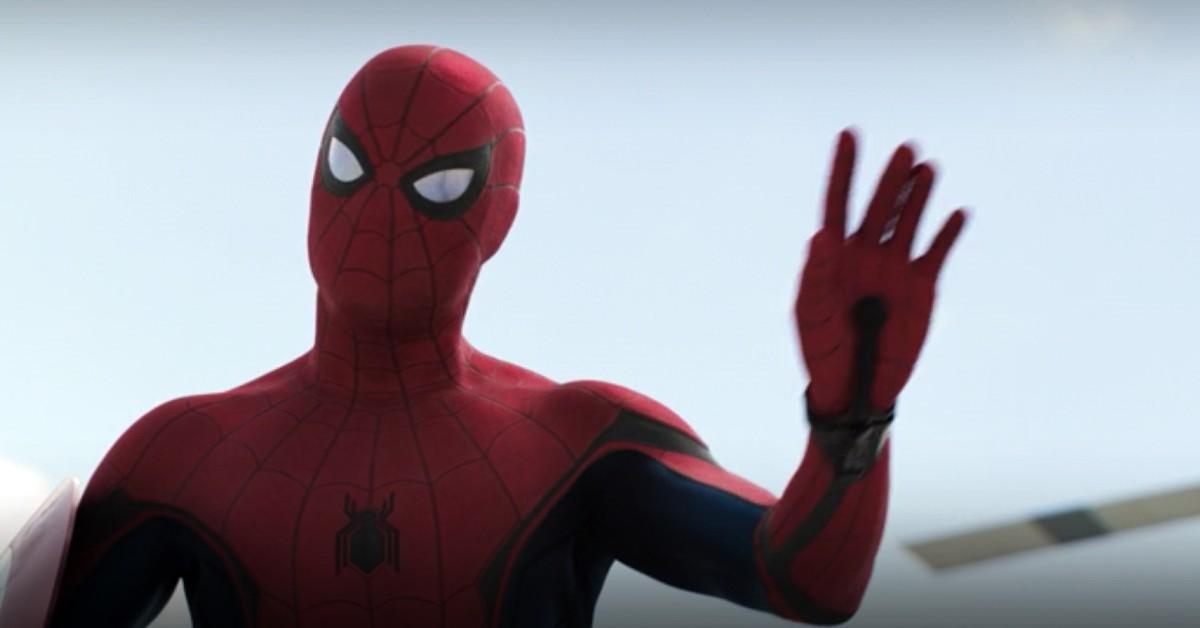 Richard and Mary were killed in a plane crash following their dangerous, yet bold attempt to defeat the third Red Skull. Given that there are a lot of Marvel comics, this isn't the only iteration of Peter Parker's parents. However, it certainly would be one hell of a backstory to show if they ever finally explain what happens to Peter's parents in a future MCU property.
There also is another dark fan theory that builds off of established MCU canon.
Article continues below advertisement
Did Bucky kill Peter Parker's parents?
Remember when we wondered if tragedy was mandatory for superheroes? Well, a dark fan theory via FandomWire would definitely lend major credence to Peter's tragic parental backstory.
The theory is that Peter's parents were working for S.H.I.E.L.D. when they discovered to their horror that the heroic organization had been breached from the inside by HYDRA (before our heroes found out in Captain America:The Winter Soldier).
As a result, HYDRA sent their strongest, still brainwashed at the time, soldier Bucky Barnes (Sebastian Stan) to kill them before they could reveal the truth.
Tony knew what happened to Peter's parents, which is why he adopted him in his Tony-like way into the Avengers. What do you think happened to Peter Parker's parents in the MCU?