What Happened to Robin Meade? HLN's 'Morning Express' Has Aired Its Last Hour
What happened to Robin Meade's HLN 'Morning Express' show? Fans are shocked to learn the program is over just like that. Here's what we know.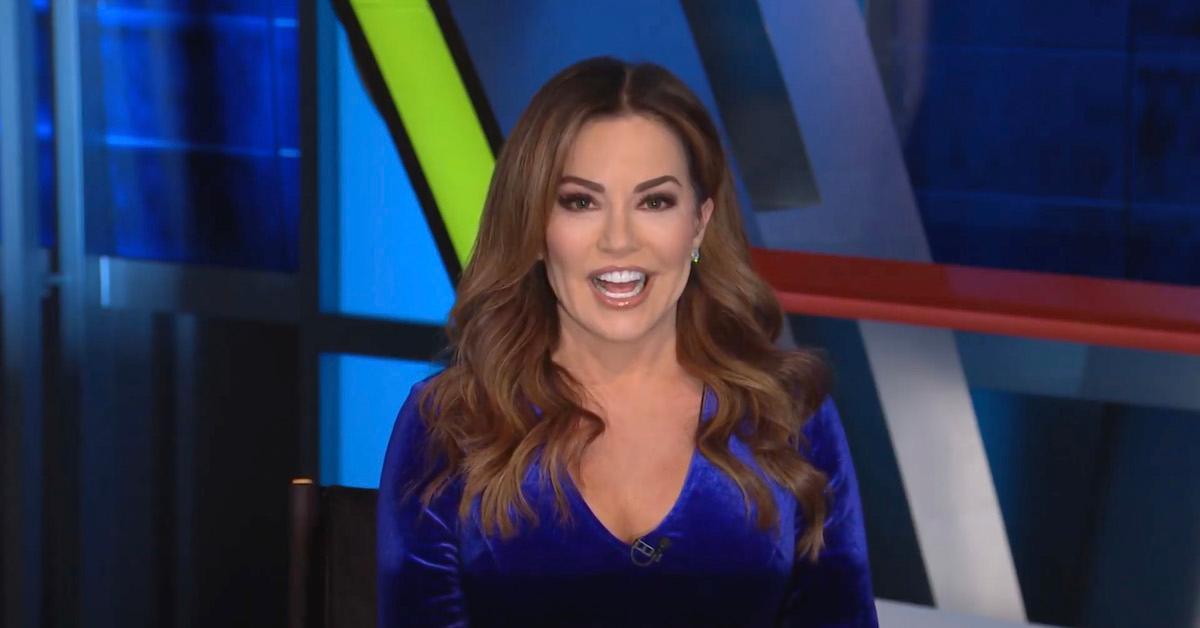 News anchor Robin Meade has been a familiar face for many folks for the past 21 years. The host of Morning Express With Robin Meade was the face of the HLN news show since 2001.
Article continues below advertisement
But sadly, her run on the program is over — and so is the program itself. CNN, which owns HLN, axed the long-running show in a swift move that took effect the first week of December 2022. Here's what we know about the decision that left many fans with whiplash.
What happened to Robin Meade?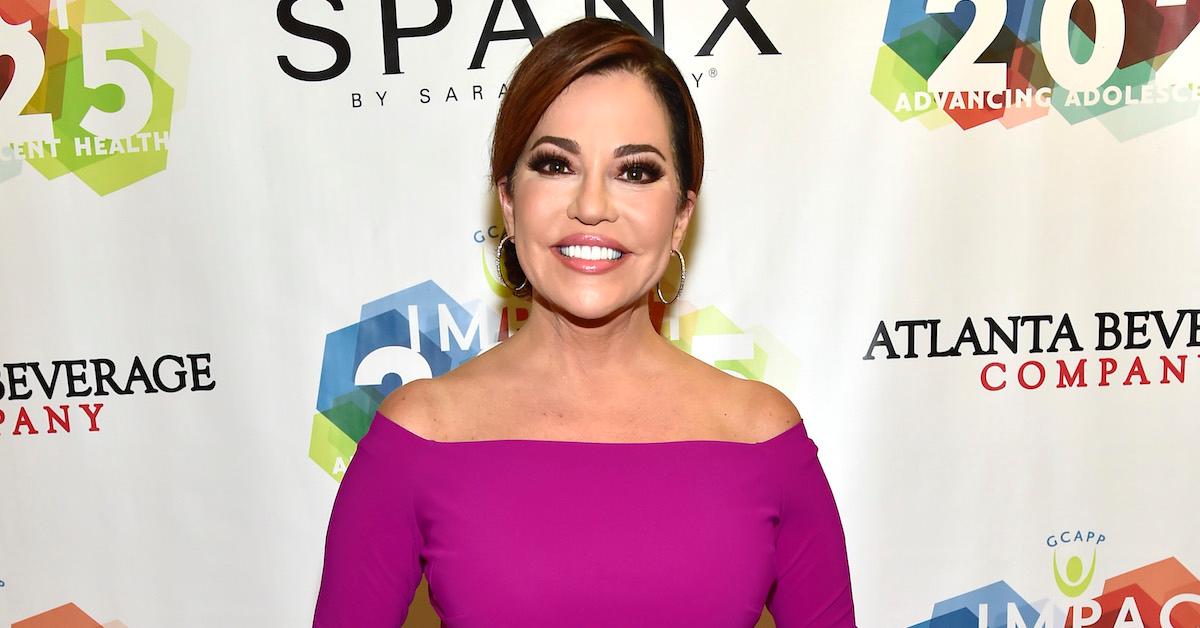 CNN head Chris Licht announced in early December 2022 that CNN was cutting costs. Morning Express With Robin Meade is a casualty of the measure. Per Variety, a memo to staff said that the news giant "will be reducing open job positions, reimagining our workflows and aligning our staffing, investments and focus around three key strategic priorities: programming, newsgathering and digital. All decisions are designed to strengthen the core of our business."
Article continues below advertisement
Instead of fans getting to see Robin's face each morning, CNN This Morning will replace the decades-long show helmed by the veteran anchor. It was disclosed that CNN would basically immediately stop producing new episodes of Robin's program. On Dec. 5, 2022, the class act of a newswoman, whose salary the Daily Mail estimated was a jaw-dropping $3 million per year, bid her viewers farewell.
Robin Meade said goodbye and thank you for her run on HLN's 'Morning Express.'
On Monday, Dec. 5, 2022, the long-running HLN show that saw Robin firmly established in the anchor seat tweeted, "This is going to be the final hour of Morning Express." The post included a video showing Robin expressing that there were a lot of "goodbyes" and "thank yous" to be shared.
Article continues below advertisement
Over on Instagram, Robin shared a post that proved how she's taking the high road over the difficult decision to end Morning Express. "To the team at HLN and all of you at home: Waking up with you has been the joy of my life. You are my morning sunshine. Thank you," the star captioned a clip of her generous show of gratitude toward the team behind the program.
In the comments section, fans lamented the last hour of Morning Express With Robin Meade. "I'm very sorry to see this end. Y'all have been part of my morning routine forever! Best of luck to all," one fan said, while others noted they were "heartbroken," "shocked," and how it was "the end of an era."
Article continues below advertisement
At the time of this writing, Robin had not shared what her move will be following the cancellation of her show, but here's wishing her all the luck in the world in her next venture, and hoping that we get to see her smiling face on our TV screens again soon!
It's worth noting that it's no secret that CNN is in trouble, with The New York Times reporting that viewership overall is dropping, and profits have followed suit. The network shut down its streaming service CNN Plus and fired the team behind it in another move to stay afloat.