Being a "Discord Kitten" Has Some Weird Implications on the Messaging App
What is a Discord Kitten? The popular gaming messaging app offers paid subscriptions, and asking for one may get you defined as a Discord Kitten.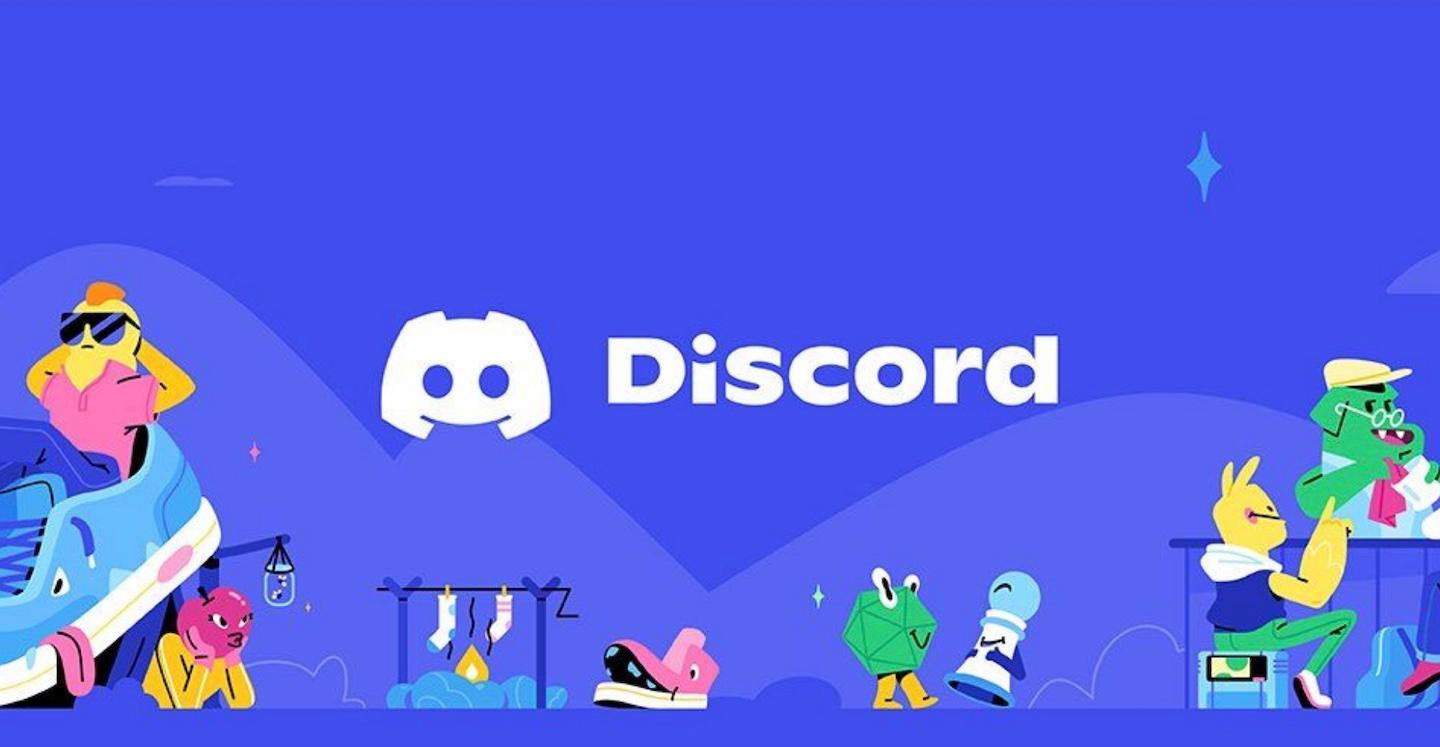 Let's be real — there are plenty of us sharing passwords or paying for others when it comes to streaming platforms and other subscription services. One person in a group is willing to pay up for things like Netflix or Hulu, but those same people are also more than happy to share that account with as many friends and loved ones as they can. It's become a point of contention for streaming services, but people will find ways to continue paying for other people's entertainment somehow.
Article continues below advertisement
Believe it or not, though, the same kind of habit exists on Discord. The popular messaging app is mostly used by gamers who can communicate seamlessly while playing video games, but it's also a nifty place for folks to create large servers and build community.
The app offers more services if you're willing to pay, but if someone else is doing it for you, you might be considered a Discord kitten. Here's what that means and the odd implications it may entail.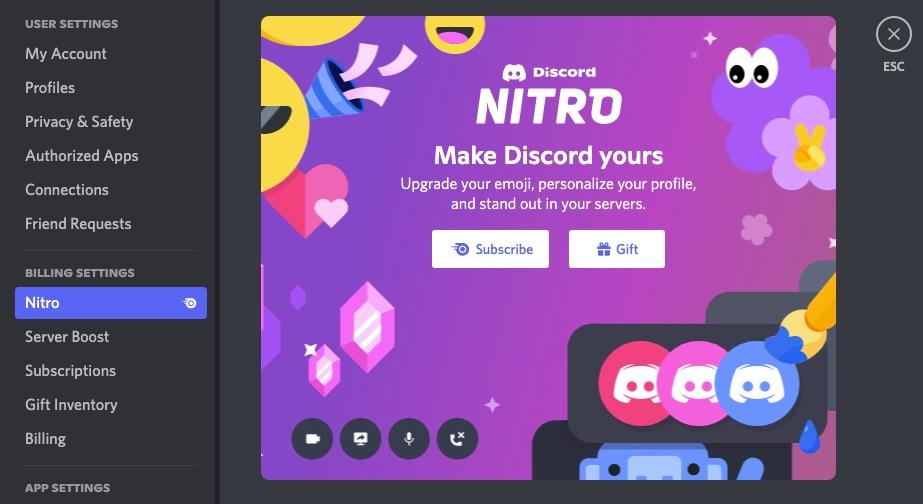 Article continues below advertisement
What is a Discord kitten? It can mean a few (strange) things.
Discord is completely free to download and use, and offers tons of neat features for gamers without asking them to pay for extra bells and whistles. But for those who want some added functionality, there's Discord Nitro (and its many payment plans).
Nitro allows you to use server-specific emojis anywhere on Discord, whether you're on another server or in someone's DMs. You can also share bigger files and have an animated avatar. There's regular Nitro and Nitro Basic, both of which increase your capabilities on Discord.
Some folks might be willing to the $10 monthly fee ($3 monthly for Nitro Basic), but others might ask another person to pay for the plan for them. In this case, they could be called a Discord Kitten.
Urban Dictionary defines a Discord Kitten as a user (typically female) who asks for or otherwise receives a Discord Nitro subscription paid for by another person (typically male). Apparently a Discord Kitten may even engage in online BDSM role-play in exchange for Nitro on their profile.
Article continues below advertisement
According to Linux Hint, the term originated in 2016 and came from a user known on Twitter as "@SlaytypeDA."
While the BDSM aspect of being a Discord Kitten is typically at the discretion of its (hopefully) age-appropriate consenting participants, the term is considered controversial for the level of immaturity that the purported "kitten" tends to display within the role-play.
Interestingly enough, Discord does feature an official function where users can offer other users Nitro plans as a gift. If you go to your User Settings and select the Nitro tab under "Billing Settings," you'll see the option to offer it to someone else as a gift. You can either pay for one month for $9.99 or shell out for a whole year for $99.99.
That being said, there's probably a major difference between giving someone Discord Nitro as a gift and asking them to be your Discord Kitten.