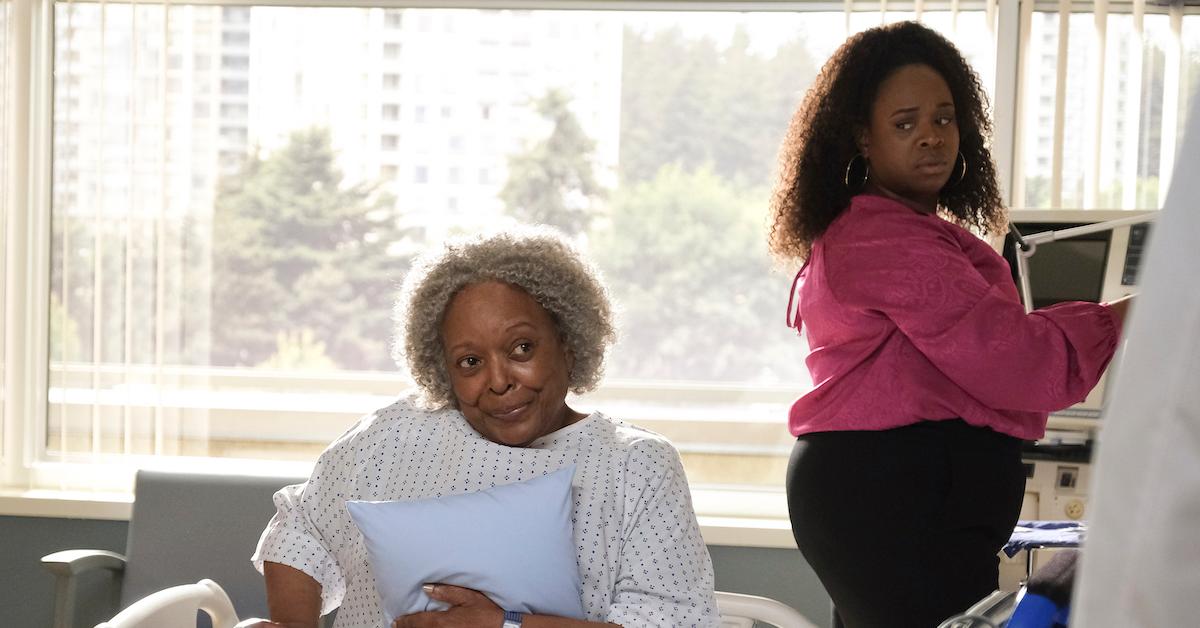 A New Terrifying Medical Condition Is Introduced in the Latest Episode of 'The Good Doctor'
Spoiler alert: This article contains minor spoilers for Season 6, Episode 12 of The Good Doctor.
Every new episode of The Good Doctor feels like a medical school lesson. Now, we've learned about a new terrifying condition called "coconut heart" through Season 6, Episode 12, titled "Hard Heart." The title refers to both medical journeys in the episode — one that's figuratively hard on one's heart, and one that literally creates a hard heart.
Article continues below advertisement
As if we needed another condition to worry about, "coconut heart" has now been added to our minds. Throughout the episode, Dr. Alex Park works with a patient based on the true story of actor Will Yun Lee's own son. On the other side of the hospital, Dr. Asher Wolke (Noah Galvin) cares for Dr. Jordan Allen's (Bria Henderson) grandmother, and diagnoses her with "coconut heart." But what is that condition?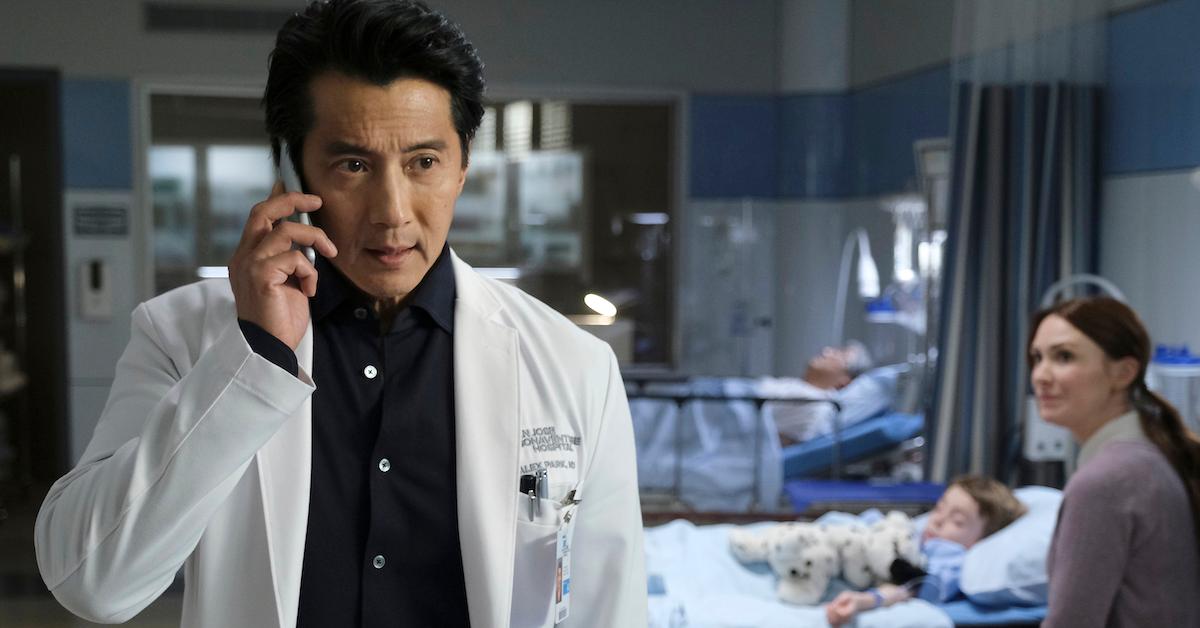 Article continues below advertisement
What is "coconut heart" in 'The Good Doctor'?
We first learn about "coconut heart" through Jordan's grandmother. When Jordan is with Asher, Jordan's grandmother texts her about chest tightness and swollen ankles. Asher offers to examine Jordan's grandmother, and finds that the sack around her heart is inflamed with calcium deposits. When Grandma goes into surgery, Dr. Audrey Lim (Christina Chang) explains that she has "coconut heart."
This basically means that Jordan's grandma's heart is completely calcified. As Jordan deals with the opportunity to mentor young women, she's also distraught over what the right choice is for her grandmother going forward, and disagrees with Audrey and Asher. In the end, her grandmother comes out of a second surgery feeling better than ever, so when all three doctors worked together, they made a good choice.
Article continues below advertisement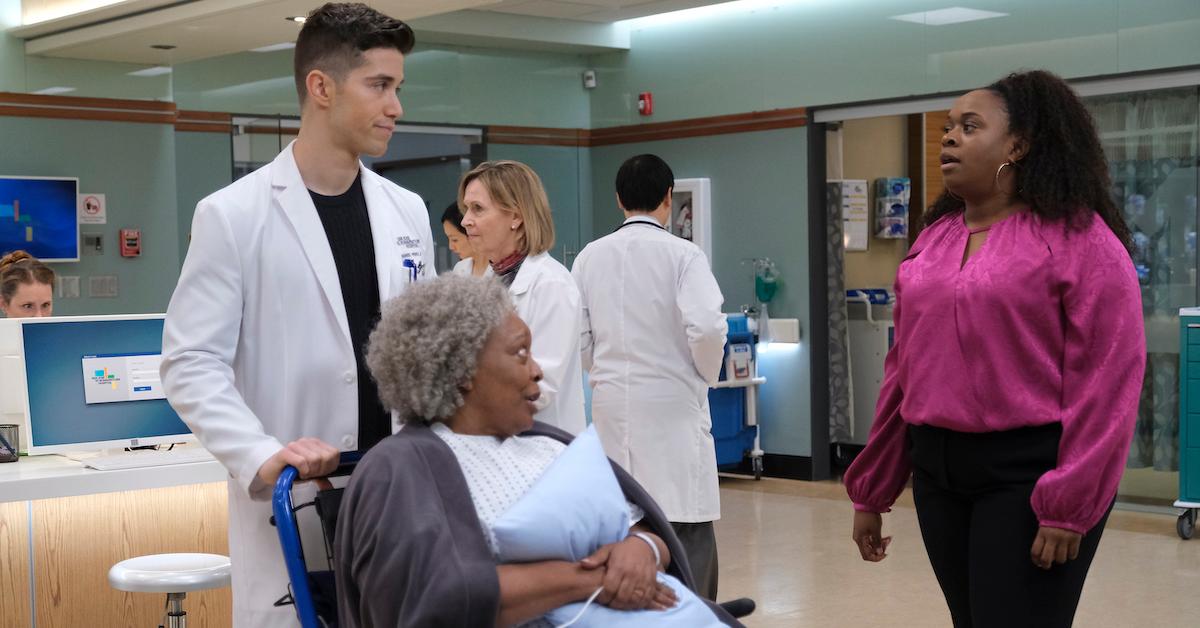 Even still, the episode was enough for us to worry about getting "coconut heart." The phrase actually isn't too common in the medical world and is hard to find information about on the internet. That's because it often refers to rare instances of dystrophic left wall calcification, which happens in middle-aged or older adults after chronic conditions like rheumatic heart disease, end-stage renal disease, or tuberculosis.
Incomplete intracardiac dystrophic calcification can happen in older children with hyperparathyroidism, which is also extremely rare. It basically means that calcium deposits form around different heart valves, which causes the valve openings to narrow and then reduce blood flow. In many ways, this can look like the insides of a coconut around one's heart, which is where it gets its colloquial name.
New episodes of The Good Doctor air every Monday at 10 p.m. EST on ABC.