Michael Patrick Thornton's Wheelchair on 'The Good Doctor' Goes a Long Way Toward Representation
Does Michael Patrick Thornton use a wheelchair in real life? His use of a wheelchair on 'The Good Doctor' is important. Learn more about his story.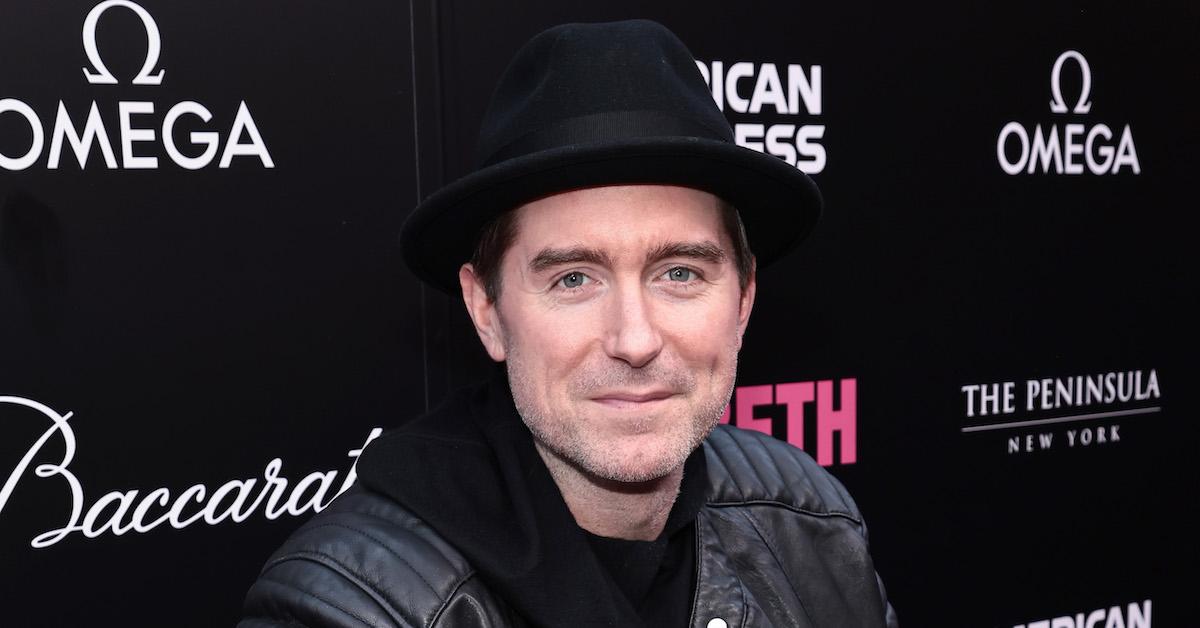 Actor and theater director Michael Patrick Thornton plays Dr. Clay Porter on The Good Doctor — and fans are wondering if the star uses a wheelchair in real life. It turns out that there is a very powerful story behind that question.
Article continues below advertisement
Michael has been a working actor since 2003 per his IMDb page, but that is also the year that his life changed forever. Admirably, the Private Practice alum is very open in talking about what he went through. Read on for details about Michael's journey and how he's living his best life today.
An unexpected illness led to Michael Patrick Thornton's using a wheelchair.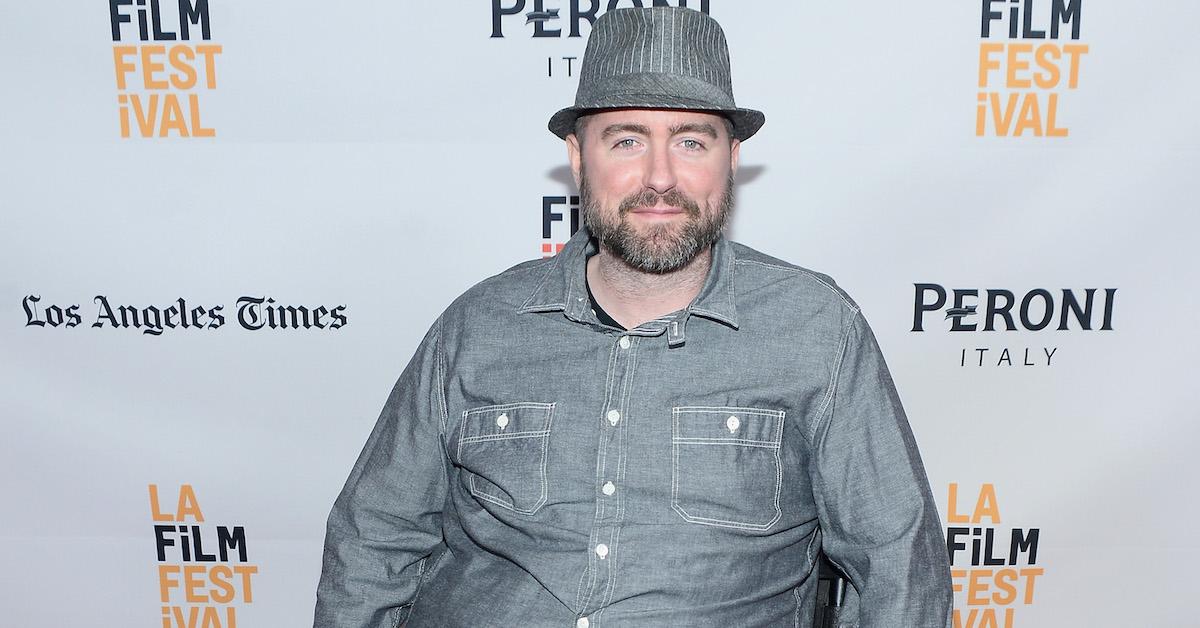 The star of The Good Doctor talked to ABC 7 in 2015 about his ordeal. "I was on life support within about 30 minutes, was in a coma for a few days," Michael confided, adding, "They ended up thinking that it was what they call a spinal stroke."
Article continues below advertisement
According to Heart.org, spinal strokes are exceedingly rare, and make up just 1 percent of all strokes. In Michael's case, the situation was obviously very serious, and resulted in his being paralyzed after suffering not one, but two strokes at just 24 years old.
The star confessed to having "a pity party" at first, but seeing sick children at the rehabilitation center where he was recovering helped Michael see a brighter future ahead, which, for him, included acting.
"With the two spinal strokes and losing everything, the ability to move, everything just my eyeballs to talk, in that kind of cellar of your soul, to realize that the one thing that I'm willing to fight for is the ability to get up in front of people and communicate what it feels like to be a human being on this earth," he passionately stated in the interview.
Article continues below advertisement
Being on 'The Good Doctor' is still kind of ironic for Michael Patrick Thornton.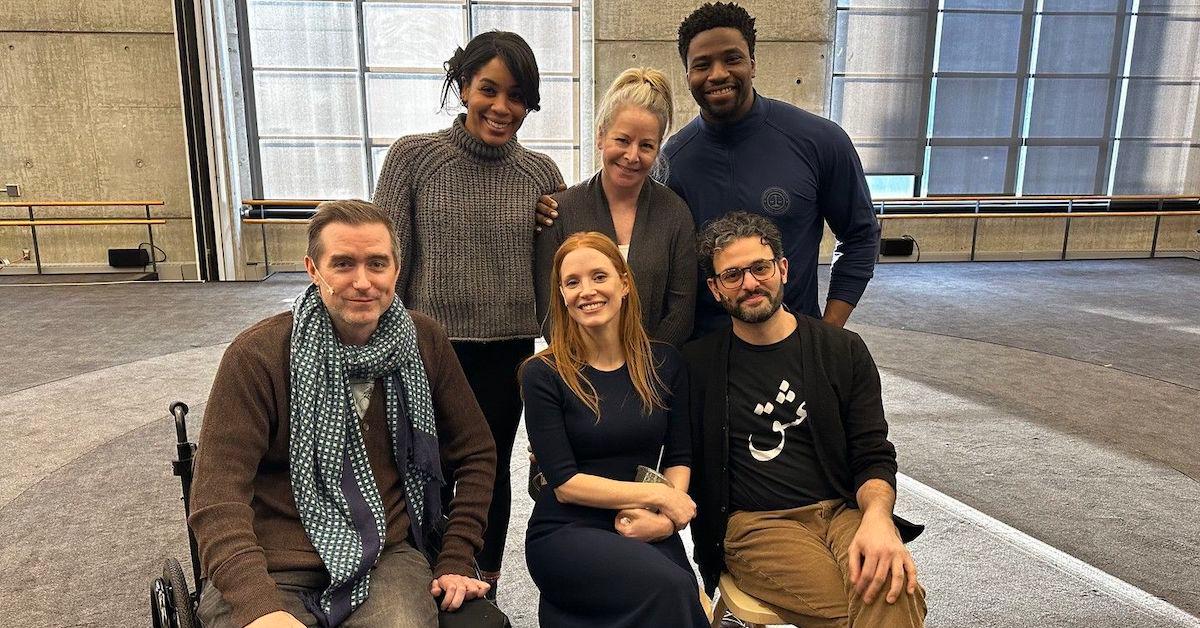 Michael now believes that his example can help uplift others who are experiencing dark times, saying in a 2022 interview with NBC News, "I've been there and you can get through it." He added, "There's light on the other side."
The actor went on to share that his representation on TV is important for other individuals with disabilities to see, going on to expand that he picks roles in which the disability is not "a plot point," but instead, "is simply there."
Still, Michael told Medium about his portrayal of Dr. Gabriel Fife on Private Practice: "It was the height of irony that after working so hard to get as far away as possible from anything resembling a hospital ever again that my biggest break, the ABC series Private Practice, cast me as a doctor, so a good amount of my scenes were in a hospital."
Also ironically, he plays Clay on The Good Doctor, who is a love interest for the chief of surgery, Audrey Lim, played by Christina Chang. As fans know, Audrey was paralyzed after Dr. Shaun Murphy (Freddie Highmore) performed surgery on her following a stabbing.
In the Season 6 fall finale, Clay showed his devotion to his girlfriend with a ring, professing he will be by her side regardless of her choice about the surgery.
Catch new episodes of The Good Doctor on Mondays at 10 p.m. EST on ABC.