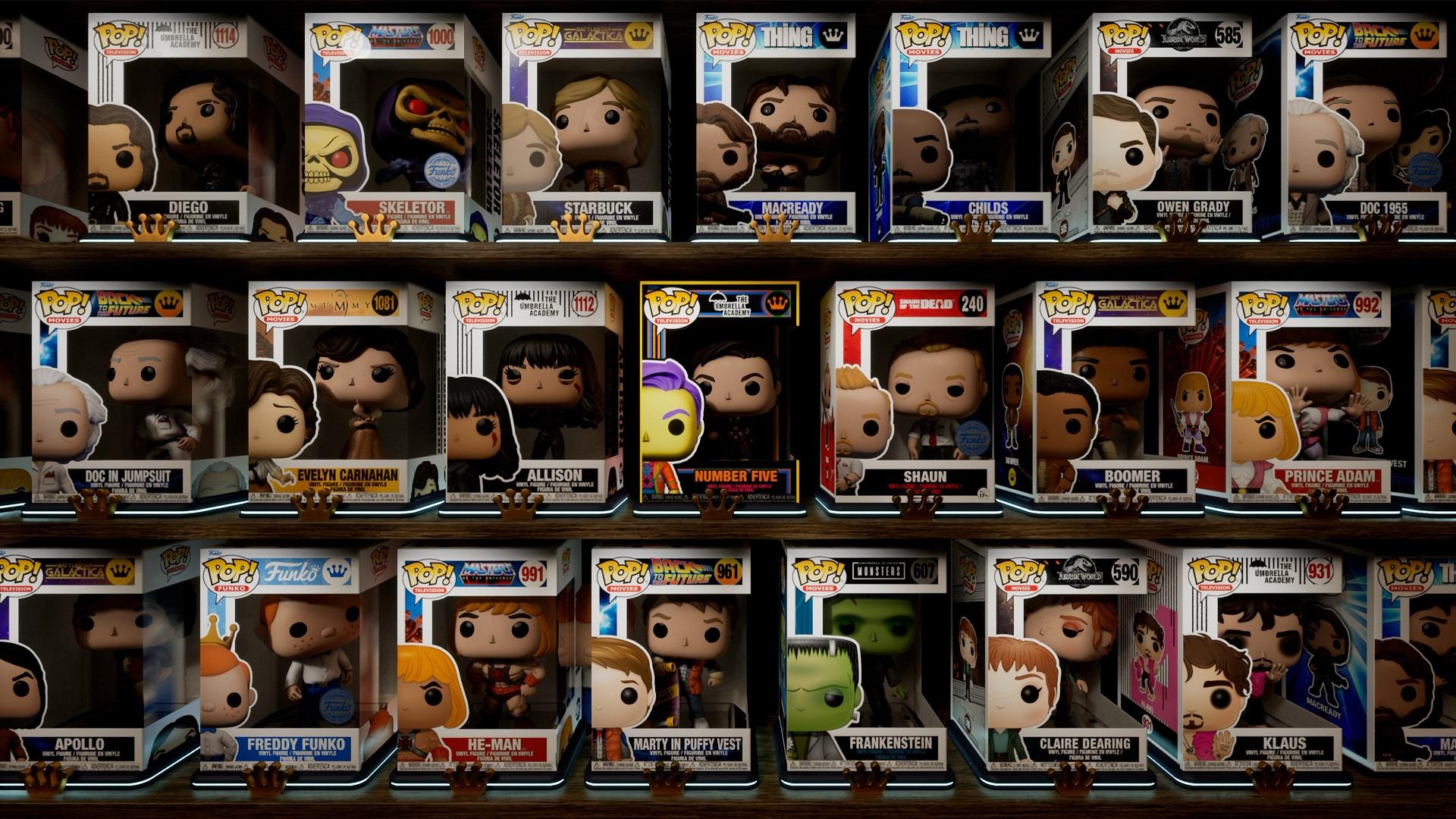 A Funko Pop Video Game Bringing Together Many Iconic Characters Aims to Launch in 2024
Coming out of left field, a trailer for a new Funko Pop video game has dropped. Characters from several iconic franchises will be in it, but what's it about?
Since the Funko Pop company announced its foray into the video game market, the plastic toy maker has collaborated with independent developer 10:10 Games on a secret AAA game project.
At the time, a teaser video from July 24, 2022, only revealed that development for the title was in motion.
Article continues below advertisement
The partners have now published the game's first official trailer, which unveils its gameplay and demystifies what it's all about. Here's everything you need to know.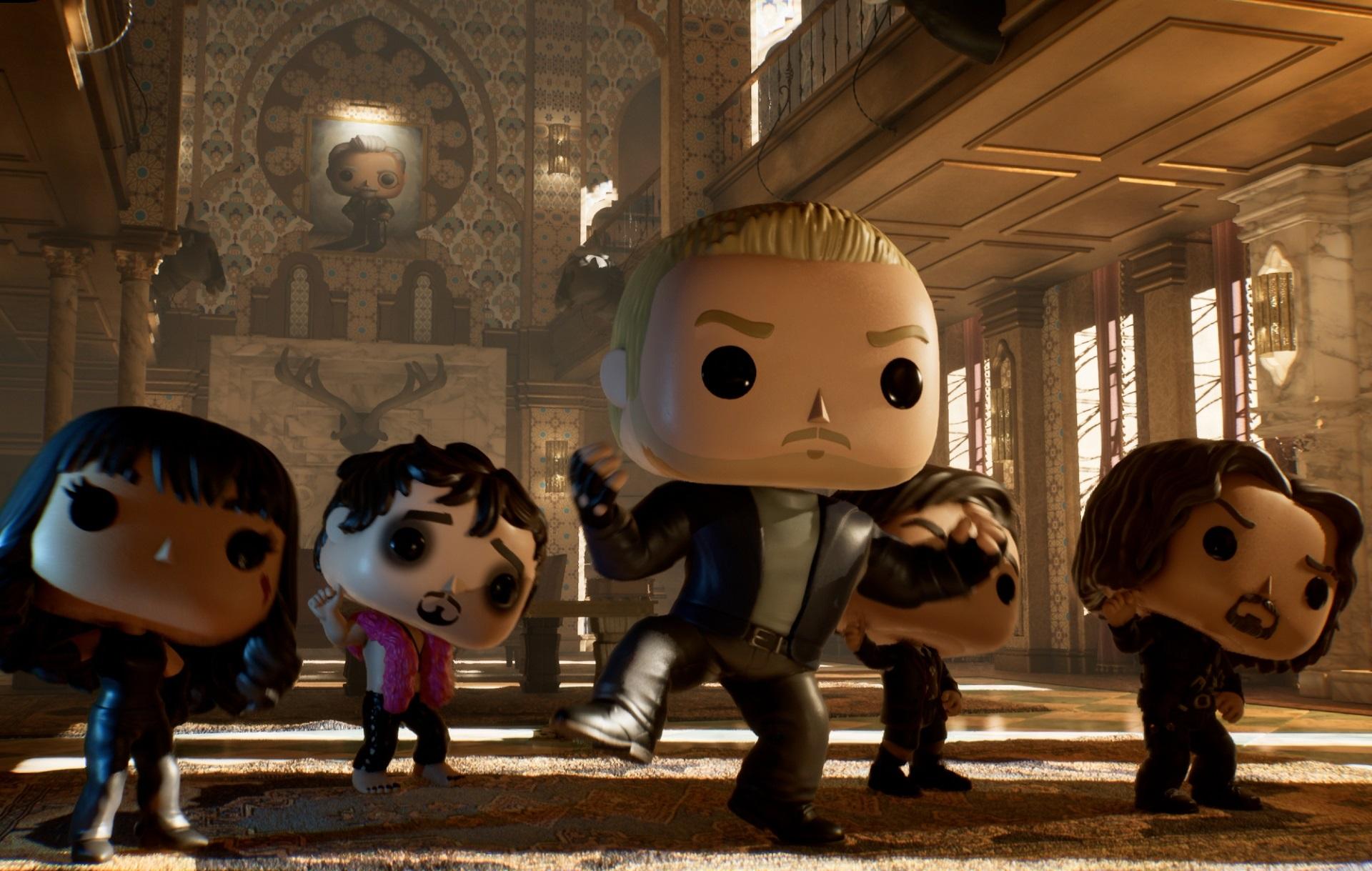 Article continues below advertisement
What's the Funko Pop video game about?
According to the official trailer, the upcoming game, Funko Fusion, brings together many iconic characters from Jurassic World, Back to the Future, The Umbrella Academy, The Thing, Child's Play 2, Masters of the Universe, and other blockbuster entertainment properties.
In classic Toy Story fashion, these Funko Pop-styled characters will come to life and leave their boxes for a wild action-adventure tale where they must face threats and explore familiar landscapes from several films. 10:10 Games expects to release Funko Fusion sometime in 2024 for PC and consoles.
Article continues below advertisement
"It's incredibly exciting to be able to show everyone what the team here at 10:10 Games has been up to," stated 10:10 Games co-founder and design director Arthur Parsons in a press release, via Gematsu.
Article continues below advertisement
Arthur continued, "Harnessing the incredible properties we've been entrusted with by our partners at Universal Games and Digital Platforms, bringing [characters] together into a gaming experience that is incredibly fun, surprising, authentic, and celebrates fandom like never before, all experienced through a Funko lens."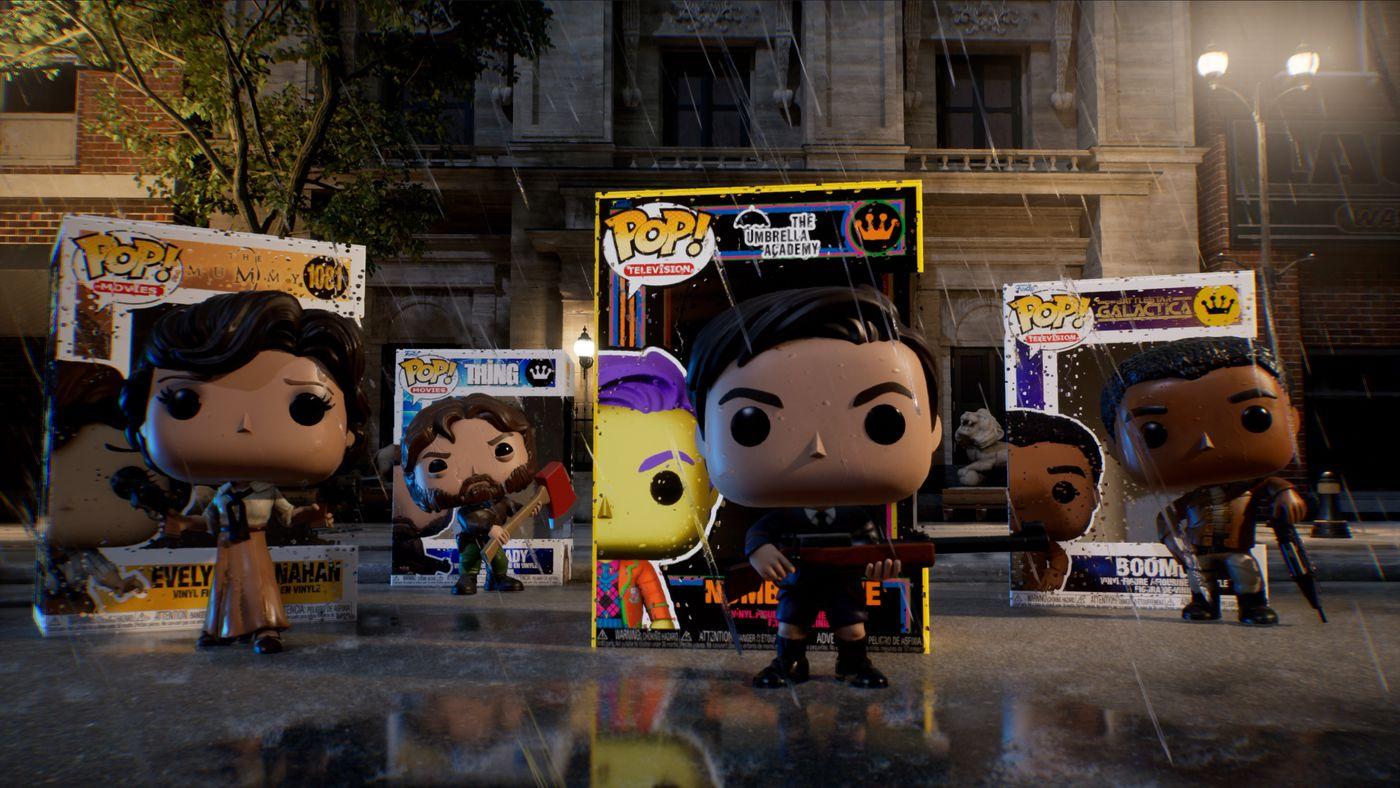 Article continues below advertisement
'Funko Fusion' developers promise players can control "dozens of playable characters."
The gameplay snippets in the Funko Fusion trailer are very reminiscent of the Lego Star Wars franchise. Players will fight enemies, scour plenty of environments, and solve puzzles as many well-known characters.
"Funko Fusion features dozens of playable characters in Funko Pop! form from popular NBCUniversal stories, in addition to other properties, each with their own unique personalities and abilities," said 10:10 Games.
Article continues below advertisement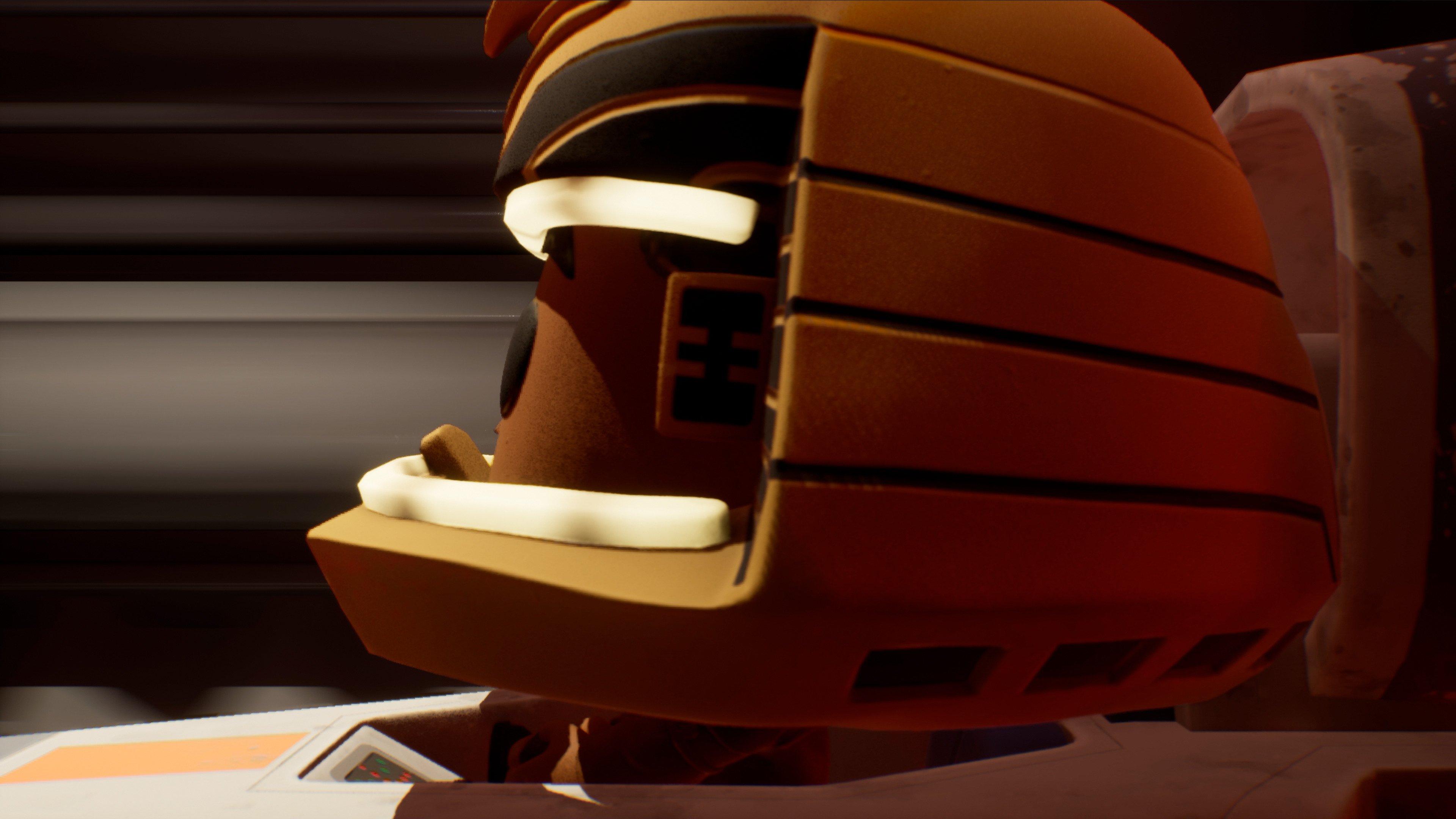 The game will even have online multiplayer that lets up to four players join. Moreover, Universal's list of famous monsters from known and unannounced projects will appear as threats in Funko Fusion.
This debut title will offer a "fresh take on the mash-up genre" while connecting fans by injecting vistas and characters from their favorite brands with crucial story moments in Funko Pop style.