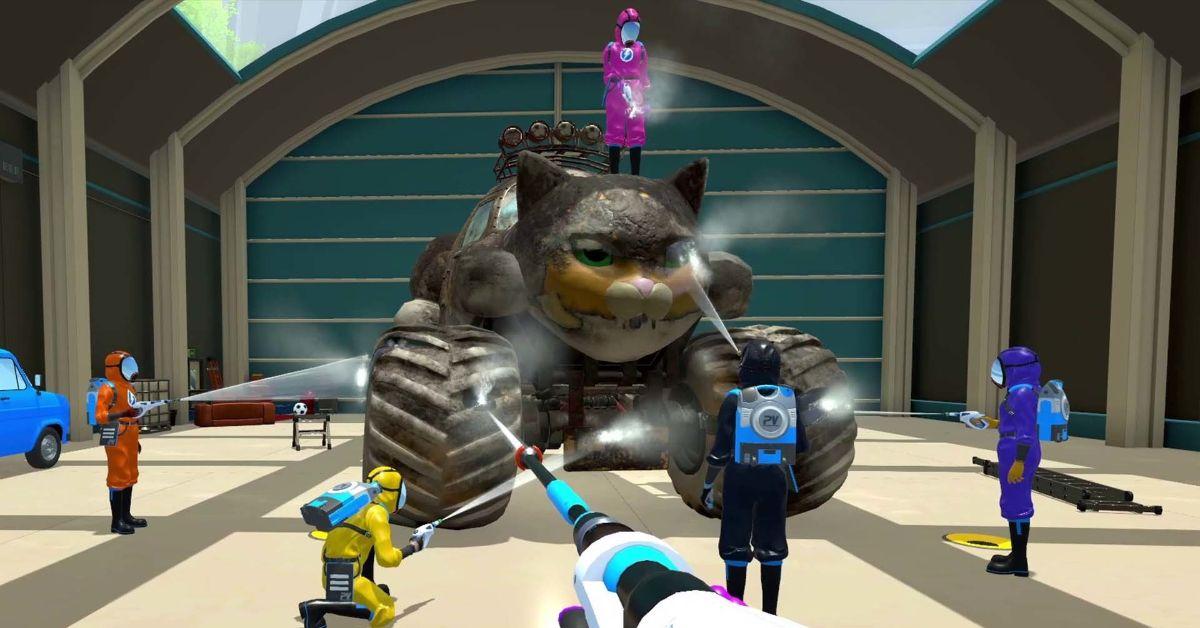 How to Create a Room Code For Crossplay in 'PowerWash Simulator'
As far as eccentric games are concerned, few can beat PowerWash Simulator. This hilarious title tasks you with cleaning increasingly dirty environments with your trusty powerwasher – unlocking new nozzles attachments and other gear as you go.
The soothing sounds of dirt being blasted into oblivion are only made better with a few coworkers by your side, and PowerWash Simulator gives you an easy way to invite friends to your game.
Article continues below advertisement
Before you can start playing online with your friends, you'll first want to generate a room code and enable crossplay. Multiplayer involves a bit more legwork than other games, but here's how to create a room code for crossplay in PowerWash Simulator.
Creating a room code with crossplay in 'PowerWash Simulator'.
Unlike most multiplayer games, you'll need to work through a few extra steps to play with your friends in PowerWash Simulator. Thankfully, the process is entirely painless (and it should only take a few moments of your time).
Article continues below advertisement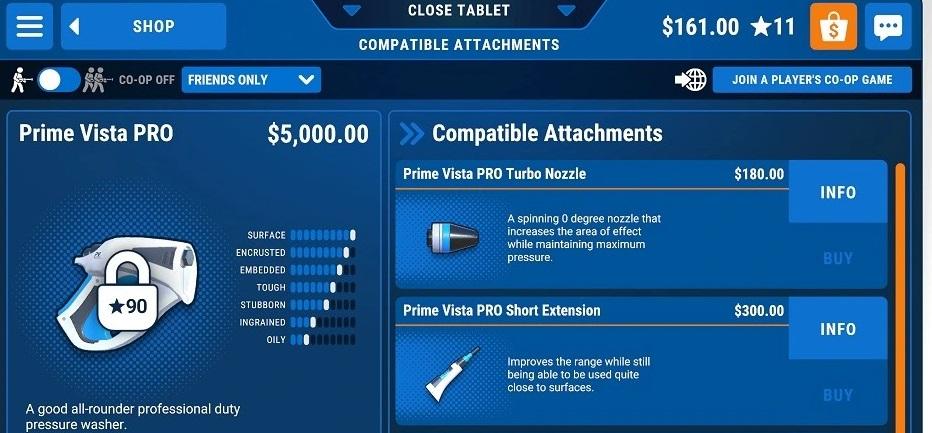 First, you'll need to start your game, open the main menu and choose which game mode you'd like to play. Once that's done, you'll need to toggle on the crossplay option, which is displayed as a small button at the top-left of your screen. When toggled to the correct option, it should read "Co-Op On: Crossplay."
Article continues below advertisement
Now that you're in a game and you've enabled the crossplay option, pressing the "Invite Friend" button at the top of the screen will create a Room Code specific to your lobby. Send this to your friend, and they'll be able to join your match. Conversely, if someone has sent you a Room Code, head over to the main menu and select the "Join a Player's Co-Op Game" option at the top of the screen. This will let you input the Room Code.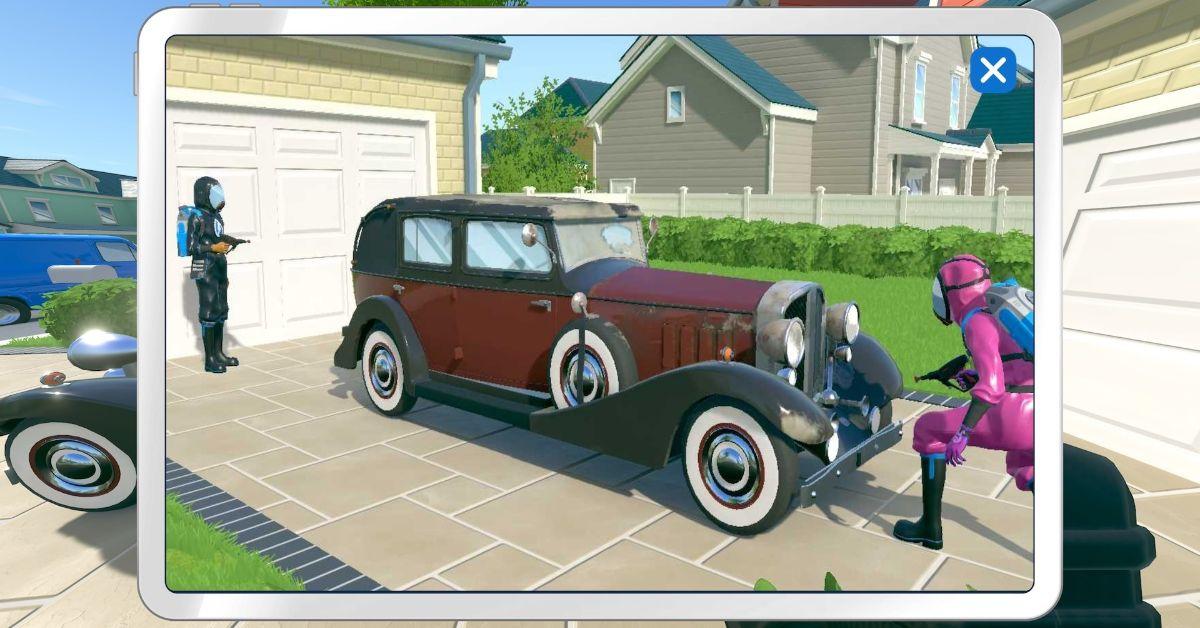 Article continues below advertisement
Keep in mind that different game modes allow for a different number of max players, which can range anywhere from two for Career Mode or six for Free Play.
Is there crossplay on PlayStation?
PowerWash Simulator first launched on Xbox and PC in 2022, followed by PlayStation and Switch in 2023. Unfortunately, crossplay isn't supported across all platforms.
While Xbox and PC players can enjoy the game together, folks on PlayStation and Switch are limited to their respective platforms. Put simply – PowerWash Simulator doesn't support crossplay on PlayStation or Switch but does on Xbox and PC.