'Blonde' Costume Designer Talks Marilyn Monroe's Controversial Dress Size (EXCLUSIVE)
What size was Marilyn Monroe? 'Distractify' spoke exclusively with 'Blonde' costume designer who shared her opinion on the icon's dress size.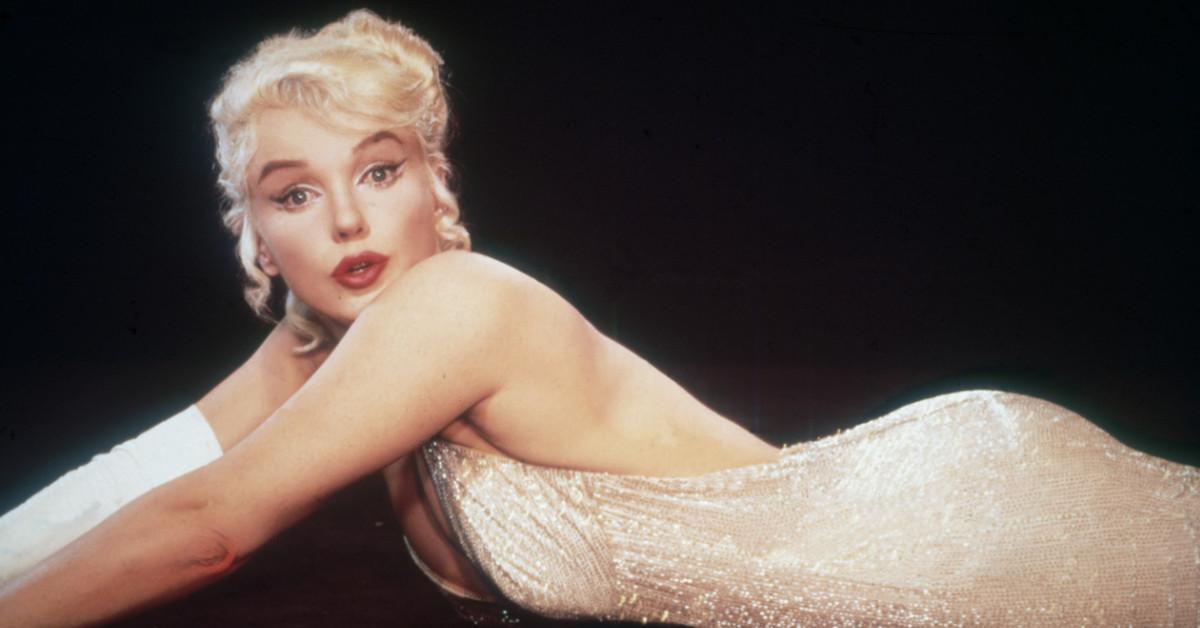 For decades now, people have been hung up on what size Marilyn Monroe was. And even other Hollywood actresses have compared their physiques to that of the 1950s screen star, who's now the subject of the Netflix film Blonde.
Article continues below advertisement
Take Roseanne Barr's comments from 1996. "I'm more sexy than Pamela Lee or whoever else they've got out there these days. Marilyn Monroe was a size 16. That says it all," she said at the time, per Jezebel.
And in 2000, Elizabeth Hurley offered a horrible take to Allure: "I've always thought Marilyn Monroe looked fabulous, but I'd kill myself if I was that fat. I went to see her clothes in the exhibition, and I wanted to take a tape measure and measure what her hips were. … She was very big."
Marilyn Monroe was once declared to be size 12 — and "too plump."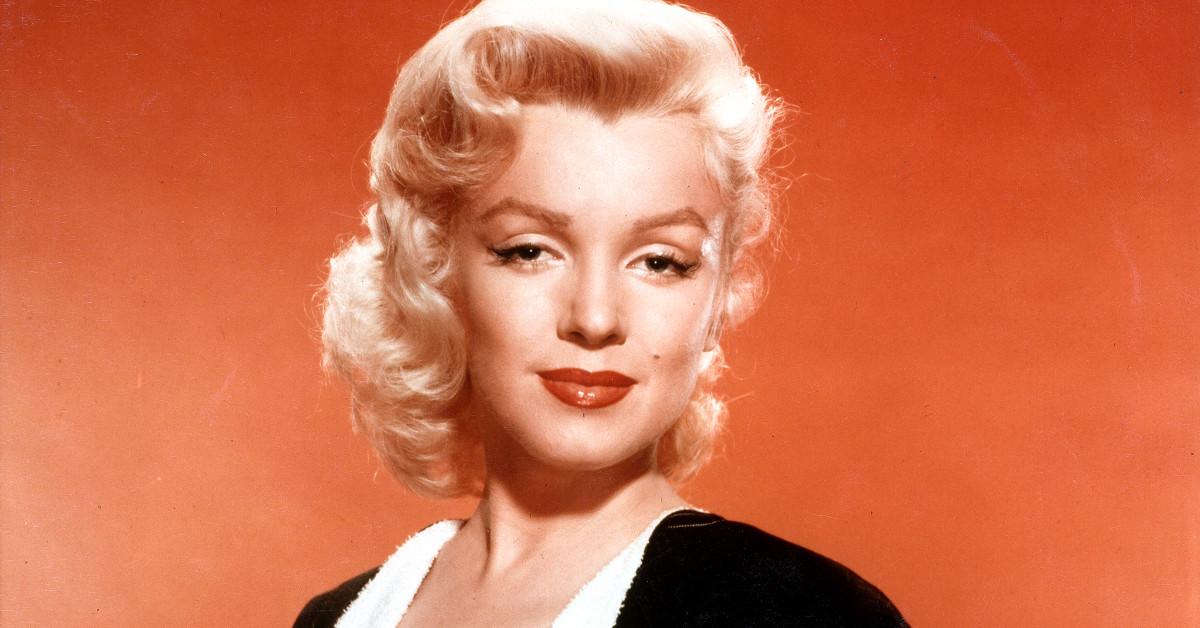 As Mental Floss reports, a receptionist took Marilyn's measurements in 1945, when the future actress — then going by Norma Jeane Dougherty, her first married name — signed up with modeling agency Blue Book Agency. According to that receptionist's notes, the then-19-year-old stood at 5-foot-5, weighed 118 pounds, had measurements of 36-24-34, and wore a size 12.
Blue Book owner Emmeline Snively once recalled her impression of Marilyn. "She was a clean-cut, American, wholesome girl — too plump, but beautiful in a way," Emmeline said, according to Donald Spoto's biography of the actress.
Article continues below advertisement
So, what was Marilyn's actual size? Distractify spoke exclusively with Blonde costume designer Jennifer Johnson who shared her take on Marilyn's size discrepancies.
"If you say you're a size 12 in 1955, those sizes, the sizing doesn't translate to now," Jennifer explained to us. "So a vintage 12 was probably like a 2 or a 4, like, it doesn't relate. It's more like a U.K. size."
The costume head continued: "They're interpreting, 'Oh, she wore a size 10,' well she was actually like a 2, you know, she was really small. Her hips were probably a 37 ... I think she'd be considered petite if you saw her today."
Article continues below advertisement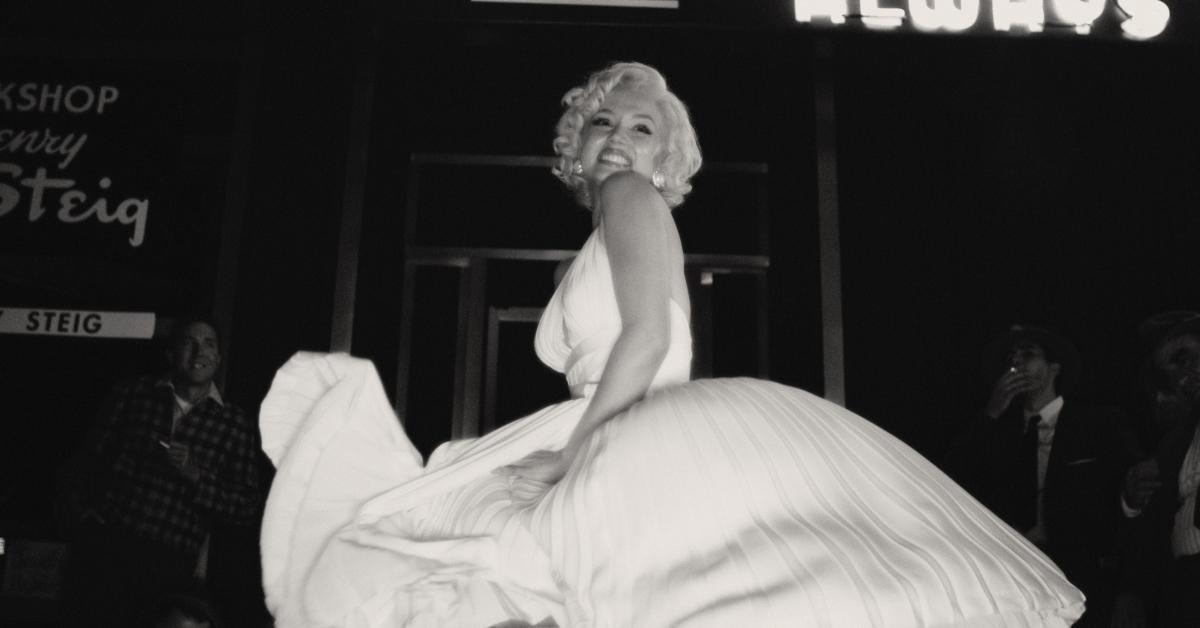 While Jennifer referred to Marilyn as "pretty teeny," she explained that she thinks a lot of Marilyn's proportions were created using techniques that gave the illusion of extreme proportions such as cinching in her waist.
She added, "She has a small waist but cinching it in and then ... adding to her bust. She used to have marbles sewn into the tips of her bust to exaggerate her nipple, for instance, which we didn't do in the movie because it looked really strange and there'd be too much of a discussion."
Article continues below advertisement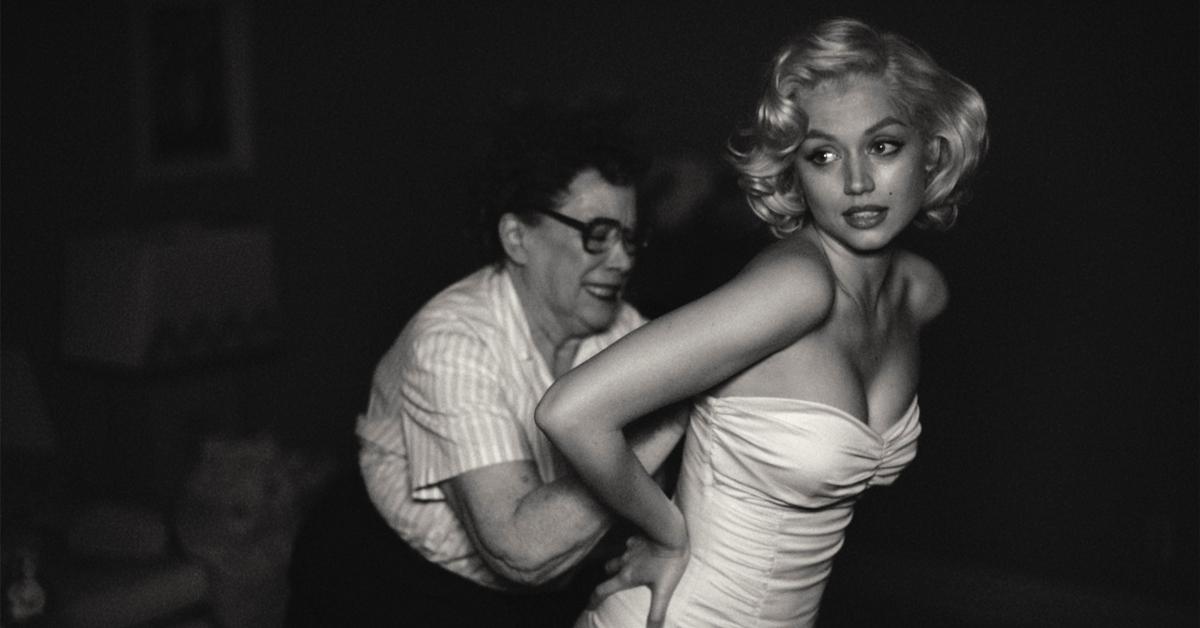 Journalists have observed that Marilyn must have worn smaller sizes.
After trying on some of Marilyn's gowns and finding them too small, NPR's Jessica Seigel found in 2003 that the size 12 stat was wrong.
"The myth that Marilyn would be considered near plus-size today has become a battle cry in the culture wars over female body image," Jessica said. "The truism that the world's sexiest woman would be fat by today's glamour standards has been repeated unattributed in hundreds of articles and books. Nice try, but … Marilyn Monroe was not even close to a size 12."
Article continues below advertisement
Later, British journalist Sara Buys came to a similar conclusion — decreeing in a 2009 article for The Times (via Jezebel) that Marilyn was "not a voluptuous size 16," a British equivalent of a U.S. size 12.
"While she was undeniably voluptuous … for most of the early part of her career, she was a size 8 and even in her plumper stages, was no more than a 10," Sara added. "I can tell you this from experience because a few weeks ago, I tried to try on her clothes."
Jezebel's Sadie Stein noted that a British 10 translates to anywhere from a 4 to an 8 in the U.S., depending on the designer. Sadie also pointed out that Marilyn's weight fluctuated — and that the "serious girdles" that were popular at the time meant that clothing was cut slim. "All we can know for sure is that Marilyn Monroe was a gorgeous, dramatically curvaceous woman with a physique heavier and curvier than that which is en vogue now," Sadie concluded.