'Perfect Match' Stars Chloe and Mitchell Dated Before They Reunited on the Show
When did Chloe and Mitchell from 'Perfect Match' date? They had a relationship prior to matching on the Netflix series, so what happened?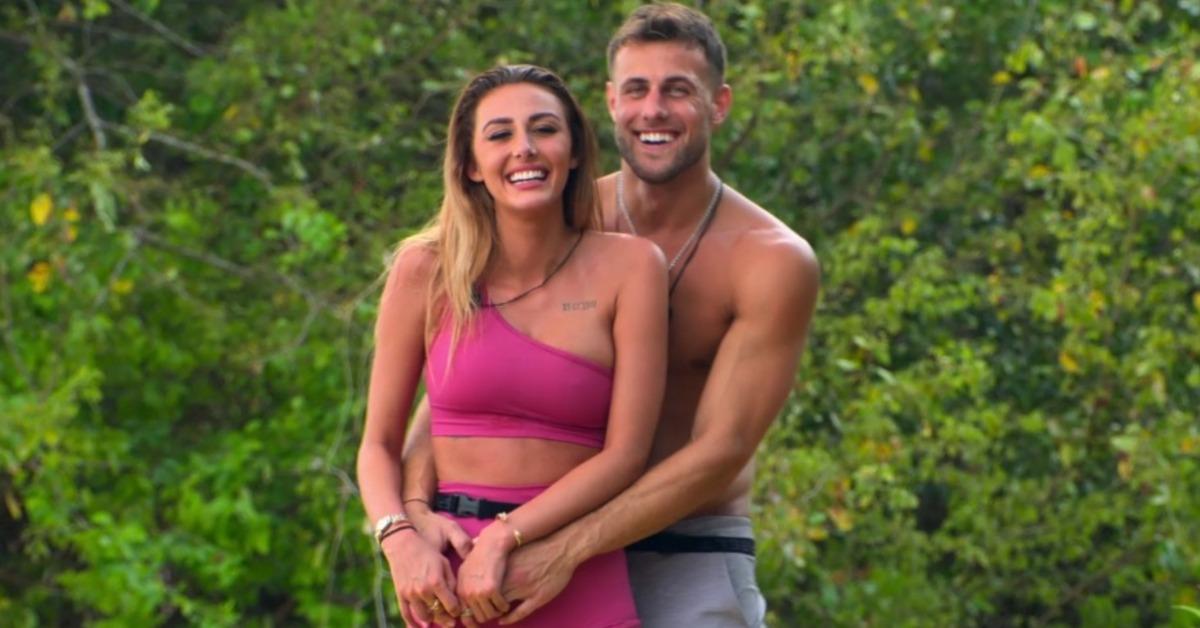 The Circle isn't a Netflix dating show, but it is a reality show that often paves the way for flirtatious cast members to form romantic connections. And in Season 2 of the competition reality show, that's what happened between Chloe Veitch and Mitchell Eason. Now, on Perfect Match, they're reuniting, but they did date after they were on The Circle together. So, what happened?
Article continues below advertisement
Chloe and Mitchell struck up a flirtmance during The Circle, despite being unable to actually talk face-to-face or even see and talk to each other beyond photographs and chat rooms. Chloe also flirted with another cast member, but he turned out to be a woman playing the game as her husband. It all ended in everyone's favor, though, since Chloe and Mitchell started a relationship after filming ended. Though sadly, things didn't turn out great for the couple.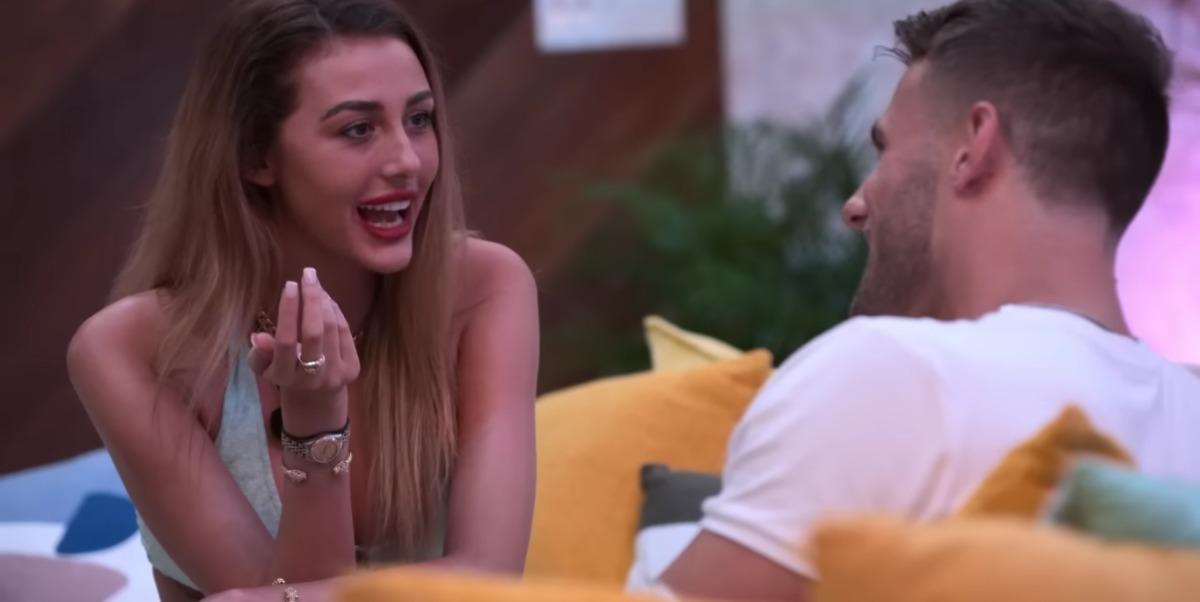 Article continues below advertisement
When did Chloe and Mitchell date before 'Perfect Match'?
Chloe explains on Perfect Match that just seeing Mitchell arrive as a newcomer to the game makes her realize how much she still cares for him. Old feelings come bubbling to the surface when they see each other on a date. They even share a kiss. But it's clear that things didn't end well for them outside of reality TV.
At one point, Chloe says that she thinks Mitchell's standing as a virgin made him feel insecure when it came to their relationship. Though being a virgin was something he was open about on The Circle, if what Chloe says is true, then it could mean trouble if they start their relationship back up again after reuniting on Perfect Match.
Article continues below advertisement
After the pair pursued things outside of The Circle, they were often coy with fans about how serious things got. However, in August 2021, Chloe released a statement on Instagram in which she cited the "pressure" of the "distance" between them as the catalyst for their breakup. Not long before filming started for Perfect Match, though, the pair had been seeing each other. So when they see each other again on the show, the wounds are still pretty raw.
Article continues below advertisement
Mitchell is known for being a virgin outside of 'Perfect Match.'
Mitchell went into The Circle with strong convictions about being a virgin. Though some viewers were critical of those claims at the time, he stands by them now and Chloe hasn't said differently about how true the claims are. It's also not clear if that status changed for Mitchell since The Circle, but his Instagram bio says "stay true to your truths," which does make it seem like he's sticking to the no sex before marriage rule.
Article continues below advertisement
Who is Chloe Veitch dating now?
In June 2022, Chloe was reported to be dating actor Jody Latham. However, by October 2022, they were already split up. More recently, Chloe and Mitchell have similar Instagram posted from the Los Angeles area around the same time. And, in January 2023, she shared a handful of photos with the caption "POV: Pictures he took." So it looks like she's dating someone right now.
And Maybe, just maybe, Chloe found love with Mitchell (again) during Perfect Match and she's just biding her time in revealing that to her followers.
Watch Perfect Match on Netflix.