Why Isn't Vanessa Lachey on 'Perfect Match?' Work Conflicts May Be to Blame
Why isn't Vanessa Lachey on 'Perfect Match?' Fans believe that work conflicts may be to blame after Nick's statement.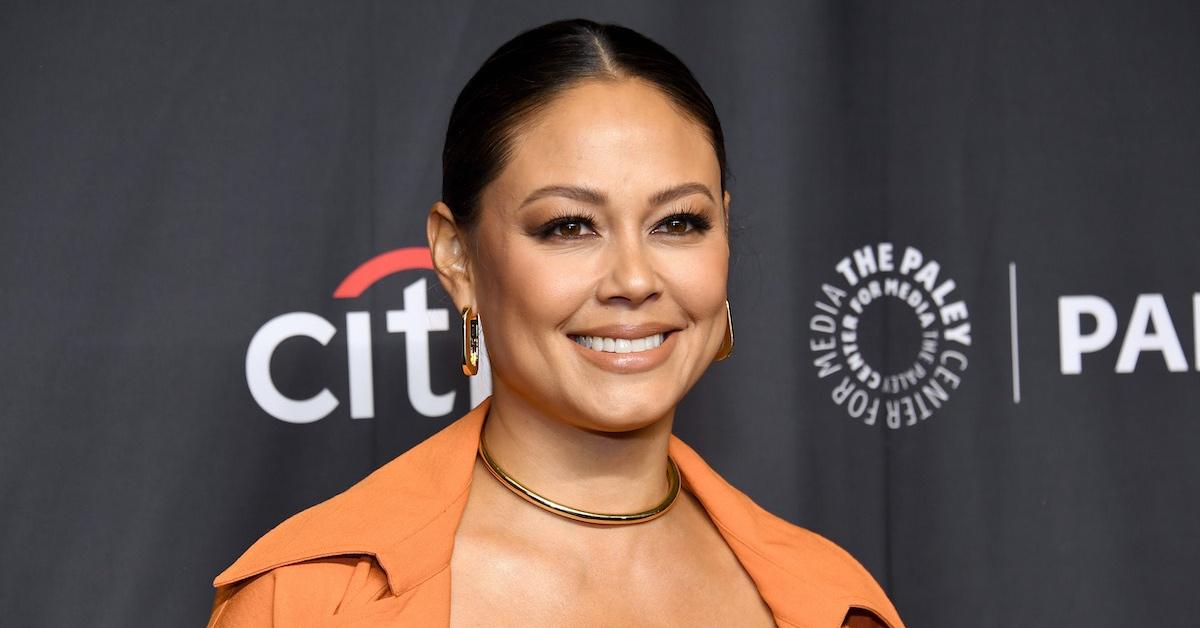 Netflix streamers have gotten a healthy dose of the Lacheys as they host various dating shows on the platform, including Love Is Blind and The Ultimatum: Marry or Move On.
The pair, who have been married for over a decade, has been able to lend their knowledge and charisma to singles hoping to find their soulmates.
Article continues below advertisement
That said, once a reality dating show is set to hit Netflix, fans grow to expect the Lachey's to be at the helm. However, things are a bit different with their new addition, Perfect Match.
Viewers have noticed that Nick is hosting solo — and while the 98 Degrees frontman can handle the job by himself, folks are wondering about his main squeeze.
So, why isn't Vanessa Lachey on Perfect Match? Here's the full scoop.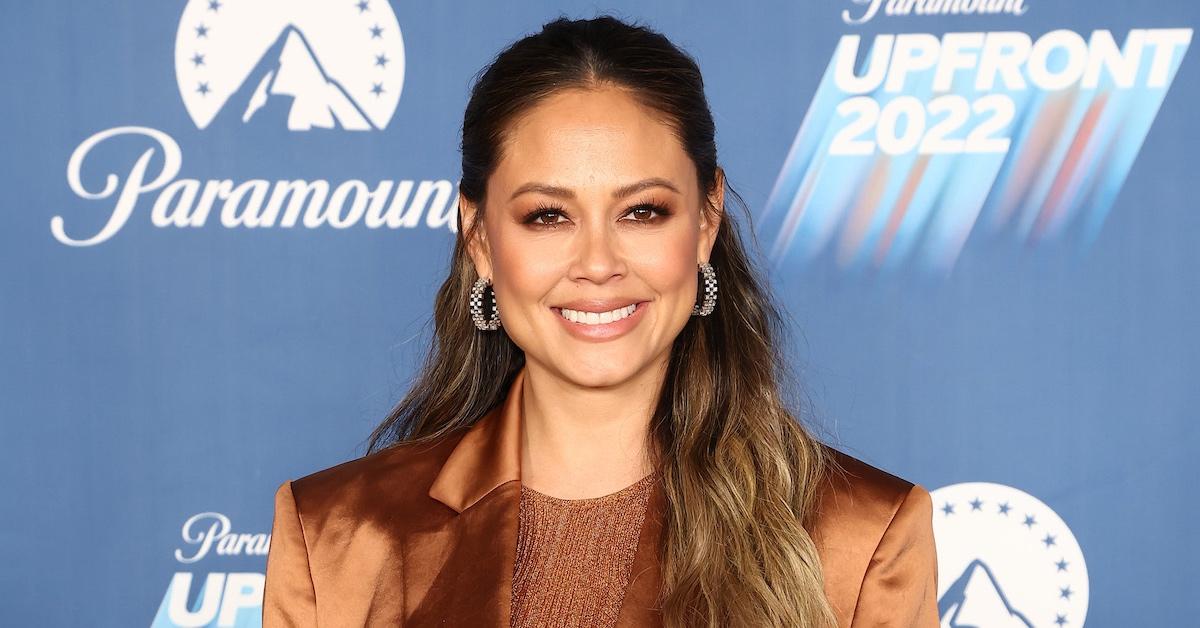 Article continues below advertisement
Vanessa Lachey is not on 'Perfect Match' presumably due to a work conflict.
It appears that the Lachey's are not a package deal! Fans who have watched the first four episodes of Netflix's Perfect Match are likely aware that Vanessa is nowhere in sight.
And while streamers have grown used to seeing Vanessa help singles navigate the dating process, it appears that she may have taken her talents elsewhere.
In a February 14, 2023 People interview, Nick shared that Vanessa decided to sit this one out. It "would've been great on this show," but she "couldn't make it happen," Nick told the publication."But yeah, we love hosting together. We love doing this together."
Article continues below advertisement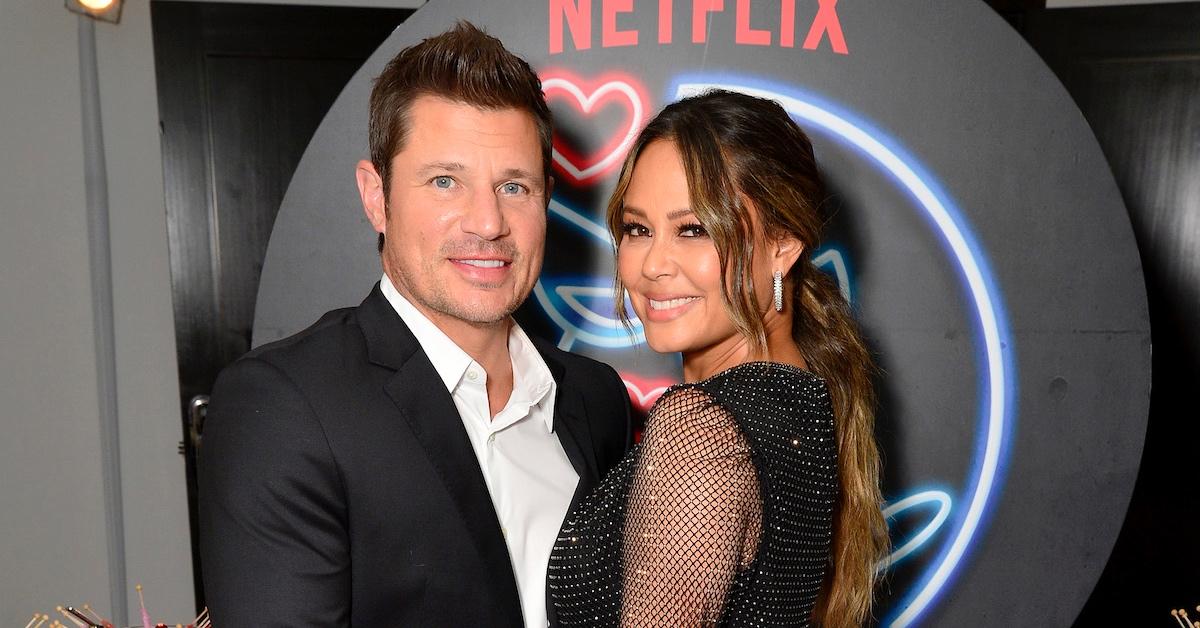 Judging by Nick's choice of words, it seems as if Vanesa got tied up in a scheduling conflict. After all, the beauty is busy flexing her acting chops on NCIS: Hawai'i. However, Vanessa may be able to co-host for future seasons. Only time will tell!
Article continues below advertisement
Nick loves that he doesn't have to worry about 'stepping on toes' while hosting.
It's clear as day that Nick loves him some Vanessa. He even gushed about working with his wifey.
"I really love hosting with her," Nick told People.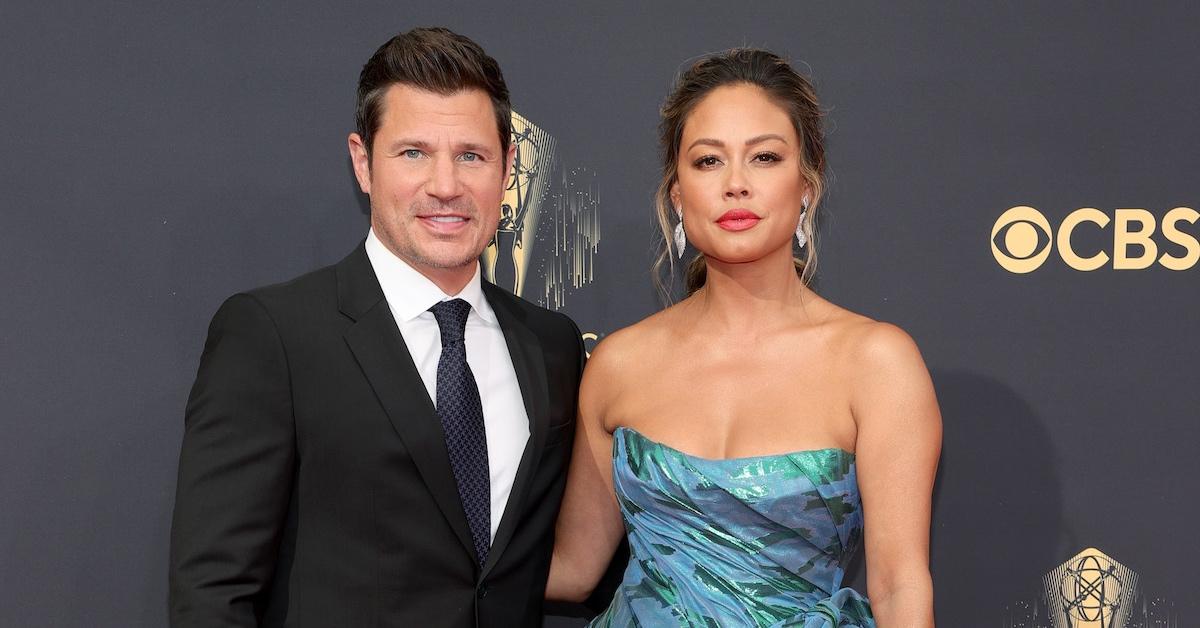 Article continues below advertisement
However, Nick did share that hosting solo limits the chance of him possibly stepping on toes.
"I was thrilled to be able to do it by myself," Nick told the outlet. "And honestly, there's something to hosting by yourself, too. I mean, it's great to be able to dance here with your wife and co-host, but it's also a lot of fun to be able to do your own thing and not have to worry about stepping on toes or getting a word in or any of that stuff."
As for Perfect Match, Nick does a great job of hosting while connecting with the cast. And since the singer has already found his special someone, he's hopeful the cast will be just as lucky.
Perfect Match Episodes 1-4 are available to stream on Netflix.