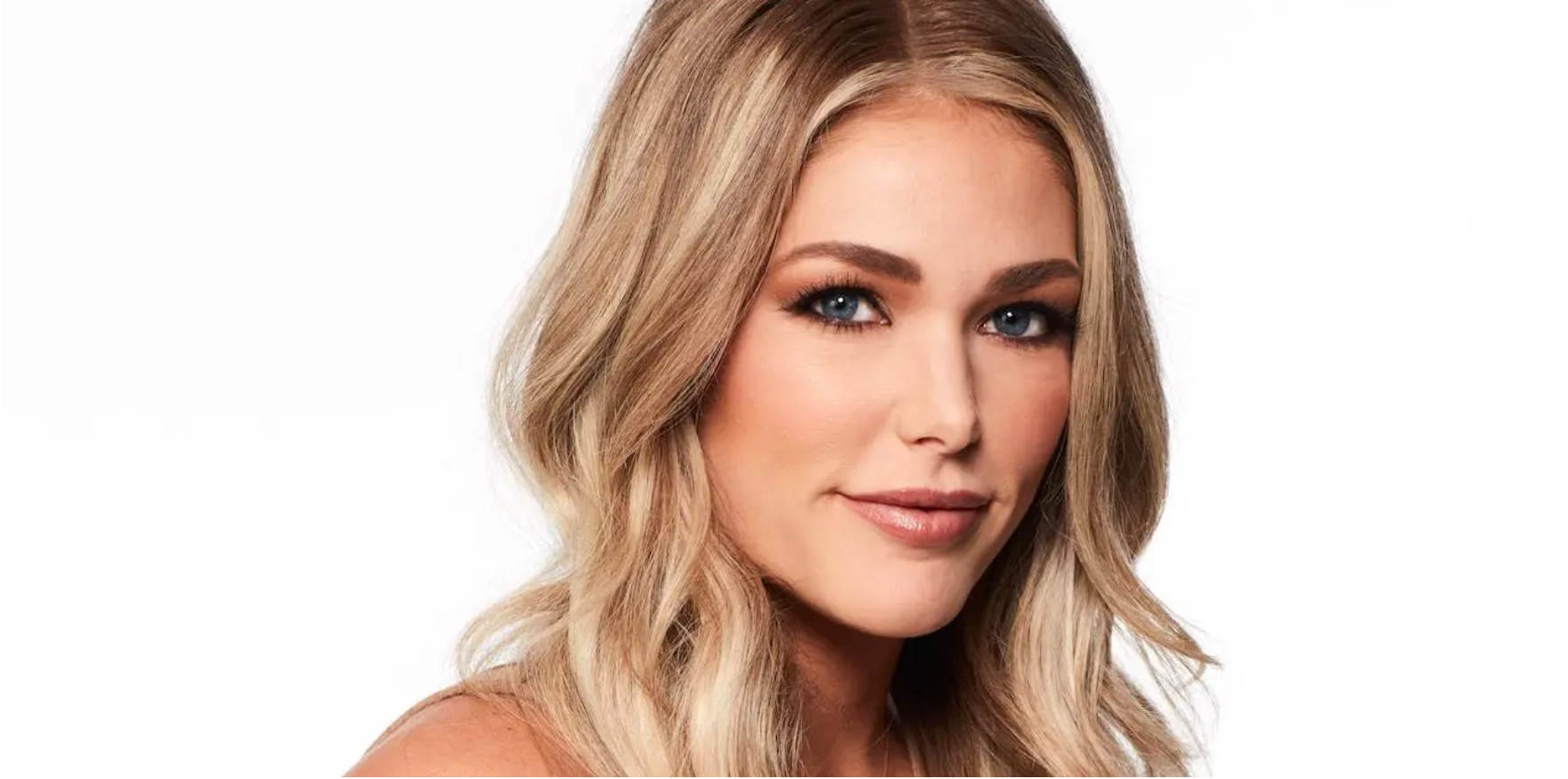 Unfortunately, [Spoiler] Makes it to the Final Four on 'The Bachelor'
Kelsey Weier took her emotions a little too far in the recent episode. Now, everyone wants to know when will she finally leave 'The Bachelor'?
Producers for The Bachelor are already laying the drama on thick this season, and some contestants' ability to cry on command is definitely helping them amp up the stakes.
If you've been watching Season 24 consistently, you know a lot of the girls have teared up more than once. And Kelsey Weier is no exception to this. We shouldn't be surprised, really, since before the season even started she coined the term "crying is cool."
Article continues below advertisement
If her crying over "Champagne-Gate" for a whole three episodes wasn't enough for you, then you're probably a little fed up with her tears after the most recent episode — we're pretty sure she was teary-eyed for most of it.
Those who are especially sick of her melodrama meltdowns are now asking when she will finally leave the season. And unfortunately, it won't be any time soon.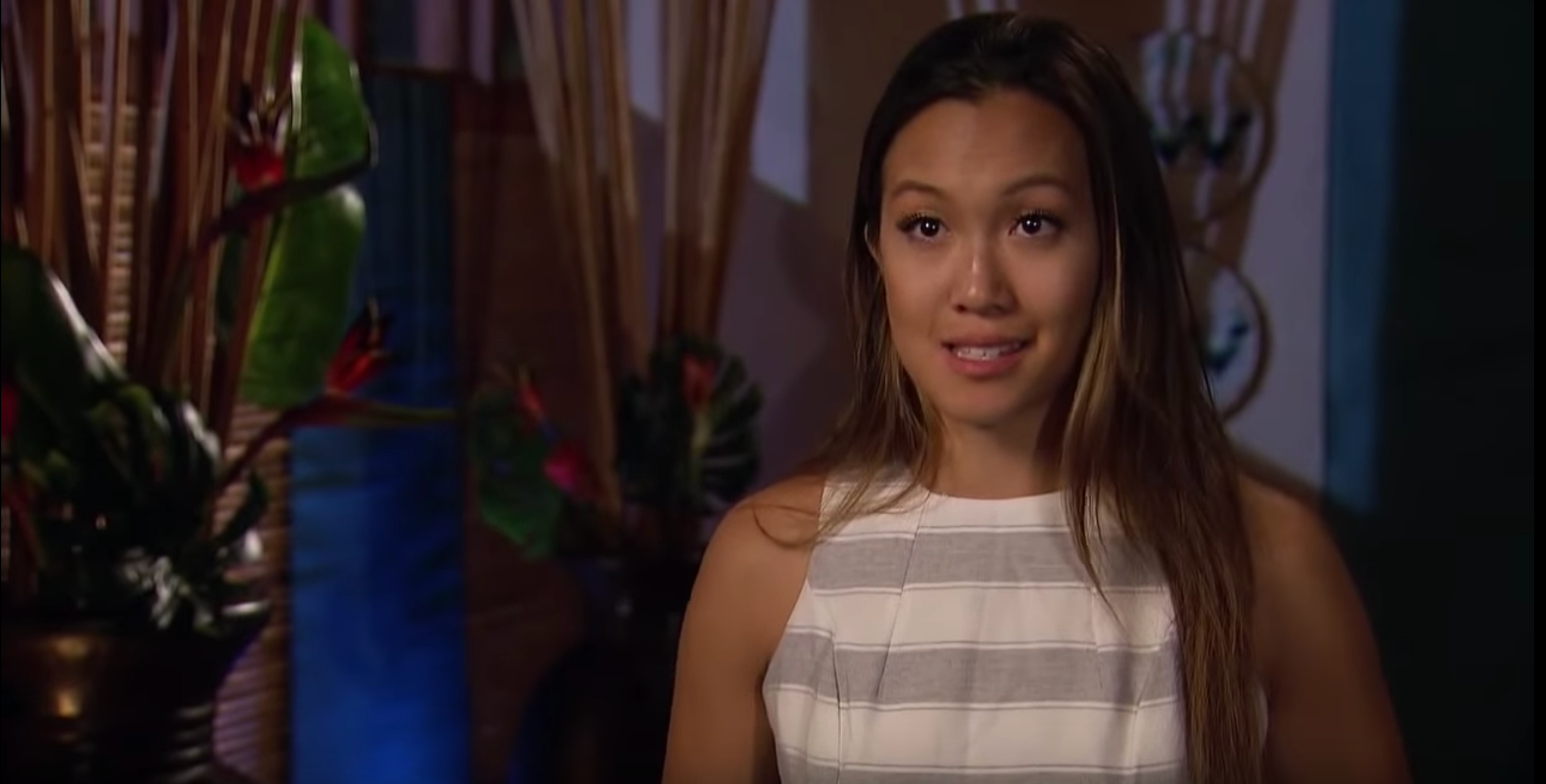 Article continues below advertisement
Let's recap: Tammy is fed up with Kelsey's crying.
Oh, Tammy. She's arguably one of the most chill contestants this season. Not only have we not seen her tear up once, but she's also spent a lot of her time comforting the other girls and trying to keep the peace. But Episode 5 saw her finally get fed up with Kelsey and her crying sessions, forcing Kelsey to finally own up to her regular tears.
Tammy addressed her concerns about Kelsey with the other girls, specifically when Kelsey got drunk and started crying over Peter going on a one-on-one date with someone else. And the other girls admitted they were also fed up, with Victoria F. telling the group Kelsey had said: "she was the realest b---h here and everyone else was fake."
So Tammy confronts Peter about Kelsey's frequent breakdowns, telling him that she felt resolving the drama in the house was negatively affecting her relationship with him.
Article continues below advertisement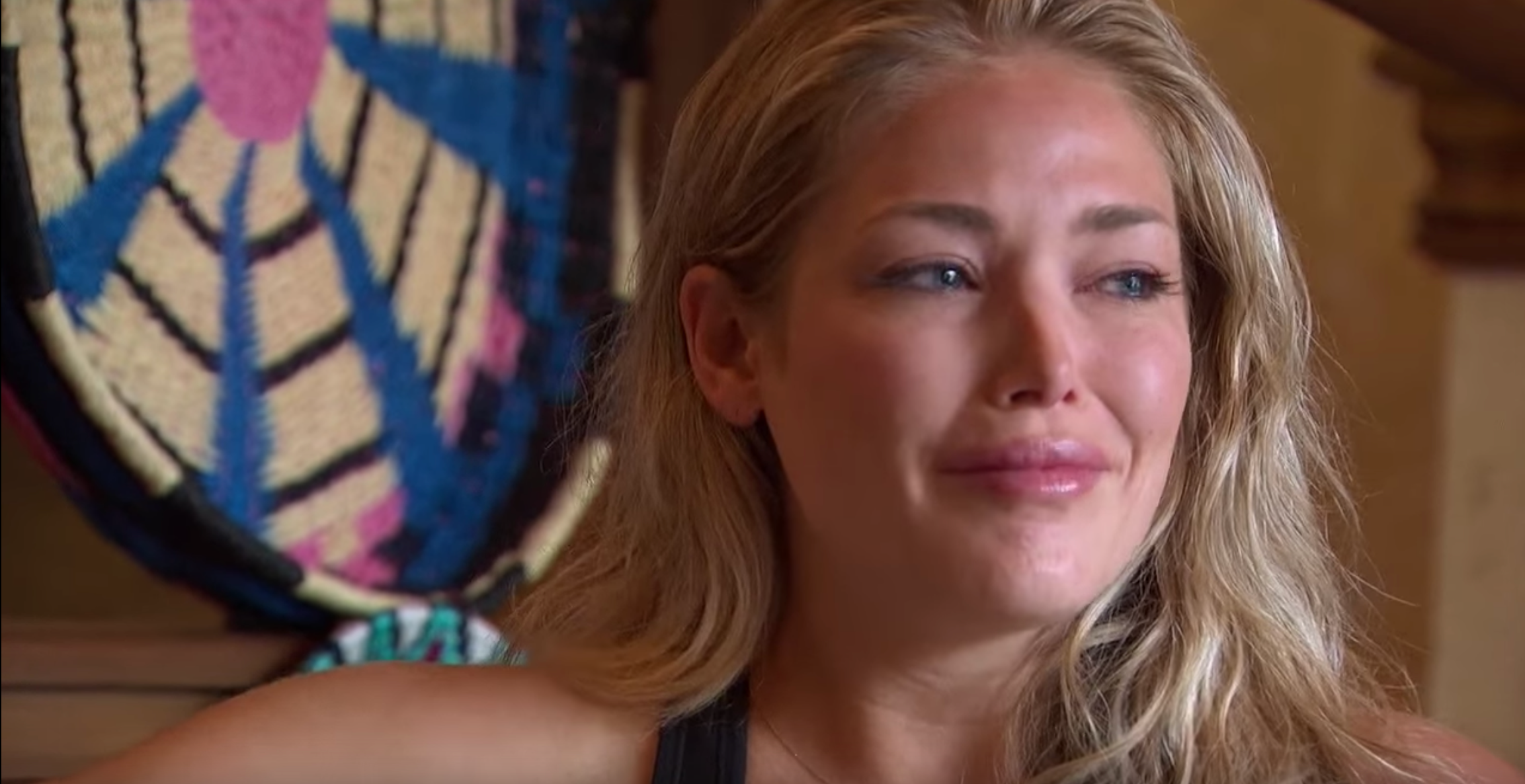 And poor Peter, who is just trying to find the love of his life, decides to confront Kelsey himself about it — which didn't go over well.
"I mean, I was emotional, but it wasn't a breakdown," she said, defending her moment in the pool to Peter (while simultaneously tearing up). "It was just me processing my feelings for you and being upset seeing you go on another date with a girl — like no one wants to see that."
Article continues below advertisement
But Peter was concerned she couldn't handle the emotional impact of the show, warning her that "it's not going to get easier."
Instead, Kelsey promises "If I feel like I can't handle it, I will tell you."
But will she? She immediately confronts the other girls about who involved Peter, insulting everyone by saying "I feel like I'm the only one right now that is actually being vulnerable and expressing my emotions."
We all rolled our eyes at that moment, considering she cried about a bottle of champagne for days.
Article continues below advertisement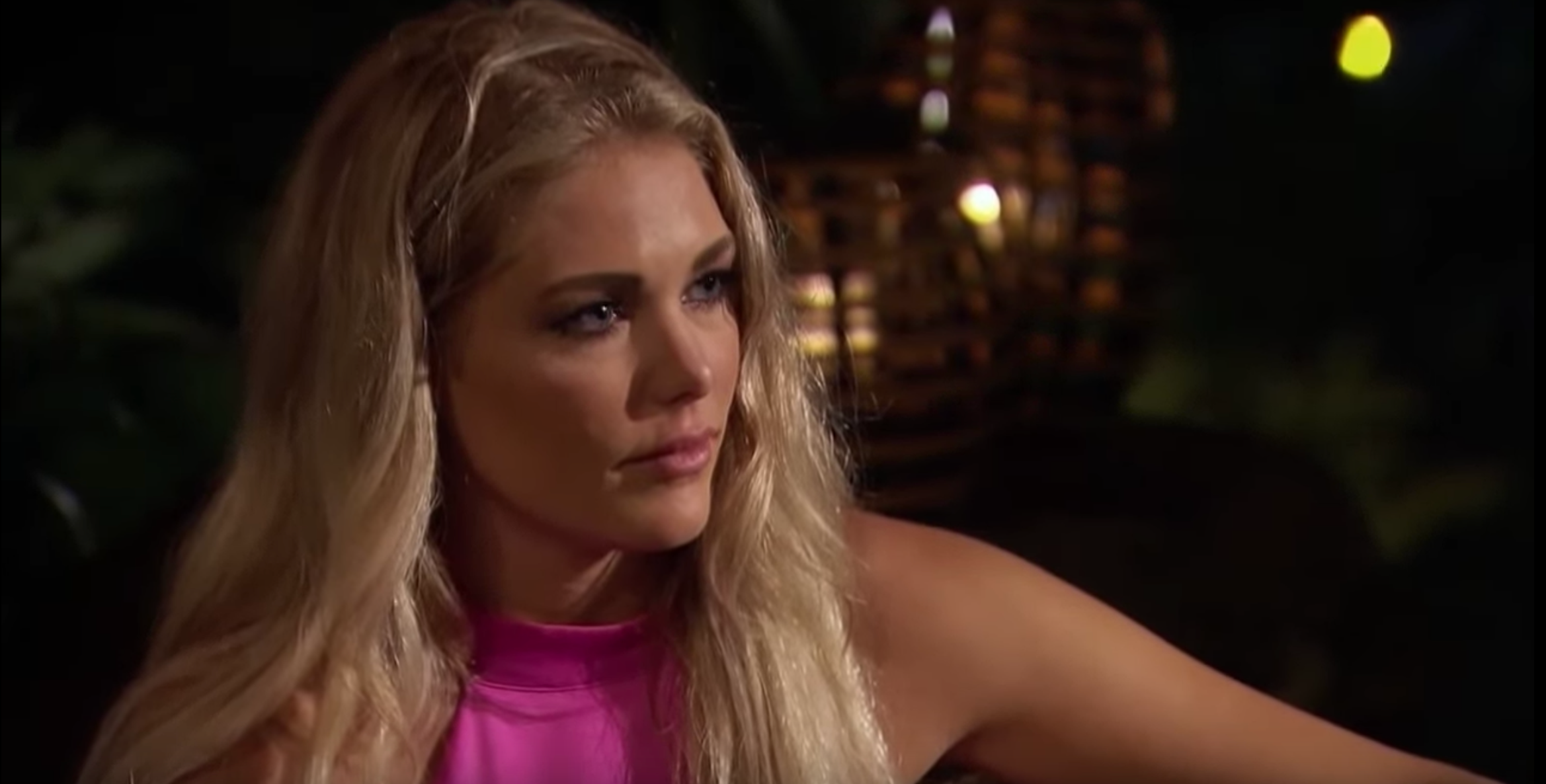 So when does Kelsey leave 'The Bachelor'?
While Alayah's drama may have led to her being booted from the show, that isn't going to be the same for Kelsey. According to Reality Steve, Kelsey manages to make it all the way to the final four – which means there will definitely be more tears to endure these next few episodes.
But don't worry, because Peter definitely doesn't give Kelsey his final rose. While we don't know who exactly will be the winner of this season, we know that Kelsey is the first of the final four to be eliminated.
It's unclear why exactly she gets sent home, but we have a feeling it's definitely going to have something to do with her constant emotional moments.
The Bachelor airs on ABC Monday nights at 8 p.m. (but there's a special second episode on Wednesday, Feb. 5 at 8 p.m.).