'Fortnite' Will Soon Launch a Collaboration With 'Pac-Man' — When Does It Launch?
When is Pac-Man coming to 'Fortnite'? The collaboration was teased by Bandai Namco and corroborated by Epic Games. New skins and events are coming.
Yet another Fornite collaboration is upon us. The popular battle royale game is known for crossing over with several popular properties and franchises like Naruto, Uncharted, and Marvel Comics characters. These collabs are often celebrated with new costumes and weapons themed to the crossover.
Article continues below advertisement
Starting this summer, Fortnite squads will be able to trick themselves out with new items based on the ghost-gobbling video game mascot, Pac-Man. When is Pac-Man coming to Fortnite? If you're a fan, you may want to start saving up your V-Bucks already.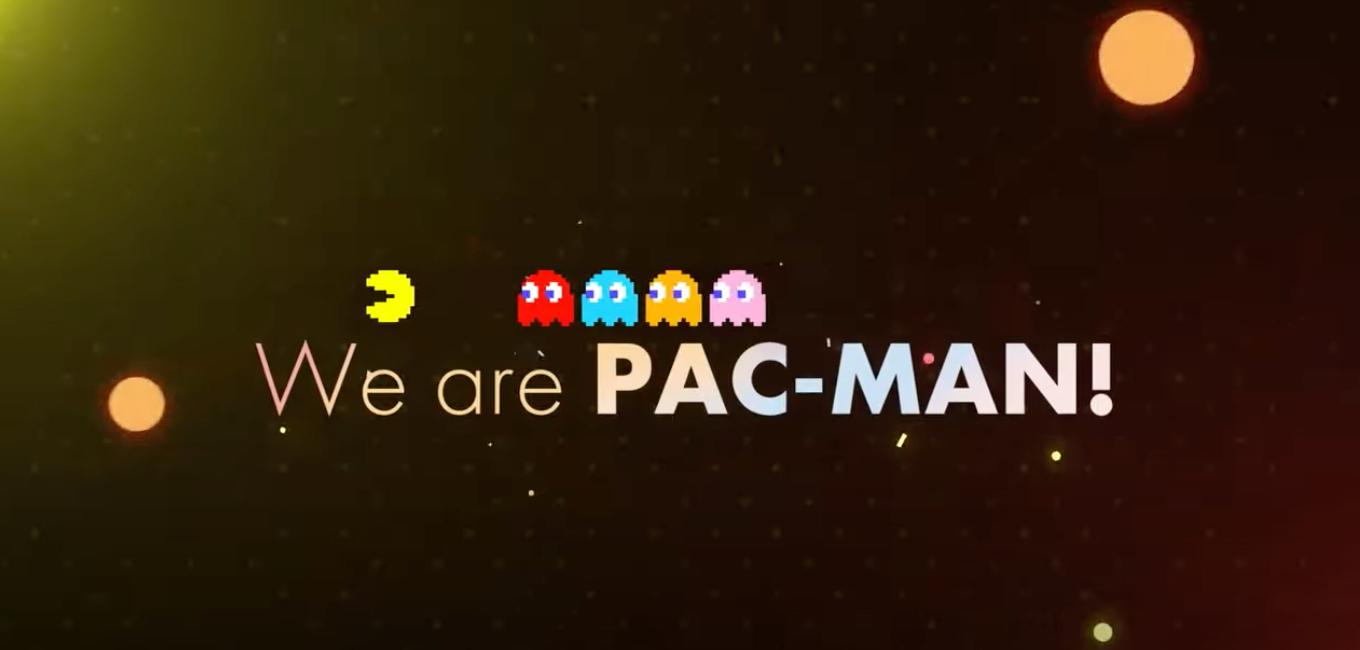 Article continues below advertisement
When does Pac-Man come to 'Fortnite'?
This year, the Pac-Man franchise celebrates its 42nd anniversary. The very first Pac-Man game was released in arcades in 1980, where players controlled that familiar chomping yellow circle as he ate Power Pellets and swallowed up ghosts.
Since his debut, Pac-Man has become an iconic video game character for Japanese entertainment company Bandai Namco. Aside from his own sequels and spinoffs, Pac-Man has also appeared in games like Super Smash Bros. and even in Street Fighter x Tekken.
Article continues below advertisement
That cartoonish circular mascot is no stranger to crossovers, making him perfect for a collaboration with Fortnite. On May 23, the official Japanese Pac-Man site made an official announcement confirming a collab with Fortnite. The official Fortnite Twitter account also retweeted the announcement, fully excited to welcome the mascot to the multiversal absurdity that is Fortnite.
The collaboration is confirmed to begin on June 2.
Article continues below advertisement
As of writing, there are few details on what the crossover will actually entail. A tweet from the official Pac-Man Twitter simply states, "On June 2, check the Item Shop for new Pac-Man-themed cosmetics." While other collaborations offer exclusive costumes and emotes based on the event, info on the Pac-Man collab is surprisingly light. Right now, there's no word on whether or not we could see Pac-Man-themed weapons or full-blown costumes, but players will find out soon enough.
'Fortnite' goes collab-crazy with upcoming crossovers.
Late May and early June will be a big time for Fortnite crossovers. On May 26, the battle royale game will feature yet another Star Wars collaboration.
This time, the event-exclusive items are themed around Obi-Wan Kenobi, to coincide with the eponymous Disney Plus series premiering the following day on May 27. The crossover features a full outfit, themed accessories, and much more. On May 22, Fortnite held an "Obi-Wan Kenobi Cup" where winners could receive the themed items early.
Pac-Man will soon receive a similar treatment in the game. While we don't know if the collab will go so far as to include new emotes or a full Pac-Man costume, fans will undoubtedly want to hang on to their V-Bucks to get everything the event has to offer. After all, who doesn't love to let their geek flag fly in a game like Fortnite?
The Fortnite collaboration with Pac-Man will begin on June 2. As of writing, there is no confirmed end date for the event.