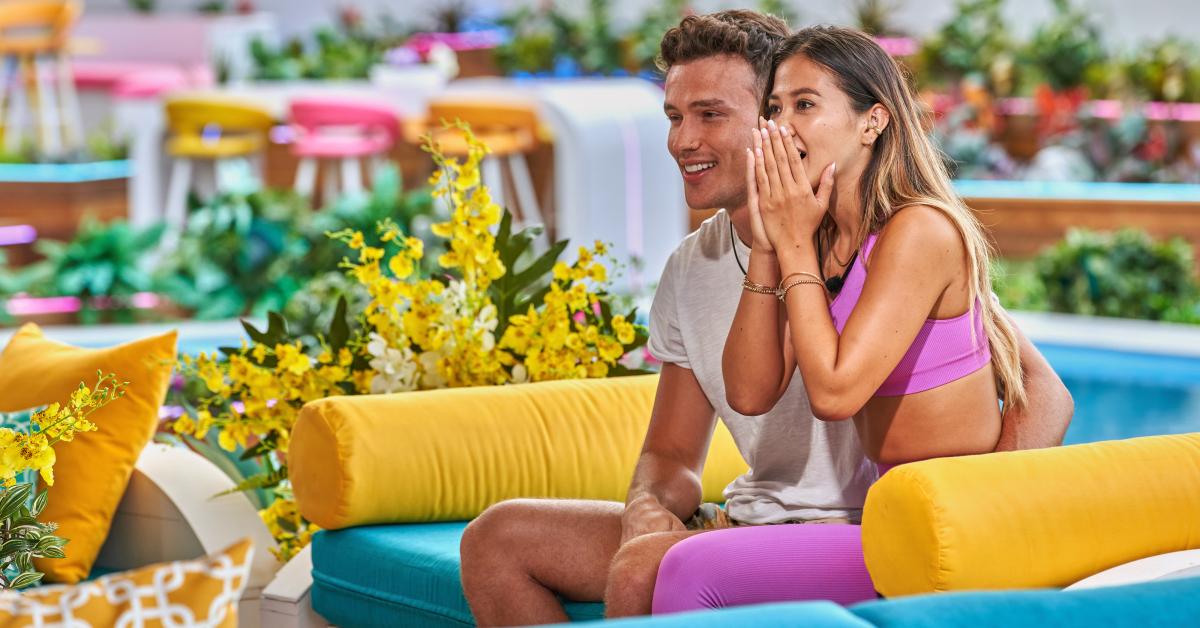 The 'Love Island' Finale Will Reveal Who Wins Season 3 — These Are the Top Contenders
Article continues below advertisement
As of now, it is unclear how the game will end — especially after Leslie Golden was disqualified for bringing a vape pen into the Villa on Day 24, and later, fan-favorite Cashay Proudfoot was dumped due to her inability to rekindle her relationship with Melvin "Cinco" Holland Jr.
Article continues below advertisement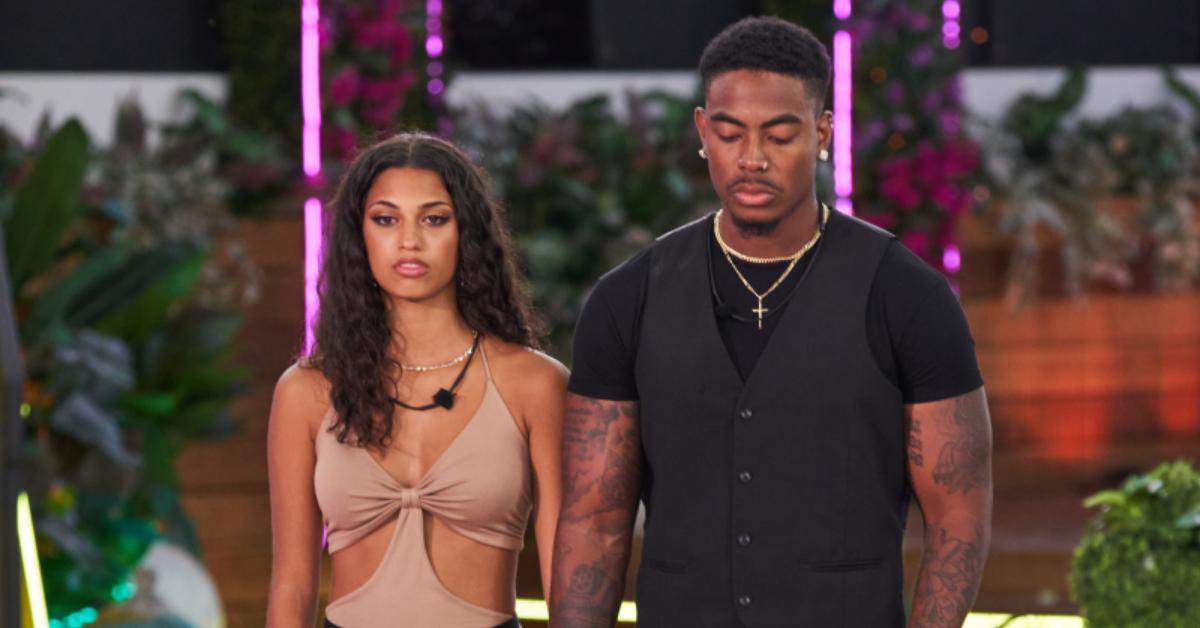 What happened on Season 3, Episode 25 of 'Love Island'? Here's a quick recap.
Cashay and Cinco's relationship came to an abrupt end after he refused to open up and Cashay was, unfortunately, sent packing. As week 5 came to a close, Cashay also expressed her doubts about their relationship.
Article continues below advertisement
"You still haven't said, 'I want this. I want to work on us. I still want to pursue things with you.' … But I don't want a guy that doesn't know." Cashay tells Cinco in the Aug. 6 episode of Love Island. "And I want you to know. Know what you want. I don't even know what to do with you and with us."
Ultimately, the pressure became too much for Cinco, who says goodbye to Cashay after choosing Trina in eliminations. But Cinco's road to victory came to end in Episode 25 when Trina was coupled with Andre.
Article continues below advertisement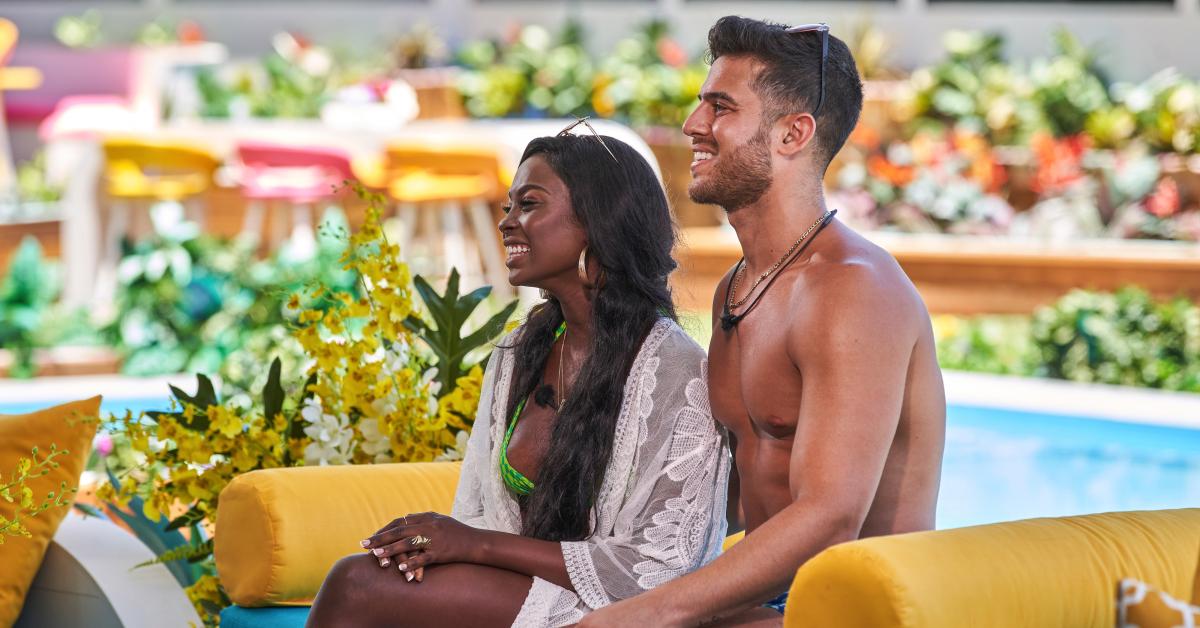 Elsewhere in the villa, drama ensues between Kyra Lima and a few of her castmates, who have a disagreement about Kyra's love interest, Will Moncada, and his true motives for being with her. And after a fight between Will and Shannon ahead of her exit from the series, fans are skeptical, too.
Article continues below advertisement
The drama began after Will kissed Florence "Flo" Mueller. Although Shannon called Will out before her exit, Kyra was given the real tea in Episode 25. But when is the last episode of Love Island Season 3?
When is the last episode of 'Love Island'?
The last episode of Love Island Season 3, which will reveal who wins, is scheduled to air on Monday, Aug. 23 on CBS. Although the winners of Season 3 have yet to be announced, viewers have already placed their bets. So, who wins Season 3 of Love Island?
Article continues below advertisement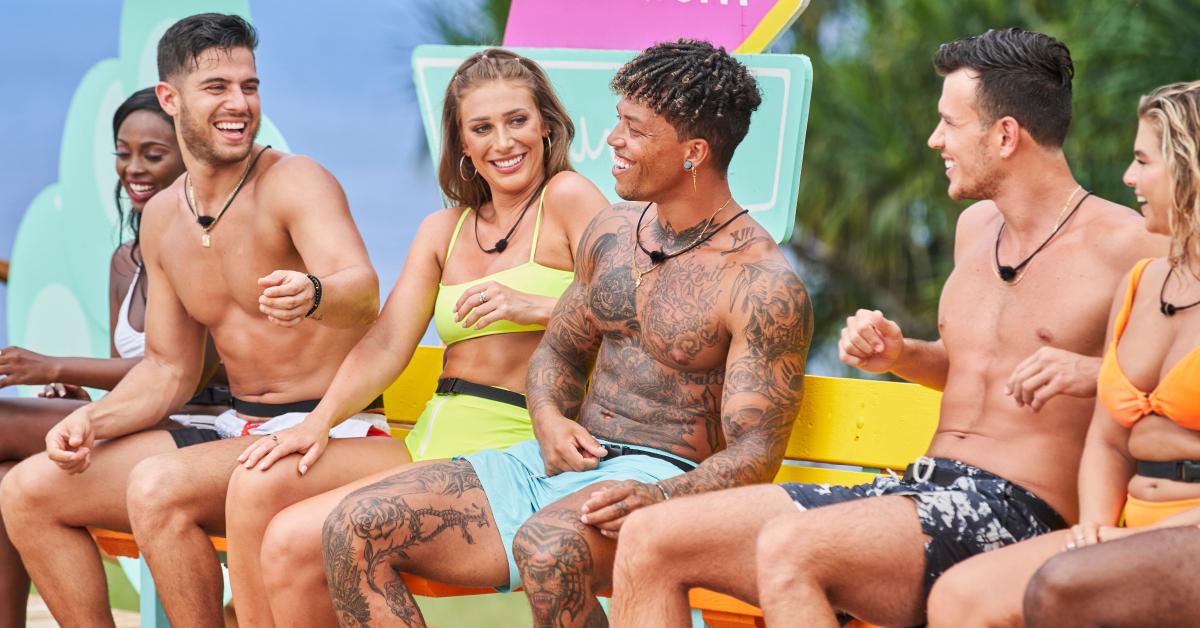 Who wins Season 3 of 'Love Island'?
While Trina and Andre's relationship has been mostly platonic, fans think they have a real shot at winning the competition. In a tweet that has since accumulated more than 1,000 likes, one fan wrote, "So it's decided that Trina and Andre will be the first friendship couple to win Love Island, yeah?"
In addition to Trina and Andre, who have held their ground since Day 1 of the competition, the next most likely couples to win Love Island are Toby and Chloe.
Tune into Love Island on Tuesdays, Wednesdays, Thursdays, Fridays, and Sundays at 9 p.m. EST on CBS.