These Roses Won't Give Away Themselves — When Is the Next Season of 'The Bachelorette'?
As we reach the end of another season of 'The Bachelorette,' we're already looking forward to the next. Find out when the new season may be dropping.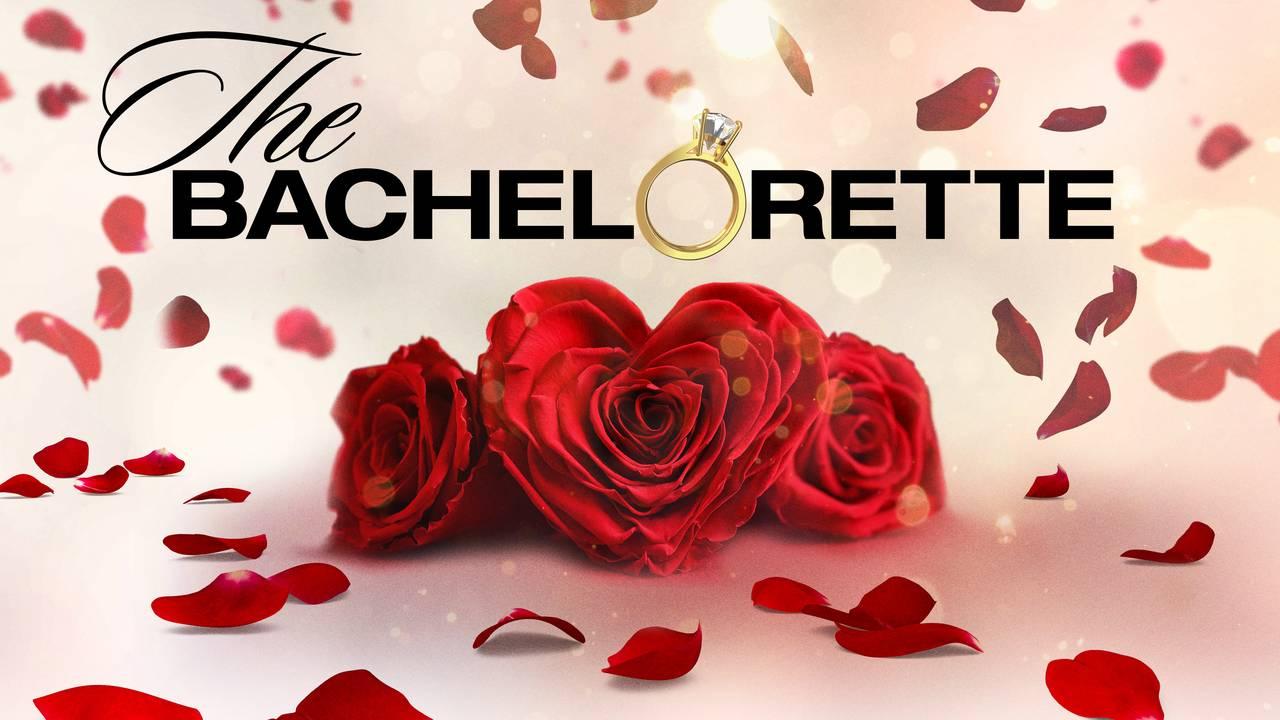 At the risk of sounding absolutely unhinged, we think there should be three seasons of The Bachelorette per year. That way, we'd never have to be without the joy of watching one woman date her way through a gaggle of men until she finds her Mr. Right... or Mr. Height.
Article continues below advertisement
Selfishly, we've found that watching one woman go out with multiple men is great practice for our own dating lives, and we. want. more of it. It's truly a crash course in finding love — or, at least, finding vacation spots. So, with that being said, when can we expect to take the next (helicopter) ride? When is the next season of The Bachelorette?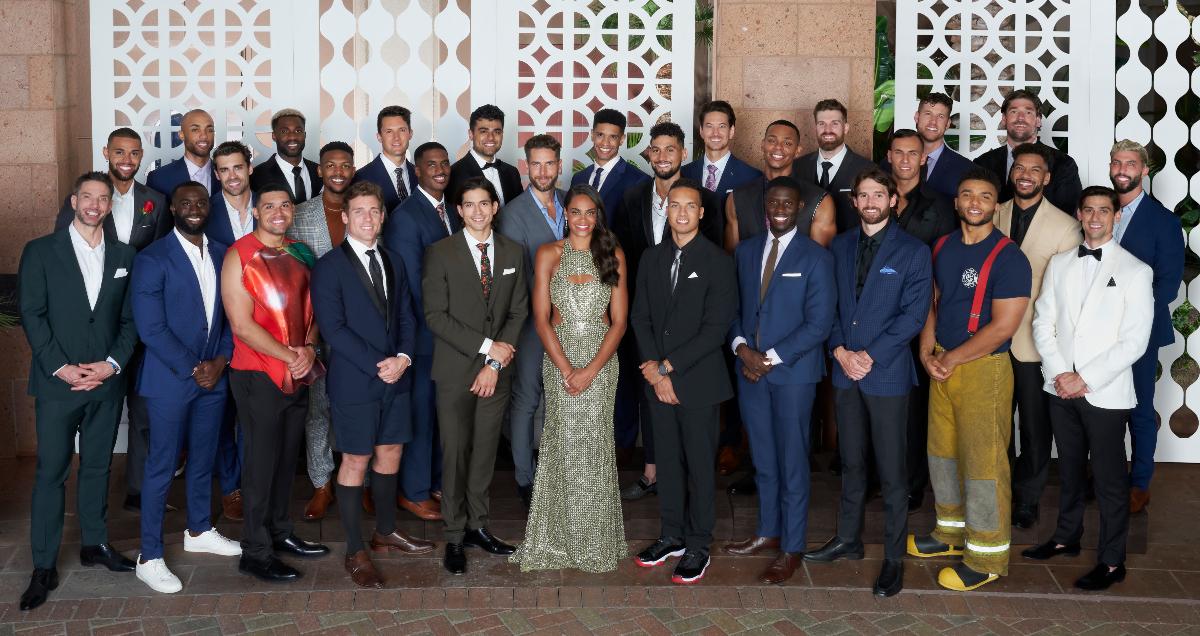 Article continues below advertisement
When is the next season of 'The Bachelorette'?
While we don't yet know when Season 19 of The Bachelorette will begin, we can guess when all the important announcements will be made. Both Katie Thurston (Season 17) and Michelle Young (Season 18) were announced as consecutive Bachelorettes during the "After the Final Rose" special of Season 25 of The Bachelor, which aired on March 15, 2021.
Season 26 of The Bachelor premieres Jan. 3, 2022, which means we should reach "After the Final Rose" around the same mid-March date as in 2021. So, in theory, we should know who our next Bachelorette will be by the third week of March 2022. Most seasons of The Bachelorette began airing in May or June, so we should expect to see our new Bachelorette in action around that time.
Article continues below advertisement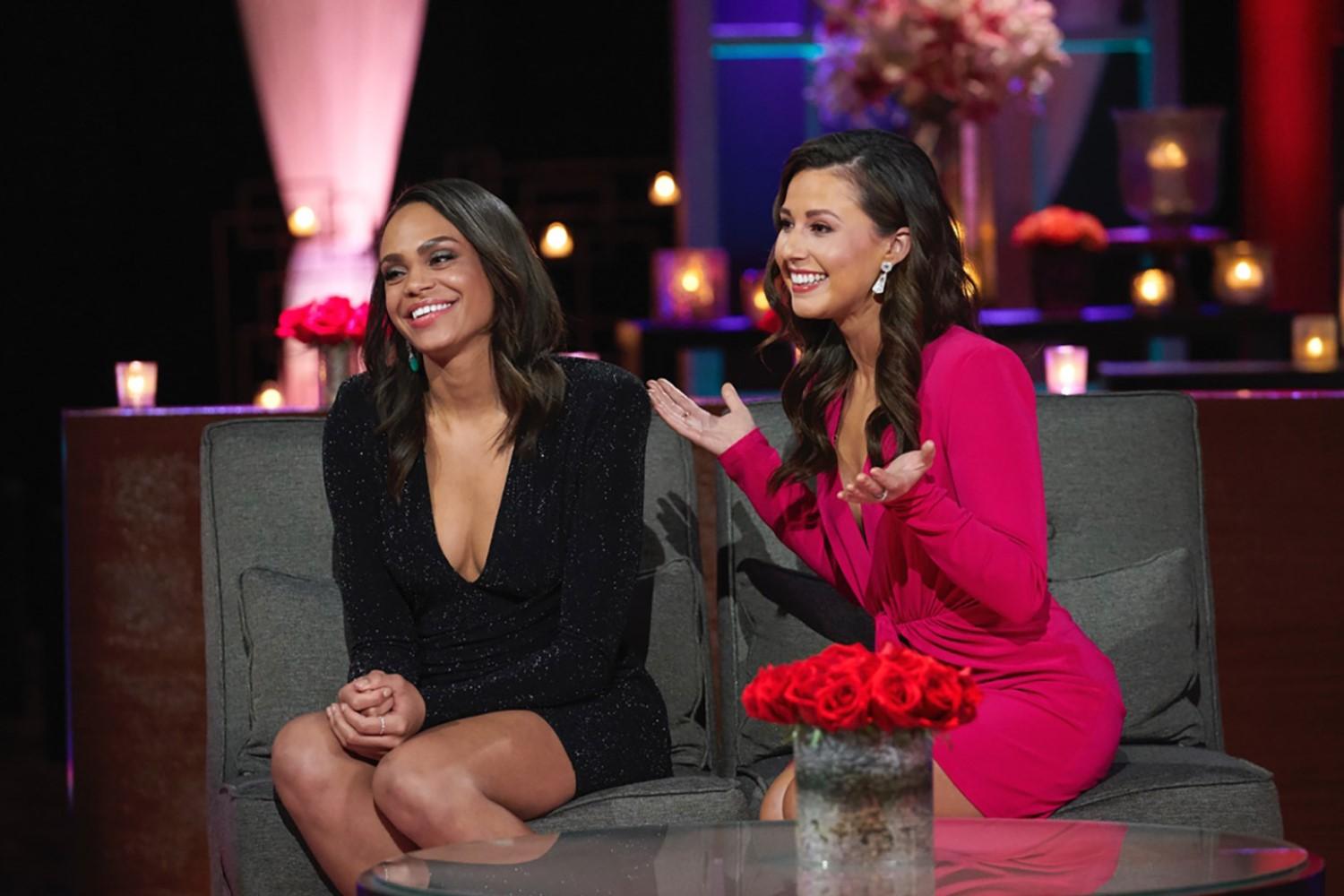 What do we know about the next season of 'The Bachelor'?
Because Season 26 of The Bachelor begins in less than a month, we know quite a bit more about it. Perhaps the biggest piece of news is the fact that Season 5 Bachelor Jesse Palmer has replaced Chris Harrison as the host. And on Dec. 1, 2021, ABC announced that Clayton Echard would be the next Bachelor. This *official* news came nearly three months after spoilers revealed that Clayton had been selected before his season of The Bachelorette even aired. (And fans weren't happy about it.)
Article continues below advertisement
Another thing we know about the upcoming season is that the cast will finally be returning to the iconic Bachelor mansion. Due to the COVID-19 pandemic, the show has been filming at various resorts across the country. However, executive producer Mike Fleiss excitedly tweeted a photo of the house in September with the caption, "We're back baby! Feels good..."
During "Men Tell All" special that aired Dec. 6, 2021, ABC dropped a teaser trailer for Season 26, and it is dripping with drama. No woman is left unkissed in this promo, and if our eyes aren't deceiving us, there's a nod to Baywatch in the beginning as well.
Article continues below advertisement
In a crazy twist, we hear Clayton say via voiceover that he's "in love with three women." That's wild but mathematically makes sense, given that he appears to have made out with every single person in the house. Honestly, three women seems a little low. It's one thing to jot that down in his diary, but we then see Clayton telling these women that he's falling in love with each of them.
As if it wasn't enough to be in love with multiple women at once and tell them each that you love them, Clayton also shares with the ladies that he was intimate with at least two of them. And how does he tell them? While the women are standing there side-by-side. The ladies then embark on a crying tour, including one who's lying on a staircase while sobbing. The scene cuts to Clayton, who's also crying, as he barely manages to get out the words "I'm so broken."
Well, looks like 2022 is going to be a wet, bumpy ride for The Bachelor.