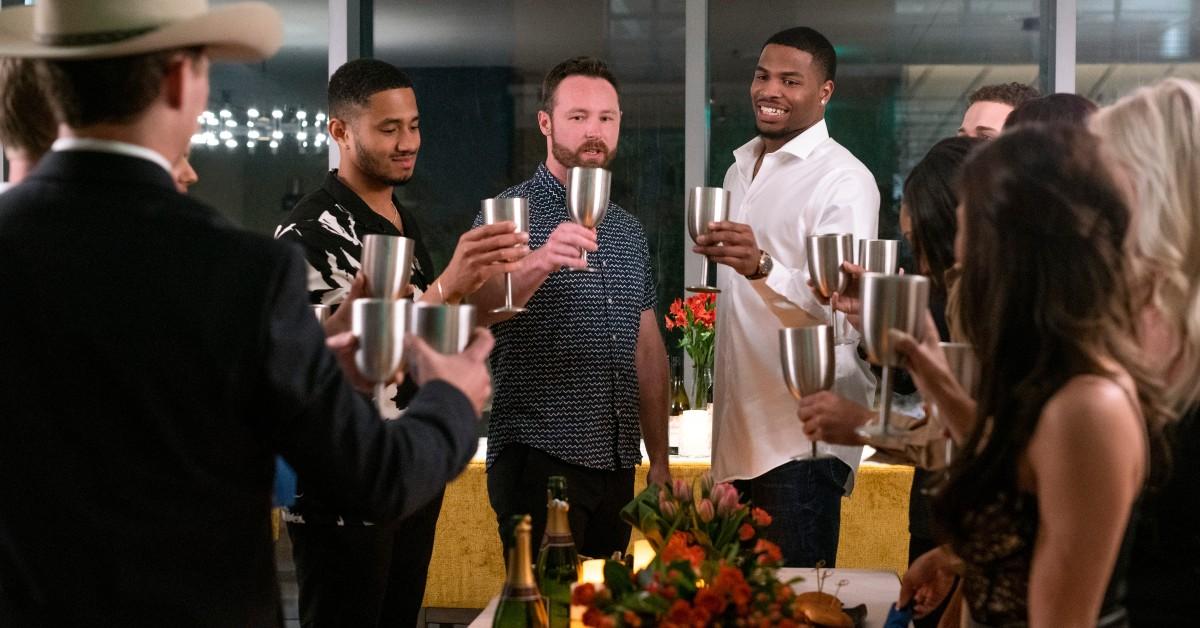 We're Dying to Know Who Ends up Together in 'The Ultimatum' Finale — When Does It Air?
Warning: The following article contains spoilers for Season 1 of The Ultimatum: Marry or Move On on Netflix.
Would you be able to watch your significant other live with another person and potentially fall for them in front of your very eyes? That's the center of the drama in the newest Netflix reality romance series The Ultimatum: Marry or Move On.
The show centers around six established couples, and one half of each couple has issued an ultimatum to the other. It's either get down on one knee and propose, or they're moving on! So, what's the catch of being on the show?
Article continues below advertisement
Well, each partner in each couple gets the chance to pick a fellow contestant to live with in a trial marriage for three weeks. The goal? For the person hesitating to get engaged to realize what they really want from their relationship.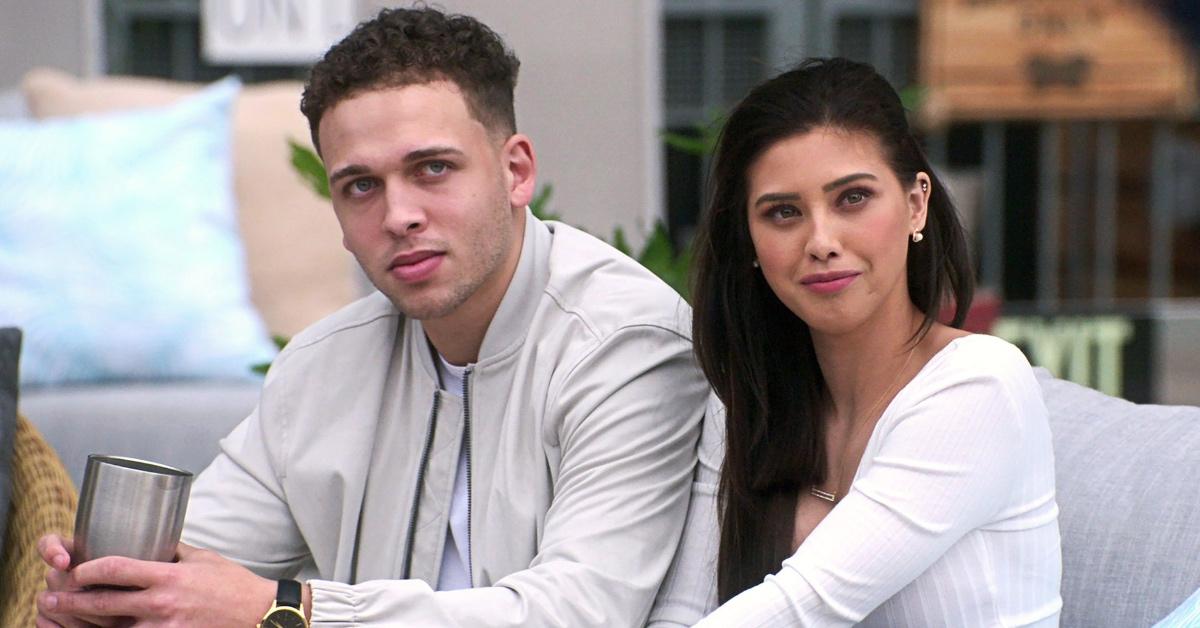 Article continues below advertisement
When does 'The Ultimatum' finale air? We need to know who ends up together!
To say Season 1, Episode 8 of The Ultimatum left us hanging would be a major understatement. One ultimatum-issuer, April Marie, declared that her boyfriend, Jake Cunningham, needed to get it together and figure out what he really wanted from life. Madlyn seemed completely done with her boyfriend Colby (or is she?), while Rae left Zay single and the major result of Jake's confusion. Meanwhile, Shanique and Randall seemed to be the only couple left wanting to stay together.
Well, never fear Ultimatum fans, because you don't have to wait much longer to get answers. The final two episodes of The Ultimatum Season 1 drop on Netflix on April 13th, 2022. As Distractify previously reported, Episode 9 will be the finale, will Episode 10 of The Ultimatum will be a cast reunion special.
Naturally, we expect all of the tea to be spilled.
Article continues below advertisement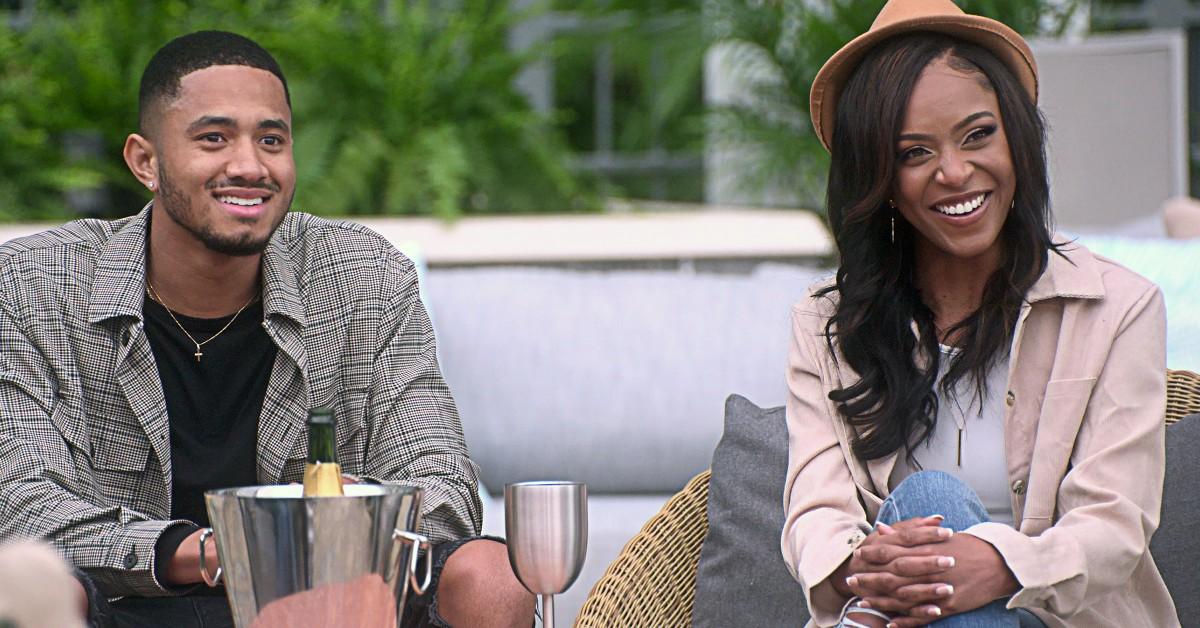 Will there be a Season 2 of 'The Ultimatum'?
Nick and Vanessa Lachey have definitely cemented themselves as reality dating show host experts! The Ultimatum has fans hooked and wanting more, and they're gonna get it! Netflix must have known that they had a surefire hit on their hands when they created the show, because they ordered a second season of The Ultimatum before Season 1 even premiered!
And it sounds like Netflix might've already found its cast for Season 2. According to Marie Claire, the Season 2 cast will feature "an all-queer, mostly female cast." Nick and Vanessa will also return to host Season 2.
If you want to shoot your shot for a potential future season, send in your submission video to Netflix Reality! And don't miss out on the two-part Season 1 Finale of The Ultimatum: Marry or Move On, dropping on April 13, only on Netflix.