Season 10 of 'Vanderpump Rules' Is Off to a Dramatic Start — When Was It Filmed?
'Vanderpump Rules' fans are curious about when Season 10 filmed, amid all of the cast drama and questions about the long-running Bravo series.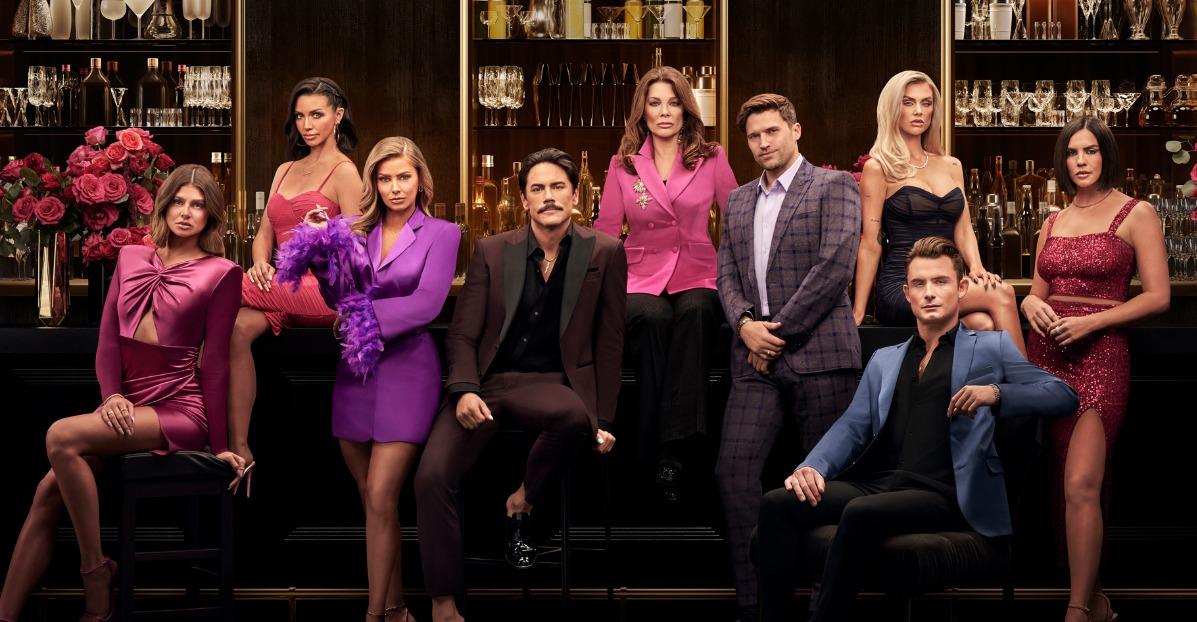 No season of Vanderpump Rules is complete without tons of drama both on and off the show. And Season 10 brings plenty of that in its first few episodes, the first of which premiered on Bravo on Feb. 8. But with so much going on with the show's current and former stars, many fans are curious about when Vanderpump Rules Season 10 was filmed.
Article continues below advertisement
While most cast members are open in real life about what happens in any given season, it's always helpful to know when a particular season was actually filmed. That way, fans can understand a general timeline of drama and where certain Vanderpump Rules stars stand today.
Like, for example, the allegations that Tom Sandoval cheated on Ariana Madix with Raquel Leviss. And right now, that's just the tip of the iceberg.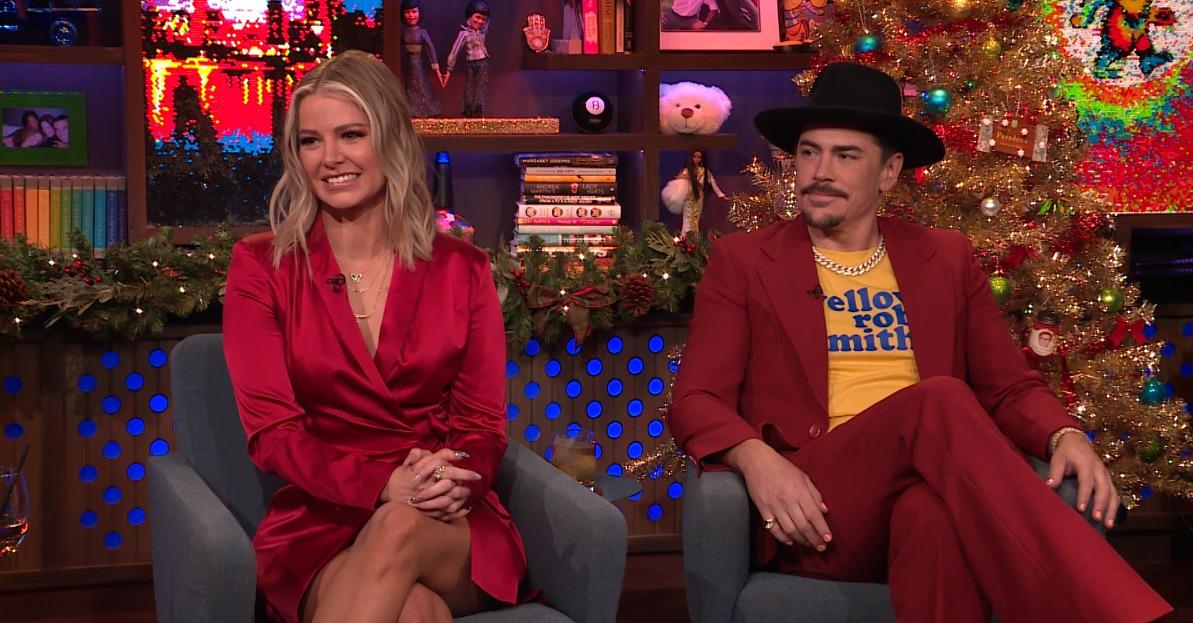 Article continues below advertisement
When was 'Vanderpump Rules' Season 10 filmed?
When Season 9 of Vanderpump Rules ended, there was a lot left up in the air regarding the show's stars. And, since almost everyone from the ninth season returned to film Season 10, there are plenty of developments among the cast members. And, it seems, the season's filming schedule might have happened in the months leading up to its premiere.
At least, that's what appears to be the case right now. It's unclear when the entire tenth season of Vanderpump was filmed. However, the trailer for Season 10 shows Brock Davies and Scheana Shay's wedding and they traveled to Mexico to get married in August 2022.
So at the very least, we know that some of the filming for Season 10 happened at the end of the summer in 2023.
Article continues below advertisement
But that doesn't mean filming is over. Lisa Vanderpump recently tweeted at Andy Cohen that she isn't sure she can handle attending the Season 10 reunion. This means the reunion hasn't been filmed yet, which could also mean that Season 10 hasn't finished filming as of March 2023.
The trailer also hints at rumors that Tom and Ariana are in an open relationship, which she denies. So viewers could see cracks start to form in their relationship.
Article continues below advertisement
Is Ariana Madix leaving 'Vanderpump Rules'?
Ariana first joined Vanderpump Rules in Season 1 as a "guest" and returned the following season as a "recurring" cast member. She's one of the main cast members now and she has been for years, so Tom isn't her only tie to the show.
And if Ariana and Tom's alleged split is legit following the cheating rumor and what appears to be Tom's admission of guilt on Instagram, it's unlikely that Ariana will leave the show.
Article continues below advertisement
They wouldn't be the first Vanderpump Rules couple to split up and remain on the show together, should they break up for good. James Kennedy used to date Raquel, in fact, and they both remained part of the show after their split. And Tom Schwartz and Katie Maloney were married and got divorced on the show, but have since made efforts to remain friends.
But for now, there's plenty up in the air between Tom and Ariana outside of the show. And Season 10 isn't even over yet.
Watch Vanderpump Rules on Mondays at 9 p.m. EST on Bravo.