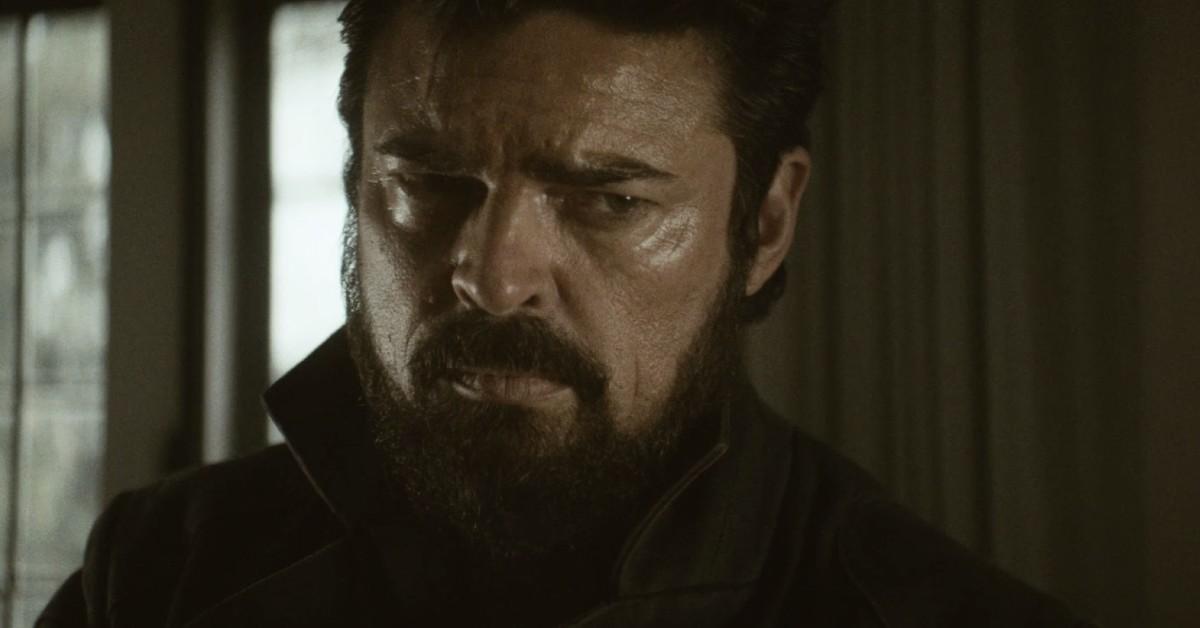 What Happened to Billy Butcher's Parents in 'The Boys'? Billy Revisits His Past
Warning: The following article contains spoilers for The Boys Season 3, Episode 7 on Prime Video.
Where are Billy Butcher's (Karl Urban) parents? They haven't been seen since Billy had a chaotic reunion with his father Sam (John Noble) in Season 2 of The Boys. Billy always blamed Sam for his little brother Lenny's death.
Article continues below advertisement
Back in Season 2, Billy's mother Connie (Lesley Nicol) tricked him into thinking that Sam had passed away from cancer. Billy rushes over to help Connie when she gives him the news in The Boys Season 2, Episode 7, titled, "Butcher, Baker, Candlestick Maker," only to find Sam, very much alive.
Enraged, Billy tries to finish his dad off himself. We learn that Sam was extremely physically and mentally abusive towards Billy and Lenny for most of their childhood. Connie remarried.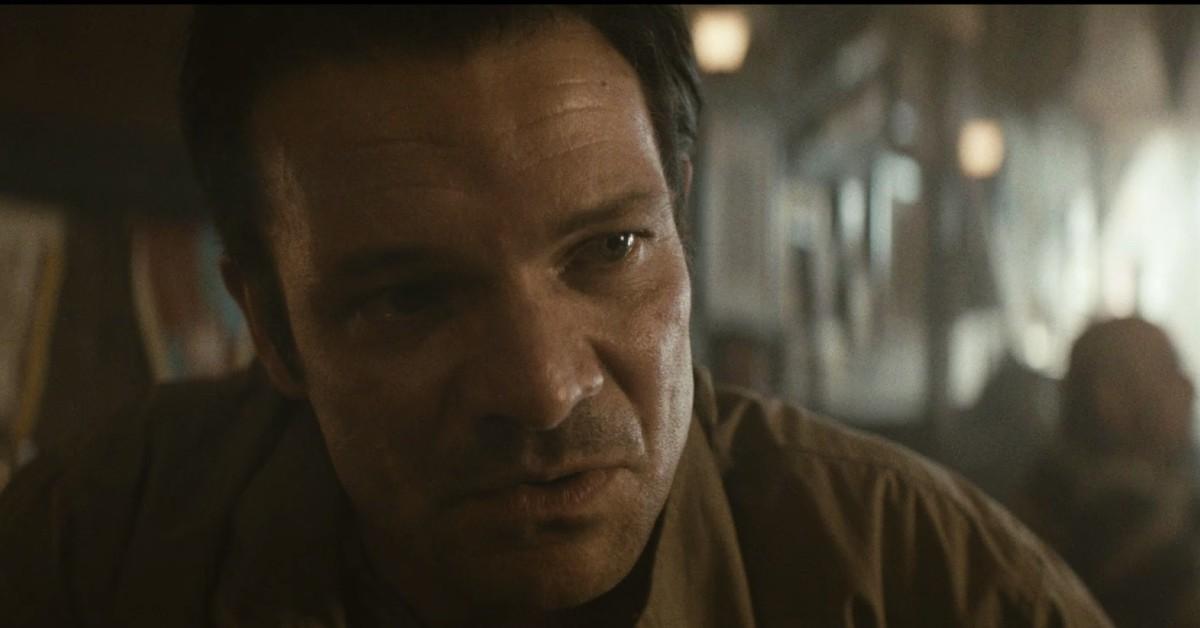 Article continues below advertisement
Does Billy escape Mindstorm's nightmare flashback?
In the penultimate episode of The Boys Season 3, Billy, Hughie (Jack Quaid), and Soldier Boy (Jensen Ackles) come across Mindstorm (Ryan Blakely). Mindstorm gets to Billy first, trapping him in an endless nightmare — Billy's childhood.
Part of Mindstorm's flashback has Billy revisiting a moment where he struck the headmaster at his school. Sam applauds him for his behavior. Meanwhile, Sam also chides Lenny for not being more aggressive like his brother.
Mindstorm's flashback is torture for Billy. It serves as a painful reminder of how similar he is to his father. Billy isn't nearly as abusive as Sam. However, he has definitely adopted his father's "tough man, sink or swim, don't trust anyone" kind of attitude.
Billy cringes when he remembers one of the last things he said to Lenny before he joined the Royal Marines.
Article continues below advertisement
When Lenny begged Billy not to go (in the flashback), he snapped. Billy told Lenny not to be such a puff, echoing his father's earlier insult. Lenny feared that he wouldn't be able to cope with Sam's abuse if Billy wasn't there with him.
The older, wiser Billy realized the gravity of his choice at the time — he tells his younger self not to leave Lenny alone.
Article continues below advertisement
What does Billy fail to realize in Mindstorm's flashback? He doesn't realize that his genuine remorse is what sets him apart from his father.
In the present day, Sam was actually dying. However, he takes credit for shaping Billy into the man he is. Sam doesn't apologize or acknowledge how his prolonged abuse led to Lenny taking his own life. From Sam's perspective, his younger son was a puff and simply needed to man up like Billy.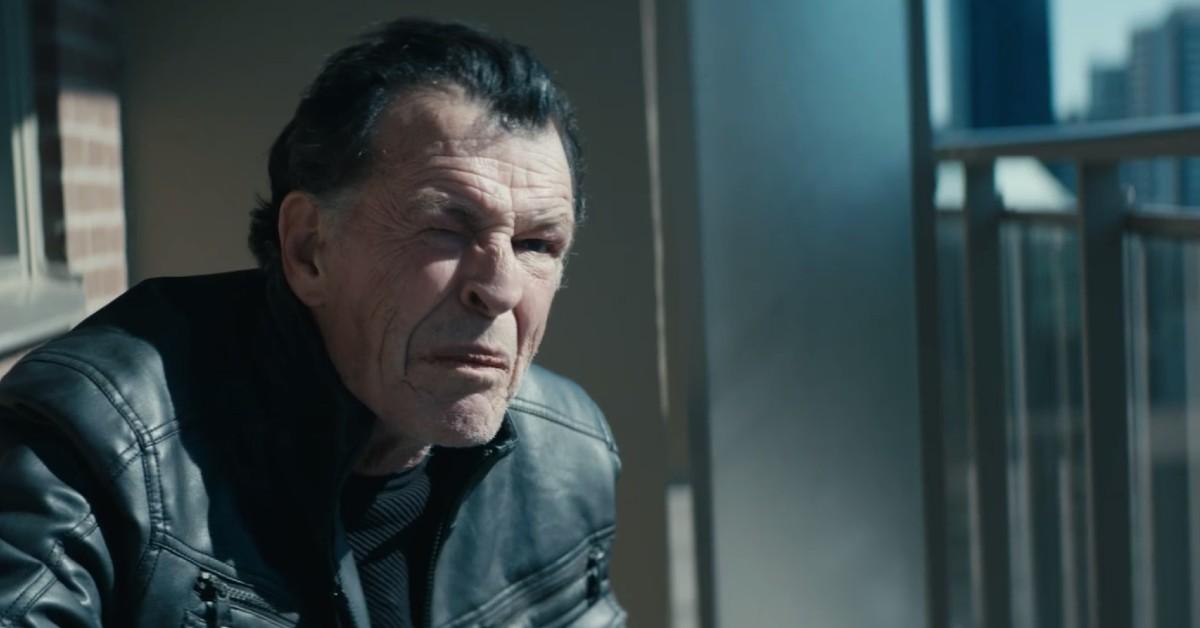 Article continues below advertisement
The Lenny in Mindstorm's flashback blames Billy for his death. He accuses Billy of being responsible for the deaths of everyone who ever loved him — Him, Becca (Shantal VanSanten), and probably Hughie.
It's clear at that point that the flashback version of Lenny is simply the manifestation of Billy's guilt. Billy finally snaps out of the nightmare when Lenny takes his own life.
And there was Hughie, refusing to leave him behind to die. The parallels between Hughie and Lenny are more apparent than ever. However, is Billy repeating his past mistake again by not telling Hughie about the fact that Temp V is fatal?
We'll just have to wait and see when the Season 3 finale of The Boys drops on Prime Video on July 8, 2022.