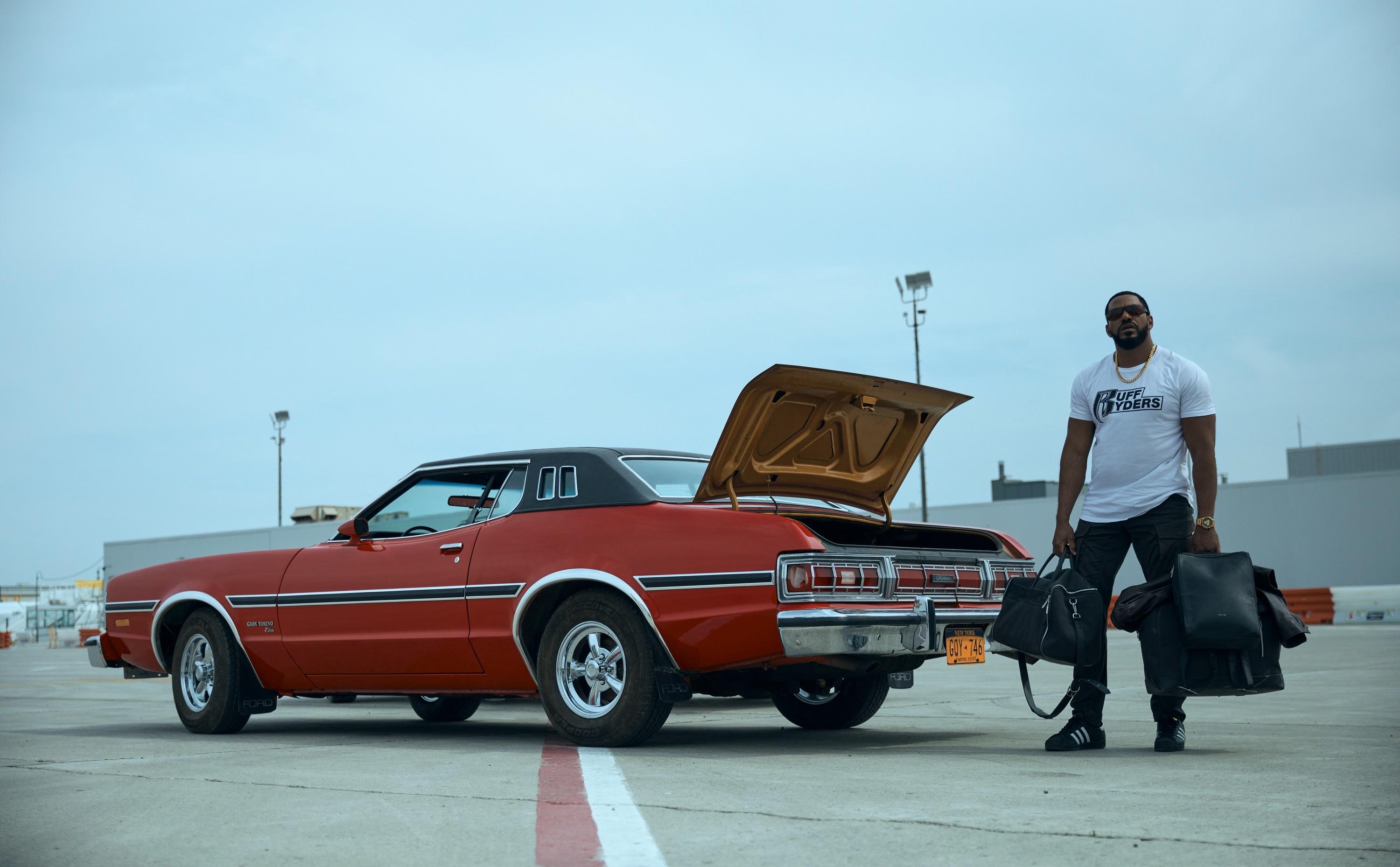 'The Boys' Officially Reveals Why Mother's Milk Hates Soldier Boy
Spoiler alert: This article contains spoilers for Season 3, Episode 6 of The Boys on Prime Video.
When we first meet Mother's Milk (Laz Alonso) in Season 1 of The Boys, viewers quickly learn that he and the rest of the titular group of vigilantes absolutely despise all Supes. Although fans discover Billy Butcher (Karl Urban) and Hughie (Jack Quaid) are out for vengeance, it's unclear why M.M. wants to eliminate these so-called superheroes from the world.
Article continues below advertisement
Nevertheless, the introduction of Soldier Boy (Jensen Ackles) in the show's third season suggests the legendary superhero plays a vital role in M.M.'s anti-Supe agenda. With that said, stick around as we explain why M.M. hates Soldier Boy.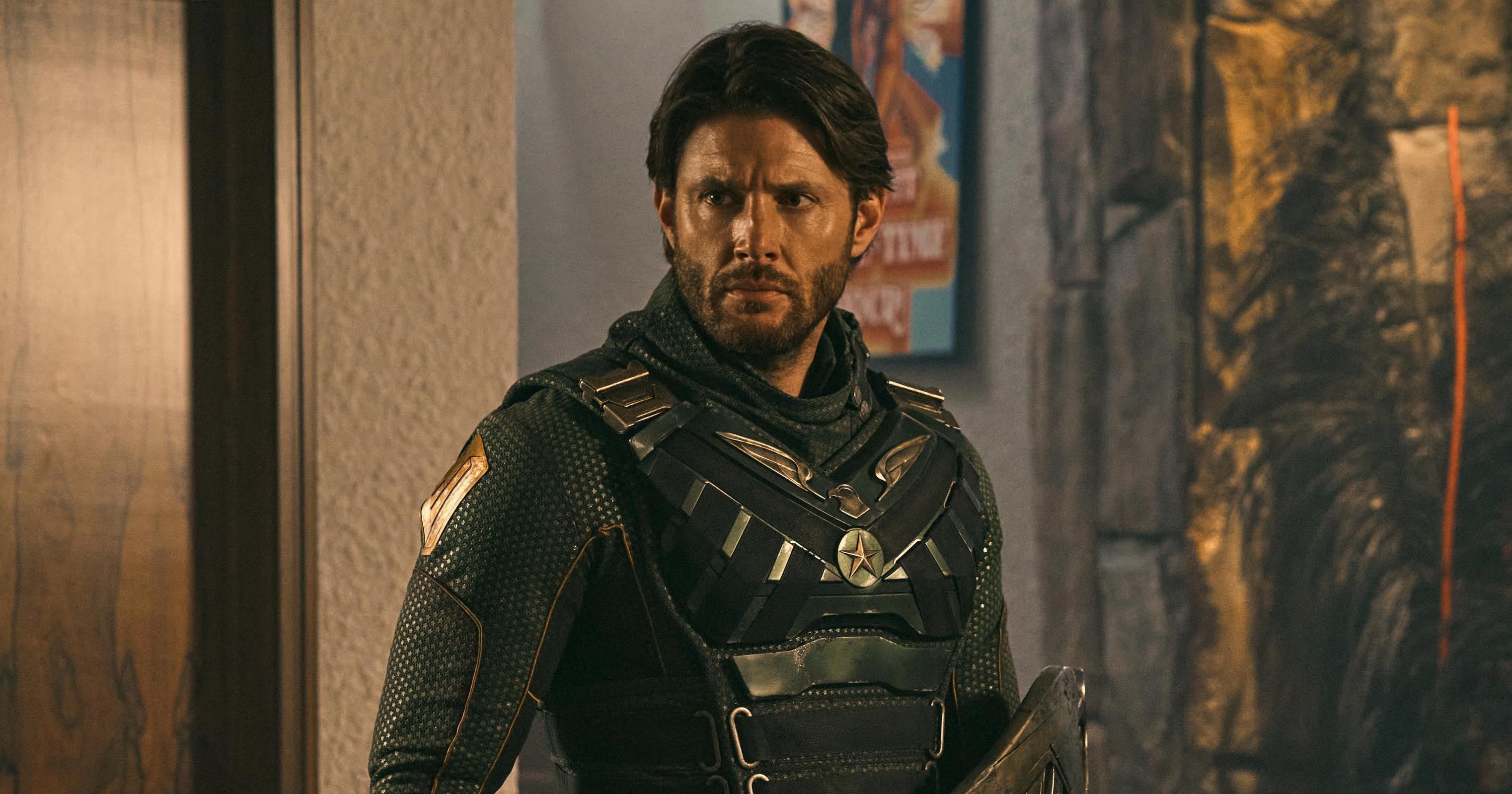 Article continues below advertisement
Why does Mother's Milk hate Soldier Boy?
Most fans of the acclaimed series know that M.M.'s father spent his entire life hoping to get justice against Vought and its frequent wrongdoings. Unfortunately, he failed repeatedly and eventually dropped dead at his desk one day. Since then, M.M. blames the corrupt multibillion-dollar conglomerate for his father's sudden death.
OK, but we have to ask: What was the reason for M.M.'s father fighting Vought?
Luckily, things became more transparent in the "Herogasm" episode when M.M. tells Starlight (Erin Moriarty) how Soldier Boy killed his family. One night in Harlem, a young M.M. wakes up in the middle of the night to the sound of Soldier Boy confronting a group of kids attempting to steal a Mercedes-Benz.
Article continues below advertisement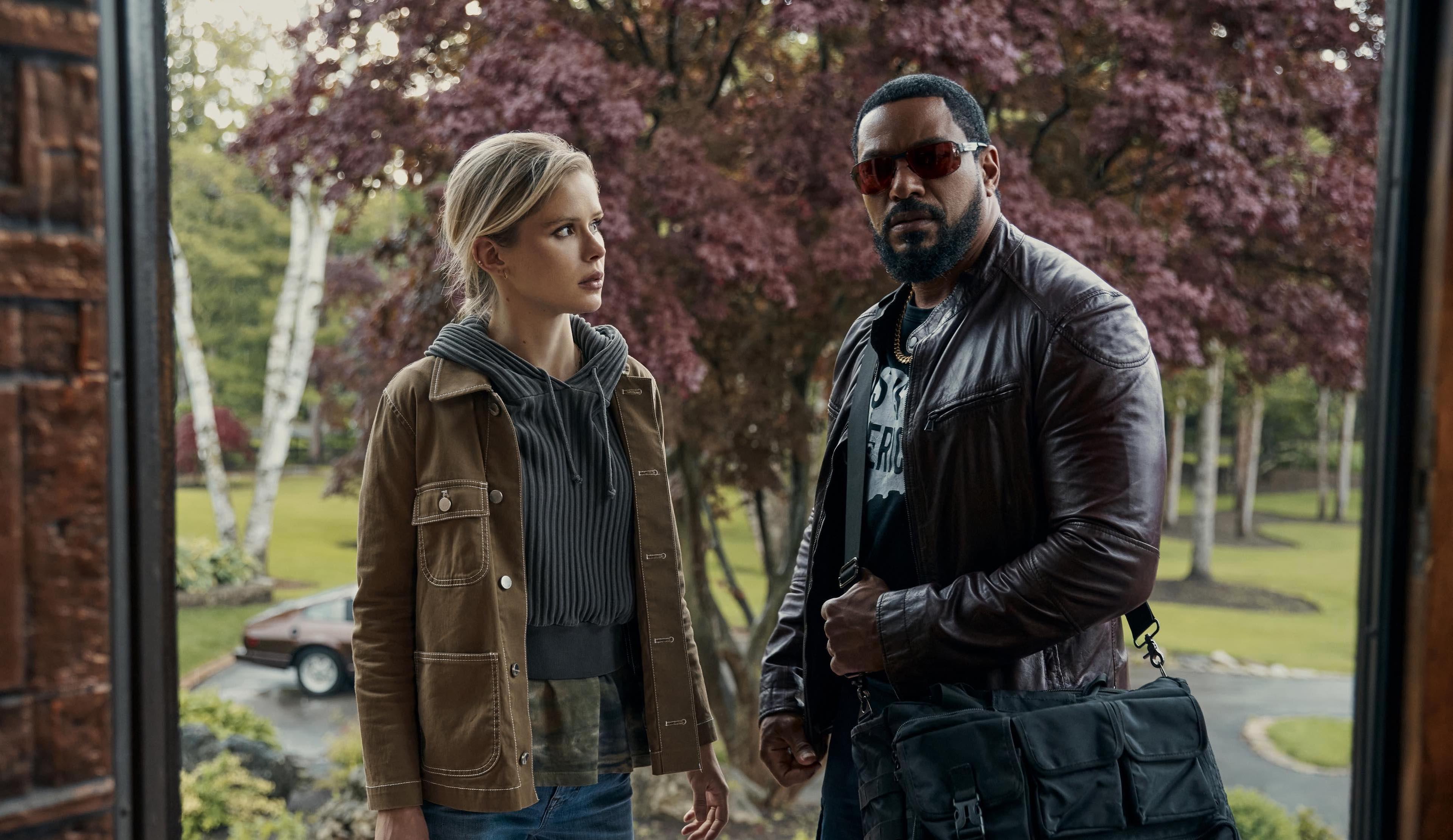 An excited M.M. runs to wake up his grandfather, and the pair observe America's hero in action.
However, things take a turn for the worse when Soldier Boy hurls the car into their home; though the vehicle misses M.M. by about six inches, it crashes directly into his grandfather and kills him. M.M.'s father attempts to sue Vought, but "he was one Black man going against a company that had teams of lawyers and paid-off judges," the Fandom Wiki notes.
Article continues below advertisement
Soldier Boy is also the reason for Mother's Milk's OCD.
When heading to Herogasm, Starlight asks M.M. about his steering wheel tapping tic; after he discloses the details regarding his grandfather's death, M.M. confesses that he blames himself because he's the one who woke the man up.
"That's when this whole OCD s--t started. I mean, I don't understand it," M.M. admits to Starlight. "All I know is that if I didn't check the burners three times a night, Soldier Boy would come back and kill the rest of us."
Article continues below advertisement
And there you have it; not only does M.M. hate Soldier Boy for killing his grandfather and getting away with it, but he hates the Supe for causing his obsessive compulsive disorder.
"I'm still that kid," M.M. tearfully tells Starlight. "[I'm] still getting up in the middle of the night checking the burners; cause if I don't, Solder Boy's gonna come back and he's gonna kill my family."
"I gotta get this motherf--ker out of my head and end this, or it'll end me," M.M. concludes, implying that he doesn't want to end up like his father, unsuccessfully carrying out the fight against Supes and dying at just 55 years old.
New episodes of The Boys premiere Fridays, only on Prime Video.