Oscar-Winning Director Guillermo del Toro Owns Multiple Homes — Including One That Houses His Horror Memorabilia
Where does Oscar-winning 'The Shape of Water' director Guillermo del Toro live? He has several stunning houses dotting the West Coast.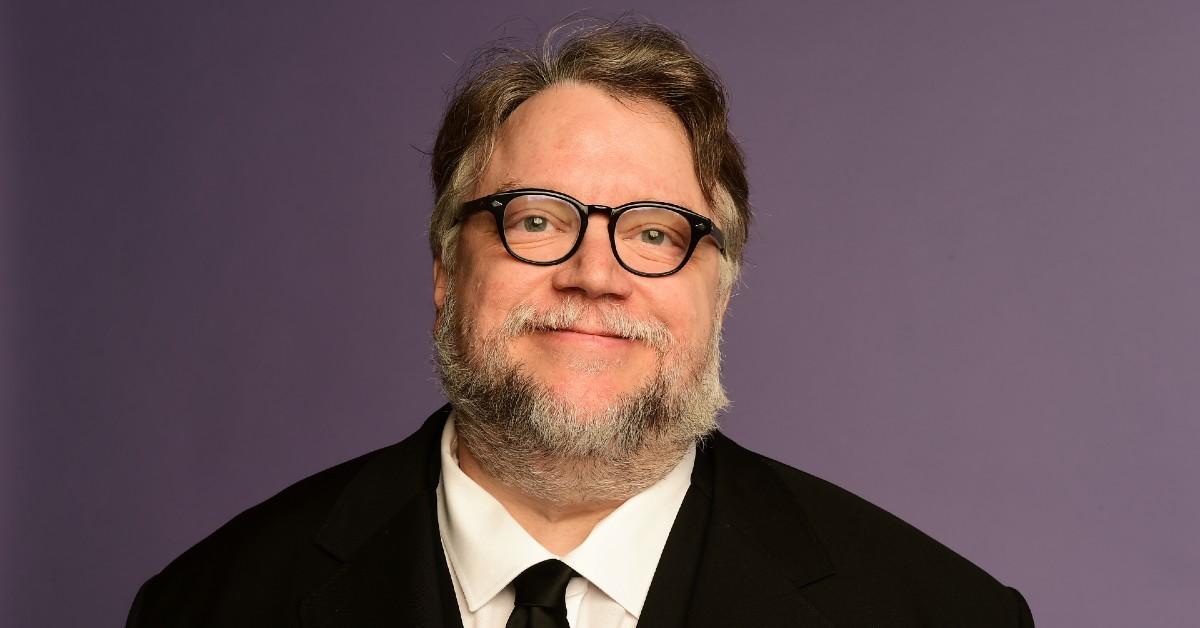 Stephen King, Jordan Peele, Ari Aster, James Wan, and Guillermo del Toro are just a few kings of creepy who make the modern horror genre the blissful pit of anguish and despair we know so well. The latter artist — who's known for his directing and producing efforts — gifted us with the likes of 2006's dark fantasy flick Pan's Labyrinth, 2015's gothic horror film Crimson Peak, and 2017's Creature from the Black Lagoon-like drama The Shape of Water.
Article continues below advertisement
In 2022, the Oscar-winning Mexican filmmaker teamed up with streaming giant Netflix to release horror anthology series Guillermo del Toro's Cabinet of Curiosities as well as his stop-motion animation adaptation of Pinocchio. Both projects have earned Rotten Tomatoes scores of over 90 percent, further proving that the odd workings of Guillermo's mind are of the genius variety.
With a career spanning almost four decades, Guillermo del Toro has earned an impressive net worth of approximately $40 million. And though we like to imagine that he lives in some ghostly mansion off the beaten path, Guillermo recently used his big bucks to purchase a far more "normal" property — well, "normal" if you're a wealthy celeb.
Article continues below advertisement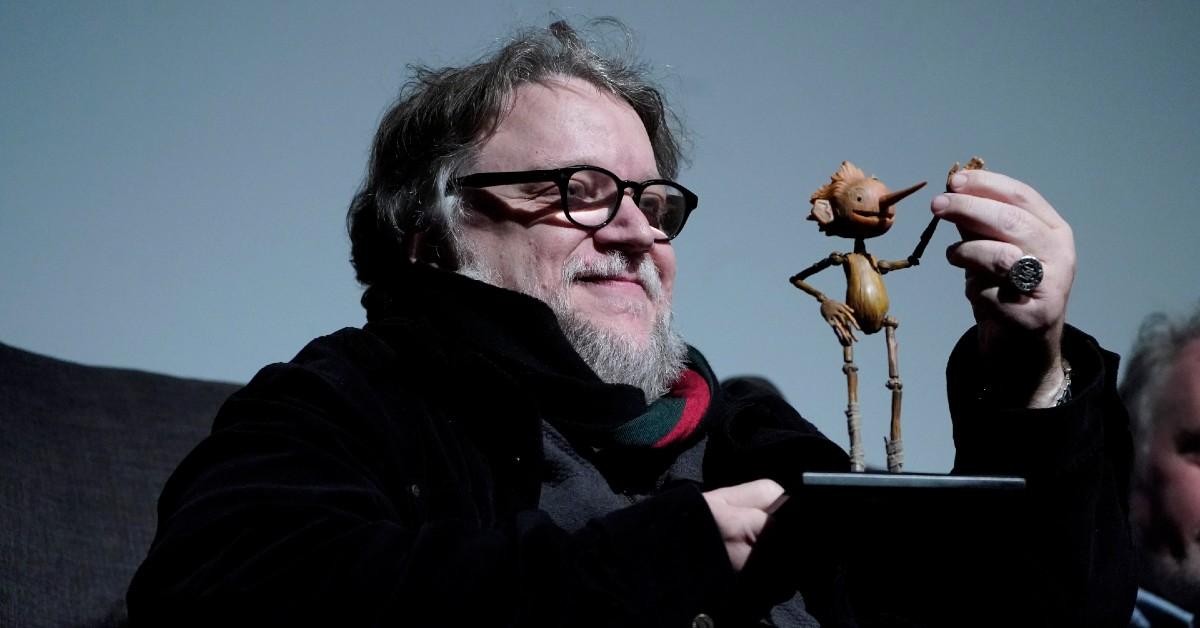 Where does Guillermo del Toro live?
In July 2022, Guillermo del Toro purchased a stunning five-bedroom, five-bathroom pad in Santa Monica, Calif., for $4.2 million, per Architectural Digest. More specifically, he now owns a 1920s bungalo, one that was "completely remodeled and modernized."
After engaging in a bidding war, Guillermo bought the property for about $300,000 over its asking price.
Article continues below advertisement
"The 3,500-square-foot single-story home is secured by a gated entrance which leads into a grassy front yard," Architectural Digest wrote of the tan stucco home. It also boasts both hardwood and tiled floors, curved walls, arched doorways, vintage light fixtures, and stained-glass windows.
Our favorite part of Guillermo's gorgeous new crib has to be the stoned central courtyard, which is perfect for entertaining guests on warm starry nights.
Article continues below advertisement
Aside from his new humble abode, Guillermo owns two properties in Westlake Village and three in L.A., "including a $4.5 million Santa Monica Gothic Tudor."
Of his many properties is his renowned "Bleak House," located in the suburbs of L.A., which acts as both a man cave and a shrine for his horror memorabilia. Though Guillermo claims not to be a hoarder, the two-story house is brimming with over 10,000 creepy, hair-raising items, as mentioned by 89.3 KPCC. Think of it as his creative hub.
The somewhat organized house includes a Haunted Mansion Room, a Freaks Room, a Rain Room, and a Film Room.
With eerie statues and tchotchkes lurking in every corner — not to mention an cutesy sign that urges guests to "turn back around" — Bleak House is a "religious place" to Guillermo.
Article continues below advertisement
"This is a religious place for me. See, to me, everything that surrounds us is not a collection, it's relics. It's relics or it's talismans. Whatever you want to call them, they have a spiritual hold of who I am essentially," he told 89.3 KPCC.
We'd just about kill to spend the night in Guillermo del Toro's Bleak House. Bless whoever dusts that place.
Guillermo del Toro's Pinocchio is currently streaming on Netflix.