Where Does Lisa Hochstein Live? Here's Why She Probably Won't Get the House in Her Divorce
Where does 'Real Housewives of Miami' star Lisa Hochstein live now? Here's what we know about her living situation following her divorce.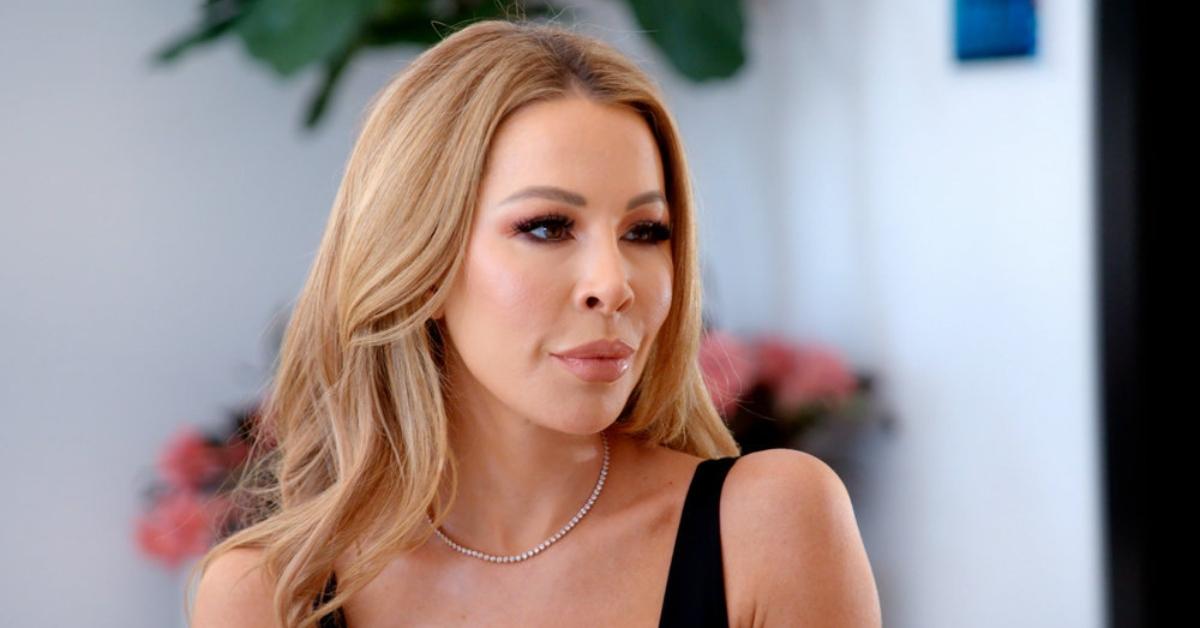 Article continues below advertisement
Along with negotiating custody of their kids, Lisa and Lenny must also decide how to divide their assets, one of which is their $10 million home in Star Island, Miami, Fla. So where does Lisa live now?
Read on to find out!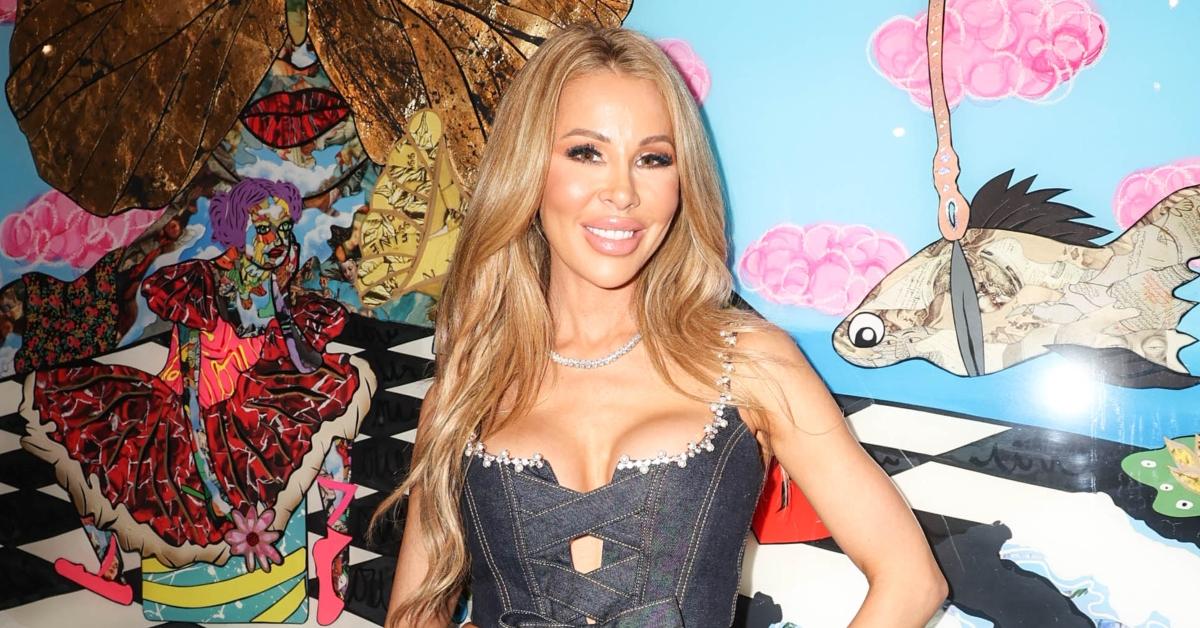 Article continues below advertisement
Where does Lisa Hochstein live now? Here's an update following her divorce from Lenny Hochstein.
Per their prenup, Lisa was to leave the house in the event of their split. However, she hasn't moved out just yet. According to Page Six, Lisa still lives in their 20,000-square-foot home with their kids, Logan, 7, and Elle, 3.
News of Lisa and Lenny's split first surfaced in May of 2022. And their breakup has been anything but amicable. Although Lenny is free to visit Logan and Elle at their marital home, in court documents, Lenny claimed that his ex-wife wanted to turn their kids against him.
Lisa later denied his accusations, stating that she wants Logan and Elle to have "the best relationship" with Lenny. "My estranged husband continues to share his false perception of reality to the courts," the RHOM star said in a statement. "Having two loving parents will always be my priority for my children."
Article continues below advertisement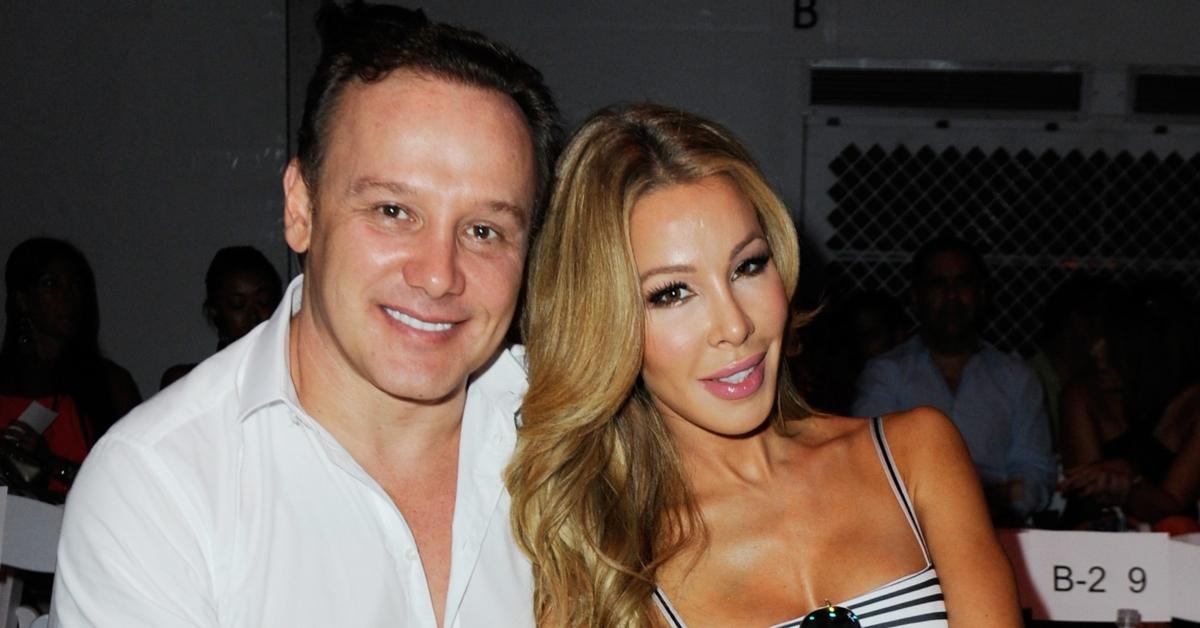 As of this writing, the fate of Lisa and Lenny's marital home remains in question. While her name is listed on court documents, Lisa is in no way a legal owner of the home. Questions about the ex-couple's living arrangement surfaced after Larsa Pippen accused them of having a mortgage. So, what's the truth?
Article continues below advertisement
Do Lisa and Lenny Hochstein have a mortgage on their house? The 'RHOM' drama explained.
Things got heated between Lisa and her RHOM co-star Larsa Pippen after Larsa accused Lisa of renting out her home on the weekend to pay her mortgage. While Lisa insisted that she and her soon-to-be ex-husband did not have a loan on their home, court documents tell a different story.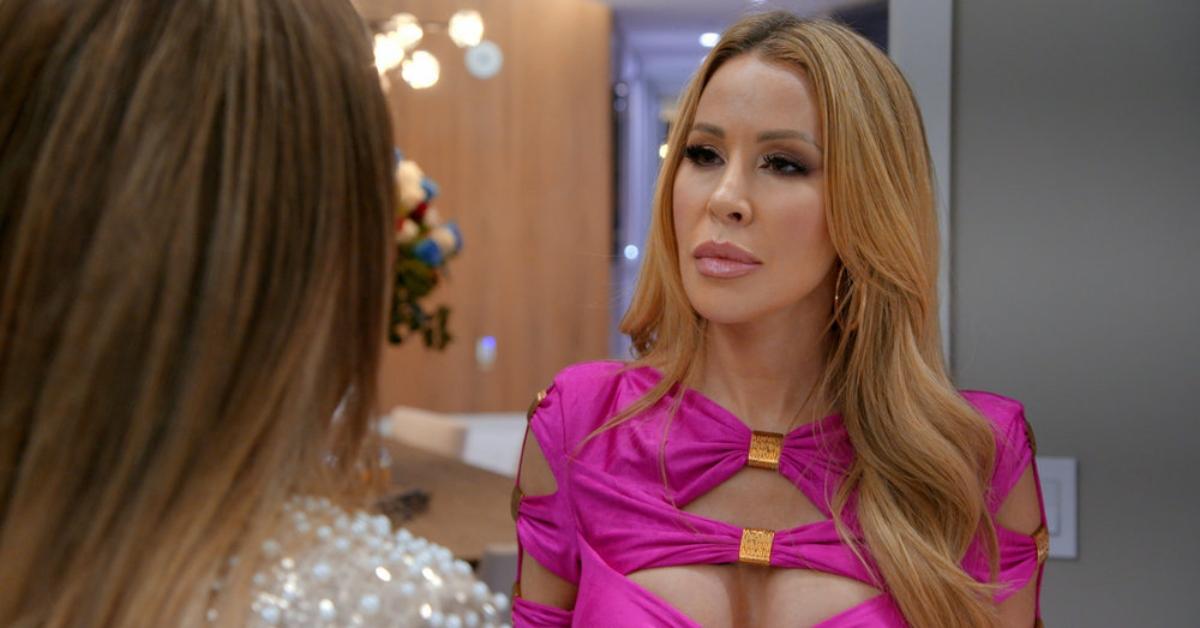 Article continues below advertisement
Not only did Lenny take out a $4 million mortgage on his shared home with Lisa, but he recently took out an additional $4 million line of credit. While Lisa's name is listed on loan documents, she isn't responsible for paying it back.
He detailed the specifics of his home loan in an article published by Page Six. "When I bought the land where the house now sits for $7.5 million I took out a $4 million loan," he told the outlet. "I paid for the construction of the new home without taking another loan."
But both Lenny and Lisa maintain that they are not broke. He said the reason for not paying for his home in full was "because the interest rate on it is far below the market."
"And it makes no sense to pay it off," he added.
The Real Housewives of Miami is available for streaming now on Peacock!