'DWTS' Is Still Filming, but With Some Restrictive Protocols Due to COVID-19
Where is 'Dancing With the Stars' filmed? The show has taken a lot of precautions against COVID-19, but does that mean it's changed locations?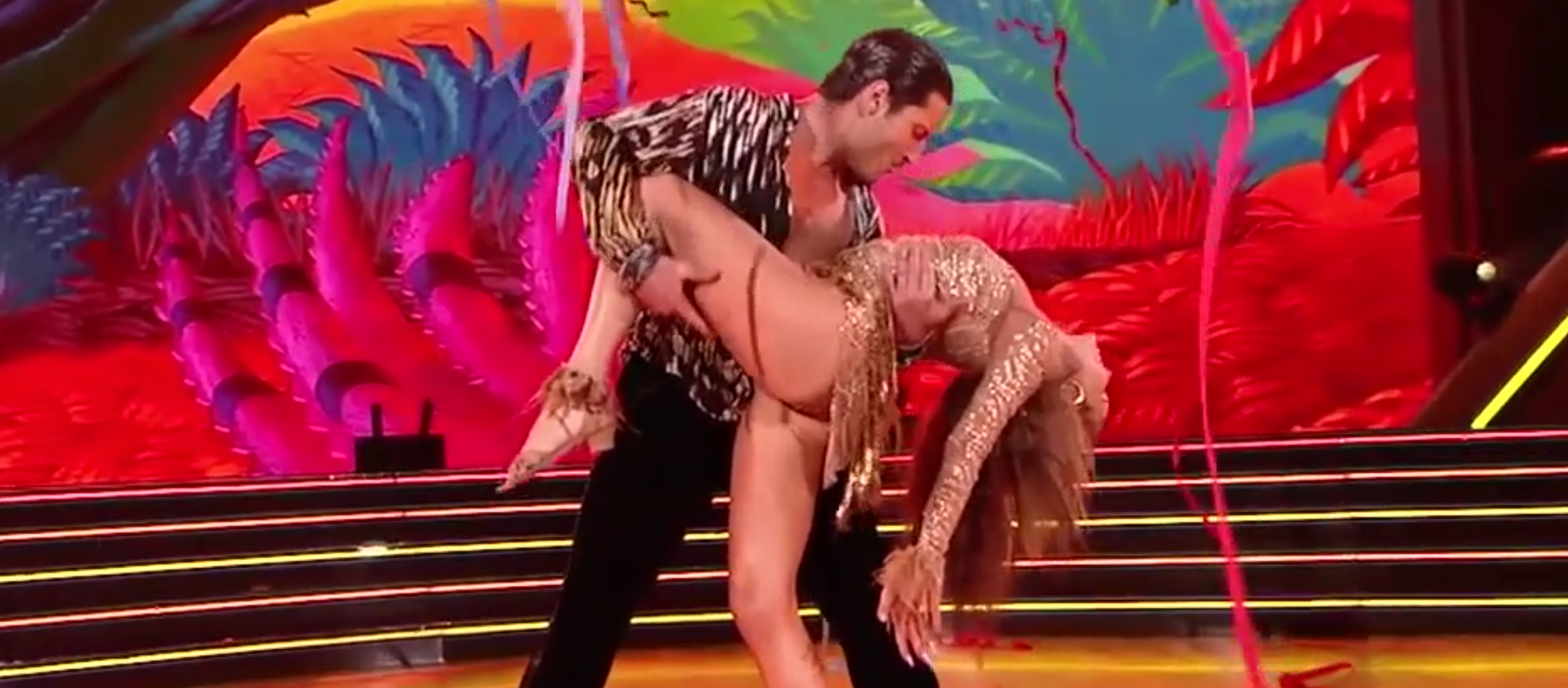 So far we've gotten 30 seasons of the hit ABC show Dancing With the Stars, and even though COVID-19 has caused the show to make some changes, it doesn't look like the series will be stopping anytime soon. Fans still love it, and being that it's such a milestone, it's got a lot of big names on its roster this season including JoJo Siwa, Olivia Jade, Melanie C of the Spice Girls, and more.
Article continues below advertisement
But some fans are wondering, where is Dancing With the Stars filmed? Fans have noticed things like the audience being smaller and separate trailers for the dancers. It's possible that the show has switched up its filming locations and made other arrangements to avoid people being too close. Here's what we know.
Where is 'Dancing With the Stars' filmed?
Filming for DWTS takes place at CBS's Television City studio in Los Angeles. One of the pro dancers on the show, Lindsay Arnold Cusick, posted a selfie talking about the 30th season of the show in September 2021. In it, she tagged the location as "Dancing with the Stars @ CBS Studios" and users can see the location at 7800 Beverly Boulevard in Fairfax (although it's also considered a part of Hollywood), which is the address for Television City.
Article continues below advertisement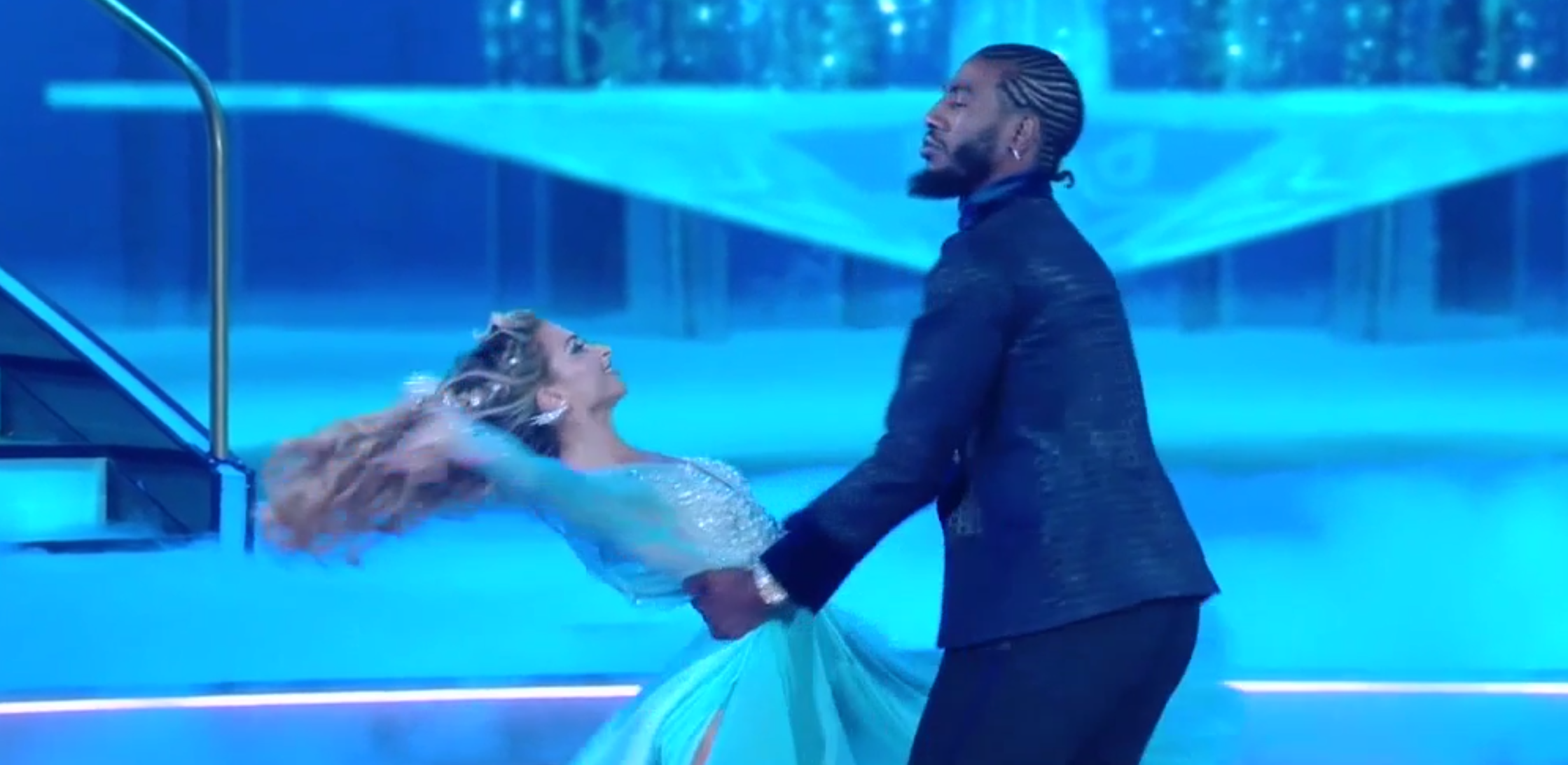 According to On-Camera Audiences, DWTS is limiting the number of people in the live studio audience. For now, the audience will be small and only consist of family and friends of the contestants. Anyone who attends will also have to adhere to CDC guidelines. This includes having the second shot of the Moderna or Pfizer or at least one shot of the Johnson and Johnson vaccine at least two weeks before the show.
Article continues below advertisement
'DWTS' also has safety precautions for its dancers and celebrities.
Although there are these precautions in place, there are other protocols in place because of COVID-19 for the performers. They all have their own trailers where hair and makeup go to them, according to People. No more than four people are allowed in a "pod" at a time and there are other safety precautions like protective gear and KN95 masks available. This is especially important since Cody Rigsby and Cheryl Burke both tested positive for the virus this season.
DWTS also has a special COVID team that helps make sure everything meets CDC standards. But this also includes a restriction that the married or dating pro dancers on the show can't live together or see each other very often, according to a source that spoke to People. "The pros feel like they're more restricted than the celebs participating — they're technically not allowed to see their [romantic] partners except on show day," the source told the outlet.
Article continues below advertisement
The source said that this is to limit how much COVID-19 can spread. If one person from a couple gets sick, the other will most likely still be able to perform. But the celebrities on the show don't have to face this same kind of restrictions and they are "basically doing what they want," per the source.
You can watch Dancing With the Stars on Mondays at 8 p.m. EST on ABC.