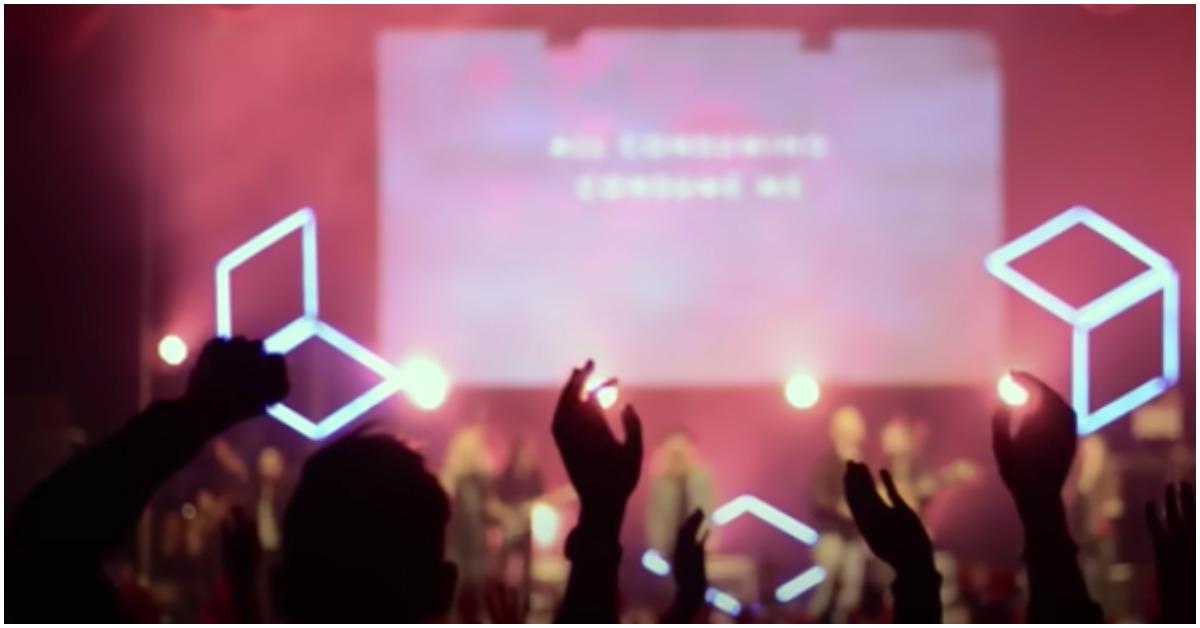 Hillsong Church's College Classes Are in Session Despite Its Latest Controversies
Article continues below advertisement
Soon, however, Hillsong gained more of a reputation for widespread sexual assault allegations. The church's ministry training program, Hillsong College, has also come into the spotlight as a former student accused the church of covering up her sexual assault. Where is Hillsong College located? Here's what we discovered.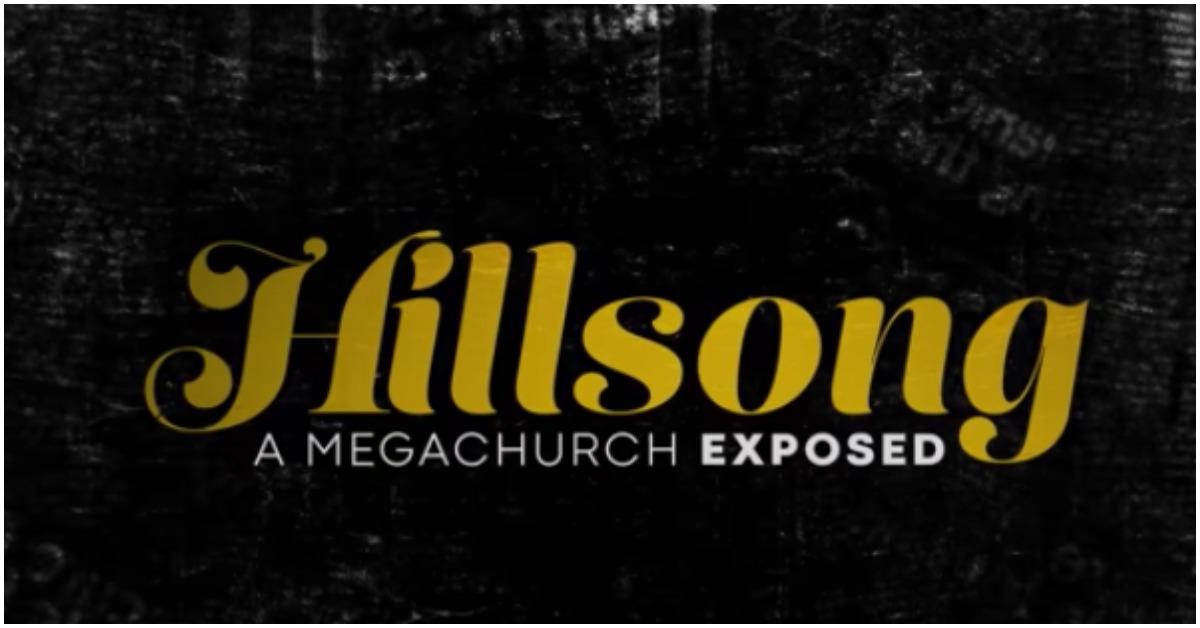 Article continues below advertisement
Where is Hillsong College located?
Hillsong College was founded by Brian and his wife, Bobbie, in 1983. On Hillsong's website, the accreditation program is described as the "heart" of the church. The website says the program allows students to study for a "unique opportunity to be a part of a full discipleship and ministry training program." In addition to their training, the students become active members of the church's communities by participating in their ministry events.
After developing the first Hillsong College in Sydney, Australia, Brian and Bobbie launched another location in Phoenix, Ariz., and online classes. Despite Brian stepping down from the church amid charges of concealing sexual assault, the school remains open to potential students. Hillsong is accepting applications in its two locations and online. The college also recently updated its COVID-19 policies for current students.
Article continues below advertisement
A Hillsong College student discussed being sexually assaulted by Jason Mays.
In December 2018, Anna Crenshaw accused Hillsong staff administrator Jason Mays of sexually assaulting her. Although the alleged assault happened two and a half years prior, Anna didn't come forward out of fear no one at the church would believe her. He pleaded guilty to indecent assault in January 2020, but only got probation.
According to Vanity Fair, Hillsong banned him from its ministry for 12 months, but he returned the following year in his administration role and is a volunteer singer at the church.
Hillsong: A Megachurch Exposed is available to stream on Discovery Plus.