Discovery's 'Ice Cold Catch' Is Sending Shivers Down Our Spine — Where Was It Filmed?
Discovery has once again caught an incredible series about the difficult life of a fledgling fisher trying to make it on the sea. Where is 'Ice Cold Catch' filmed?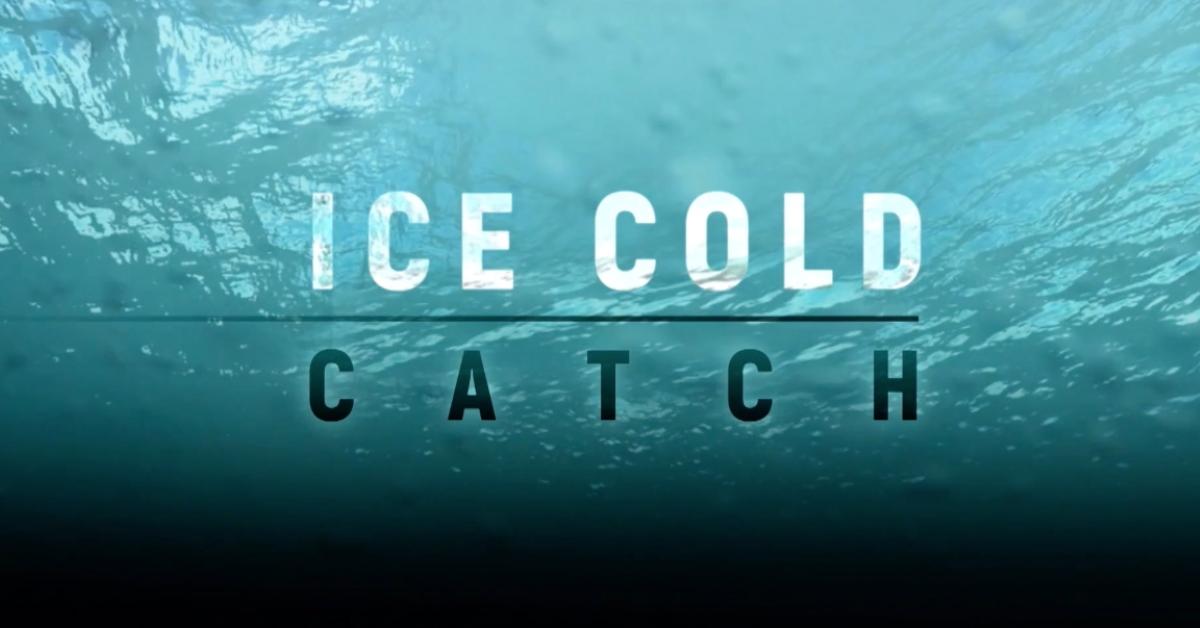 Comedian Steven Wright once joked that "there is a fine line between fishing and just standing on the shore like an idiot." And while that may be true for a great deal of folks who fish, that's not how it works for people who devote their entire lives to scouring the sea for marine life.
Article continues below advertisement
Discovery has established itself a sort of lighthouse for all fishing-related shows. From All on the Line to Deadliest Catch, the network has really cornered the fish market for this particular genre, and now they're once again adding another feather to their cap (or should we say scale)?
Ice Cold Catch premieres on Dec. 20 and we can't wait to cast our lines so we can reel it in. What we really want to know is, where was Discovery's Ice Cold Catch filmed? Here's the scoop.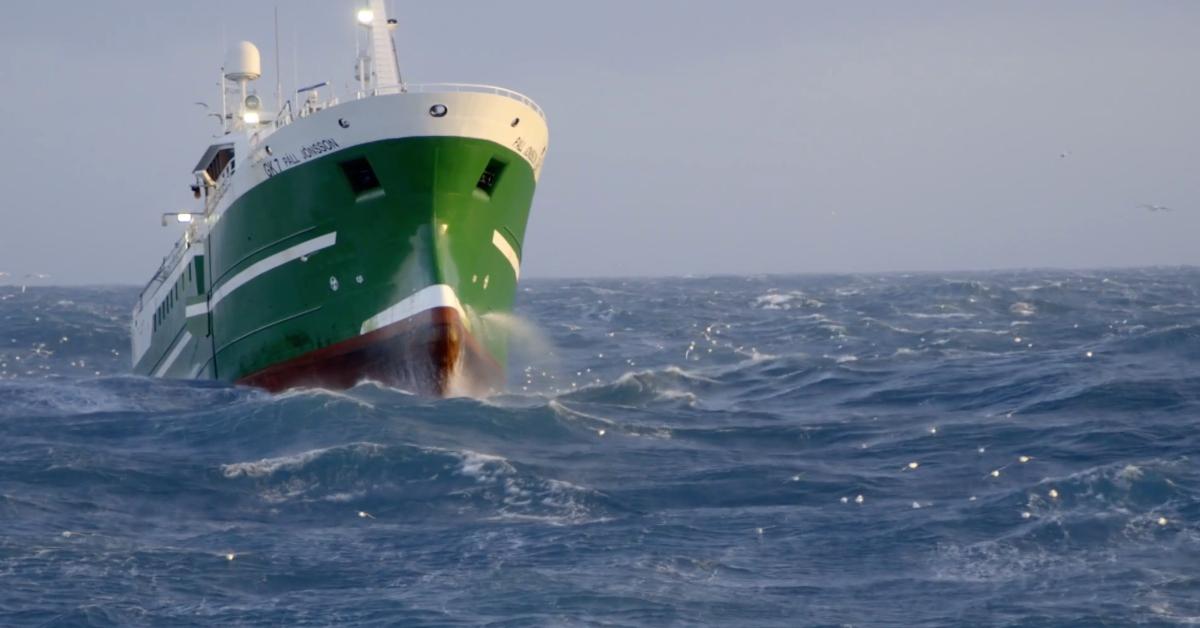 Article continues below advertisement
Where was 'Ice Cold Catch' filmed?
According to Deadline, "Discovery U.S. and Discovery Plus are shining a spotlight on Icelandic cod fishing" with Ice Cold Catch. The show centers around two neophytes who are interested in taking their fishing careers to the next level. These greenhorns "seek to pilot Icelandic longline boats and make their fortune in freezing, treacherous waters" off the Icelandic coast in the Arctic Circle. (Sounds pretty cool, literally.)
In order to accomplish their goal, the two novices have to "pass a grueling three-week trial and, if they impress their captains and crewmates with their attitude, endurance, and potential, they may be awarded a place on board through the high season."
Having a couple of people with very little experience participating in a decidedly dangerous job will certainly up the stakes of this show.
Article continues below advertisement
Kate Maddigan of Renowned Films, the production company behind Ice Cold Catch, seemed quite confident in all who were involved.
"Both the filming teams and the fishermen on board those boats went above and beyond to deliver a truly remarkable series that, despite multiple lockdowns and challenges, is gripping and reveals the brutal beauty of fishing in Iceland."
But why Iceland you ask? Great question.
Article continues below advertisement
Why was 'Ice Cold Catch' filmed in Iceland? The country is known for its cod fishing.
The Seymour Tribune reported that "cod are the staple fish of Iceland, the resource that has kept on giving to the table and the economy for 1,400 years since the arrival of the Vikings." The articles goes on to say that "cod have linked Iceland to the rest of Europe as an export for about 1,000 years." In fact, fishing for Atlantic cod in Iceland pulls in more money than tourism.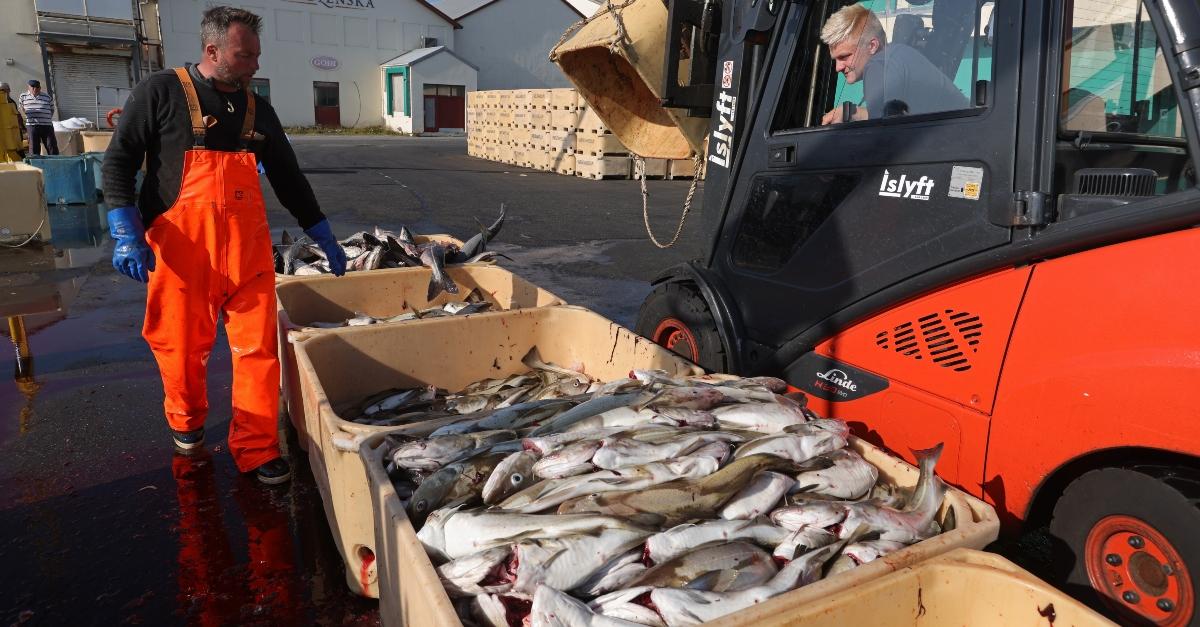 People come from all over the world specifically to fish for cod in Iceland. If you order a fish meal in Iceland, you are probably getting cod. And hey, it's delicious and versatile.
"The meat is white, flakes off easily, and carries a light, not especially strong taste," per the Seymour Tribune. You can prepare it a multitude of ways and it's delicious no matter how you slice it. It's no wonder Discovery chose Iceland for its next great fishing adventure.
New episodes of Ice Cold Catch air on Tuesdays at 10 p.m. EST on the Discovery Channel available to stream the following day on Discovery Plus.