Jackson Is Moving on From Grey Sloan and It Makes Sense for the Character
Jackson Avery is one of the last early 'Grey's Anatomy' characters left on the show, but he is moving on, so where is he going when he leaves the series?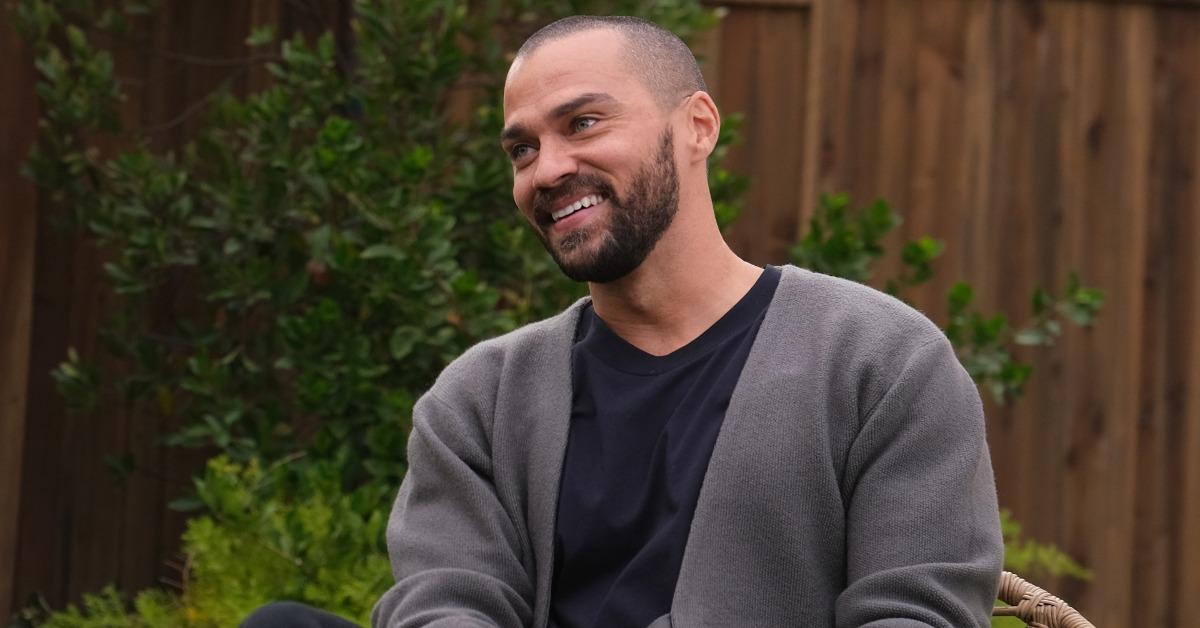 Article continues below advertisement
Luckily for viewers, though, Jackson is getting a proper send-off that speaks to a bright future for the character. Let's just be glad Grey's Anatomy isn't killing off Jackson and that he's getting a decent goodbye episode, unlike other characters from the past couple of seasons.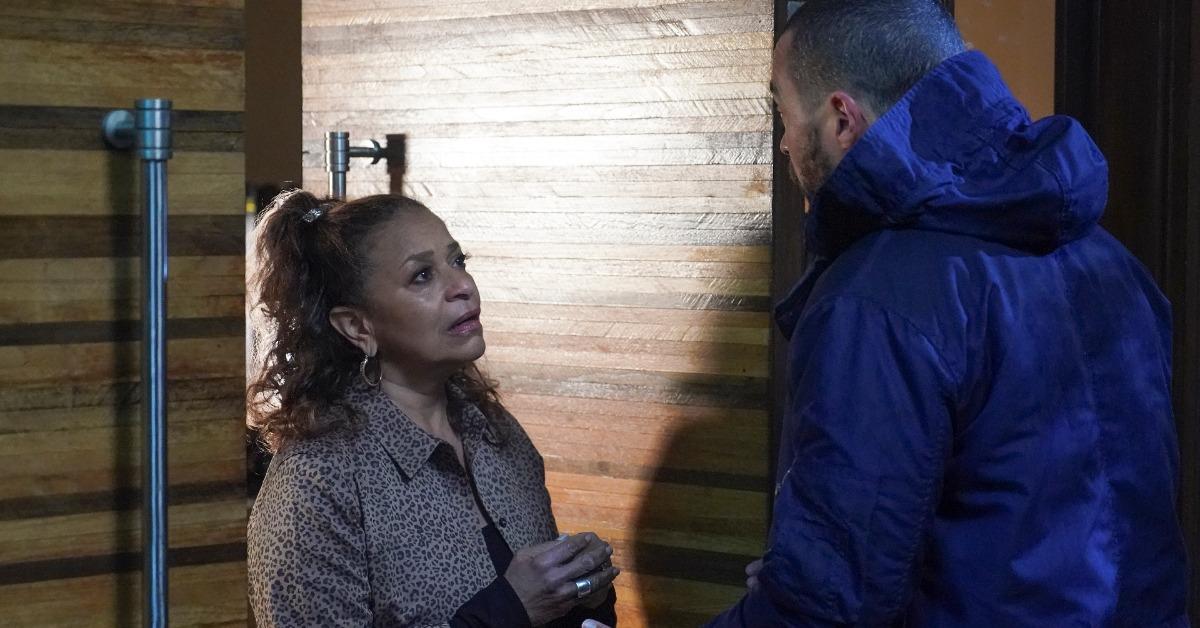 Article continues below advertisement
Where is Jackson Avery going on 'Grey's Anatomy'?
Jackson explains in the May 6, 2021, episode that he wants to use some of his family's money and take over his family's foundation to help create "real racial equity in medicine."
The foundation, based in Boston, is of course on the opposite side of the country, which means he will have to resign from his surgical position at Grey Sloan Memorial Hospital.
The episode is basically a collection of exchanges between Jackson and his father, his mom, and April, who is his ex and baby mama, in which he contemplates the move. In the end, even April agrees that he would be perfect in the new role.
But none of it works if April isn't willing to take their daughter and move to Boston with him. Surprisingly, she agrees. Literally all of the pieces fall into place for Jackson.
Article continues below advertisement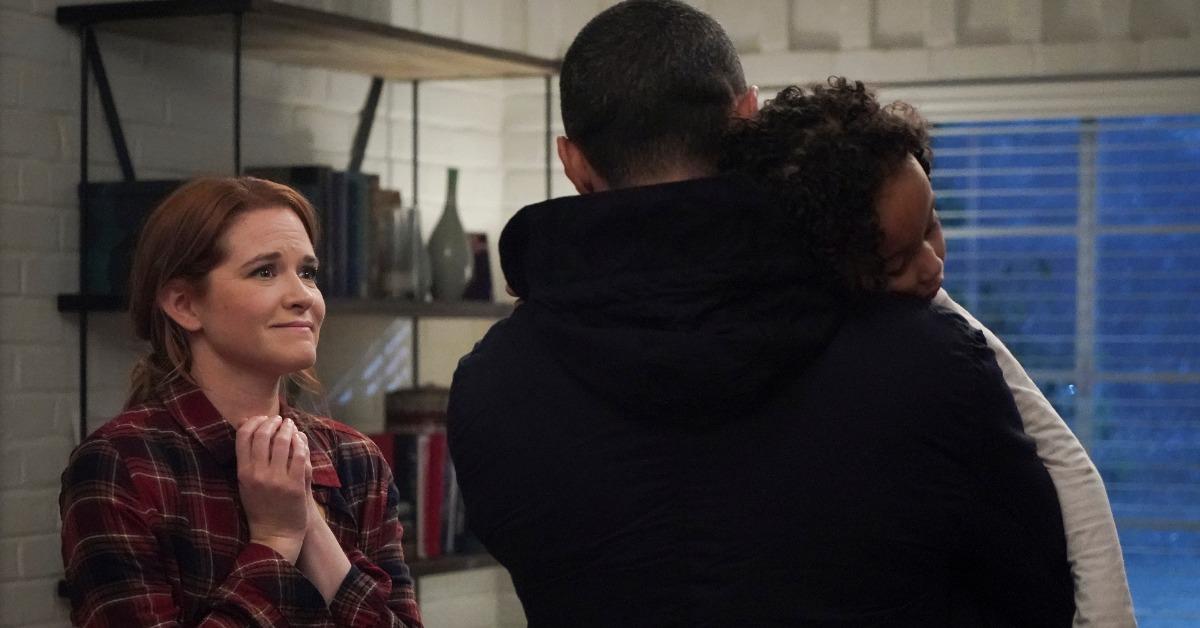 Fans hope Jackson and April are getting back together.
When Jackson visits April at her house to talk about his decision, April is skeptical. She worries that he might like the idea at first but will get bored and want to go back to working in a hospital setting. But, by the end of their lengthy conversation, she agrees that it is the right move for him, and, in turn, for her.
Article continues below advertisement
She explains that her relationship with Matt took a turn for the worse and they have been split up for a little while. This frees her up to not only leave Seattle with Jackson but, fans hope, be with him again romantically.
At the end of the episode, they share a warm hug and nothing more, but there is the possibility that, off-camera and off the show, April and Jackson will be together again when they move to Boston.
Article continues below advertisement
Jackson leaving 'Grey's Anatomy' was a surprise to many.
Jackson has a brief fling with Jo in Season 17 of Grey's Anatomy, prompting fans to wonder if there would be a legitimate romance between the two of them at some point. It was one pairing the show hadn't explored up until that point, and they weren't the worst couple to form on the show.
But nothing really came of them after a few hookups and there wasn't much else keeping Jackson at the hospital.
Jesse Williams explained in a statement to Deadline that he's grateful to the show's stars and creator and is ready to move forward. "The experience and endurance born of creating nearly 300 hours of leading global television is a gift I'll carry always," he said. "I am immensely proud of our work, our impact and to be moving forward with so many tools, opportunities, allies, and dear friends."
Watch Grey's Anatomy on Thursdays at 9 p.m. EST on ABC.