Bad Boy Rapper Mase Made a Shocking Career Switch After He Retired From Rap
Bad Boy rapper Mase retired from the music industry in the '90s, and then he came back. And then he disappeared again. Here's what he's up to now ...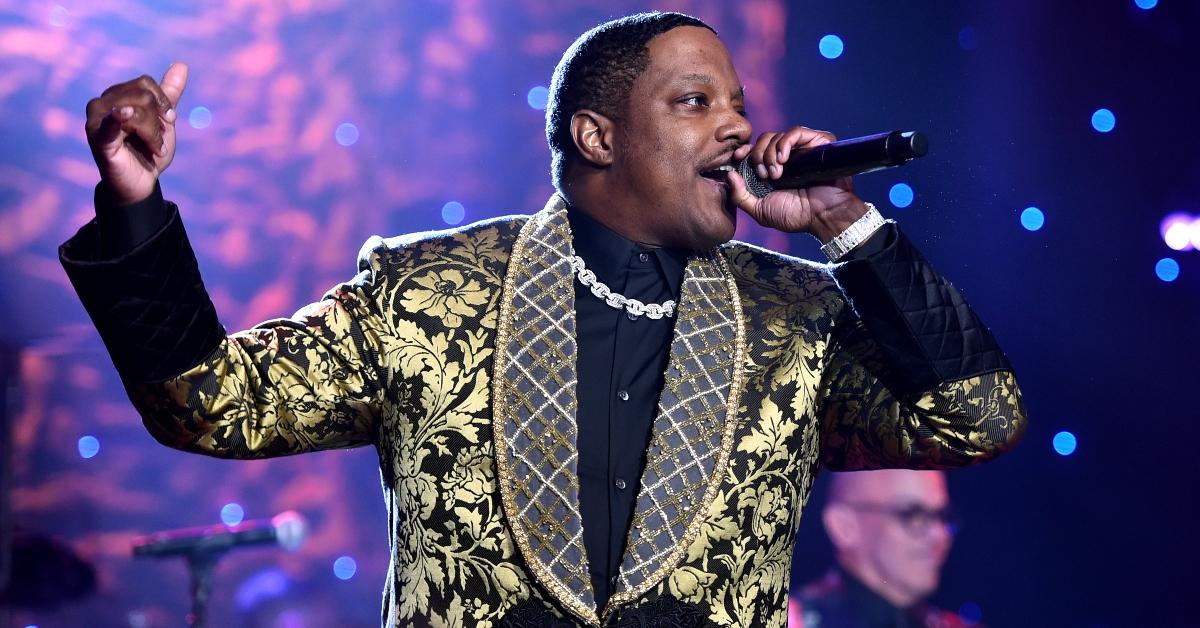 The Gist:
Mase was featured on the chart-topping 90s hit "Mo' Money, Mo' Problems" with Diddy and Biggie Smalls.
Since Mase hasn't dropped new music in a while, fans want to know where he is now.
Diddy performed "Mo' Money, Mo' Problems" at the 2023 MTV VMAs and left viewers infuriated.
Trends may come and go, but some songs never go out of style, This is mostly thanks to the TikTok community, which has mastered the art of making old things new again.
Article continues below advertisement
One song that got a second wind after a viral moment on the platform is the chart-topping '90s single, "Mo' Money Mo' Problems," featuring Mase, Diddy, and Biggie Smalls. A lot has changed since the trio recorded the 1997 single.
Not only did Biggie die before it was released, but Diddy and Mase fell out shortly after. While Diddy stayed active in the industry, it seemed like Mase had just dropped off the face of the earth. He's dropped a couple of songs since then, but following his rap beef with Diddy in late 2022, the rapper has gone silent, yet again.
Article continues below advertisement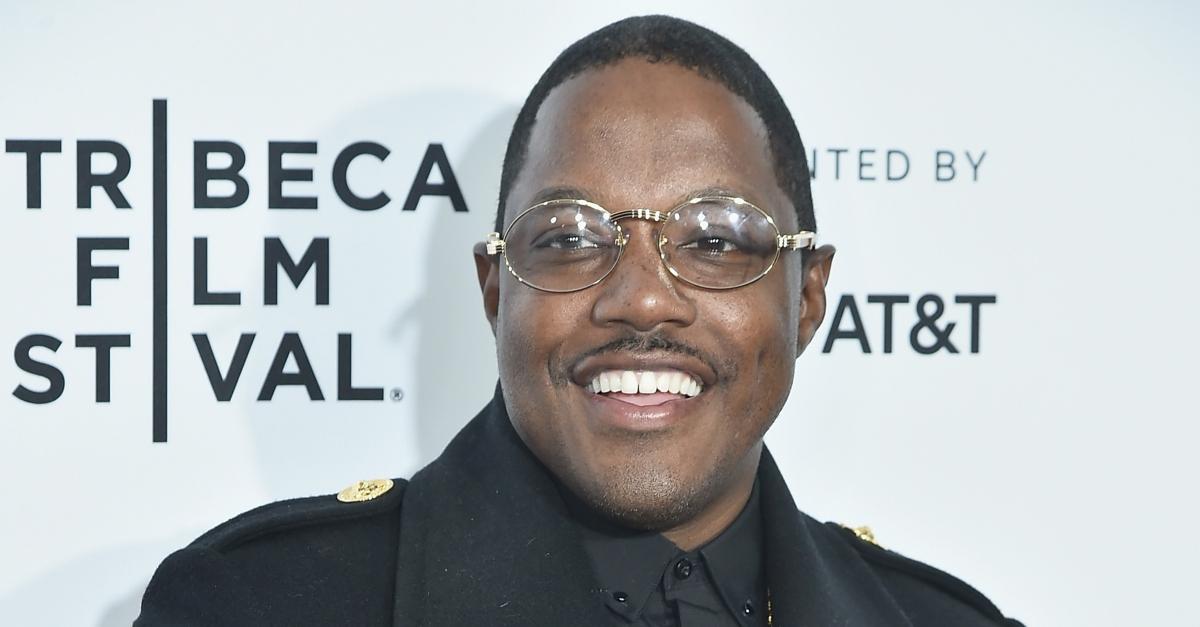 The real reason Mase retired from rap might surprise you — here's what the rapper is up to now.
In an interview with the New York Daily News, Mase revealed that he gave up rap to give his life over to God.
"I've been struggling with this decision for some time now, and I just came to my senses and realized that I've been receiving all types of messages," he told the outlet.
He returned to the rap game in 2004, when he dropped his single, "Welcome Back." However, there's no tea to spill on whether or not fans can expect new music from the rapper in the near future.
Article continues below advertisement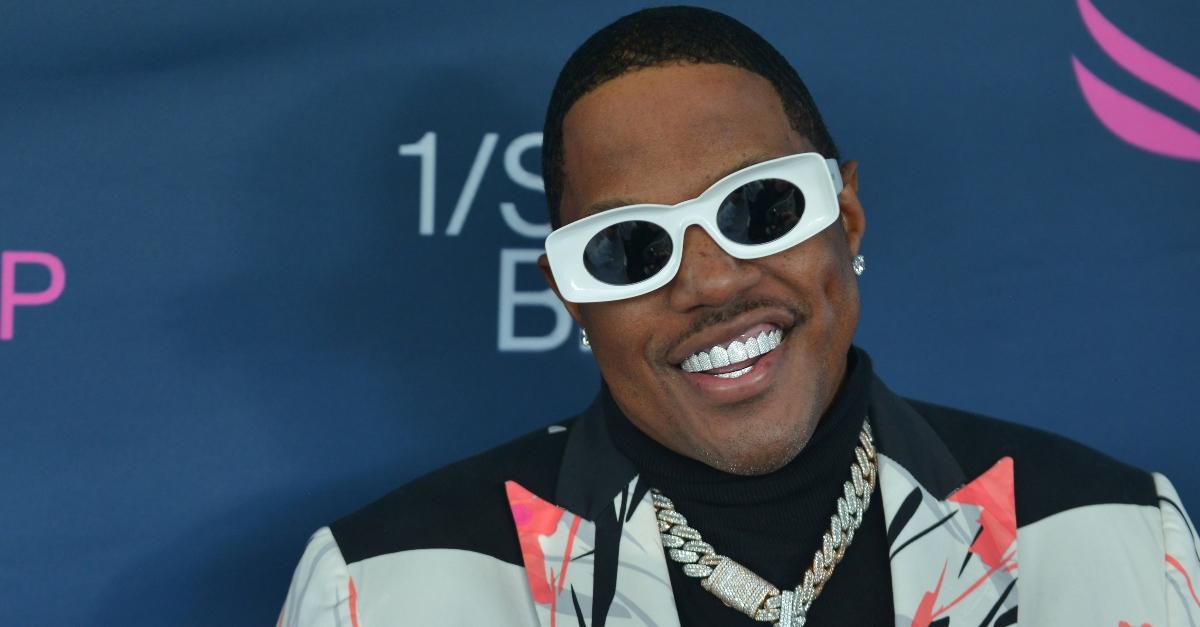 On his Instagram page, there are few photos. But there is a link in his bio that leads to a Google form titled "I'm Giving My Summer to Jesus". The signup sheet is for admission into a live seminar series hosted by Mase that invites members to get closer to God.
Article continues below advertisement
Other than that, details on the rapper's whereabouts are far and few between. One thing is for sure — he definitely wasn't at the 2023 MTV VMAs performing "Mo' Money, Mo Problems" with Diddy …
That's probably because Mase previously accused Diddy of stealing from him.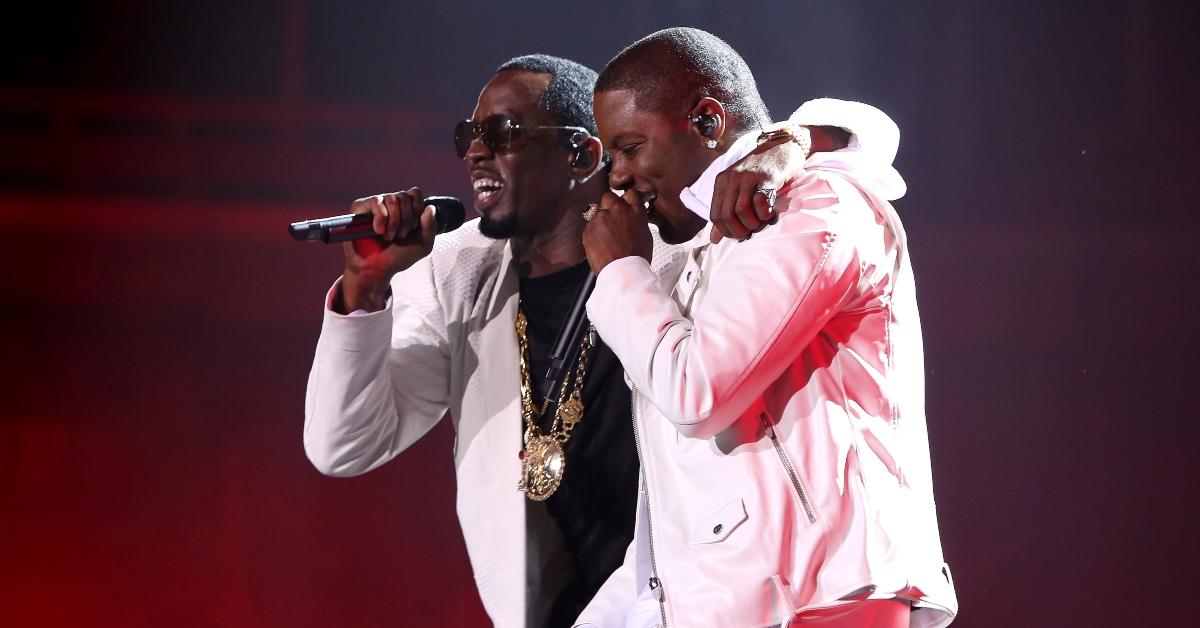 Article continues below advertisement
So, is Mase and Diddy's beef squashed?
Peanut butter is to jelly as rap is to beef — the two things just go together. The first documented rap beef in history was between Roxxane Shante and the rest of New York City. Fast forward a few decades, the industry looks different but the beef remains!
This is especially true when it comes to the long-lived beef between Diddy and his former artists — one of which is Mase.
Diddy added even more fuel to his feud with Mase during his performance at the 2023 VMAs.
At the event, Diddy was presented with the Global Icon Award. He took the stage with his kids, as well as former collaborators Keyshia Cole, and Faith Evans. When the beat dropped for "Mo' Money, Mo' Problems," the audience expected to see Diddy and Mase reunited on stage.
Article continues below advertisement
But that didn't happen. Instead, Christian "King" Combs performed Mase's verse. It didn't go over well with viewers, who blamed Diddy.
"All these young heads surprised Diddy didn't bring out Mase and tried to industry plant his kid? Oh, they must've never heard of Craig Mack," a user named @g1mpy wrote on Twitter. "Diddy been doin' 'em dirty since day one."
I think I speak for everyone when I say, can't we all just get along?