Hallmark's 'A Tail of Love' Is a Doggone Romantic TV Movie
Where was 'A Tail of Love' filmed? See the filming location, plot, and cast of the Hallmark movie, which is benefitting a local Humane Society.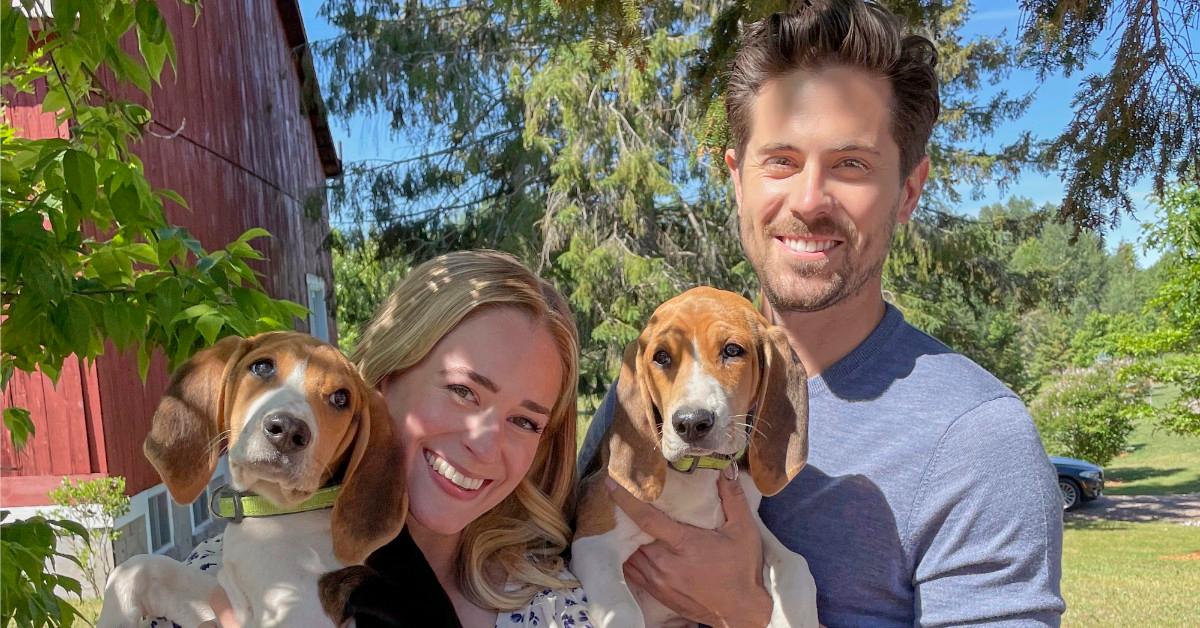 Have you checked out Hallmark Channel's "Spring Into Love" programming series yet? If not, it's not too late to tune in! In fact, A Tail of Love, the newest installment in the series, is benefitting the Humane Society of North Bay, Ontario, where the movie was filmed.
Article continues below advertisement
Ahead of A Tail of Love's premiere tonight, Saturday, April 23, at 8 p.m. ET on Hallmark Channel, here's everything to know about the romantic TV movie.
A rescue dog plays matchmaker in 'A Tail of Love.'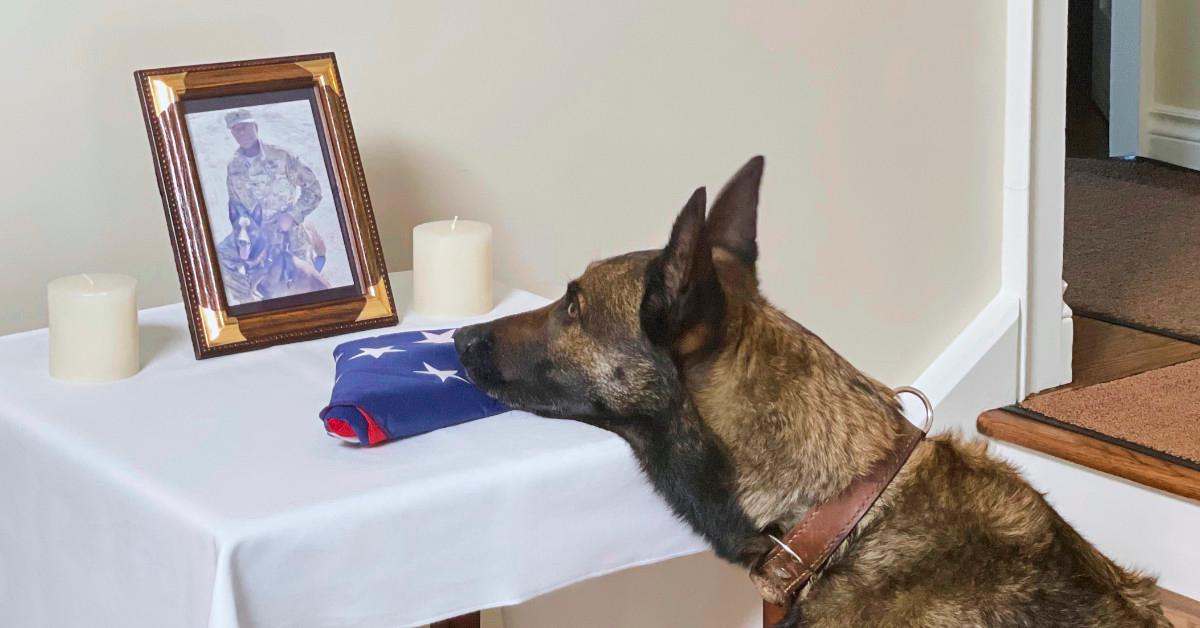 A Tail of Love centers on a dog rescue that a young woman named Bella runs with her grandmother Lily. As the story picks up, Bella and Lily realize that the rescue's main sponsor, a dog food company, is being sold following the owner's passing, so the rescue's funding is in jeopardy.
Article continues below advertisement
JR, a solder who's the son of the dog food company's late owner, takes a leave from active duty to attend to the company's sale, and that's when he crosses paths with Bella and a new canine pal, as Hallmark explains in a synopsis.
"While visiting the rescue, JR quickly bonds with Indie, a retired military dog, and continues to stop by to spend time with his new, four-legged friend," the network says. "When Bella learns that the rescue's property is also being sold, she turns to JR for help in finding the missing document proving her grandparents purchased the land many years before. In the process, Bella and JR become close and start to fall for each other, but JR's upcoming return to active duty could put a halt to their budding romance."
Article continues below advertisement
Brittany Bristow and Chris McNally star in the movie — alongside a dog named Moxie.
Brittany Bristow, the actress who plays Bella in A Tail of Love, haw appeared in several Hallmark movies so far, including Christmas Next Door, Love Blossoms, and Love on Safari. She was also a co-host of the National Geographic show Wildlife Quest.
Chris McNally, meanwhile, plays JR in the new movie. Chris is best known for playing Lucas Bouchard in the Hallmark series When Calls the Heart. He has also had small roles on the TV shows Supernatural, Lucifer, and Riverdale, and he recurred as Sergei Brevlov on the series Altered Carbon.
Article continues below advertisement
And Hallmark's credits for A Tail of Love even give due props to Moxie, the Belgian Malinois who plays Indie. When she's not acting or competing, Moxie "enjoys some leisure events such as camping, bikejoring, swimming, entertaining the crowds at local fall fairs and just being a dog on the 2.5-acre property where she lives as part of the family with [owner Dawn] Thomas, her husband Jerry, and Porter and Joules, their other Malinois," the channel explains.
Article continues below advertisement
'A Tail of Love' is raising money for its filming location's local Humane Society.
A Tail of Love filmed in North Bay, Ontario, in June 2021, when it was still going by the working title Love Rescued, according to Playback. IMDb lists other productions that have filmed in this Canadian city of more than 52,000 residents: the TV show Cardinal and the recent Naomi Watts movie The Desperate Hour was shot scenes there, for example.
A Tail of Love will have its premiere at Galaxy Cinemas in North Bay on Monday, April 25, with all proceeds of ticket sales going to the North Bay Humane Society's Adoption Centre expansion project, the North Bay Nugget reports.