The True History Behind Union Station in 'The Gilded Age'
Union Station is the center of controversy and business for George Russell in 'The Gilded Age.' But who built the New York train station in reality?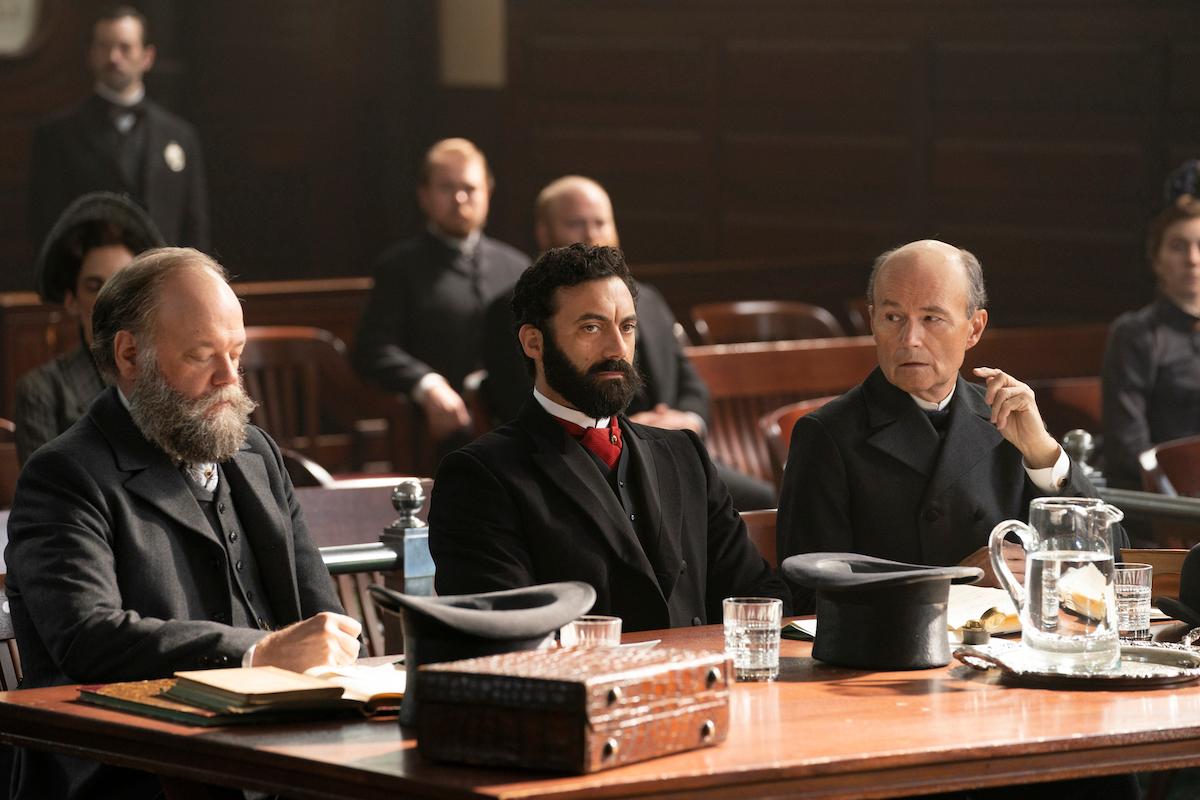 One of the many joys of HBO's The Gilded Age is the opportunity to learn more about a little-known period of history. Through all the conflicts and characters in The Gilded Age, certain tidbits just happen to come from the true history of America's Gilded Age, a period of turmoil, scandal, and opulence. Some characters, such as Mrs. Astor and Stanford White, are actual historical figures, while others, like the Russells and the Van Rhijns, are fictional.
Article continues below advertisement
Even fiction in The Gilded Age has some sort of basis on reality. For instance, George Russell's trademark project, building Union Station, is based on the major New York City train stations we now know today. So who built New York's Union Station in The Gilded Age and who built the real one?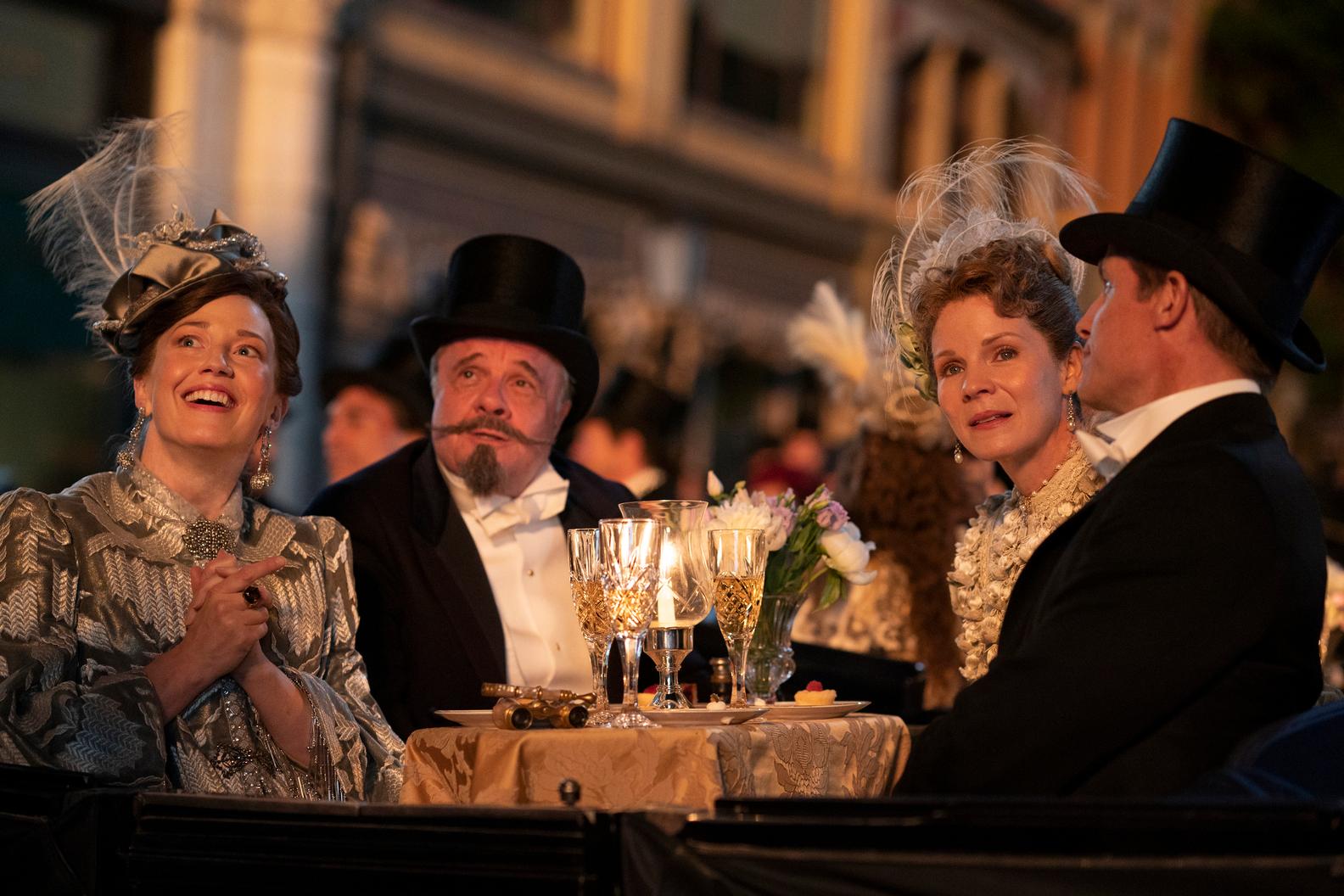 Article continues below advertisement
Stanford White designs New York's Union Station in 'The Gilded Age.'
Episode 7 of The Gilded Age opens with George Russell (Morgan Spector) showing off the model for his new revolutionary train station in the center of New York City, Union Station, designed by Stanford White, played in The Gilded Age by John Sanders. Funded by the deep-pocketed Russells and designed by the same architect who designed their house, Union Station would make it easier and more grandiose than ever to travel to New York City.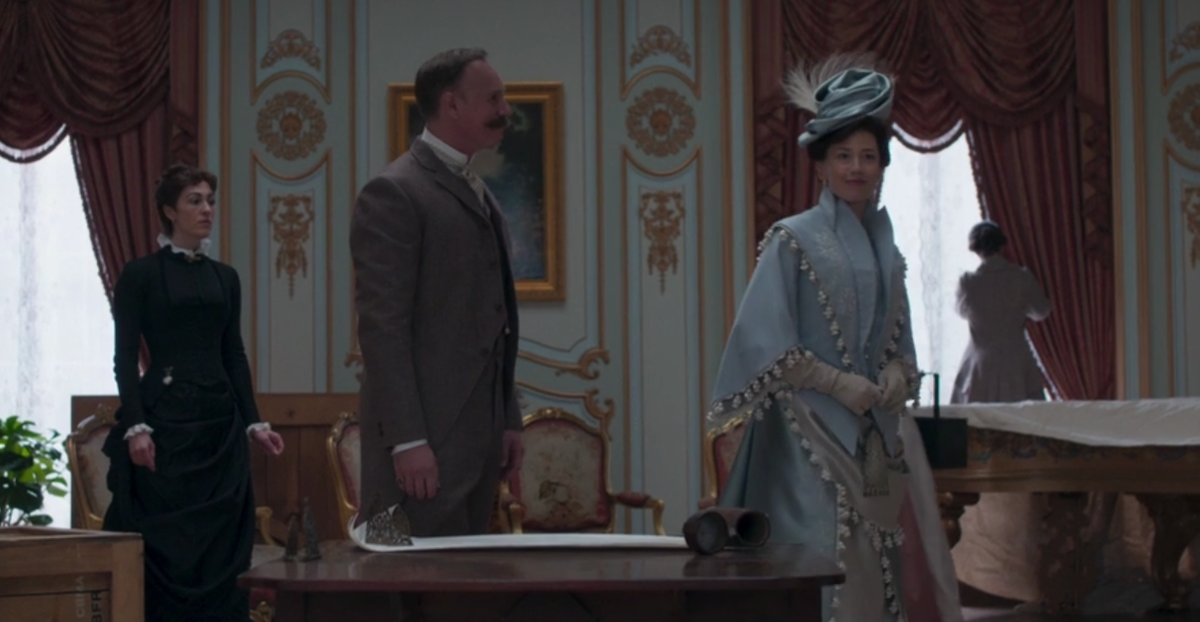 Article continues below advertisement
Not only that, but Union Station would be lit up with Thomas Edison's brand-new lightbulb technology. By bringing electricity and central stations into The Gilded Age, the creators are finding new ways to place the Russells at the center of New York's growth. But in reality, both the timelines and people involved were very different.
There isn't a New York station called Union Station, so the station in 'The Gilded Age' is actually a hybrid of real-life train stations.
Although The Gilded Age makes several historical references, Union Station is not a direct one. There are several Union Stations throughout the United States, as the term "union station" originally just meant a train station that is used by multiple rail companies and lines.
The most famous of these Union Stations is perhaps Union Station in Washington, D.C., which completed construction in 1907. It was designed by prominent architect Daniel Burnham, who is most famous for designing the 1893 Chicago World's Fair.
Article continues below advertisement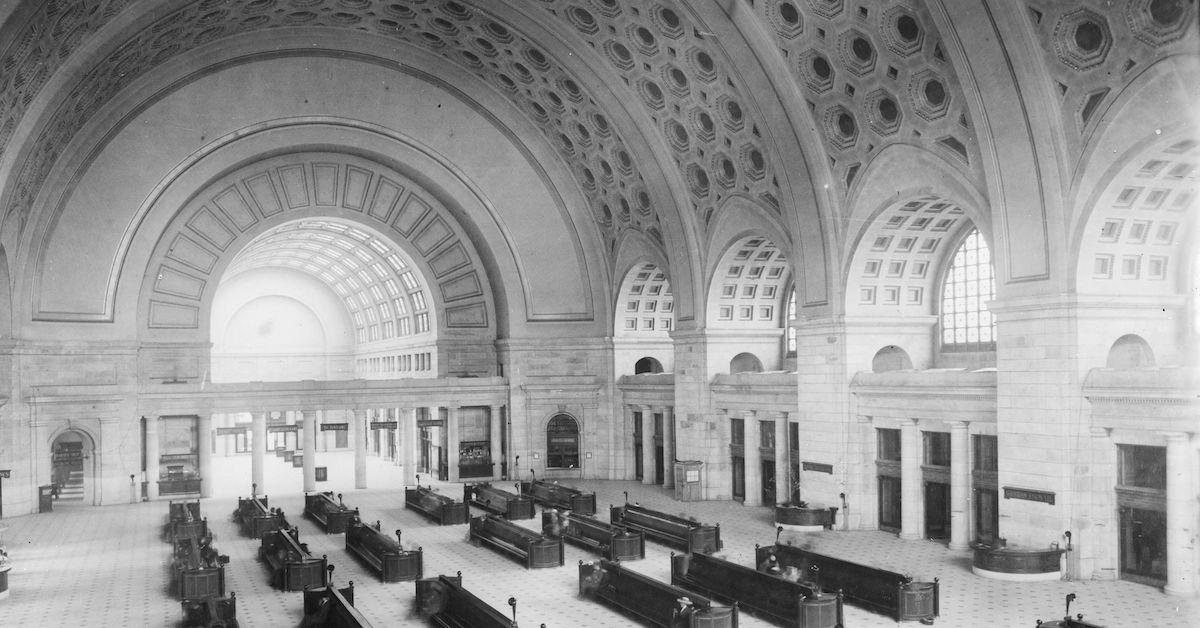 The two train stations in New York City, however, are Grand Central Terminal and Penn Station. The former was originally called Grand Central Depot, built by the Vanderbilts in 1871 and designed by John B. Snook, about a decade before the start of The Gilded Age.
Funnily enough, although George Russell wasn't a real person, many think he's heavily inspired by the Vanderbilt railroad barons. In 1903, after a major crash caused by electrical trains, Grand Central was torn down and replaced with a new design.
Article continues below advertisement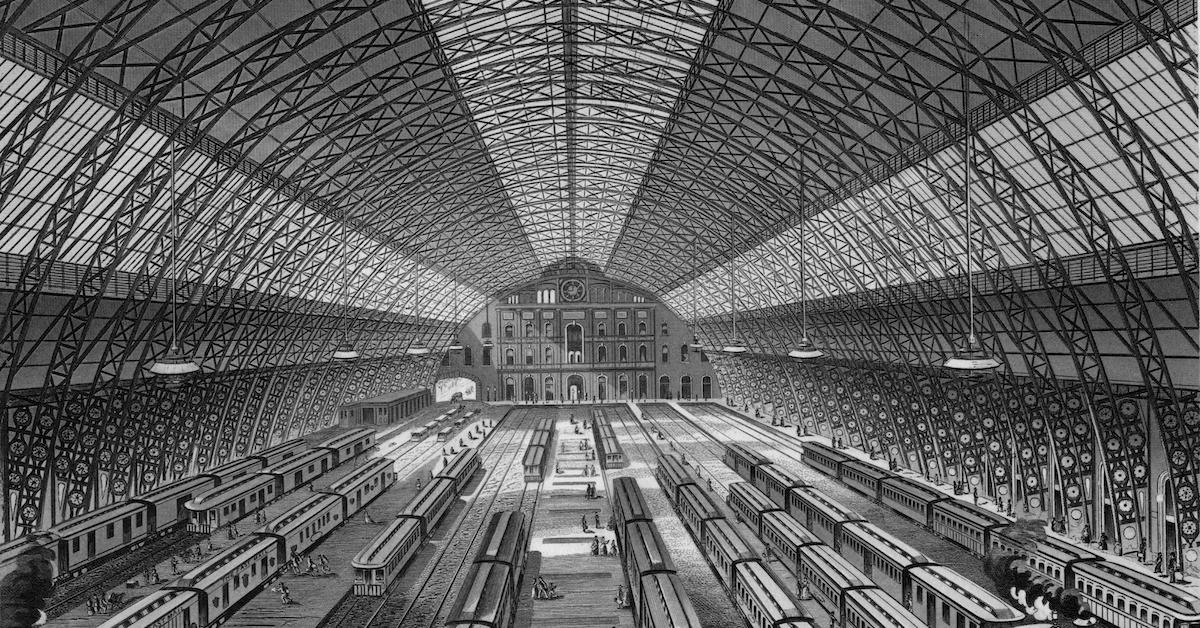 As for Penn Station, many people today consider it a hellscape full of overcrowded, overpriced food and drinks, and indiscernible mazes to find trains. But the original Penn Station was a wonder to be marveled at. Originally designed by the major firm McKim, Mead & White (yes, Stanford White) and funded by Pennsylvania Railroad, it was built in 1910 long after the Grand Central Depot.
Article continues below advertisement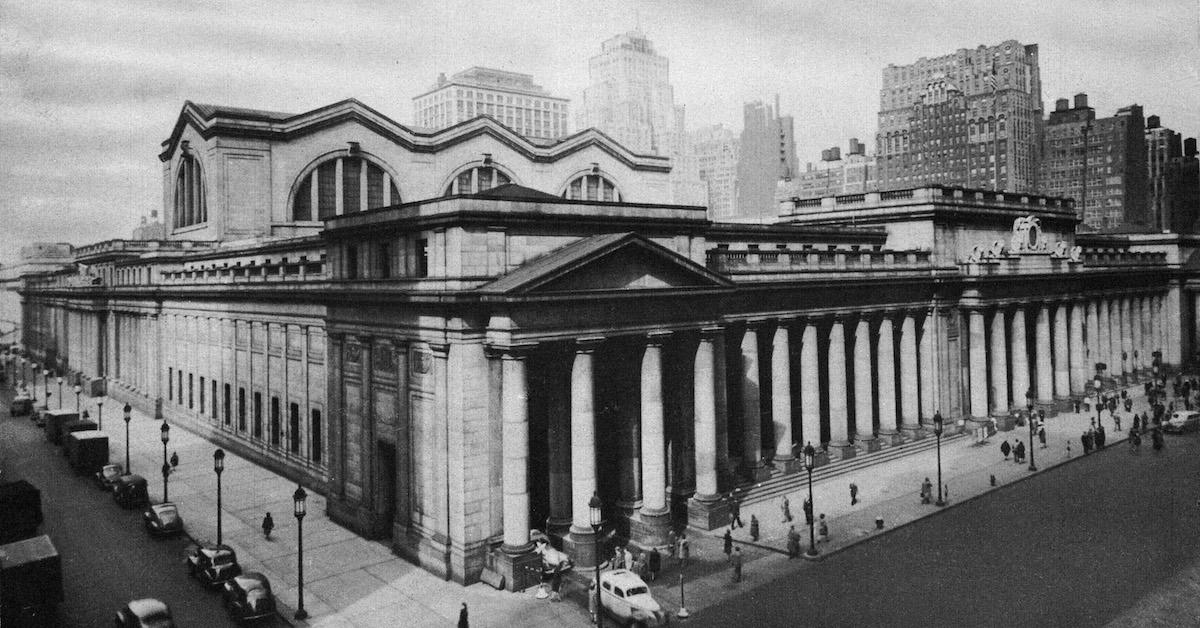 The Union Station featured in The Gilded Age is an architectural, political, and financial hybrid of these three stations, which were each built for their own reasons and by different major figures. But all had one thing in common: the extravagant design that George Russell always prioritizes.
Season 1 of The Gilded Age is now available to stream on HBO Max.