Mrs. Astor Is Basically the Kingpin of 'The Gilded Age' High Society
In HBO's 'The Gilded Age,' Mrs. Astor comes to Bertha Russell even before coming to her own husband. But why is she so important to Mrs. Russell?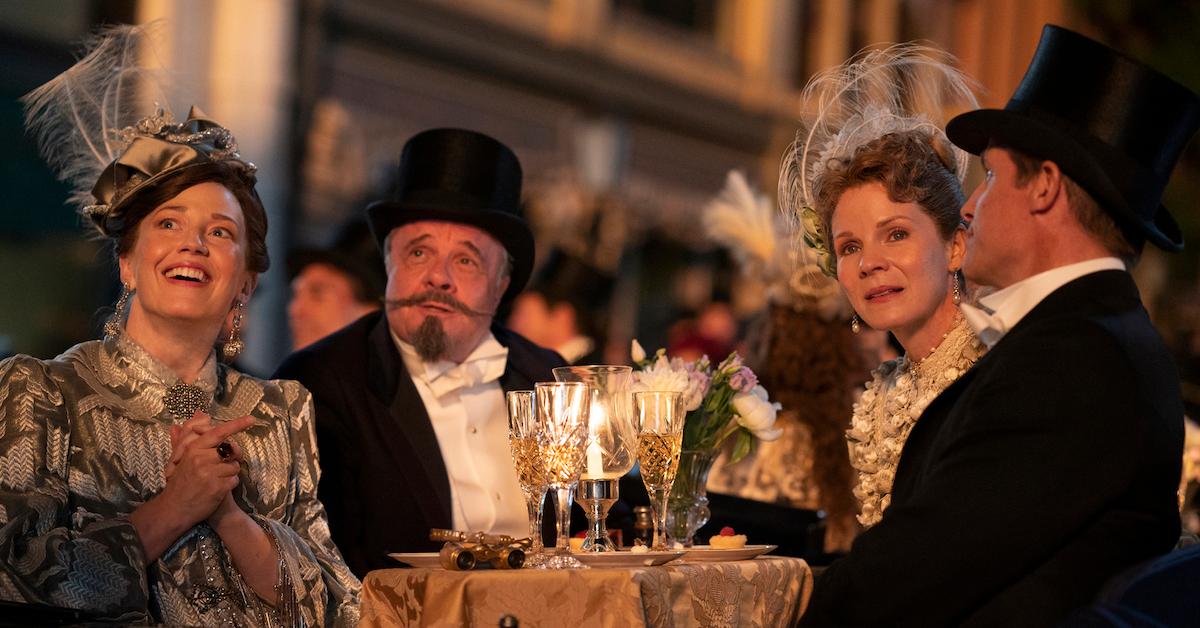 We're almost through the first season of The Gilded Age on HBO, and we still have a lot of questions. Bertha Russell (Carrie Coon) is slowly but surely pushing her way into the uppermost echelons of high society. But still, her biggest hurdle is winning over the legendary Mrs. Astor (Donna Murphy), even though we've barely even met Mrs. Astor in The Gilded Age.
Article continues below advertisement
Despite this, the mere mention of Mrs. Astor's name holds tremendous importance for the other characters. Mrs. Russell speaks of her with reverence, and now that Bertha is falling into Ward McAllister (Nathan Lane)'s pocket, she feels within arm's reach of Mrs. Astor. But why is Mrs. Astor so important to Bertha in the first place? And will Bertha ever win over the lady who lords over New York's high society?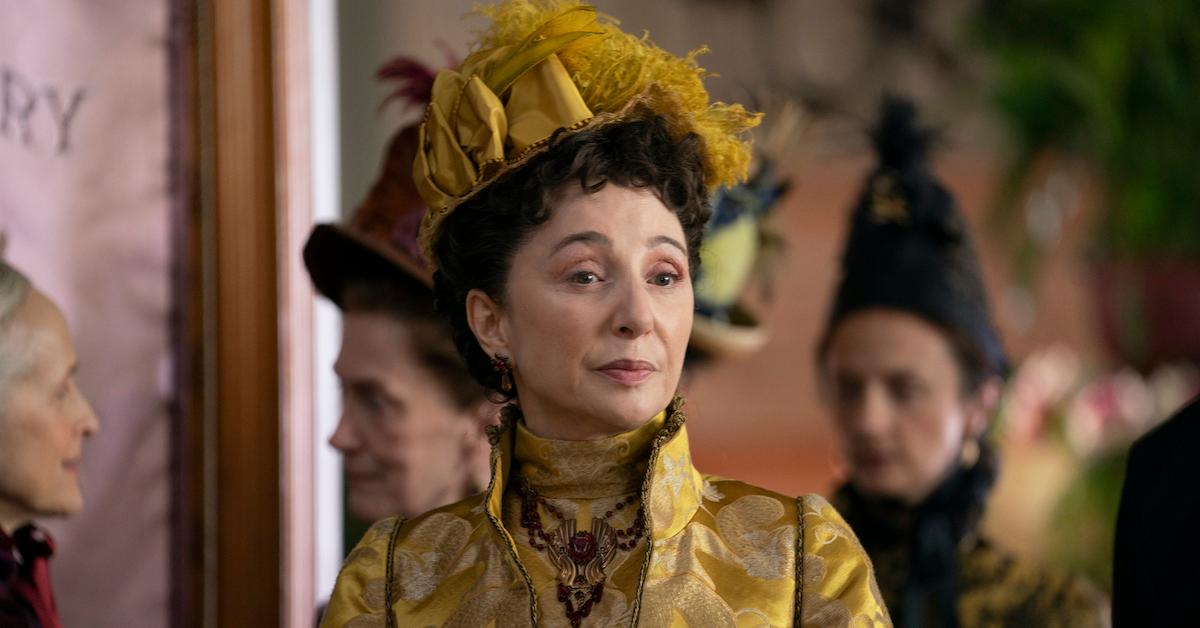 Article continues below advertisement
Mrs. Astor was a real-life legend during America's Gilded Age.
The real Gilded Age took place in the late 1800s, the same period as Julian Fellowes' series. The real-life Mrs. Astor was the one of the most prominent socialites of her time and she reigned supreme over the New York City social scene.
She was the epitome of "old money" and basically dictated who was "in" and who was "out," like the Heidi Klum of an old-timey Project Runway. Known also as Caroline Webster Schmermerhorn Astor, Mrs. Astor descended from the Van Cortlandt and Schermerhorn families, both well-known, upper-class Dutch families.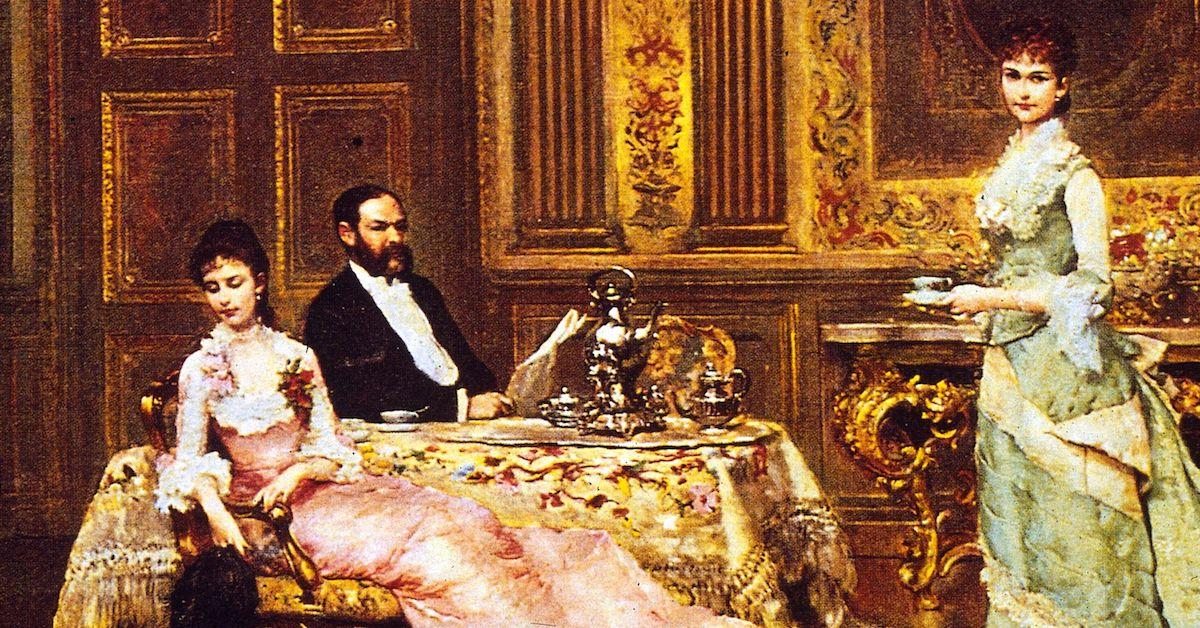 Article continues below advertisement
When she married William Backhouse Astor Jr., Mrs. Astor's place in society was solidified. They went on to have five children, including "Carrie" Astor, who we also meet in The Gilded Age. One of Mrs. Astor's daughters even married Franklin D. Roosevelt's half-brother, bringing the Roosevelts into the circle of Astor royalty. But the main reason that Mrs. Astor was so highly lauded was due to her society list, "The Four Hundred."
"The Four Hundred" was an exclusive list of high society decided upon by Mrs. Astor and Ward McAllister.
Anyone who was anyone during the Gilded Age would be listed on The Four Hundred. This was Mrs. Astor and Ward McAllister's list of the who's who of American high society. Even after Mrs. Astor passed away, the list was taken over by Mamie Fish (who we've also met in The Gilded Age), as well as Theresa Fair Oelrichs and Ava Belmont, who were together known as the "triumvirate" of American society.
Article continues below advertisement
As more people from "new money," called arrivistes, arrived to New York during the Gilded Age, Mrs. Astor and Ward McAllister decided that they needed to solidify the code of conduct among high society, and with it, a list of suitable New Yorkers to invite to events.
Ward reportedly came up with the name "The Four Hundred," because he once said, "There are only 400 fashionable people in New York." Imagine a New York with only 400 fashionable people! Others have said the number comes from the capacity of Mrs. Astor's ballroom.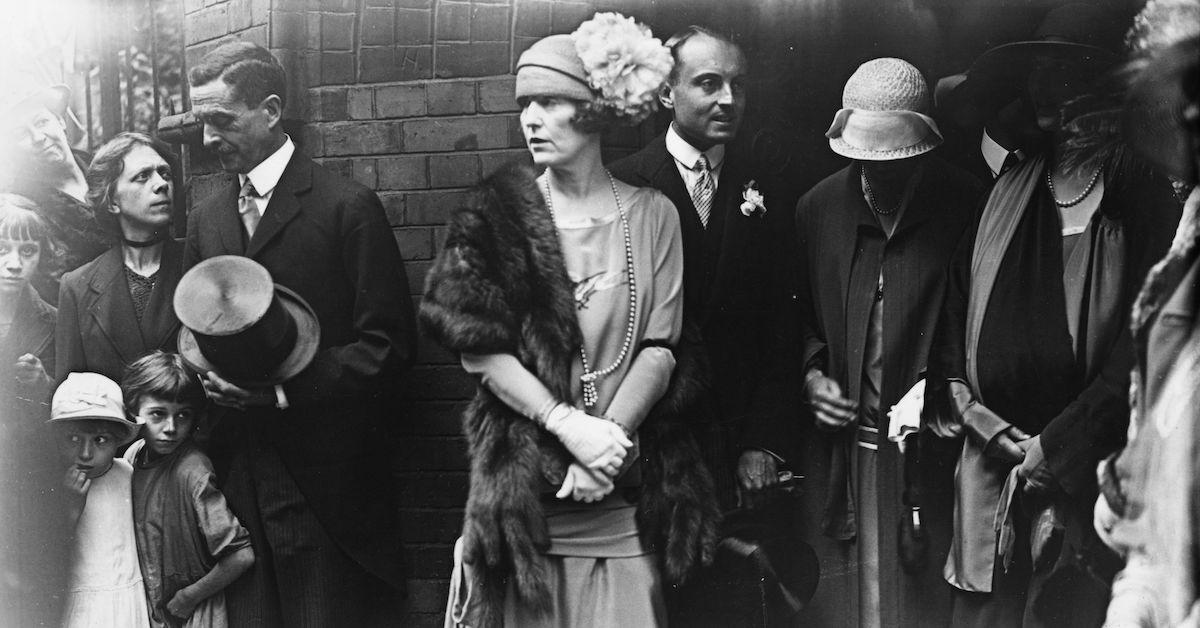 Article continues below advertisement
Regardless, in 1892, Ward revealed the list to the New York Times after the New York World insisted there were only 150 people on it. Included in The Four Hundred were socialites such as the Astors, the Schuylers, the Havemeyers, the Winthrops, and many more, although it's true that there were not exactly 400 people on the list.
For Mrs. Russell in HBO's The Gilded Age, getting onto that list is paramount to becoming part of high society. She wants to be accepted; not only does she want her family to climb to the top of New York City's financial world, she also wants them to be considered social "royalty," like Mrs. Astor. In order to achieve this, she has to be part of what Mrs. Astor considers "fashionable," and getting on Ward McAllister's good side is her first step.
Article continues below advertisement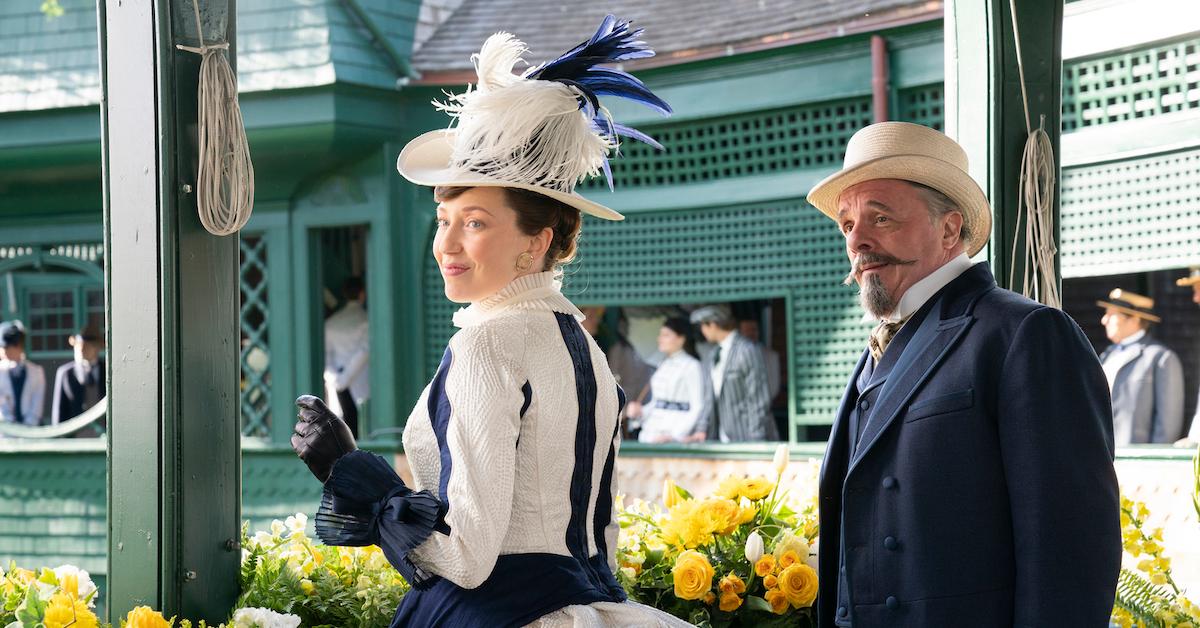 Will Bertha Russell achieve this by the end of The Gilded Age Season 1? In real life, the often-shunned Vanderbilts finally made it onto The Four Hundred after they became so rich and popular that it was no longer possible for Mrs. Astor to avoid them. It's possible that the Russells could do the same on the series… that is, if George doesn't end up behind bars.
Tune into new episodes of The Gilded Age every Monday at 9 p.m. EST on HBO and HBO Max.