You Won't Believe Who Plans 'The Bachelorette' Dates
'The Bachelorette' has had some extravagant dates. Who chooses the men on the dates and who plans them? Let's see what we can find out!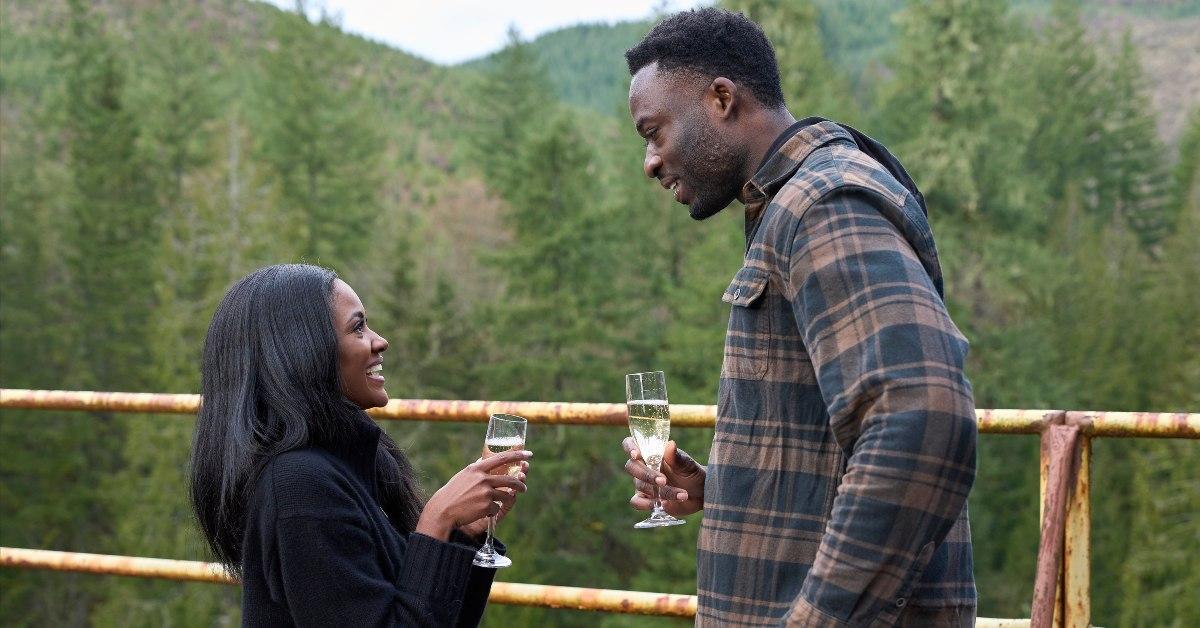 Y'all, (said in Charity's adorable southern twang), hometown dates are next week! Can you believe it? Because we actually literally can NOT. Is it just us, or does this season seem a lot shorter? But we digress...
Article continues below advertisement
Our Bachelorette Charity Lawson (who is KILLING IT btw) has six men left: Aaron B., Dotun, Joey, Xavier, Sean, and Tanner. Don't know who Tanner is? Yeah, us neither.
The July 24 episode has not one but two guys who have already had 1-on-1 getting dates when there are plenty of guys who have not had them. This makes people wonder who chooses what guys go on dates and who plans said dates. Let's see what we can find out.
Who chooses the dates on 'The Bachelorette'?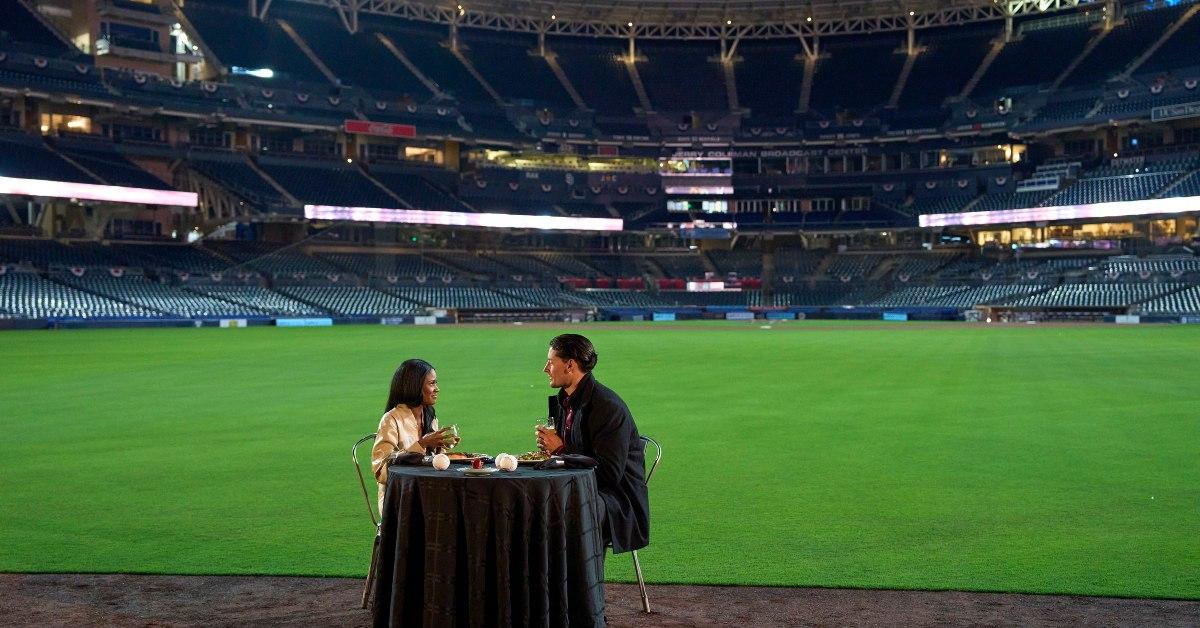 One-on-ones are insanely coveted on 'The Bachelorette.' Whoever gets them has much more time to connect with Charity and in a place where time is the currency, these dates make all the difference. Naturally, people are curious about who picks these dates: the producers or the lead. And the answer may surprise you.
Article continues below advertisement
Back in 2021, fan-favorite former (say that three times fast) Bachelor, Sean Lowe, one of the franchise's success stories, answered this exact question on a Q and A on his wife, Catherine Lowe's Instagram. The question was, "Who picks who goes on the one on ones every week?" Sean answered, "Producers. Always Producers."
Catherine asks the follow-up, "But do you ever get to choose the person?" and Sean responds, "Not really." Catherine is obviously surprised and we are too. We would have thought it was at least a discussion, but it seems at least for Sean's season of The Bachelor, it wasn't.
On a Bachelor Reddit thread about the same topic, a user who claims to have read all the Bachelor books said that, producers will help aid the choice initially, but it is all the lead towards the end of the season.
Article continues below advertisement
We also know that producers get an opinion on who gets a rose. According to the lead's contract (via Ranker), The Bachelor or Bachelorette must "follow all of Producer's rules, directions and instructions in all matters, including Participant selection."
According to a user on Quora who listened to former Bachelor Jason Mesnick's podcast, producers also plan the dates. She says, "He said the producers had asked him before the show started filming his ideas for dates and what kinds of dates he had previously taken girls on. He said they didn't use any of his ideas, but that probably varies from season to season."
And there you have it! If we are to believe the people of the internet, The Bachelorette producers pick who goes on the dates as well as plan them.
Make sure to catch new episodes of The Bachelorette airing every Monday on ABC at 8 pm ET.