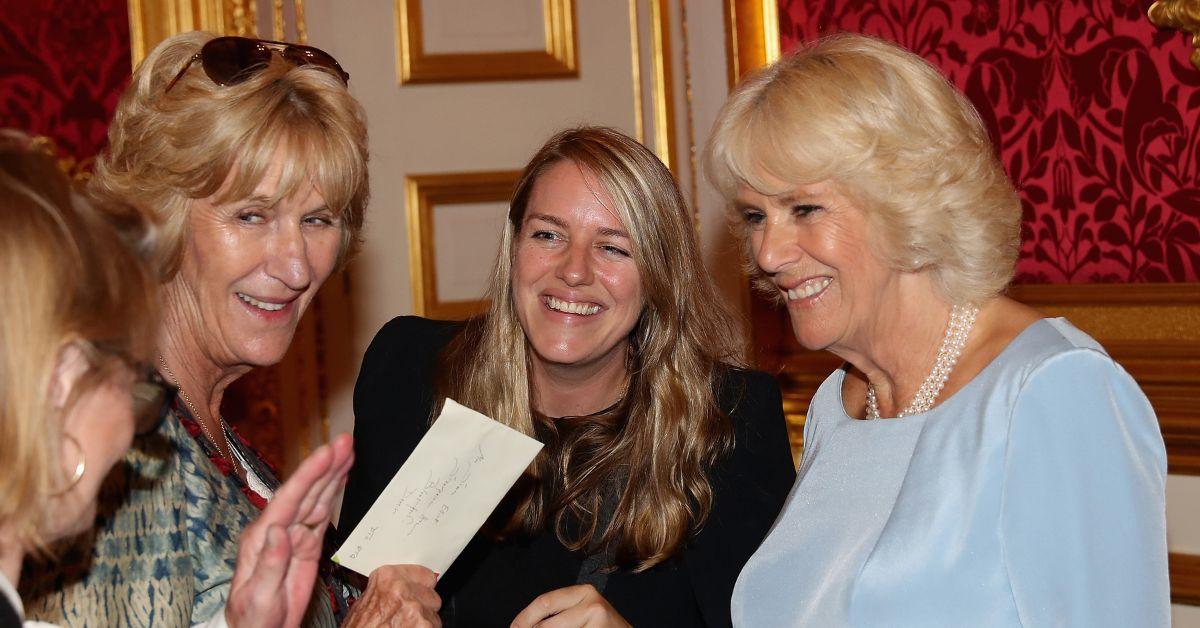 Who Is Queen Camilla's Sister Annabel Elliot? Inside the Pair's Close Relationship
Queen Camilla had two ladies in attendance, one being her sister Annabel Elliot, who Queen Camilla has always been close with. Details ahead!
Unlike Queen Elizabeth II, the newly crowned Queen Consort Camilla decided to have two ladies in attendance rather than six. One of those ladies was her younger sister, Annabel Elliot.
Not only has she made a name for herself in the interior design and antiques world, but Annabel also renovated many of King Charles's estates. Despite her success, she continues to be a loving sister to Queen Consort Camilla.
Article continues below advertisement
Compared to her sister, Annabel has not been in the public eye too much. However, there is so much to know about her — and the details of Camilla's younger sister can be found below!
Queen Consort Camilla's sister Annabel Elliot is an educated mother of three.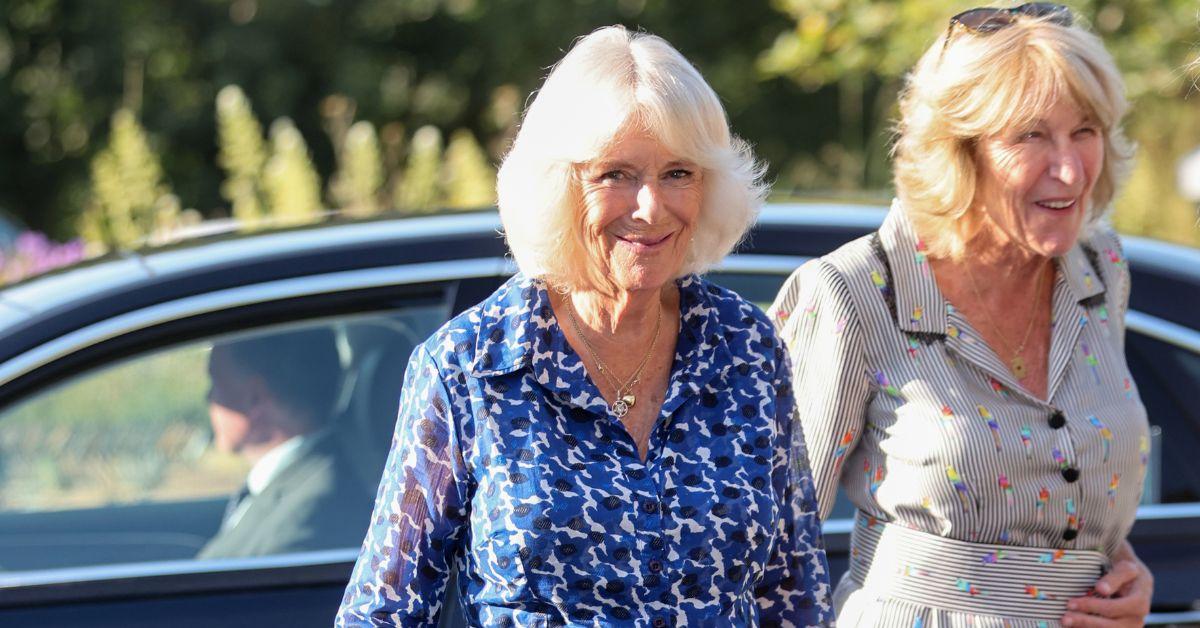 Born Sonia Annabel Shand, Camilla's sister studied fine arts in Florence, Italy before marrying her late husband Simon Elliot in 1972. The couple shares three children, Ben, Alice, and Catherine.
Article continues below advertisement
Ben is known for his work with the Conservative Party, serving as the co-chairman from July 2019 - September 2022. Alice is known for her work with the My Dear New Friend letter campaign created in 2020 during the COVID-19 pandemic. Annabel's youngest Catherine has managed to keep herself out of the spotlight.
Today, Annabel continues to run Annabel Elliot Ltd. located in England, and which she founded more than 30 years ago.
The sisters remain close despite what happened to Camilla's brother.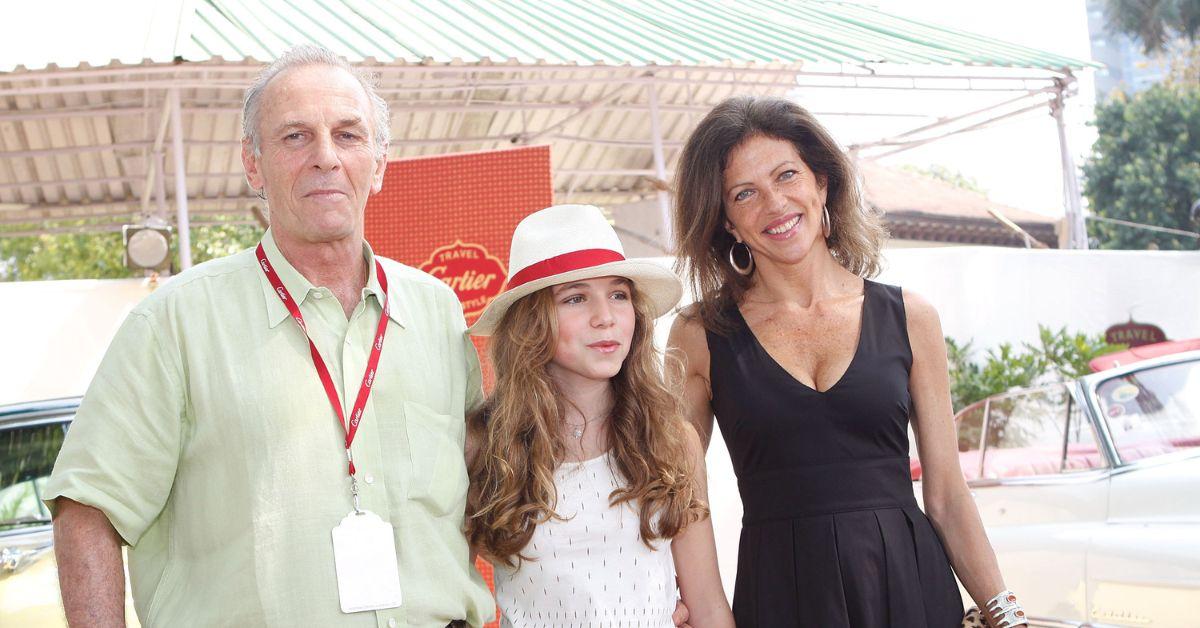 The sisters are not only close with one another, but they were close with their younger brother Mark Shand, a travel writer and a BBC conservationist who served as chairman of the Elephant Family, a movement that exists to save the endangered Asian elephant.
Article continues below advertisement
His life was tragically cut short at 62 years old after sustaining a head injury from a fall outside a bar in New York in 2014. At that time, Queen Camilla was still a duchess.
"The duchess, the Prince of Wales and all her family members are utterly devastated by this sudden and tragic loss," Clarence House said in a statement at the time.
Other than Camilla and Annabel, Mark left behind his ex-wife Clio Goldsmith, and their daughter, Ayesha. Although Ayesha is Queen Camilla's niece, she is not an official member of the royal family, and it is unknown for sure, but suspected, that Ayesha attended the coronation.
Article continues below advertisement
Queen Camilla made sure her sister Annabel Elliot was one of her ladies in attendance.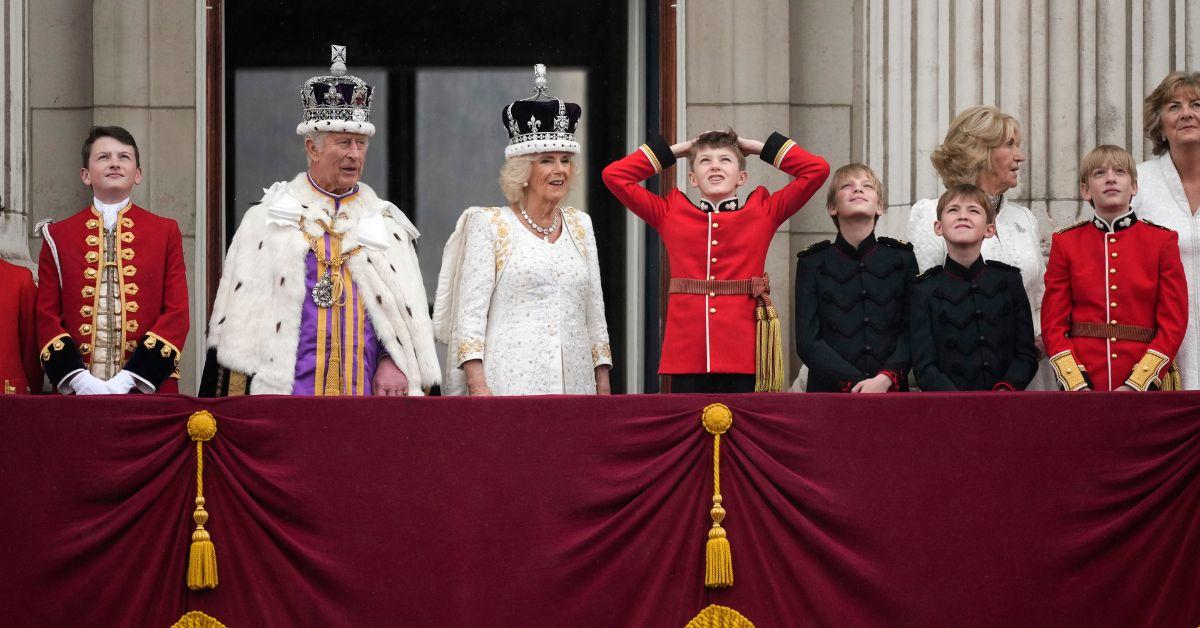 A lady in attendance is a modern version of a lady in waiting, a woman who attends a queen, princess, or any other high-ranking noblewoman. She, along with Lady Lansdowne were by Queen Consort Camilla's side during the day in matching white gowns.
However, Annabel wasn't the only Elliot to participate. Her grandson Arthur, son of her eldest child Ben and his wife Mary-Clare Winwood, served as a page of honor at the coronation for King Charles and his great-aunt Queen Camilla. The role of a page of honor is to hold the ceremonial robe, and in Arthur's case, he held Queen Camilla's.