Who Is "Fred?" Here's What We Know About Kim Kardashian's New Love Interest!
Does Kim Kardashian have a new man in her life? The reality star was spotted texting a man nicknamed "Fred" on 'The Kardashians.' Who is he?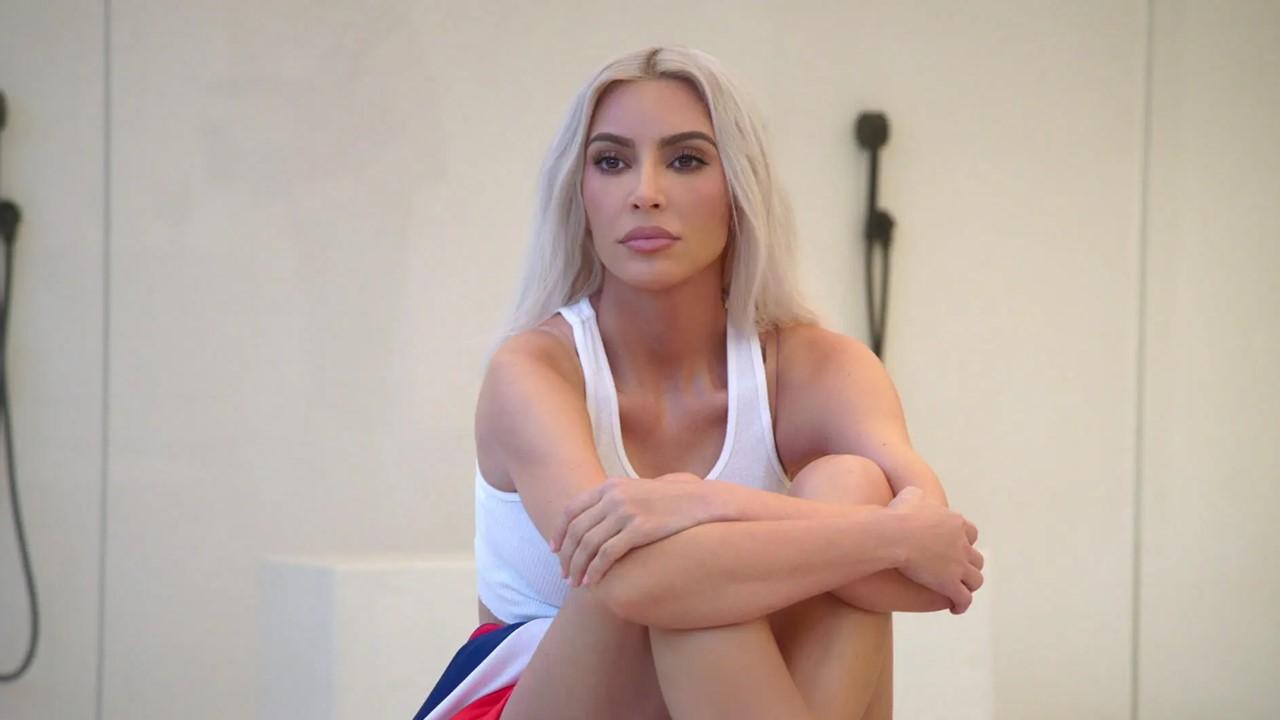 It looks like Kim Kardashian may be taking another shot at love. The reality star has hinted at a new relationship with a man named "Fred." Kim's new romance comes on the heels of her separation from Pete Davidson, who she dated for nine months. Before her time with Pete, Kim was involved in a tumultuous relationship with Kanye West, which ended in a messy divorce.
Article continues below advertisement
Kim previously opened up about her love life and explained that she was a "hopeless romantic," who still wants to find her special someone.
"I think I'll always be a hopeless romantic and always want to be in love and definitely love sharing my life with someone, and love creating a life with someone," she said during an appearance on On Purpose With Jay Shetty. Kim suggested that it will take time before she welcomes a new love into her life, due to her responsibilities as a mother.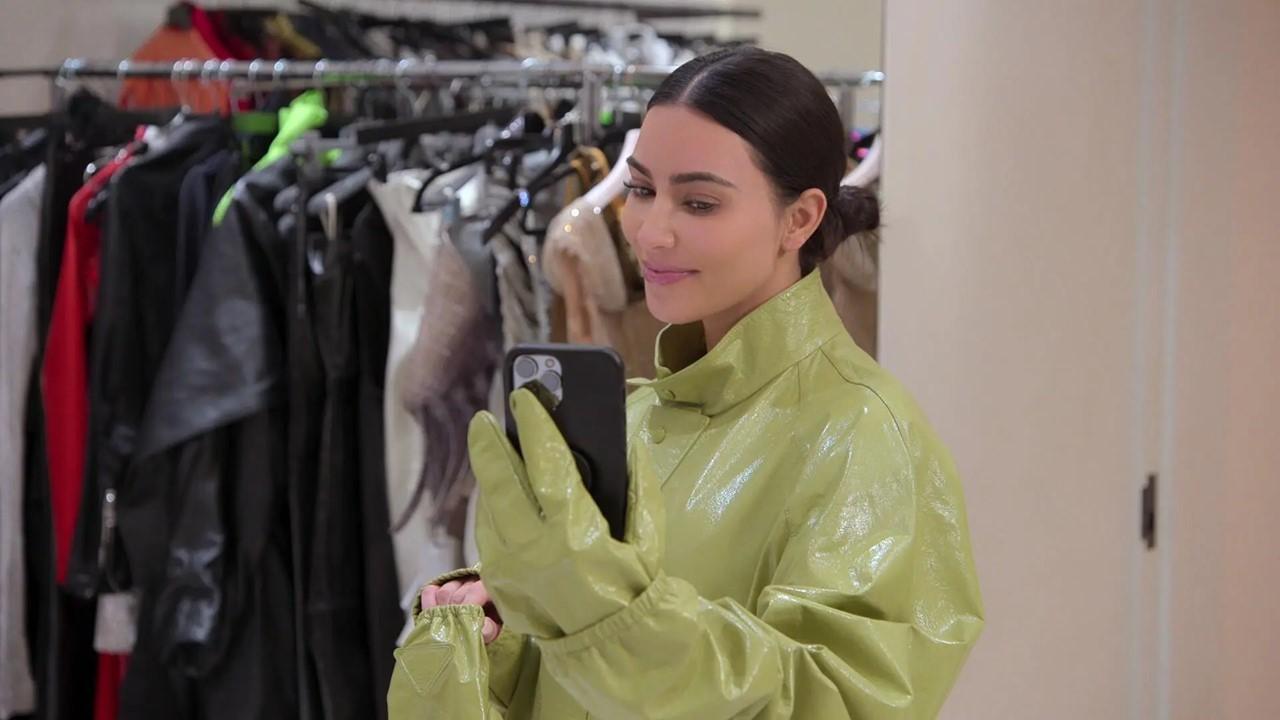 Article continues below advertisement
Kim seems to be at least considering a new romance, but she remains quite secretive about his identity. In the May 31, 2023, episode of her Hulu reality series, Kim is seen texting a man producers refer to as "Fred," but Kim has been mum about the details surrounding their relationship.
"Fred" may be a code name for Kim's new beau!
Kim spoke candidly about her split from Pete on the Season 3 premiere of The Kardashians and revealed that she felt "a lot of guilt" following her split from the comedian. "He went through a lot because of my relationship," she explains during a conversation with Khloe Kardashian. Later in the episode, Kim opens up to Scott Disick about her time post-Pete and reveals that she doesn't get to participate in "random hookups and relationships."
Article continues below advertisement
So, who is "Fred?" Kim has yet to reveal his identity, but "Fred" is clearly a code name for someone she is dating. And according to Kim's own confession, she is only looking for a committed relationship, so this may be more serious than it appears. It isn't surprising that Kim has chosen to keep her newfound love under wraps. During her relationship with Pete, Kanye took to social media to slam the former Saturday Night Live star.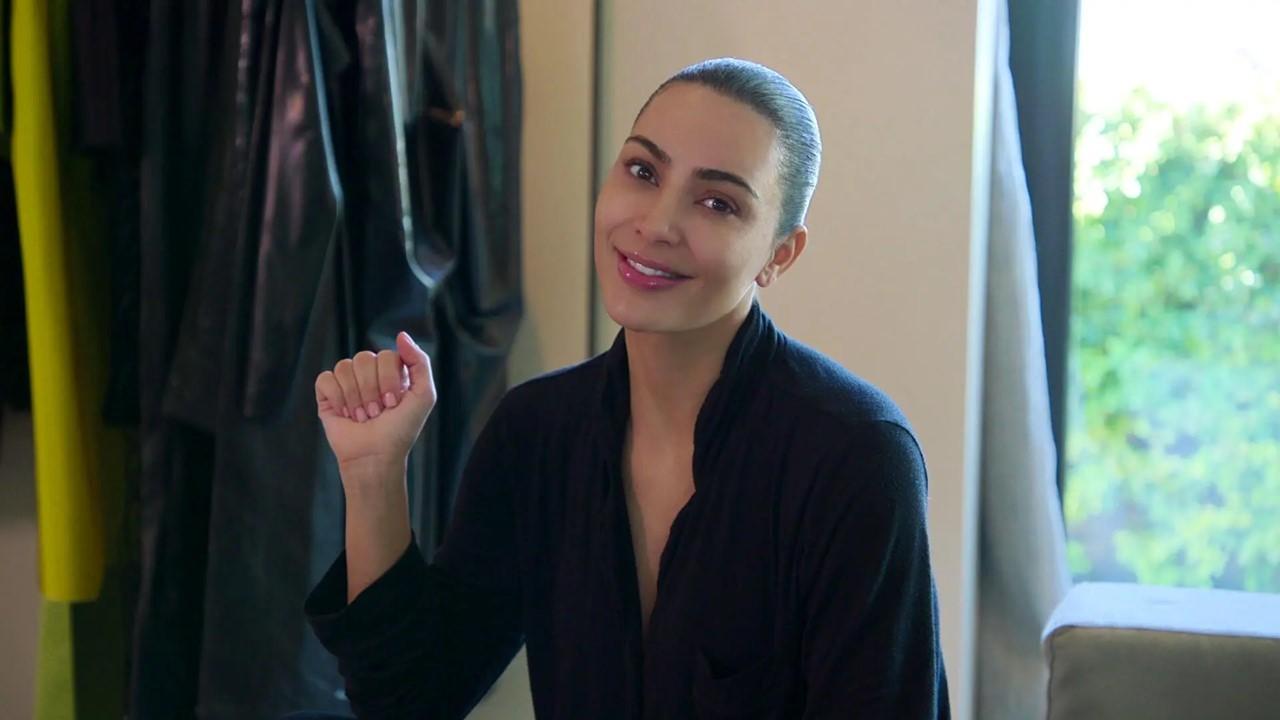 Article continues below advertisement
Sources confirmed that Kim is seeing someone new.
Kim has yet to publicly comment on her relationship status, but sources have suggested that she has slowly reentered the dating pool. "Kim isn't officially dating anybody, but there is somebody who she's interested in," an insider told Us Weekly. The source explained that while there have been "subtle flirtations" between the pair, they are taking things slow.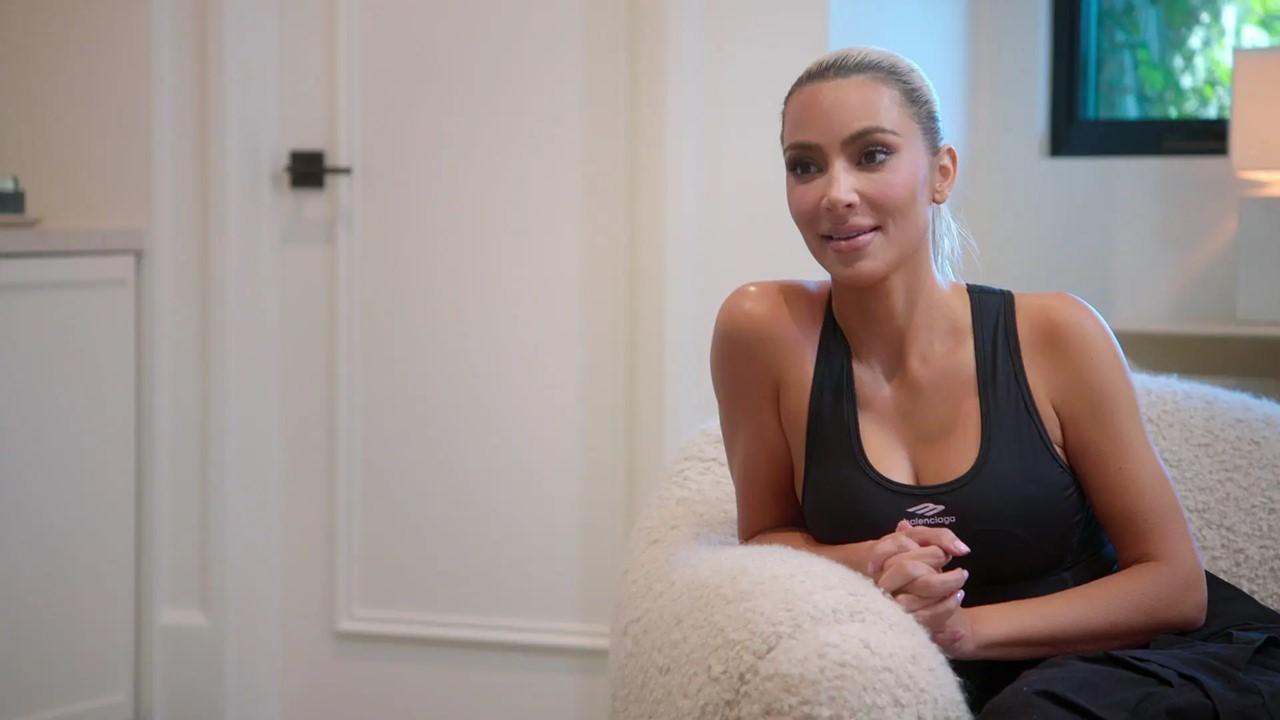 Kim is reportedly hoping to keep her relationship private, despite receiving pressure from Hulu producers to include the storyline on The Kardashians. "She's not ready to be seen out on a date," the source added.
For now, fans of the beauty mogul will simply have to wait until she reveals more about her love life. Until then, be sure to catch new episodes of The Kardashians every Wednesday on Hulu.