Who Is Harlan Cooper in 'The Umbrella Academy'? His Story Is Not Yet Over
Who is Harlan Cooper in 'The Umbrella Academy'? He was first introduced in Season 2 of the series, but his story is far from over in Season 3.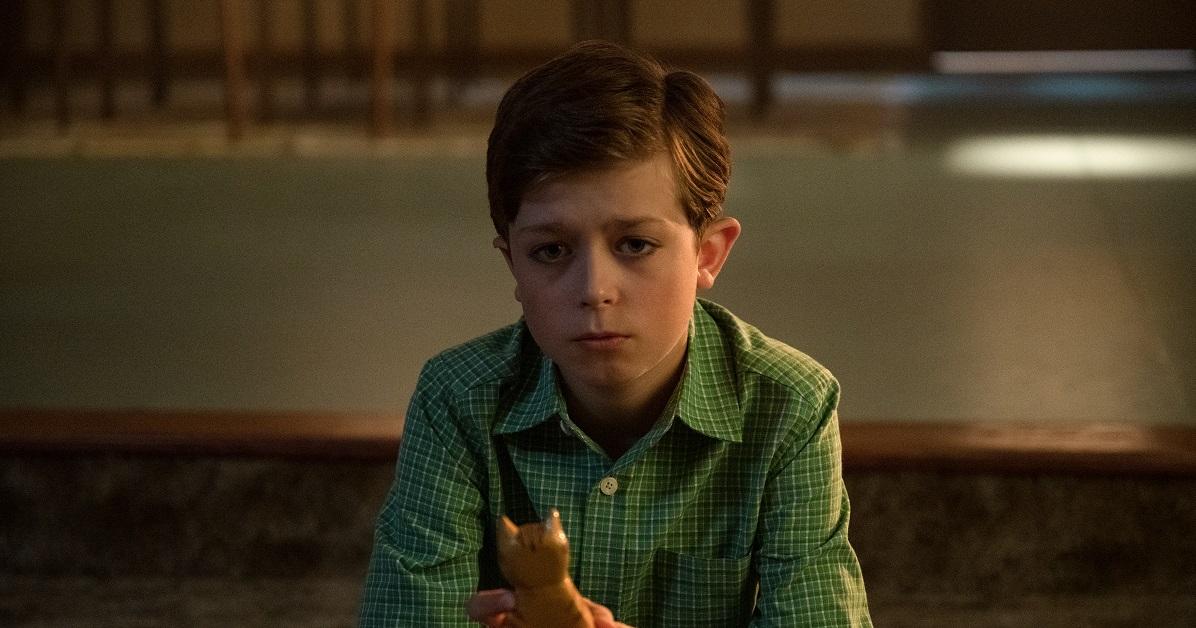 Spoiler alert: This article contains spoilers for Seasons 2 and 3 of The Umbrella Academy on Netflix.
There's no shortage of characters in a series like The Umbrella Academy. With a sizable ensemble cast through the adopted Hargreeves family, each super-powered sibling has their own arc. They interact with different people and go through struggles as they try to come together as (hopefully) stronger people. In Season 2, we meet Harlan Cooper (Justin Paul Kelly), who soon comes into great power.
Article continues below advertisement
Who is Harlan Cooper? He starts off as an outsider to the familiar Hargreeves family, so how does he eventually factor into their lives? Here's everything you should know about Harlan Cooper, including where he's headed now.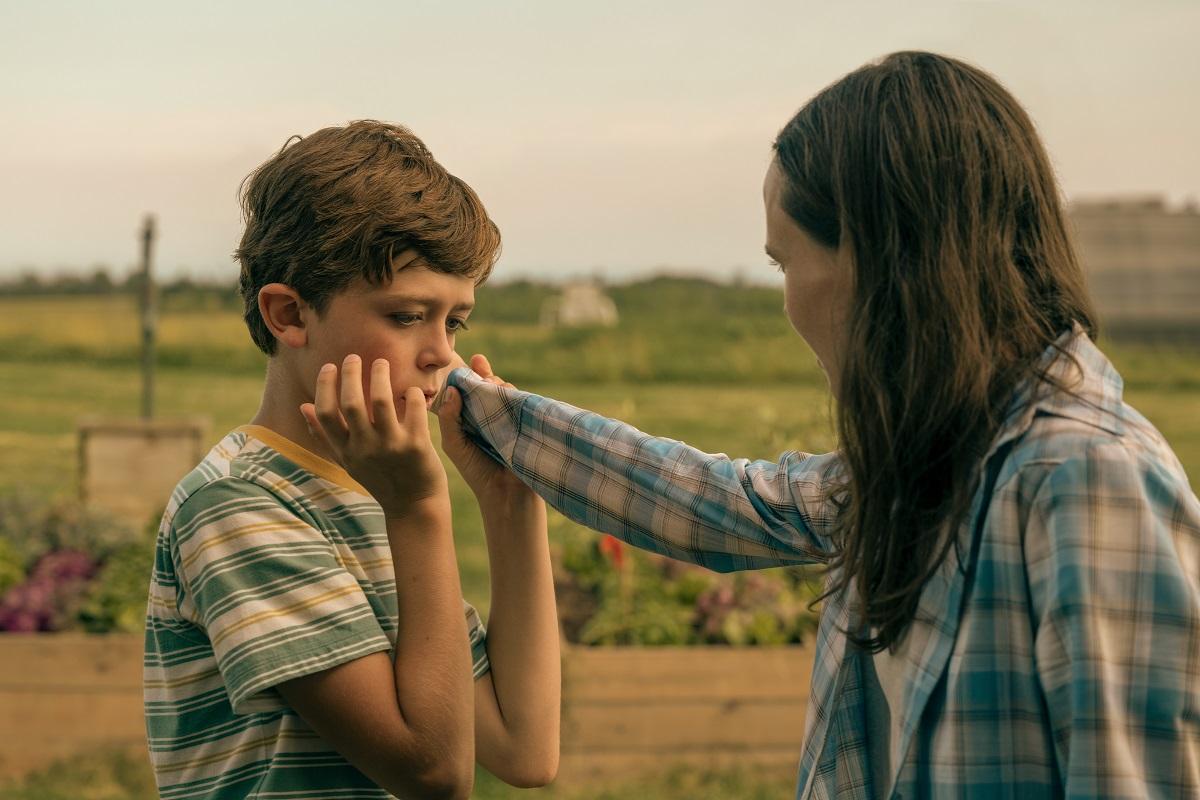 Article continues below advertisement
Who is Harlan Cooper in 'The Umbrella Academy'?
In Season 2, the Hargreeves family narrowly escapes a present-day apocalypse caused by Viktor (Elliot Page) by time-traveling back to the 1960s. The siblings are separated across several years. As for Viktor (referred to as Vanya in Season 2), he loses his memories of his family and of causing the apocalypse in the year 2019. He is picked up by the Cooper family of Sissy (Marin Ireland), her neglectful husband Carl (Stephen Bogaert), and her nonverbal autistic son Harlan.
Up until then, Harlan was difficult for his parents to raise on their own. He was unable to communicate his needs to them and was prone to emotional fits. It's only with Viktor as the Coopers' caretaker that he is able to calm down. Viktor develops a strong parental bond with Harlan He also even develops feelings for Sissy.
At one point, Harlan nearly drowns in a lake. Viktor briefly taps into his powers to revive him, unknowingly transferring some of his powers to Harlan in the process.
Article continues below advertisement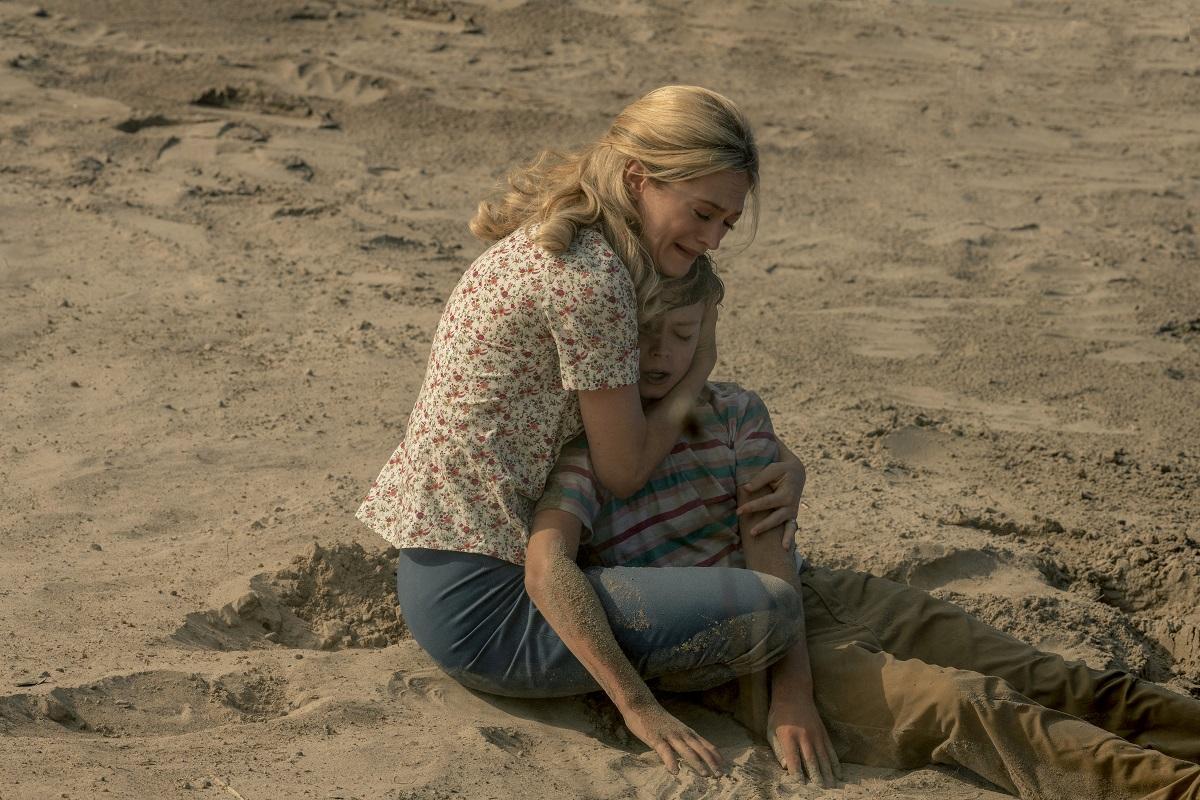 Eventually, Sissy resolves to run away with Harlan to be with Viktor. An angry Carl tries to hold them at gunpoint, but Harlan inadvertently uses his powers to deflect a bullet, killing Carl. The powers within him begin to go out of control, prompting Viktor and his family to go and save him. After calming him down, Viktor takes away Harlan's powers to return him to normal.
Or so he thinks.
Article continues below advertisement
Viktor bids farewell to Sissy and Harlan in the 1960s before returning to his own time with his family. However, it is revealed that Harlan retains some of his abilities. He keeps them a secret from his mother as they leave the farm to start a new life together.
Harlan makes a comeback in an unexpected way.
In a shocking turn of events, Harlan (portrayed by Callum Keith Rennie) makes a comeback in Season 3. Having aged naturally into an old man who goes by Lester Pocket, he seeks out Viktor as he returns to 2019. They reunite in the midst of a battle between the Umbrellas and the Sparrow Academy, with Harlan killing two of the Sparrows as they meet.
Article continues below advertisement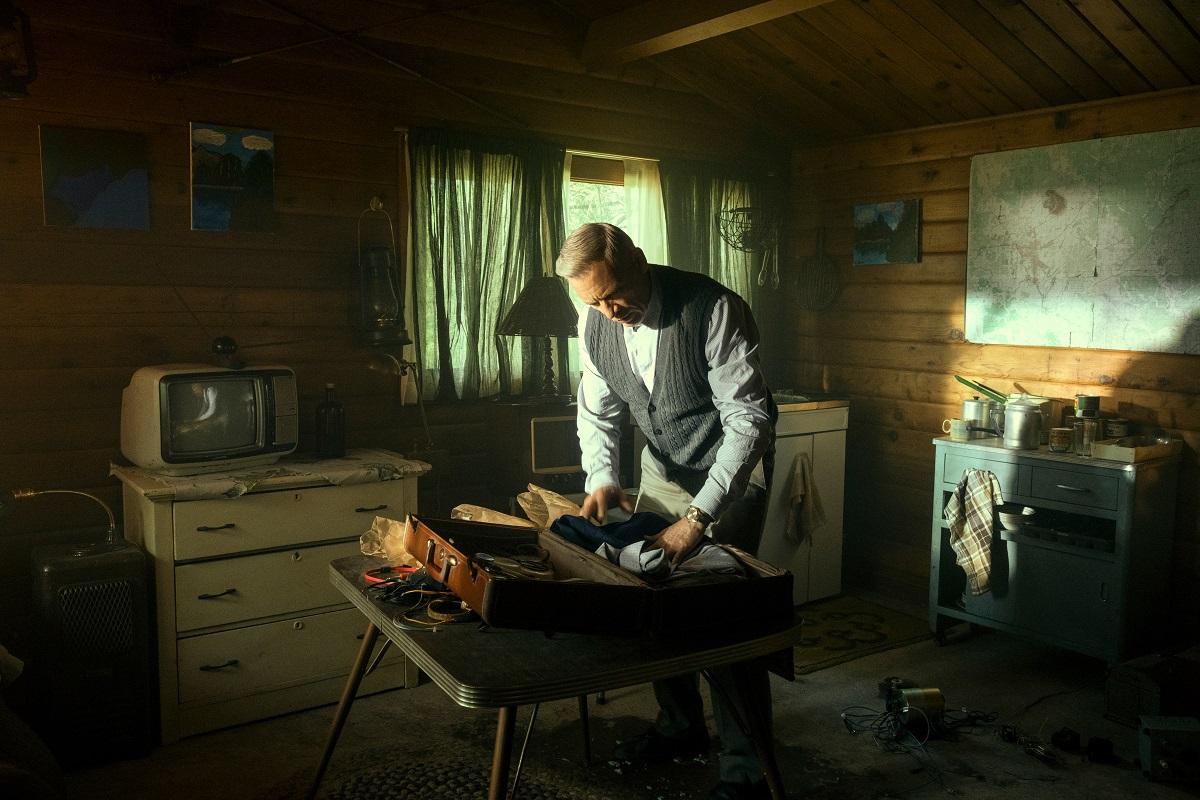 Harlan later gives Viktor a complete recap of his turbulent life. In Viktor's decades-long absence, Harlan's powers began to emerge in unintentionally violent ways. Over the years, he grows more powerful. So powerful, in fact, that he alters the timeline considerably.
Article continues below advertisement
Even in this alternate timeline, Viktor and his siblings should still have been born on Oct. 1, 1989. Unfortunately, Harlan's powers boil over in such a way that it affects Viktor's birth. At the exact moment that Harlan's mother passes away, Viktor and the others are conceived and will be born within seconds. But Harlan senses Viktor's presence, and it proves to be overwhelming. Harlan's powers reach across the world to kill all of their mothers at once before the kids are born.
This gives rise to the grandfather paradox that causes the kugelblitz. They should not exist in this timeline, but they do, and the universe is getting torn asunder because of it.
Despite learning this, Viktor still feels responsible for Harlan's well-being. If he had managed to take away all of his powers, then this enormous tragedy wouldn't have occurred. Viktor then agrees to fully take Harlan's powers away.
Article continues below advertisement
Unfortunately, another Hargreeves sibling has other plans. Viktor's sister Allison (Emmy Raver-Lampman) is emotionally wounded by her time-travel trip. Upon the family's return to the present, Allison tragically discovers that the daughter she had doesn't exist in this new timeline. She eventually discovers that Harlan was the cause of that. Because Allison didn't exist in this timeline, Claire was never born.
Feeling angry at Harlan and betrayed by Viktor for keeping this a secret, she takes matters into her own hands. Unbeknownst to Viktor, Allison kills Harlan and brings his body to the Sparrows, who wished to see Harlan dead for killing their siblings.
Harlan's arc is one full of surprises and tragedy, but it's difficult to see if he changed the Umbrellas for better or worse.
Season 3 of The Umbrella Academy is streaming now on Netflix.